Posted by: Mr_Man May 17, 2019 - 5:15 AM
Howdy.


Fitted my new exhaust, but the centre peiece for the downpipe support bracket (OEM 17573-74150) has come loose from the outer-casing.

It looks like this --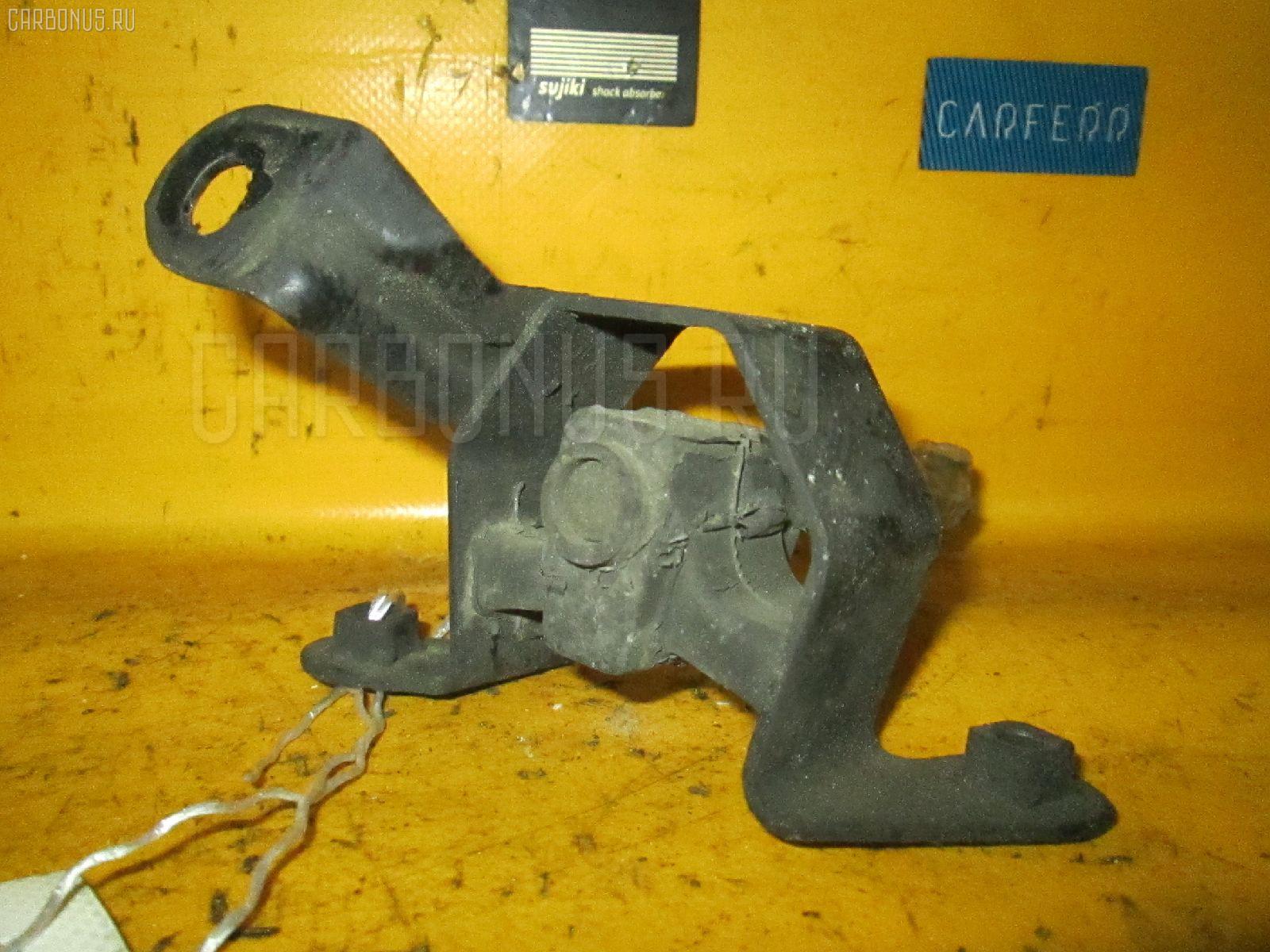 The centre piece is made of rubber and has the bracket (which takes two M8 bolts) coming out of it.

It looks as though it was originally glued in place - I can't see any other way for it to attach.

Anyone got any advice on how to get this back in place?

I'm guessing some kind of high-temperature glue?


Thanks!

Posted by: Bitter May 18, 2019 - 1:11 PM
I'm not aware of any way to bond that rubber back to the steel. If it were me I would find a two hole style hanger that fits inside that bracket then drill two holes and run a bolt through it and stick the hanger in there, if that makes sense? There's some two hole hangers that are turned 90 degrees.



https://www.z1motorsports.com/exhaust-tube-and-muffler/nissan/oem-rear-exhaust-hanger-bushing-muffler-p-4226.html

I hope you see what I'm trying to explain here, it should work.