Posted by: richee3 Sep 2, 2017 - 8:46 AM
Bushmatic:






UndaGrwnD: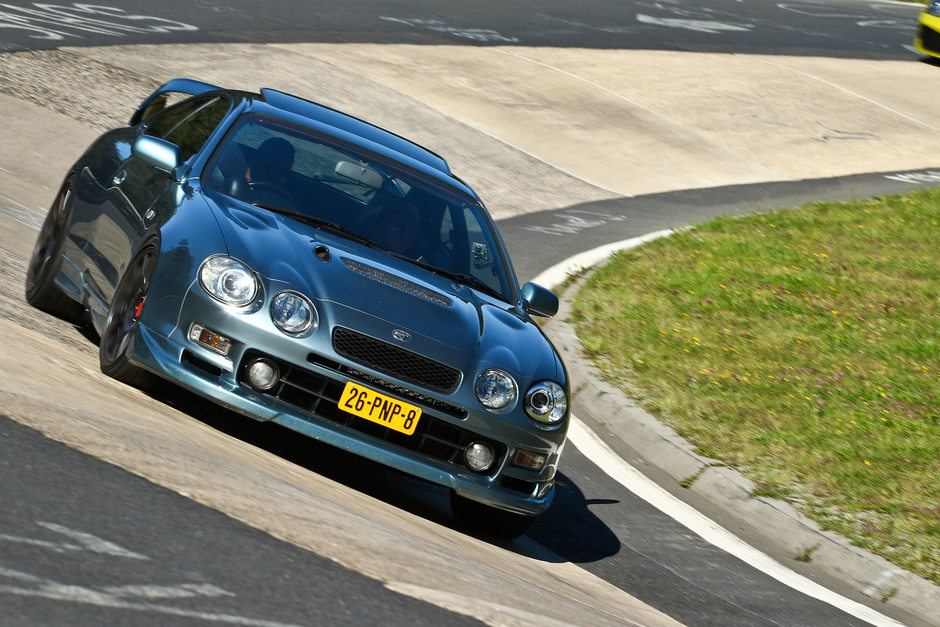 Each month a new competition, open to all members, entry at start of the month voting at the end.


• Only post in this thread if you are entering, all other posts will be deleted


• Please only post 1 picture.
• You can if you wish include a short description about your ride, and your plans for it.
• Please only submit a picture of your own car.
• If you're a previous COTM winner, please have consideration for others and do not enter again for at least 3 months.
• No Cheating. (No joining with more than one name, no having people join to vote, etc.) Cheaters will be banned.
• Have FUN! Be experimental. Show us something new! Find interesting places to take pics of your ride.

Stuck for ideas? Check out this http://www.6gc.net/forums/index.php?showtopic=70098 or the http://www.6gc.net/forums/index.php?showtopic=88798 for help.

Go!

Posted by: Bushmatic Sep 12, 2017 - 8:39 PM
ahh what the heck. Gonna try something different and post an interior shot after a detail.