Posted by: defgeph May 3, 2007 - 1:03 AM
I always see members asking how to upload a picture. I thought this would help.

I have a video explaining how to post a picture on the website. I dont get into resizing or file sizes. Just how to post them.

How I posted this picture below.
http://www.photobucket.com is where you can host pictures for free.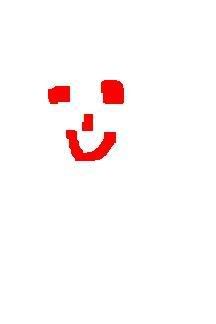 Here is the video.
http://s62.photobucket.com/albums/h93/DefRC/?action=view&current=Movie-2.flv

Good day

Posted by: Chanh55 May 3, 2007 - 11:18 AM
Cool I've always wondered how to do this. Thanks man!