Hi 6gcers
I think it is about time I introduce myself

I've been on here for a while now, but havent
got the courage to do this.
I regularly visit this site at least 5 times a day

I've had my Celica since Jan 2004.
As most of you can tell I'm from Sydney Australia.
So here are some photos of my pride and joy.
Enjoy.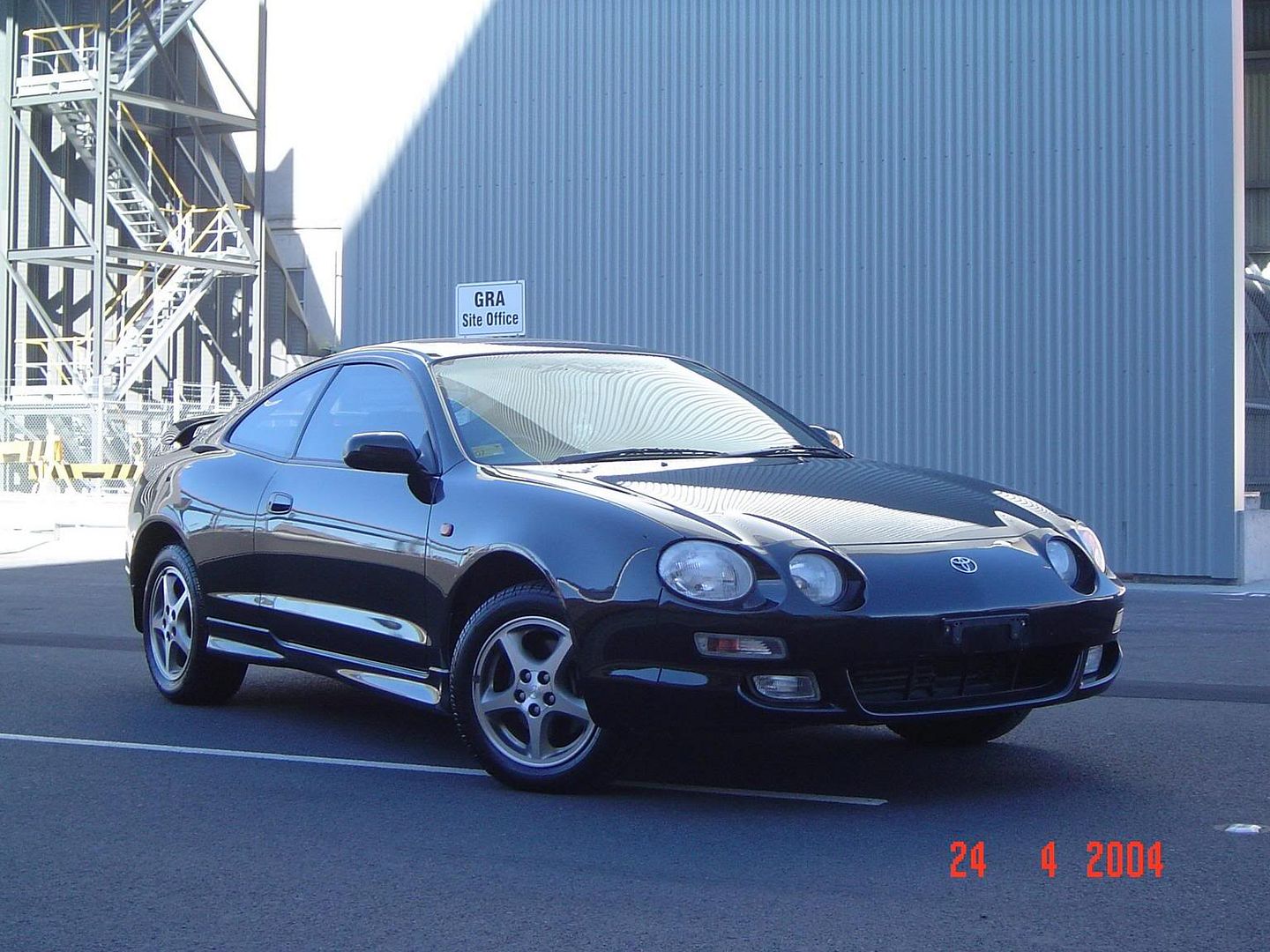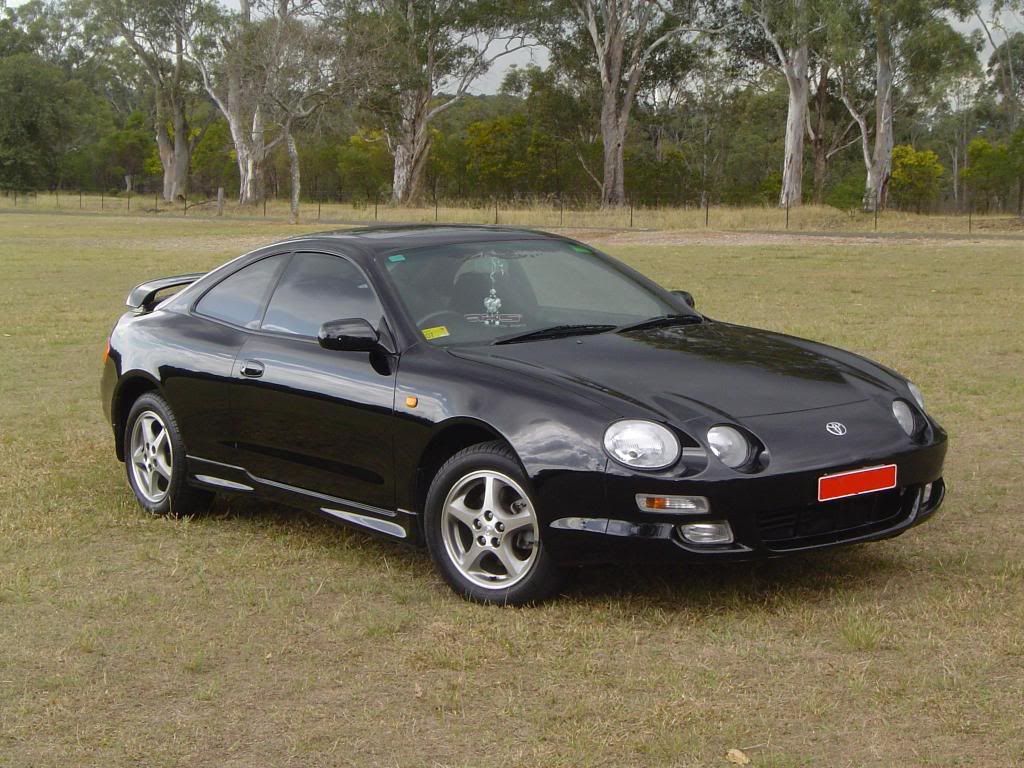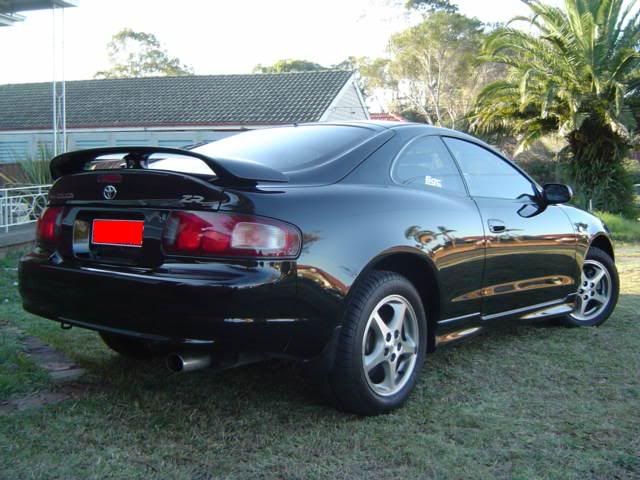 I brought the car stock.
Mods I've done:
- K&N Panel Filter
- JSpeed Front Brace
- JIC Lower Arm Bar
- Cusco Rear Strut Brace
- JDM Tail Lights
- Clear side Indicators
- TV Screen & PS2
I think that is about it.
Future Mods:
I've order a bodykit waiting for it to arrive.
I wont tell you what it is, gonna be a surprise

I'm gonna get JDM projectors as well to match my tails.
Lightweight wheels, Tein Springs or coilovers, and maybe
a CF bonnet. I'm still not sure how it will look on a black car.
That is it for now, I'll keep you guys post on the progress