ok guys, i basicly have a whole 3sgte engine set sitting in my garage, taking up space. pick away at it!
block has very minor cylinder wall damage, ill get a couple pics up if someone is interested. 200$obo
head is in good shape. 250$obo
full 91 USDM alltrac engine wireing harness,
this also includes the all important 3rd ecu plug, cut from the same 91 'trac
, with USDM ecu 350$obo
harness
ecu
AFM 125$obo
ignitor 35$ obo
resistor packs 25$ obo
91 JDM ECU 100$
SOLD!!
coil 30$ obo
stock TMIC 40$obo
Genuine Toyota 3SGTE Knock Sensor 50$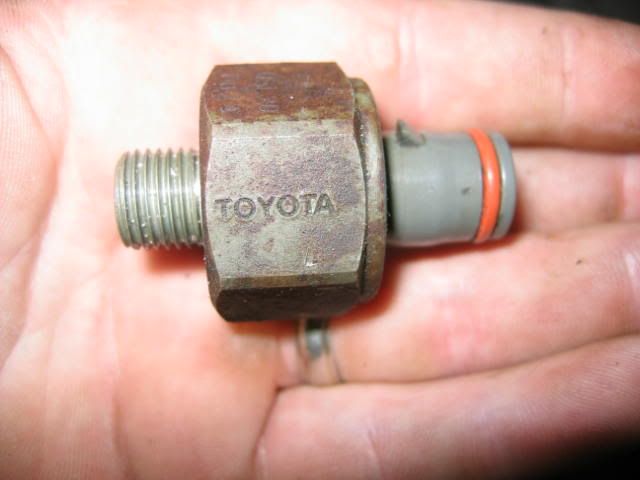 ill get some pics of the rest of stuff when i get down to my moms later this week.
all prices are
WITHOUT
shipping.
jdm ecu - sold to alltrac.net member
fuel line and distributor - sold to wannabeGT4