so the shop behind ours at work be brought in this celica a few weeks ago, hit in the nose, bent up hood, bumper, and highbeams..i looked at it,..and thought, hmm, that'd be a cool project car..
i asked the guy about it a couple weeks ago, and he said, "gimme 300$, and its yours, parts are too expensive for it"...
needless to say, ill be picking it up next weekend.
once its fixed up a bit, it will replace my daily driver now, my 93 civic.
i figure what the hell, i work on enough celicas, only right i should be driving one daily!
the wifey drives the beast daily, and i drive it as well, but it will be nice to have my own now as well.

so its a 95 GT,185,000 miles. unfortunately, its an auto, but i figure, no biggie, it will be nice to teach my daughter to drive, (she recently got her permit) and later on,... not like ive never done a auto to manual conversion before! lol
run and drives quite well, even with the front end damage, hell, it didnt even damage the radiator, and it looks like it had recently been replaced! SCORE! lol
its Bright Iris Pearl ..i call it "burple" again, at least my daughter will approve, purple is her favorite color!

a couple pics as it sits:
the good: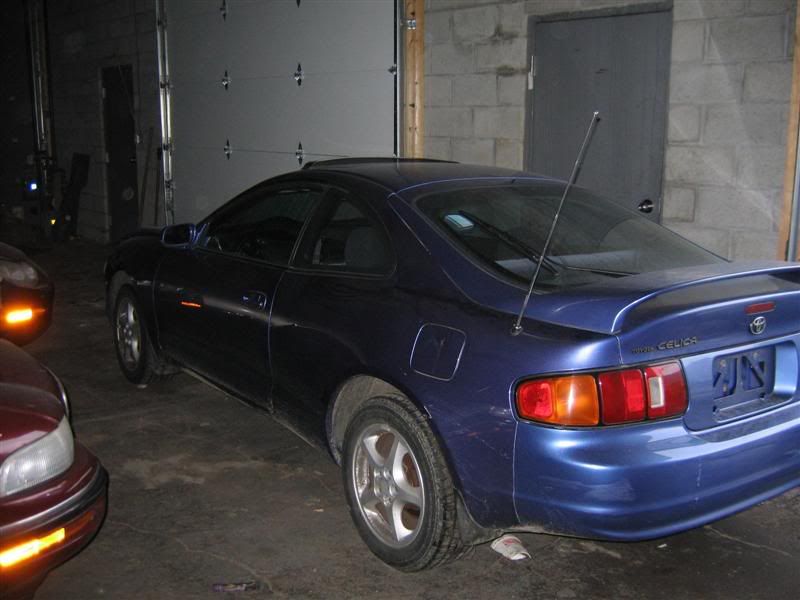 the bad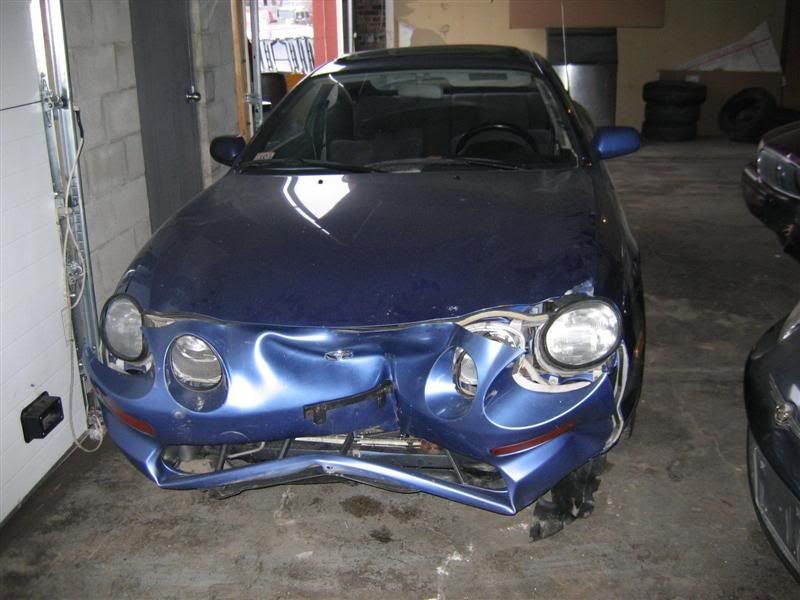 the ugly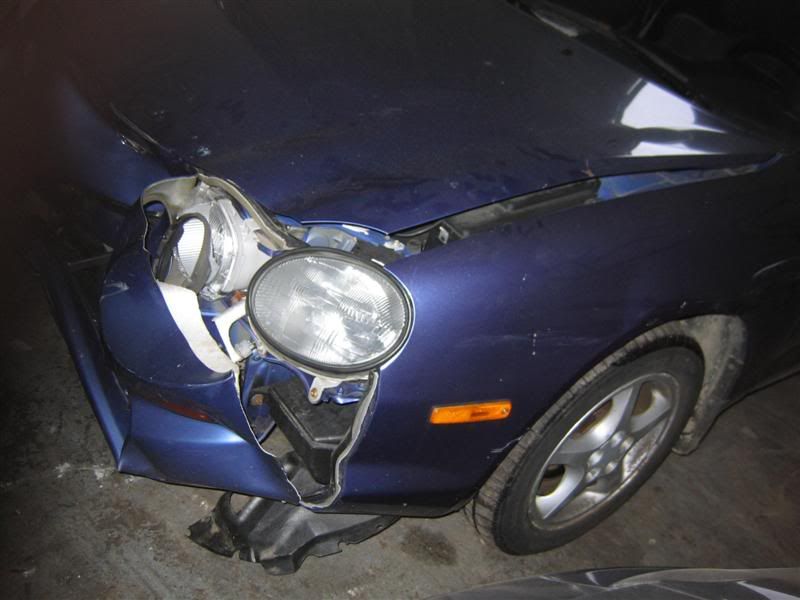 it even has the manuals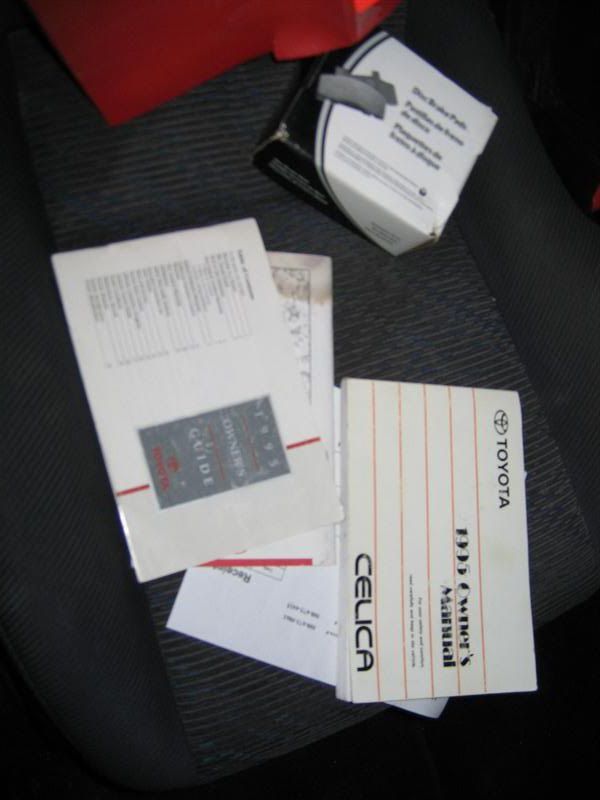 yay!
hey migga, at least you wont be the only one the girls point and laugh at for having an auto at the meets now!!
BWAHAHAHAH