First i wanna say thank you to Martin (Malpaso) for his support. I had plans of doing this before but never had the funding and a problem with the seller in UK for a long time. And then Martin completed his SS-Four bumper and by looking at his pictures, it solved all the probems i initially had.

Thank you Martin, you the man!
So i finally got the bumper from UK after many complaining and off i go to the body shop where i used to work during the summer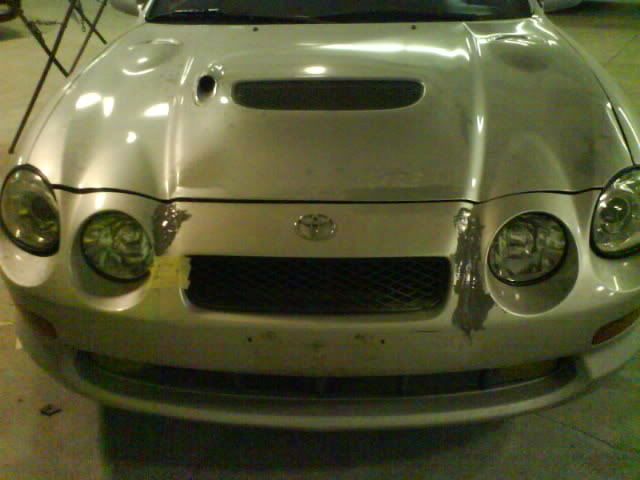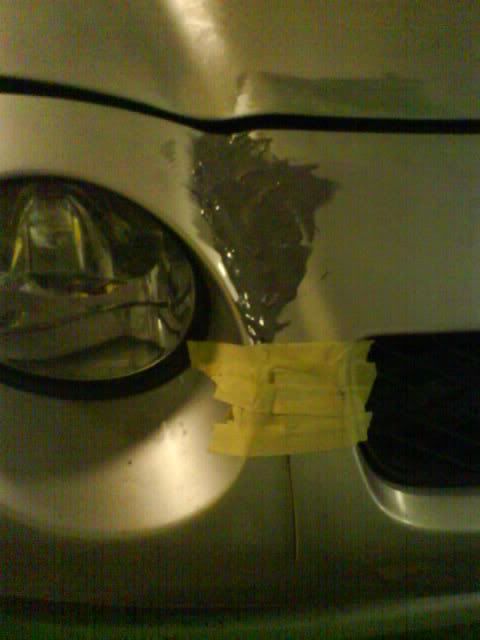 I got paint and body stuff for a cheap price since i was their best prep guy they had

For some reason, the grill didn't lineup perfectly... but not noticeable
The things i still need to do (exterior wise):
1. Paint the bumper "teeth" back to black
2. Paint my UK splitters silver
3. Exchange the high beams seal because i "accidentally" painted over them
4. Put the rear ss-III splitters on after paint
5. Getting my rims in about a month or so (and tires)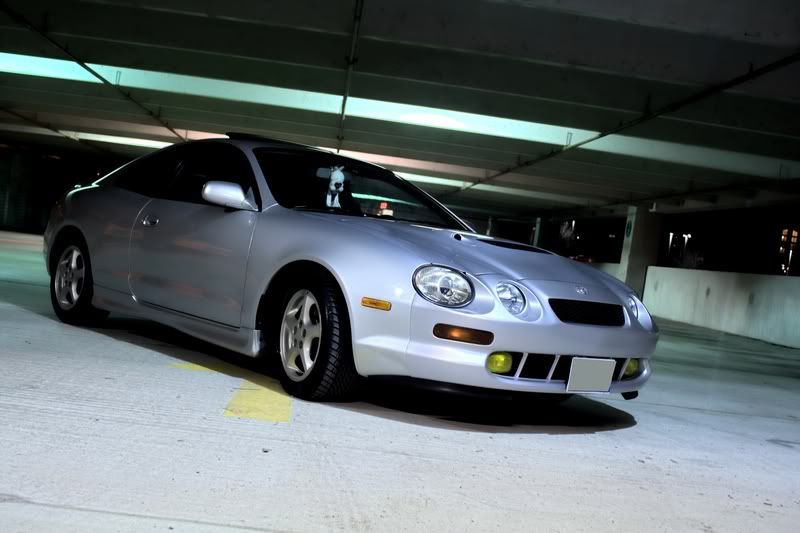 Do you think i should paint the bumper "teeth" back to black? I'm kinda getting used to it being painted...
C&C welcomed