Hi,
Here is the story of my Celica build. My RX8 had just been stolen and my wife was pushing me to just buy a cheap daily for myself. So having a long history with Celica's and ST165's. I thought i'd buy a Celica. So I found this 'Automatic'...yes I know. One owner, old lady Celica. I thought, that had to be a good cheap daily. So I bought it and the thing just snowballed. I'll let the pictures tell the story.
This is a picture of it infront of the lady's house, the day I bought it.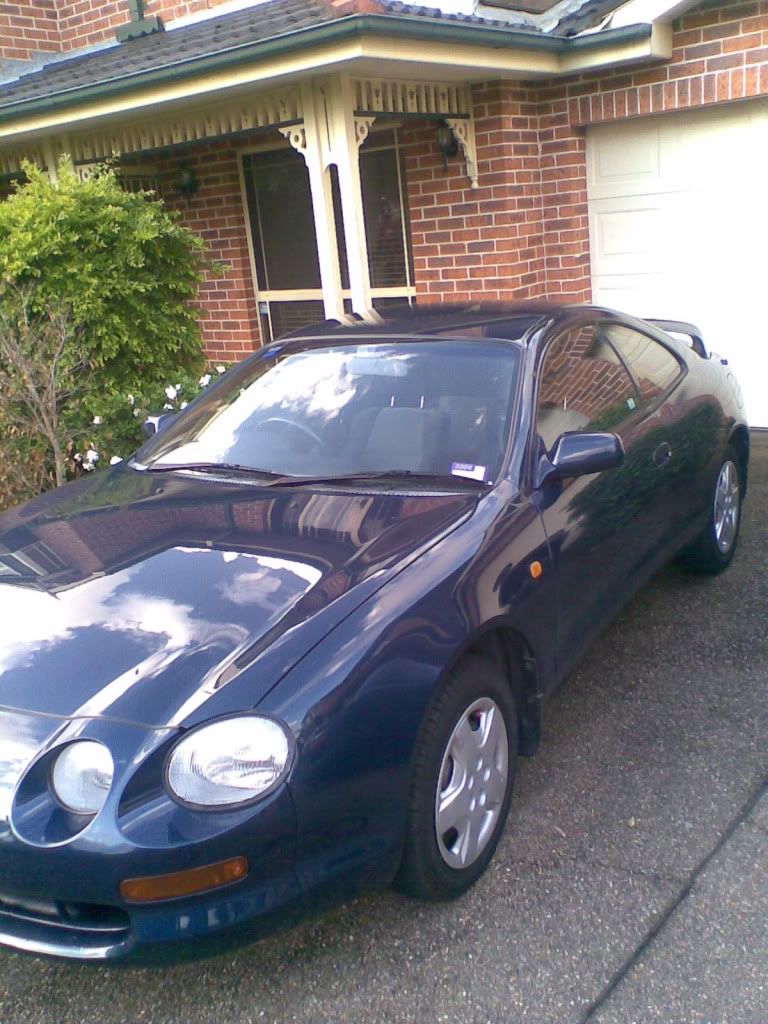 First thing I did was buy GT4 Raiser Blocks.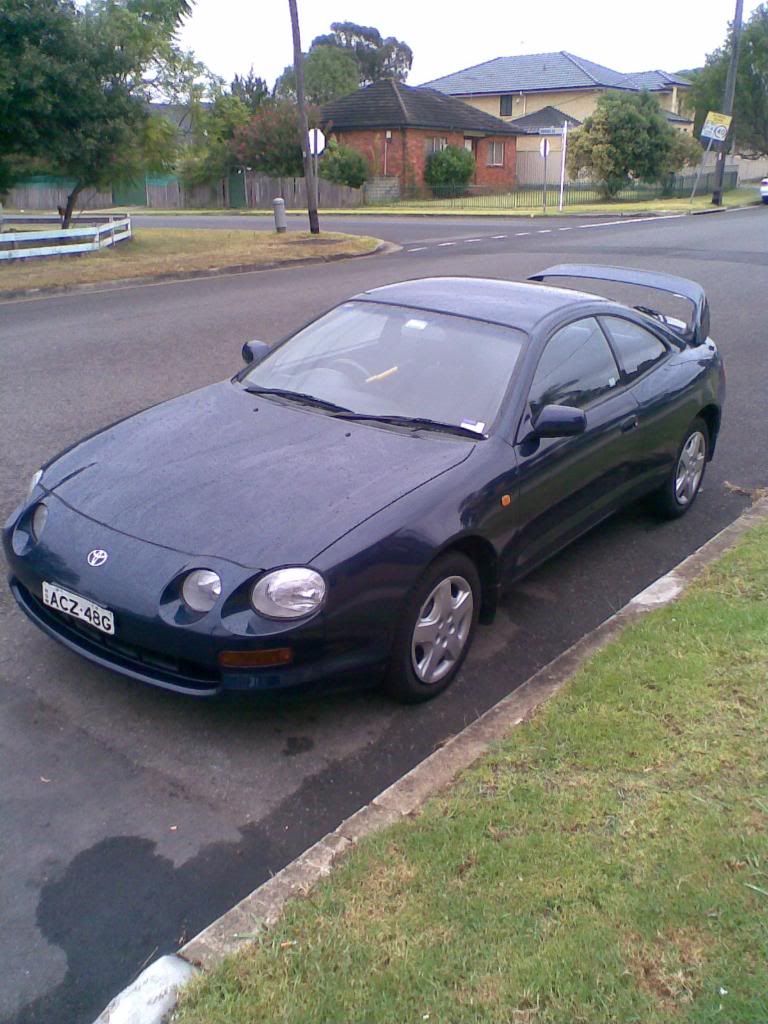 Then came the 18 Inch Rims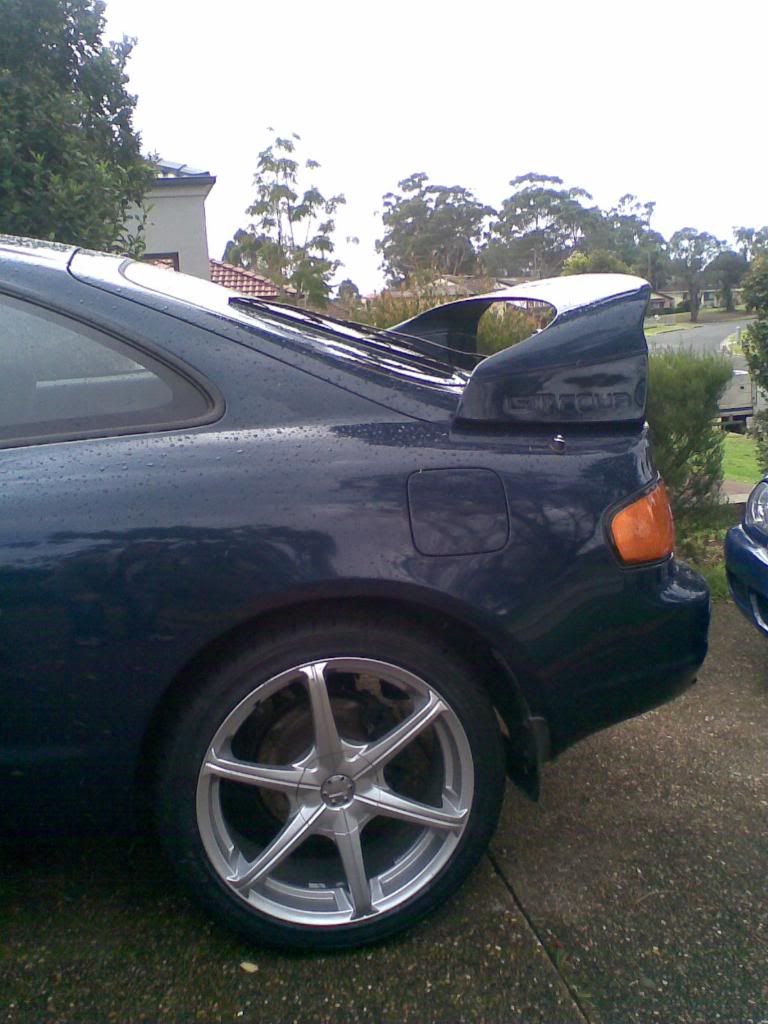 Then came the GT4 bonnet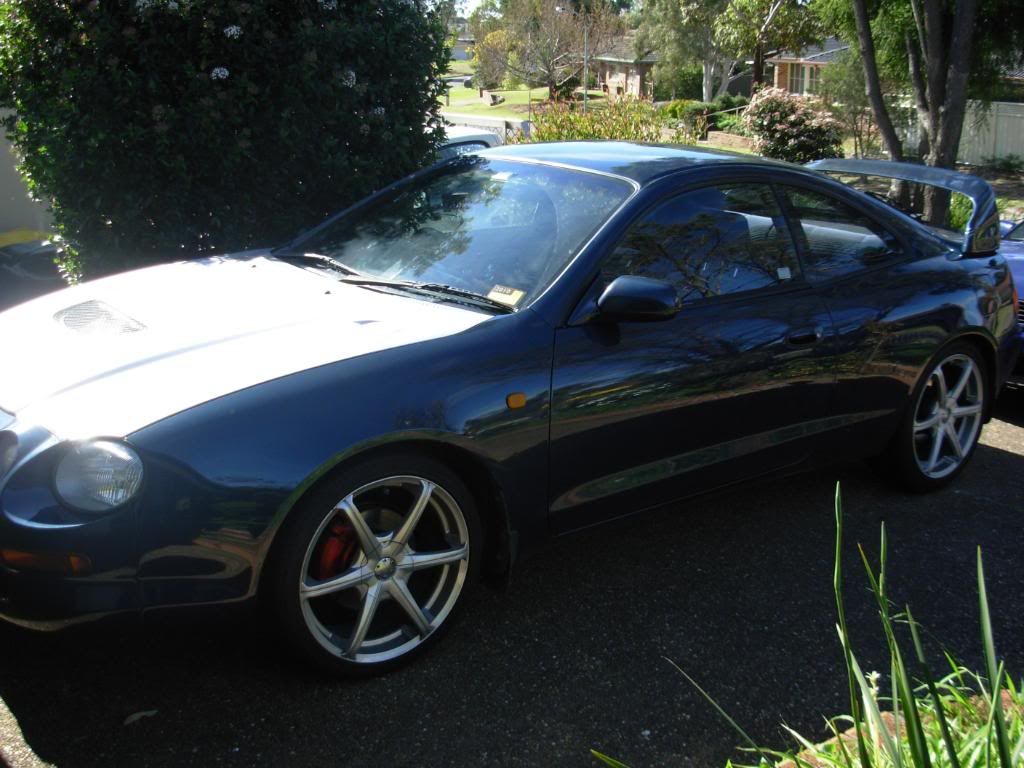 Then it got lowered 2 inches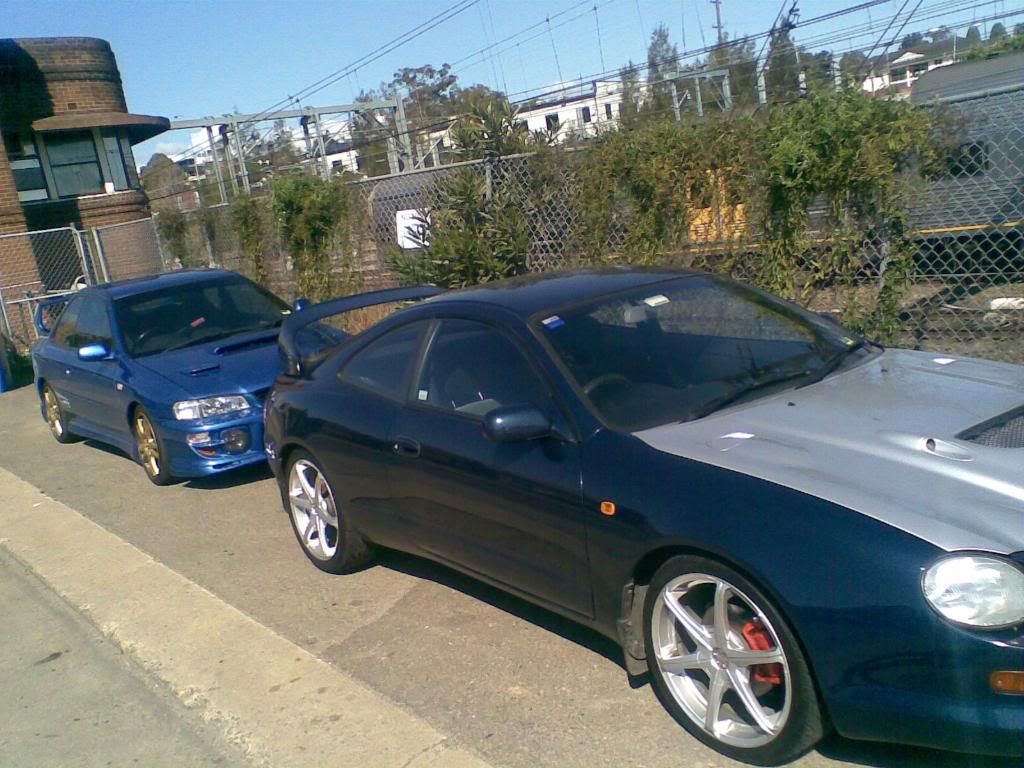 Then we did a very bad paintjob on the bonnet at home and got some 17 inch rims, which I think are UGLY.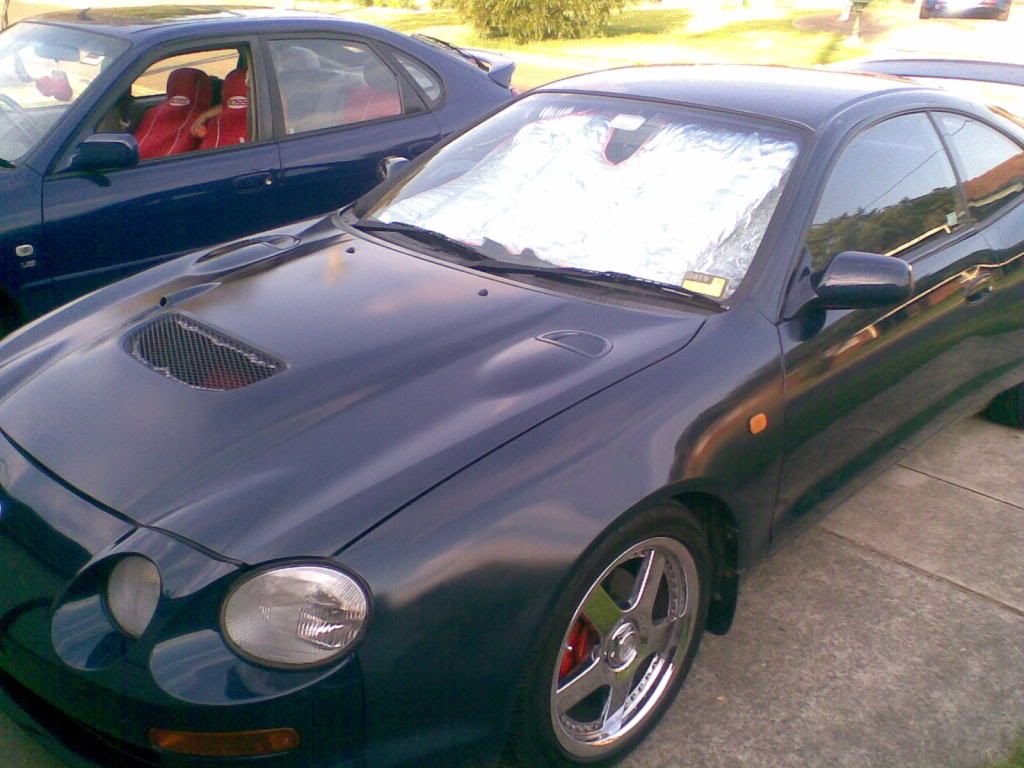 Then came my final set of 17 inch rims, and a GT4 bumper, because someone at work reversed into me, yeeaaah.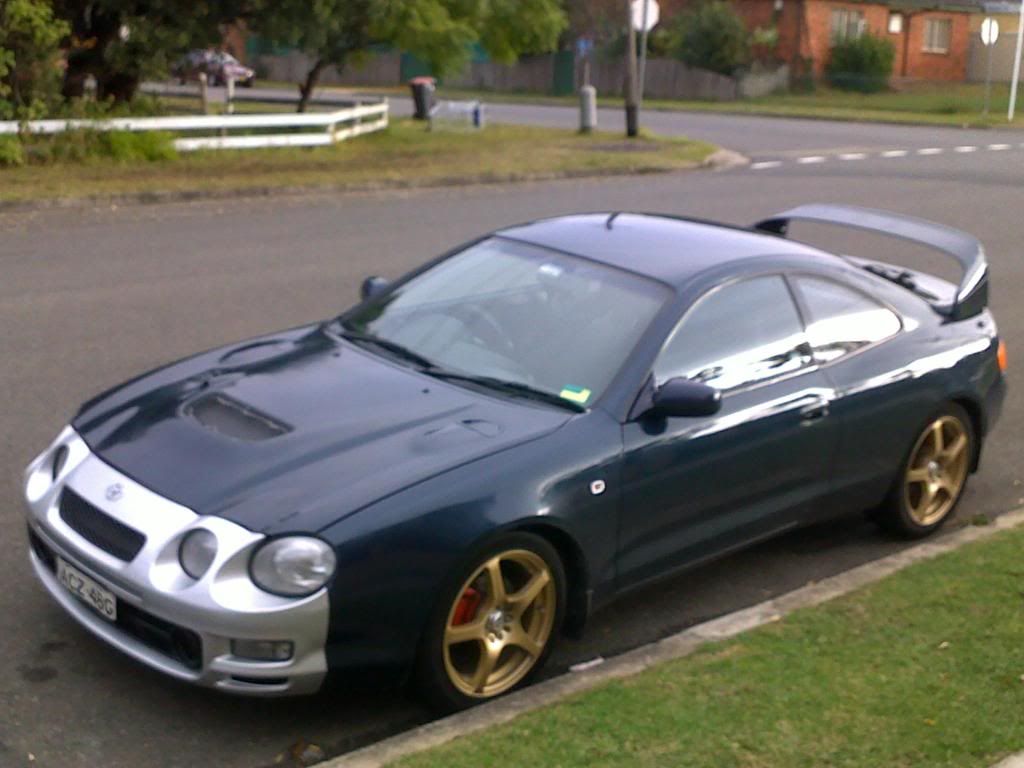 Then came a full respray, and clear indicators, front and side.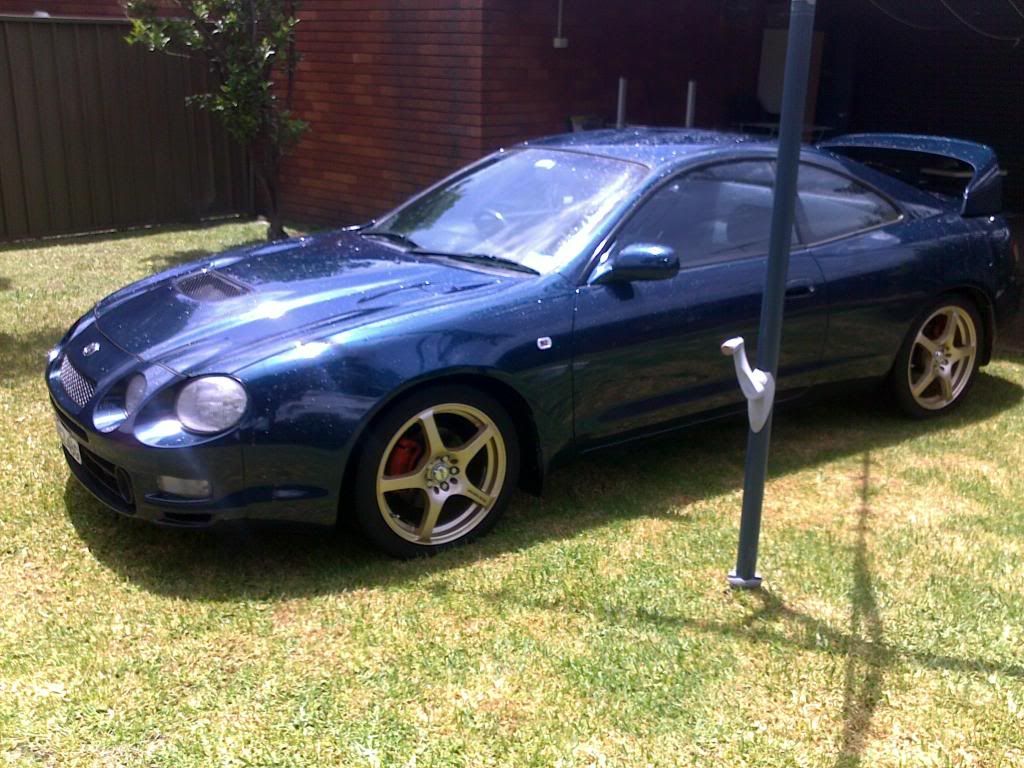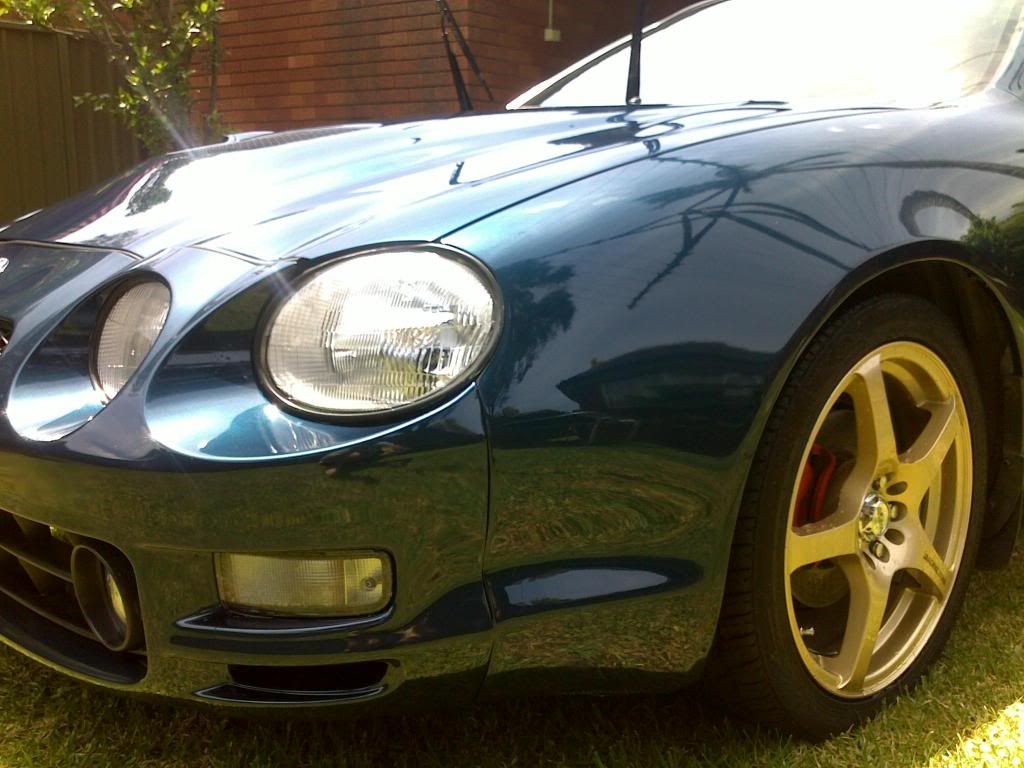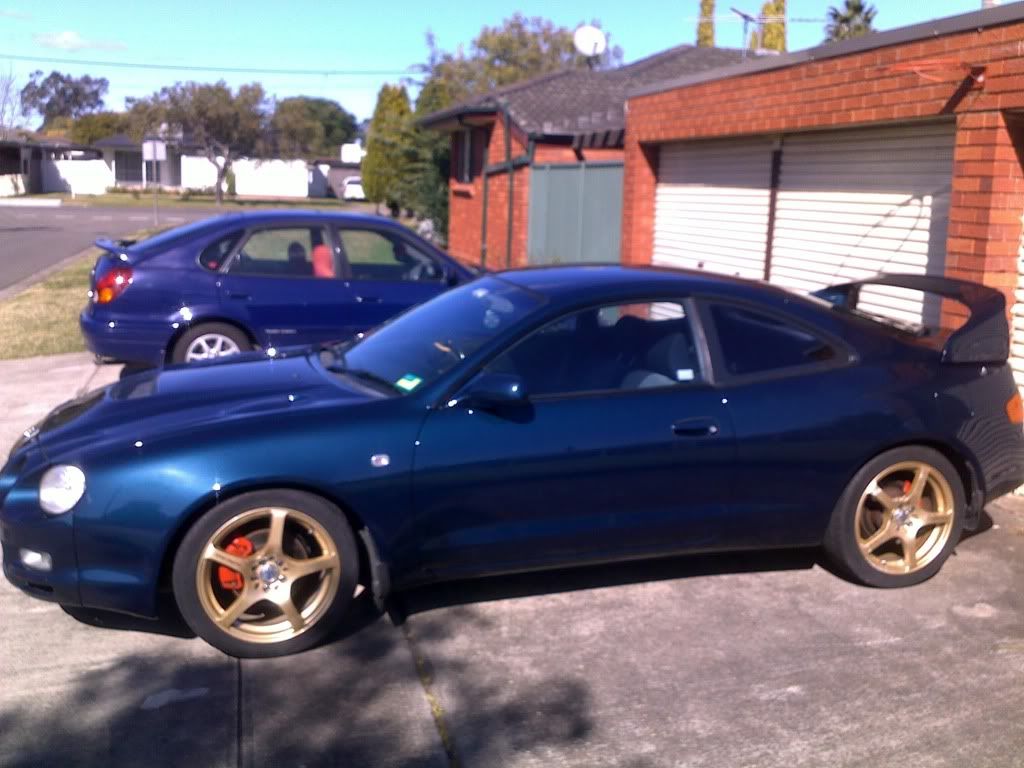 Then came the JDM tails.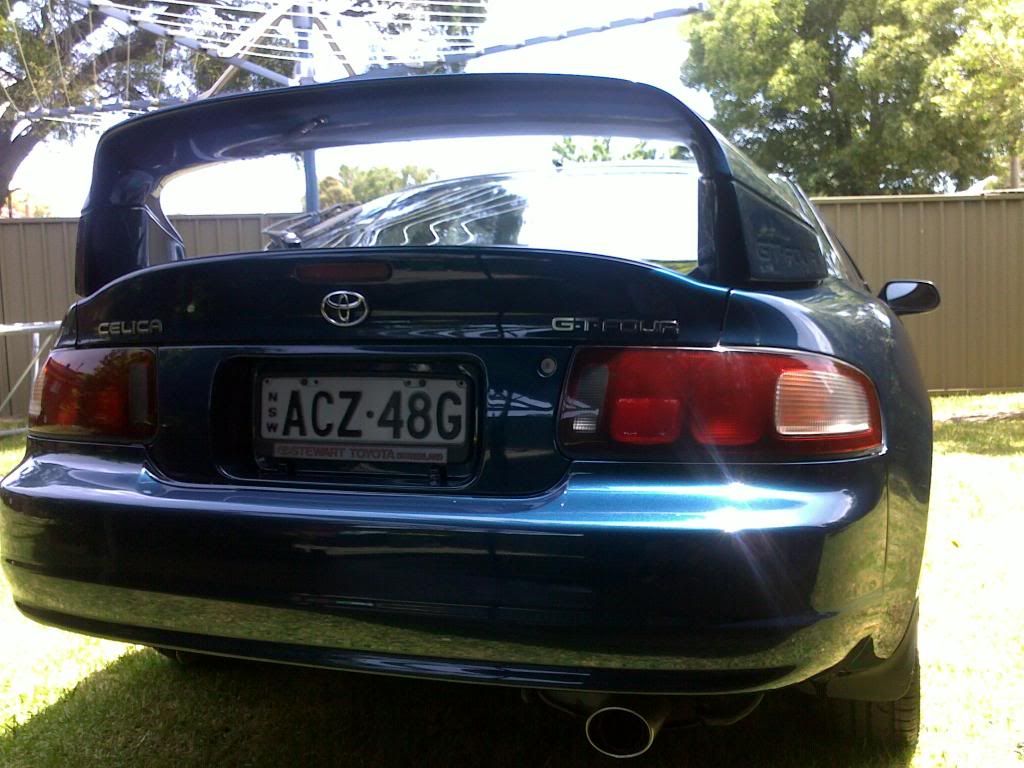 Then came the tinted windows.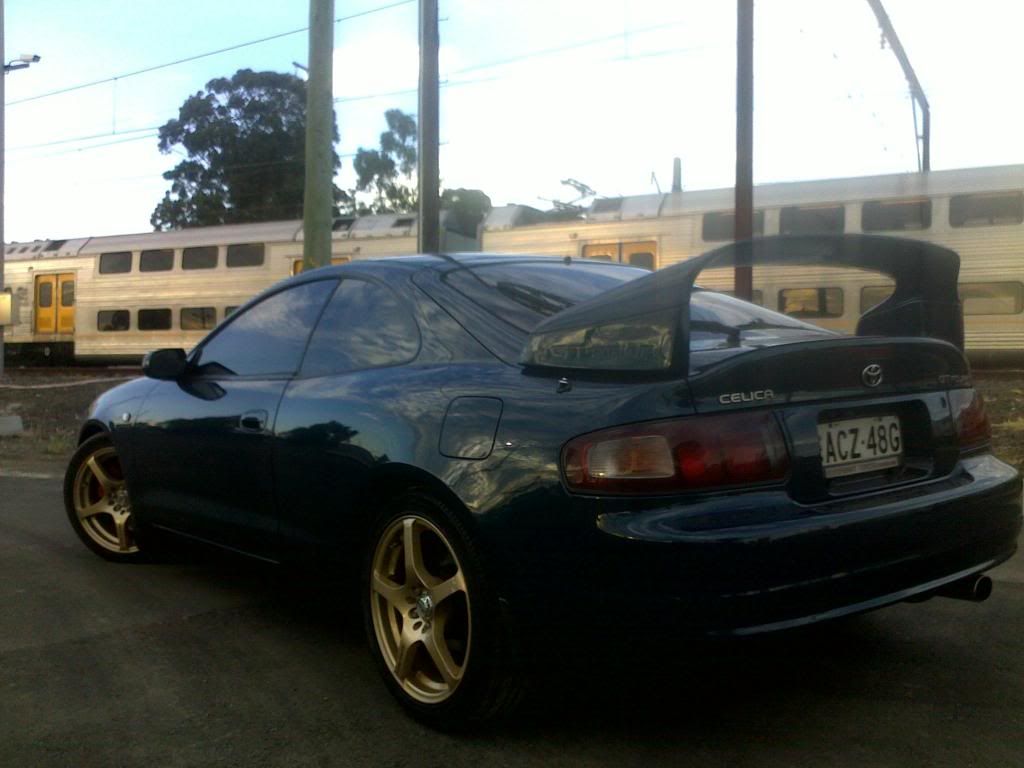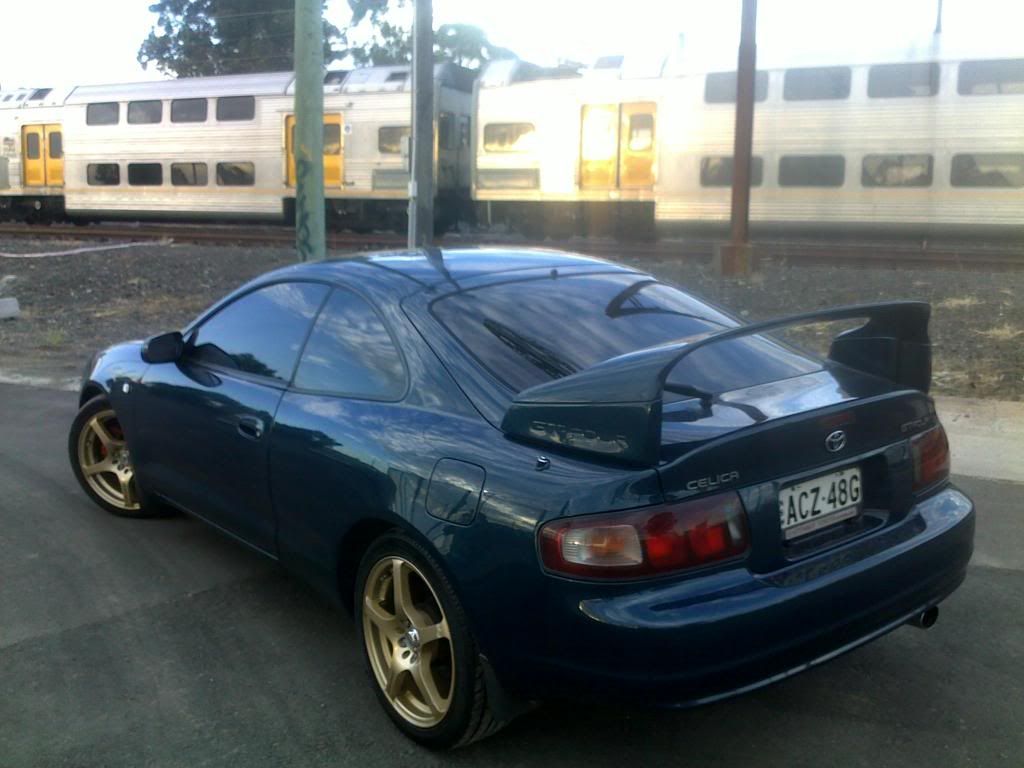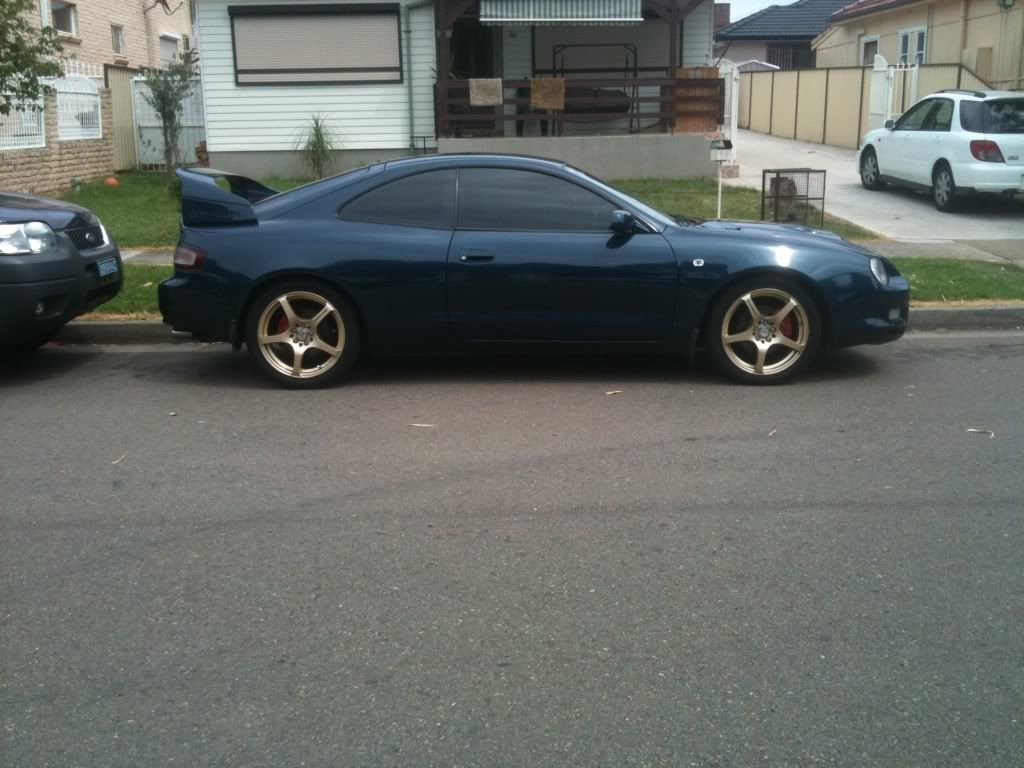 All this happened over a 2 year period. I am pretty happy with the way it looks now. The only things I would love to do, is get some wider tyres and some spacers to give it a nice stance. And also, when the 5SFE dies, I am tossing up between a 3SGTE or the Camry V6 motor.
Any feedback or thoughts, go ahead.