To properly start a new progress thread, the new vehicle must be shown. So here we go.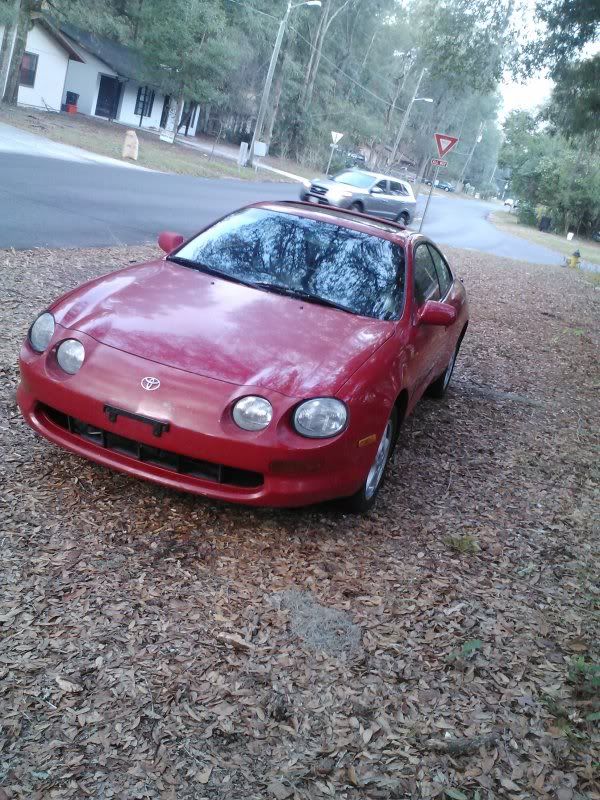 Now that is complete, we move on to this weekends fun.
Majority of items needed to accomplish the clutch change.
Prepped work area.
Should be an eventful weekend.
Plans for this weekend: (Let see how many I actully complete)
Clutch
swap over riser blocks
swap over rear ssIII splitters
swap over highs and projectors ( Remove OEM casing from light, and apply to projector broken casing) Covert connectors.
install headunit with proper facekit
wire in amp, and subs.
remove rear seats
Thats a hefty list, but I think I can do it. I'll damn well try. Hoping the locals have their earplugs ready.
Any of you Floridians want to come to Gainesville? I'll supply beer, pizza, and California type headache relief