Hey 6gc! Kinda new here so let me start off by how I aquired my celica. In the middle of Frebruary 2011, I was on my way home when off the corner of my eye, I this black peculiar looking car under a tree. I decided to stop and look at it. At first from afar i thought it was just another Integra. When I got closer, I realized I was standing in front of a 1994 gt Celica!! Im sure in the United States the 6gc must be common in the streets and in the salvage yard, but here in Puerto Rico, these babies are extremely rare! The car was left abandoned under a tree, it seemed to have been in a collision accident. I decided to find the owner of the car to see if I can buy it from him or her. The car belonged to a woman who had moved from Miami, Florida 5 years ago and brought the car with her. She and her friends were out celebrating new years eve and got hit on December 31, 2010. I asked if she was going to sell and she told me since parts are hard to come by and it cost too much to fix, she sold it to me for $250!!!!! Well, here she is.....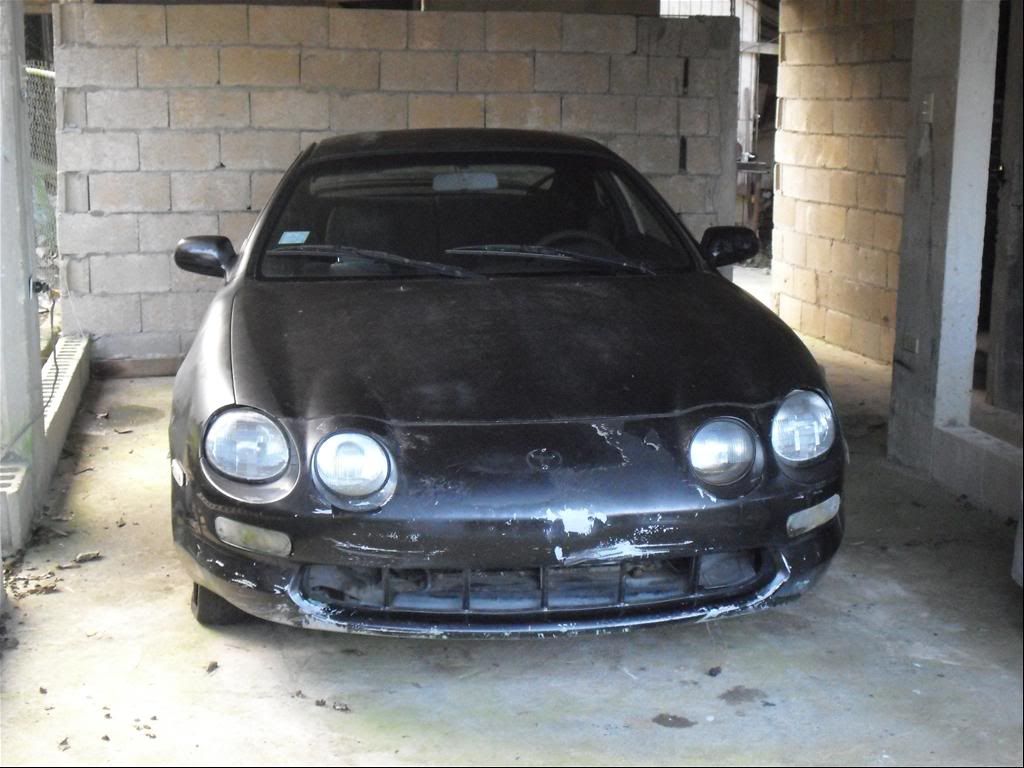 She's a little rough around the edges but she's okay.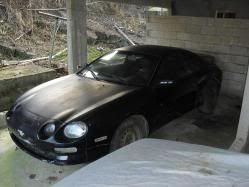 She's nice and pretty until......
IMG]http://i1266.photobucket.com/albums/jj523/6gcpr/39072724009_medium.jpg[/IMG]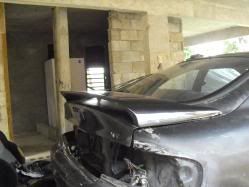 Most people would run away from something like this, but after my 95 corolla got sandwiched between a 2010 Tundra and a police patrol car, im not afraid. The guy who straightened my car out made me a believer. And my corolla is still my dd to this day.
You can see my rolla from here.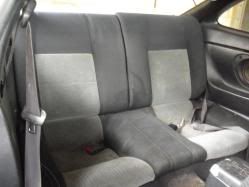 The interior is good, but my drivers seat was busted beyond repair. I looked for five months until i finally found a whole seat set for a $100 bucks!
First thing I did was take the front bumper to sand it down. But the weather had been bad those days that it took almost 2 weeks to finish it.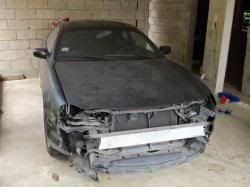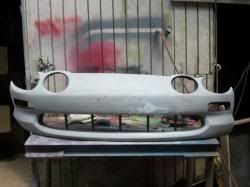 Next came the fenders...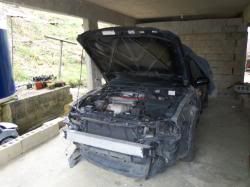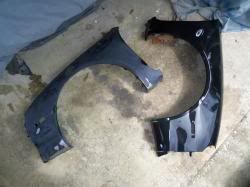 Then the hood...
But the spoiler was also very messed up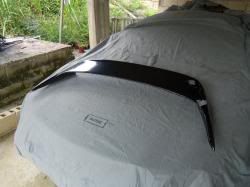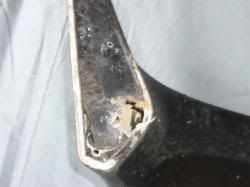 Not sure whether to fix it or make a fiberglass molding of the spoiler.
Got some goodies to put on my celica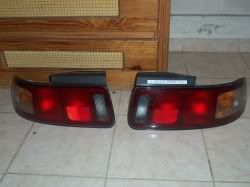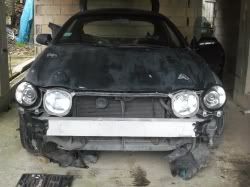 My old headlights had water damage and the low beams have one broken tab each
The 5sfe is in good condition, starts up nicely, but needs a much needed clean-up.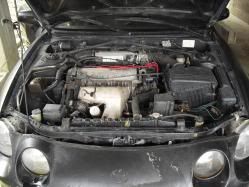 Thats it for now, money is a problem but she will be done soon! This site has been a real huge help and I appreciate the help and advice that other members have given.