As some of you my know, I have been wanting a 5-speed for a long time.. since I got rid of my old 5-speed Mustang GT and got an automatic Celica GT. Well, yesterday I went to Iowa and picked up a 1994 Celica GT 5-speed. One that you may recognize as navseal345's Celica. (he was awesome and met me half way so I didn't have to go all the way to Nebraska.) ANYWAY, here is the beginning of this build, and the end of the old build. farewell Blue Celica, you were good to me and we had some good times.
when I first got the car:
Already had MEGAN coilovers, and a flowmaster muffler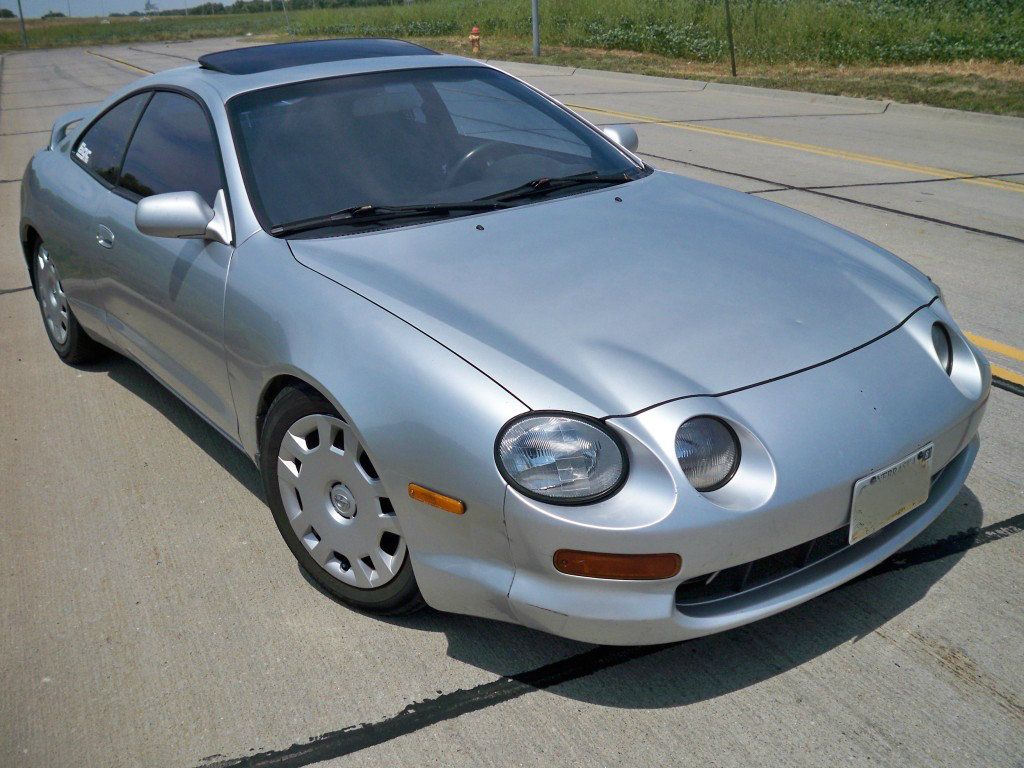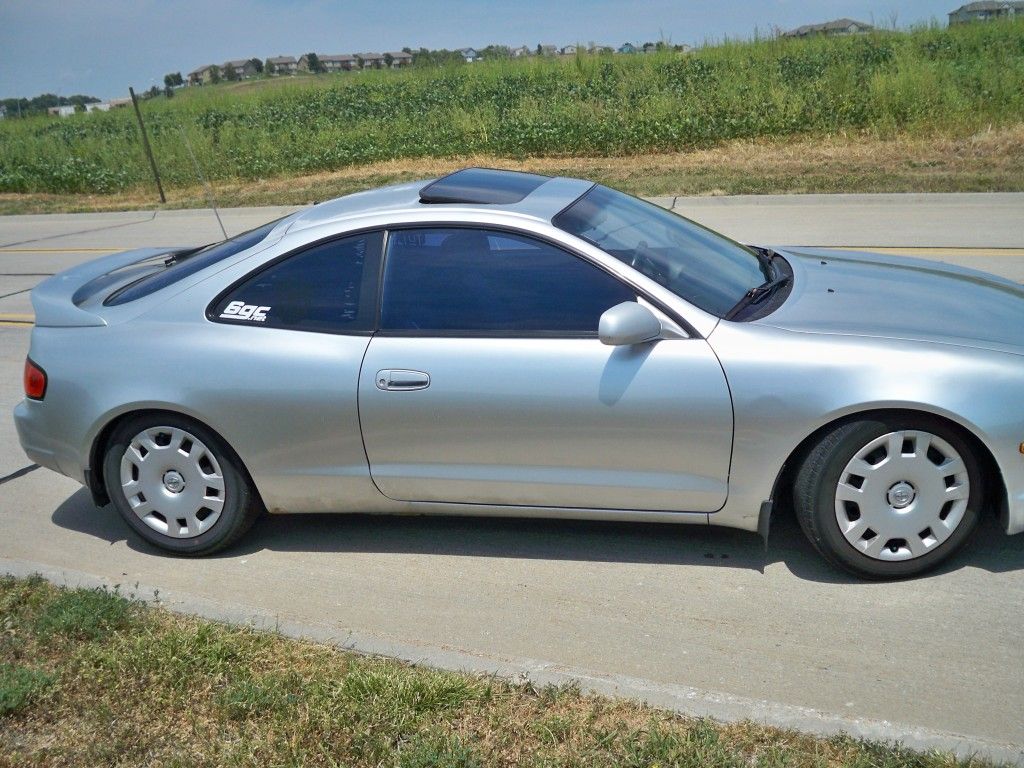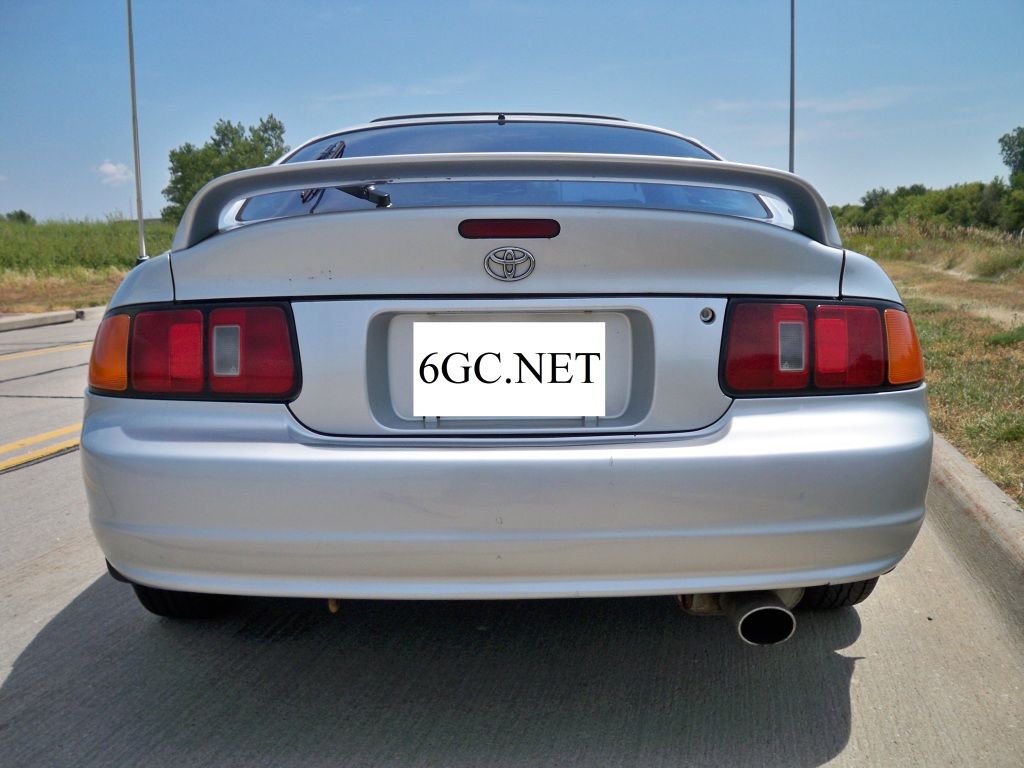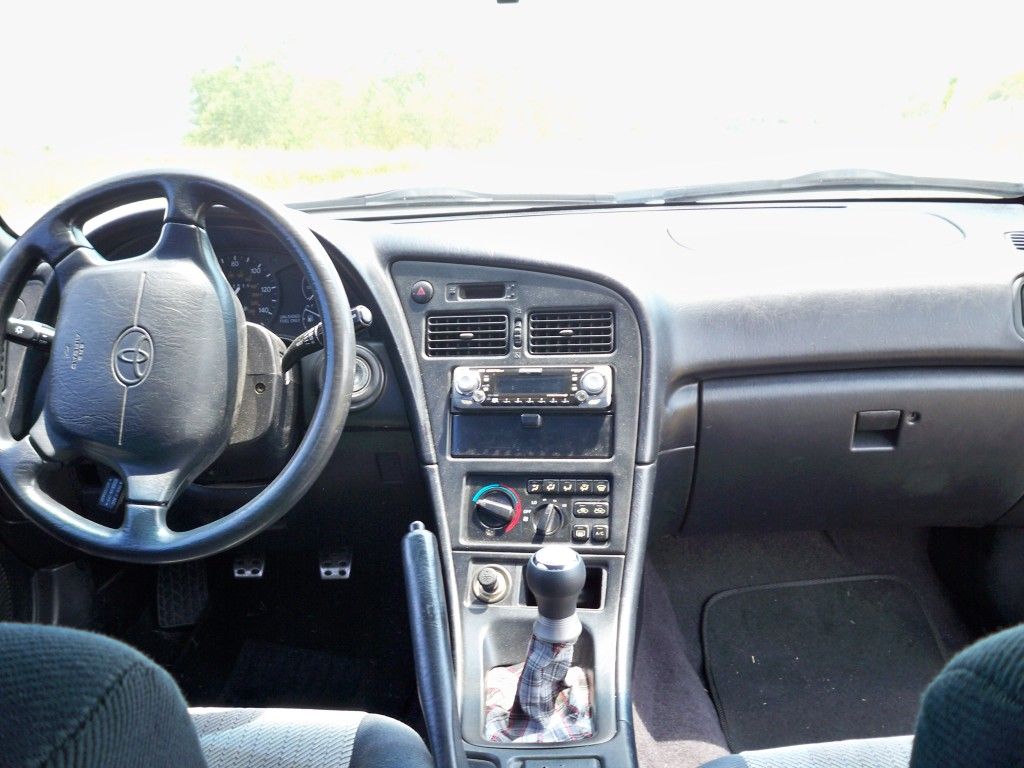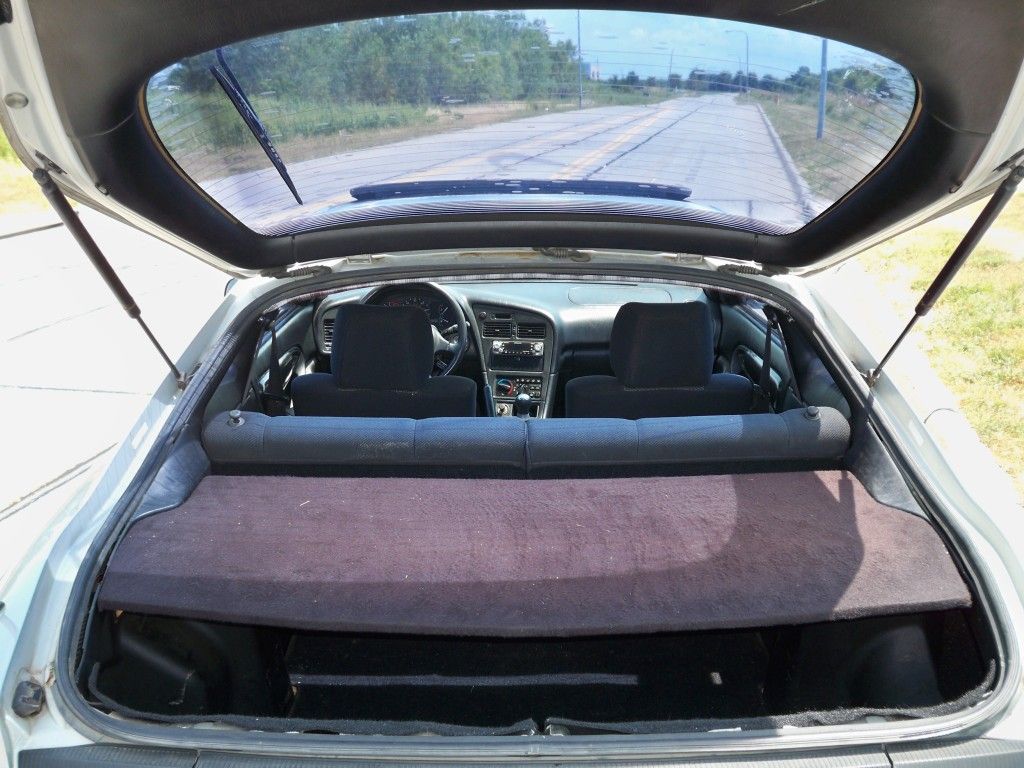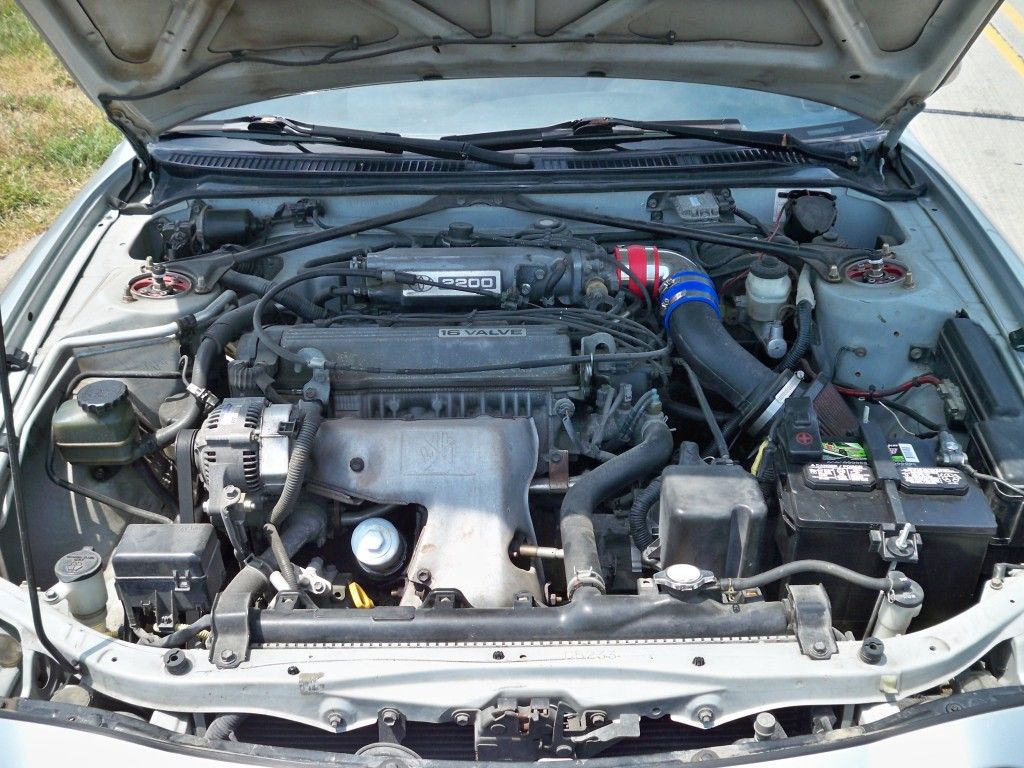 After all day today of swapping my stuff from the Blue Celica to the Silver one.
swapped out the wheels for my plasti-dipped stock GT wheels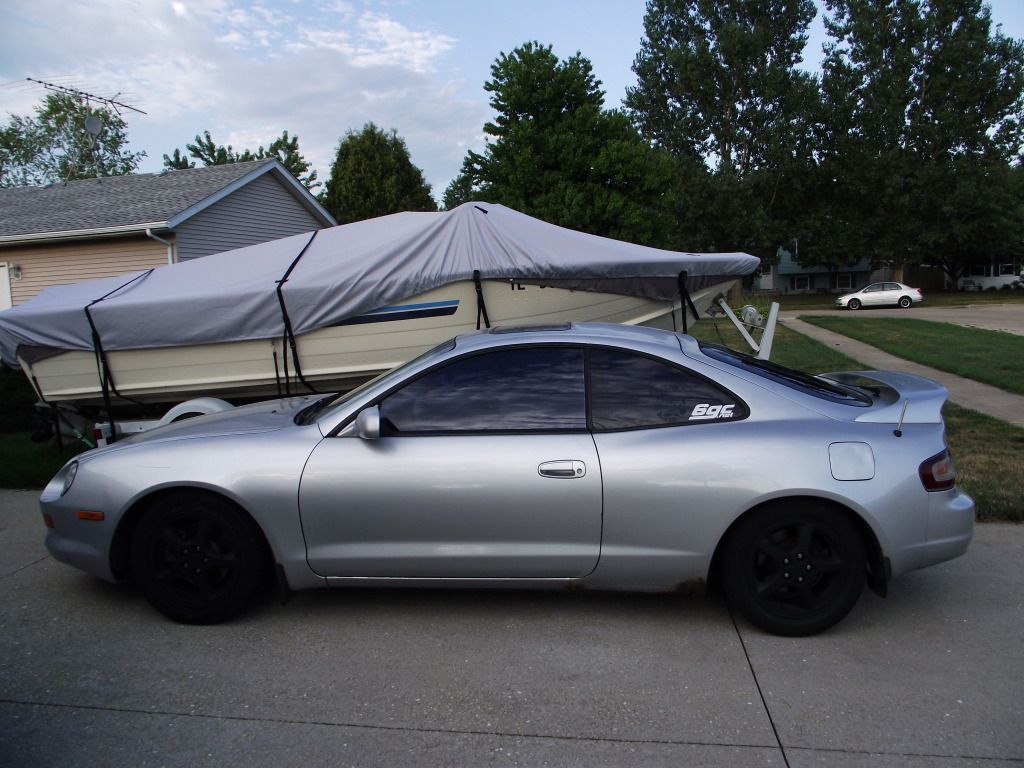 JDM-Tails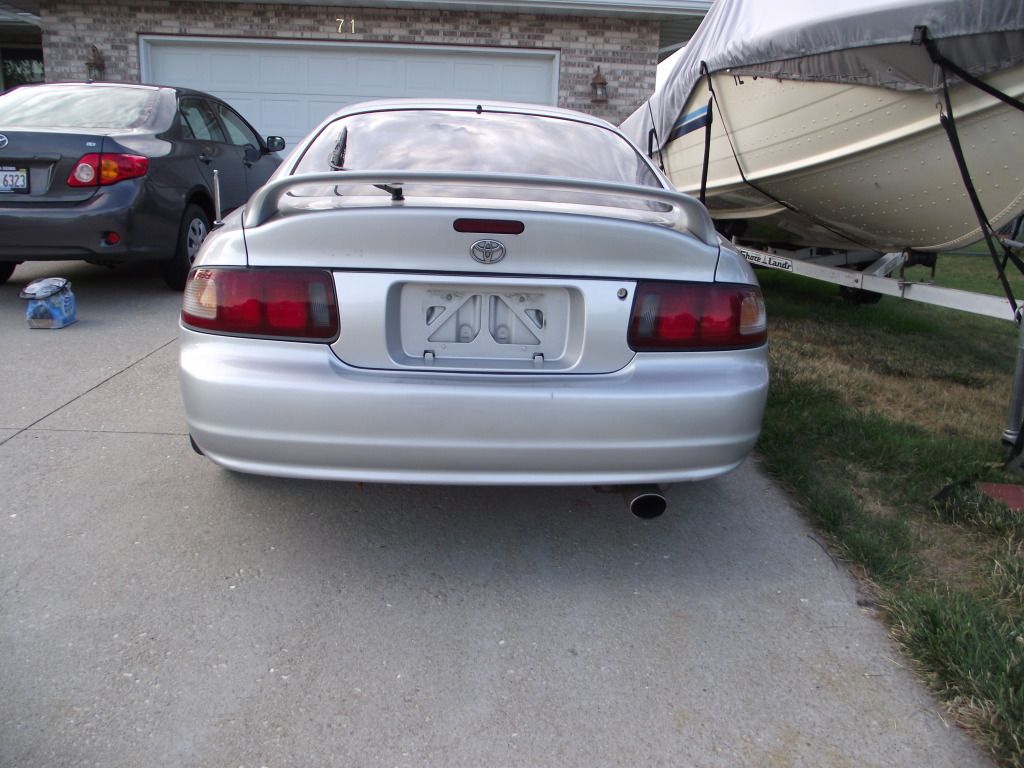 3-post steering wheel & Celica floor mats (not really seen in the pic)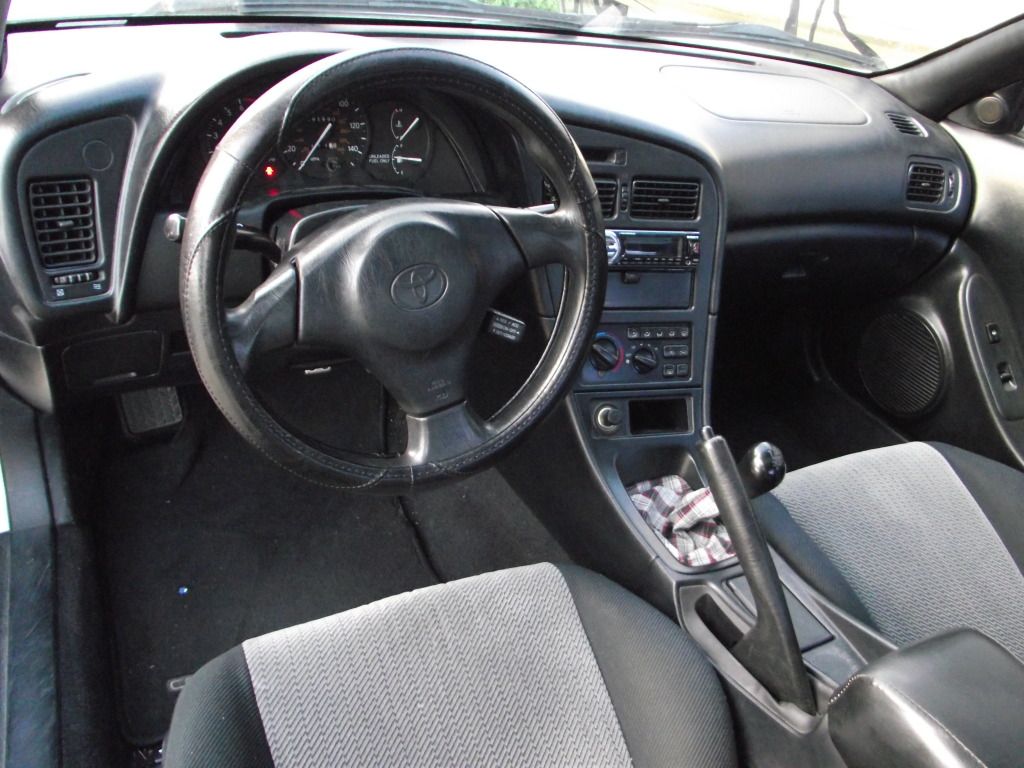 Sony explode head unit and black shift knob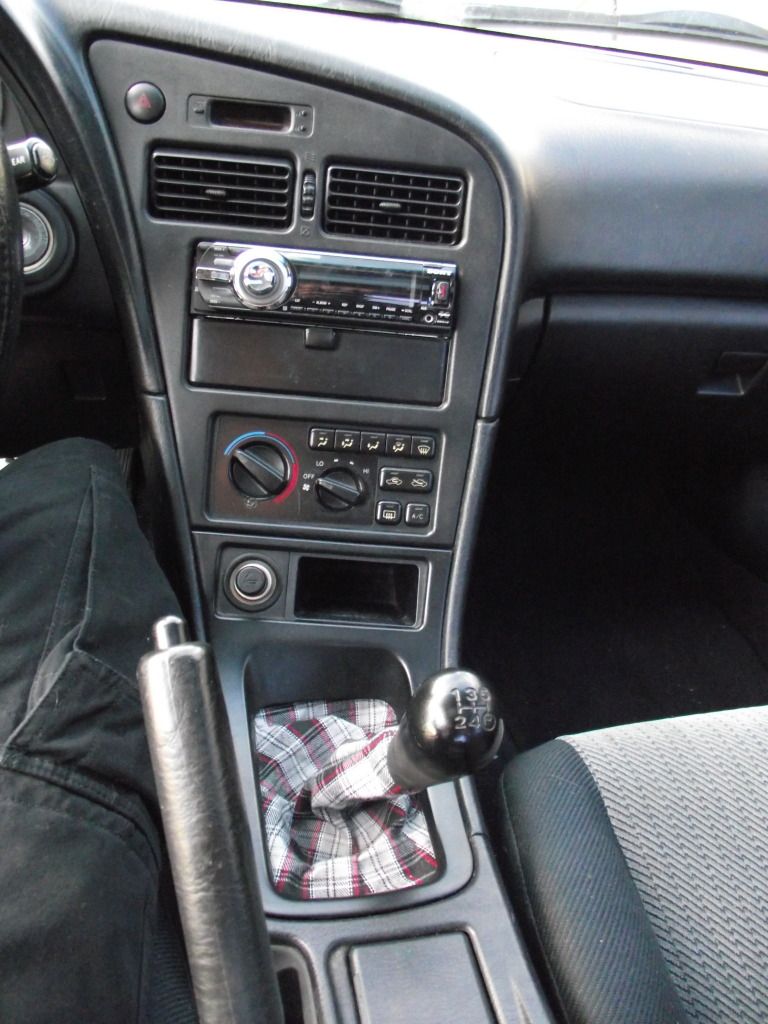 stock cargo bay cover
10 inch Kicker CVR subs and GT-4 rear strut brace
gotta have the fire extinguisher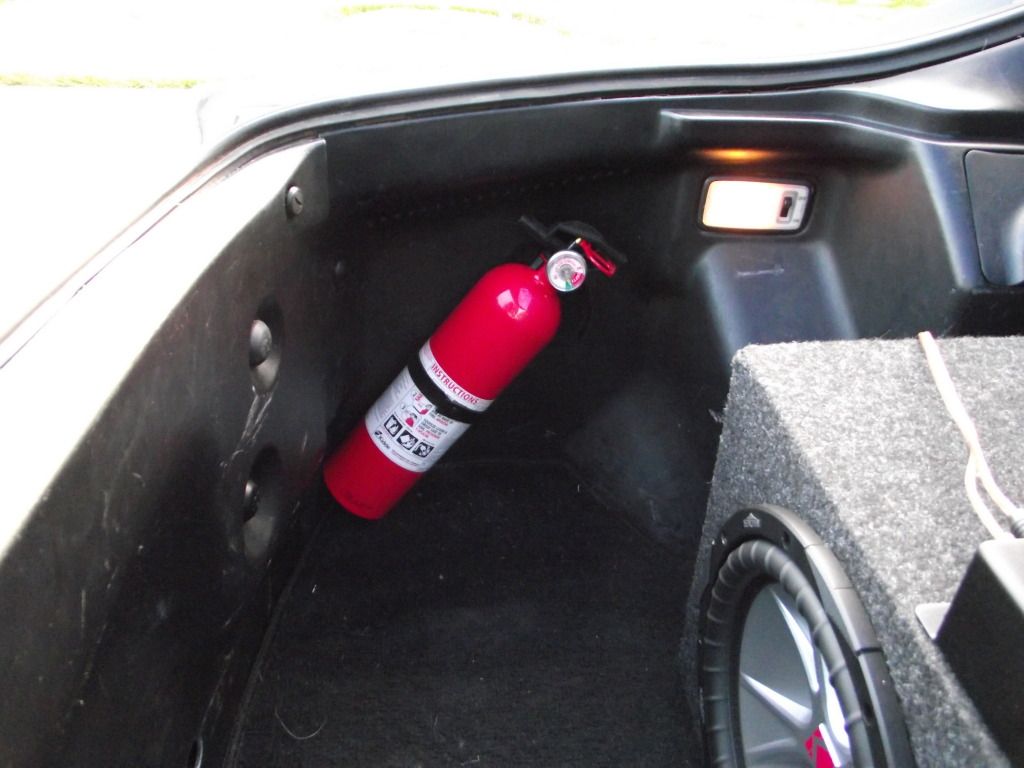 had to swap over my sun visors.. just because

swapped over the INJEN intake and reran the sub power wire.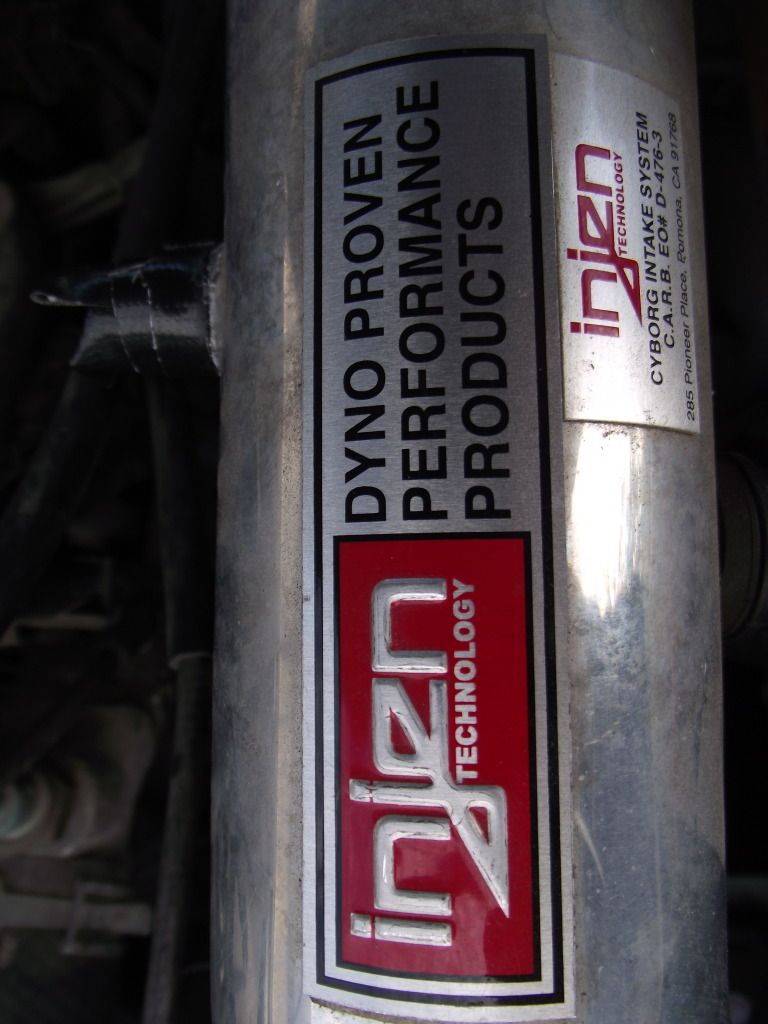 here's some more random pics of the car i took. (the fun will really start when my blue Celica is sold

)