Hey all, Ever since i got my ST204 I've always wanted to do it up nicely. Since then i have been doing this and that so figured i would put up what I have done so far.
The day i got my car...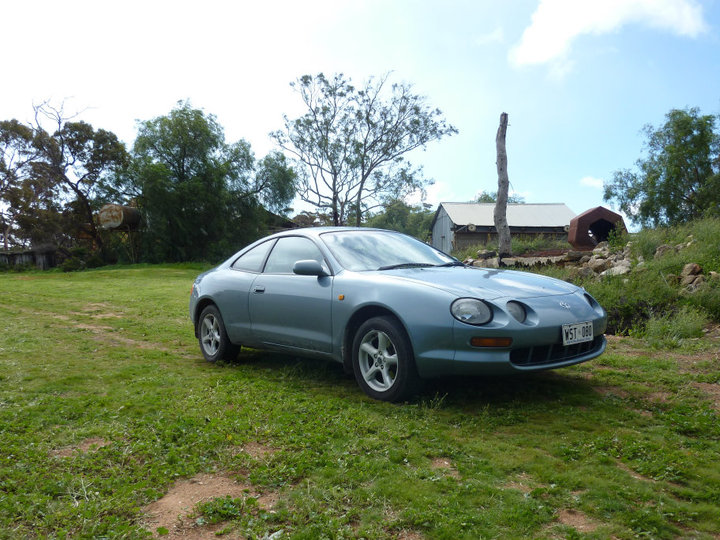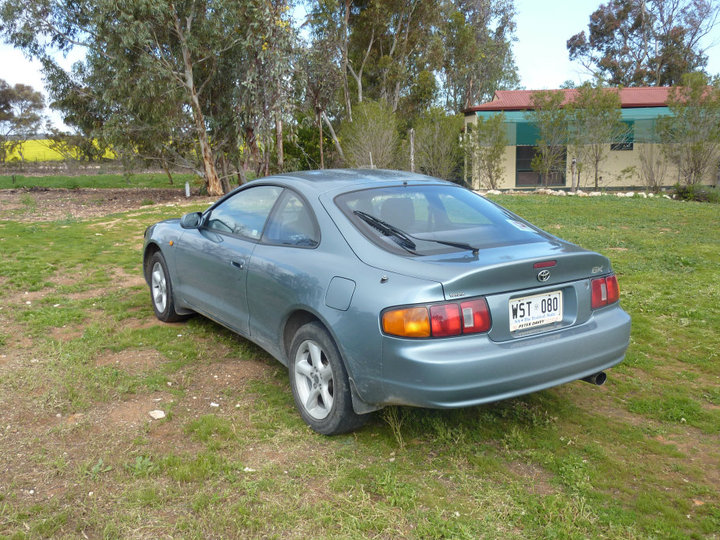 First and most important to me is Sound! So getting started on the boot install...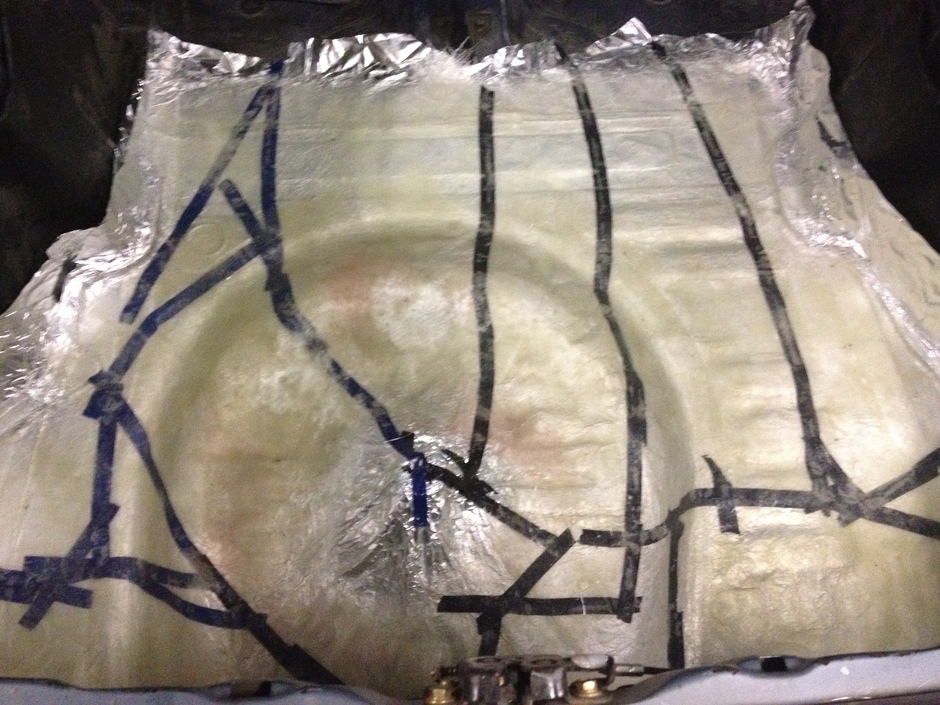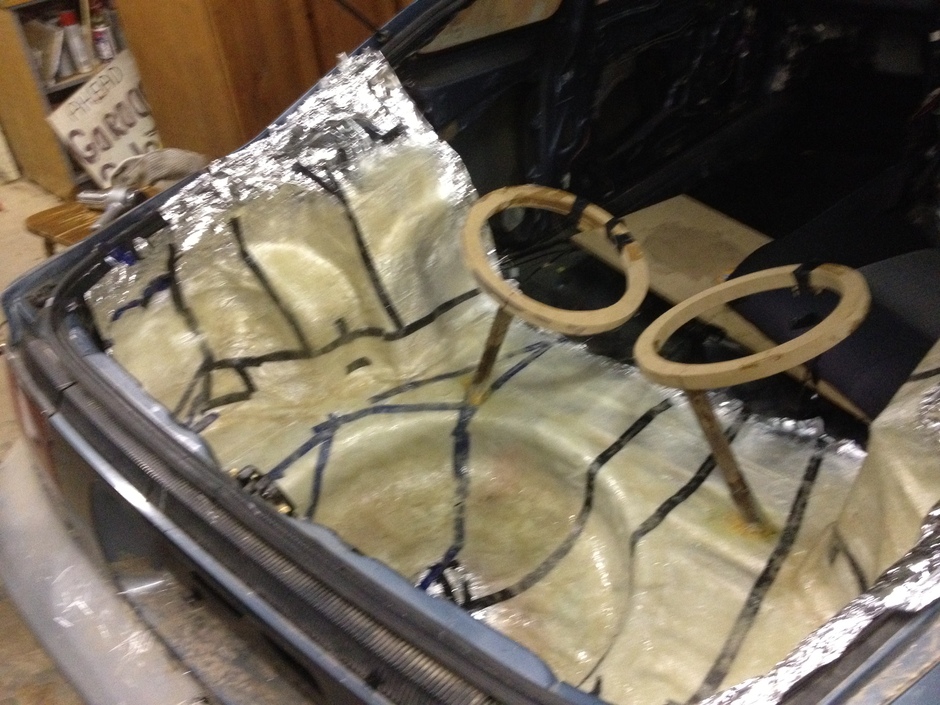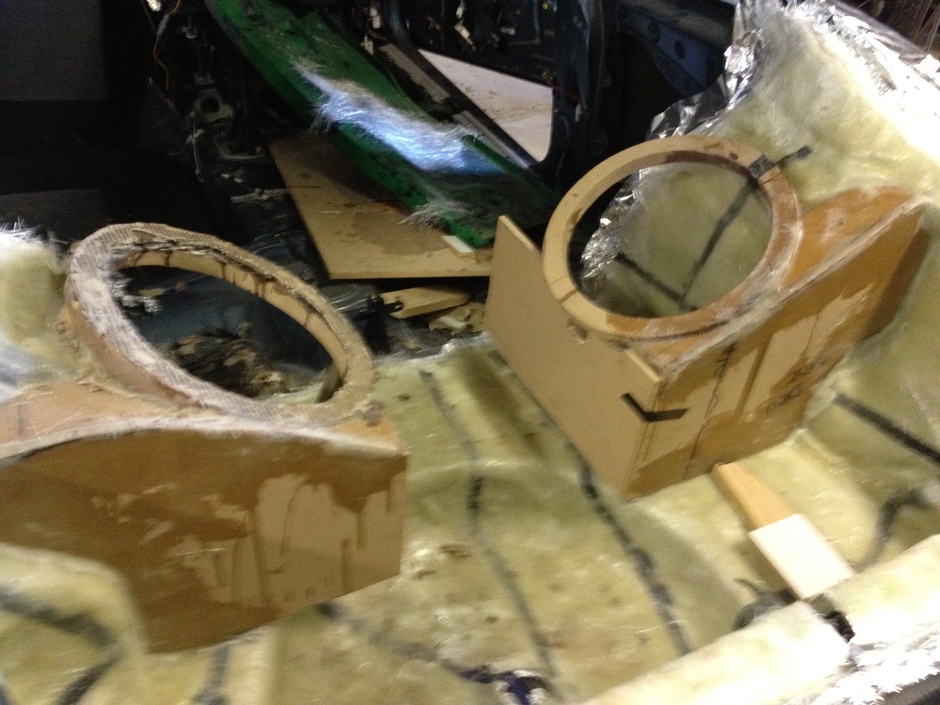 Found a nice cheap donor car to source some parts off of. Pic of my Celica and the new Donor one...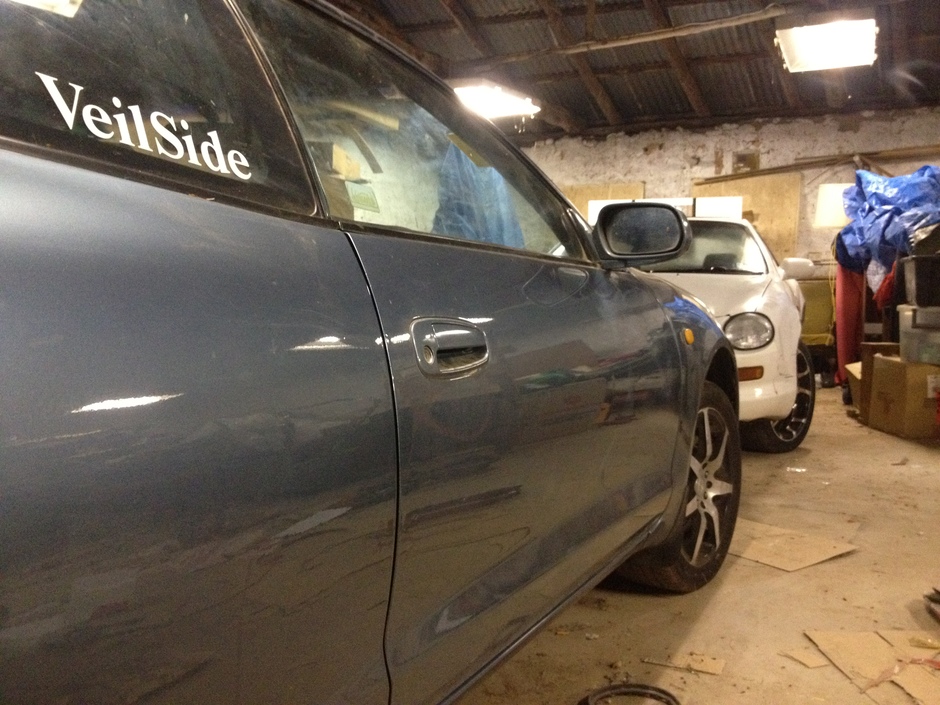 The new hole for the sunroof...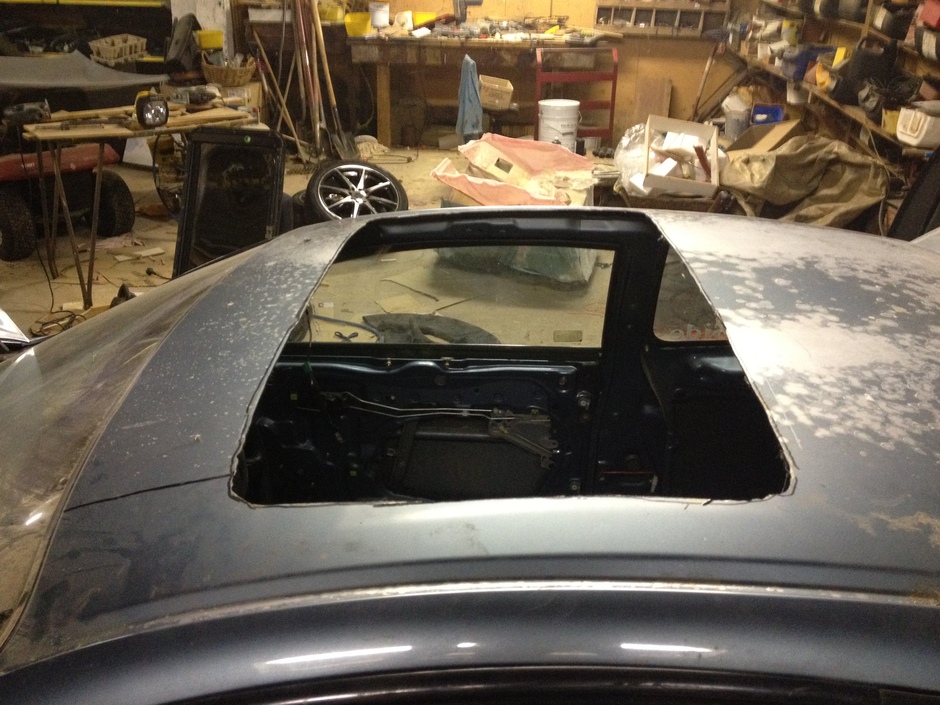 Thanks for taking the time to look
More updates to come