I was certain I started a build thread on here, but for the life of me I can not find it so forgive me if I start again and its old news.
About a year and a half ago my current GT4 failed its yearly inspection (MOT) with rusty sills, they were fixed and it subsequently passed but it set alarm bells ringing in my head that the poor things days were numbered.
I decided that I would buy a shell and swap everything onto it. so I hunted for a reasonable shell to start work on.
While I was looking, I had to extend my garage. I only had a single car garage so not enough space to work or store stuff.
So I decided to extend my garage backwards a bit
Work started.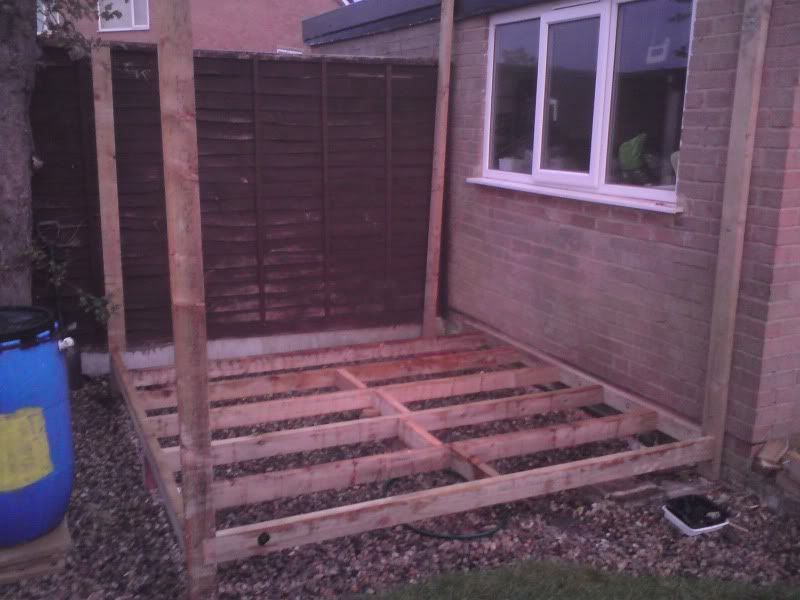 and after a few weeks, finished ;0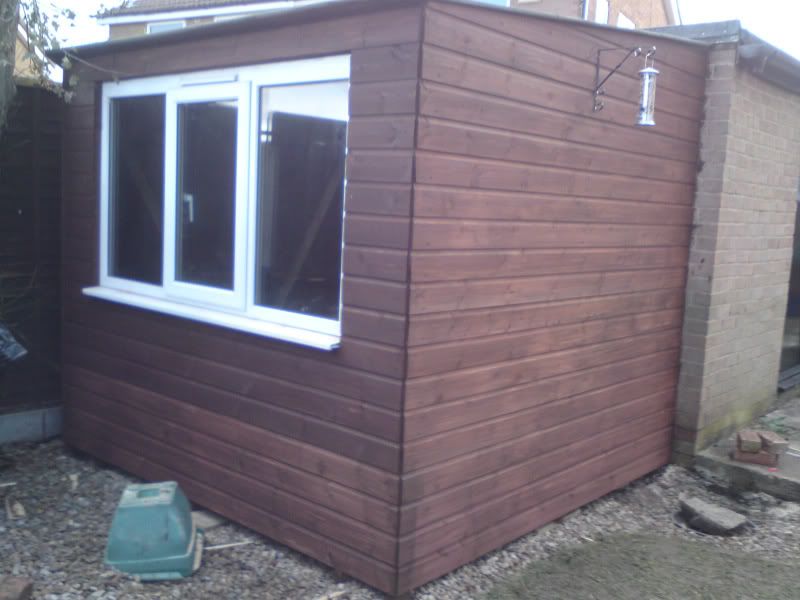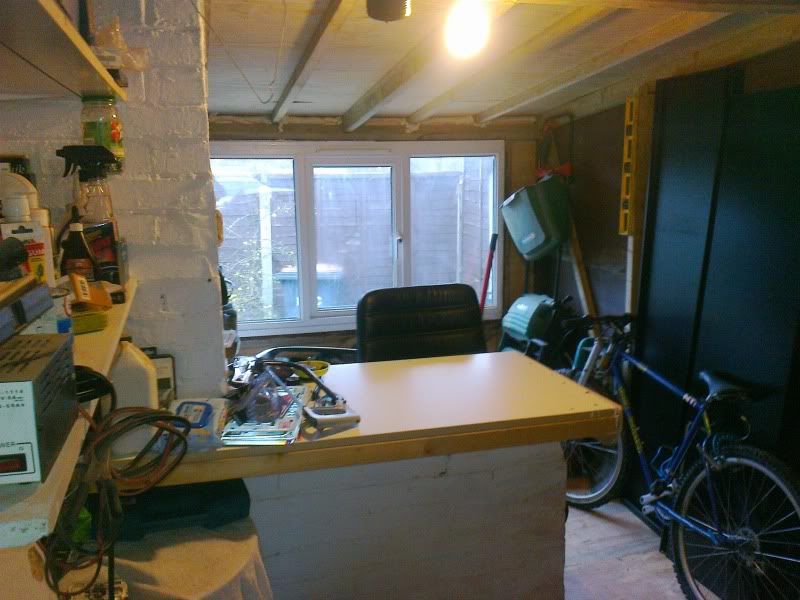 About the same time a shell turned up, well it was sold as a shell, but it was more or less a complete car minus the engine and gearbox.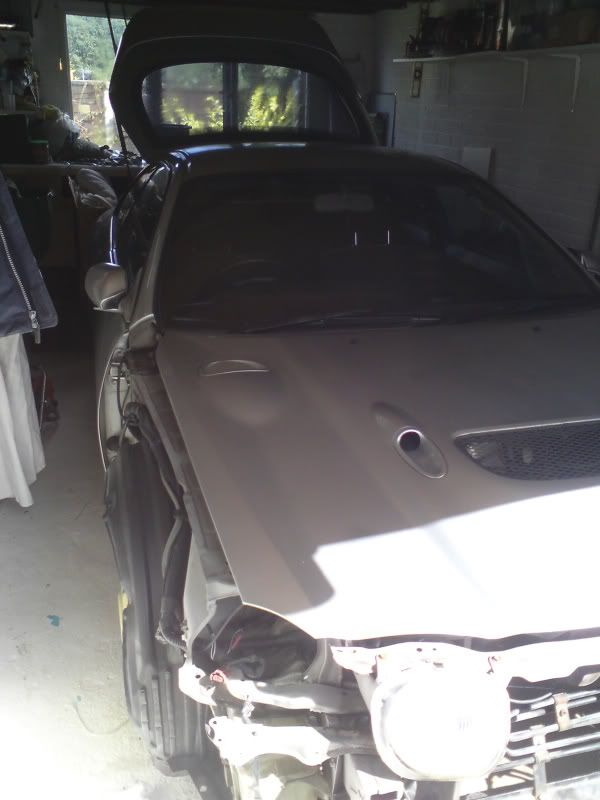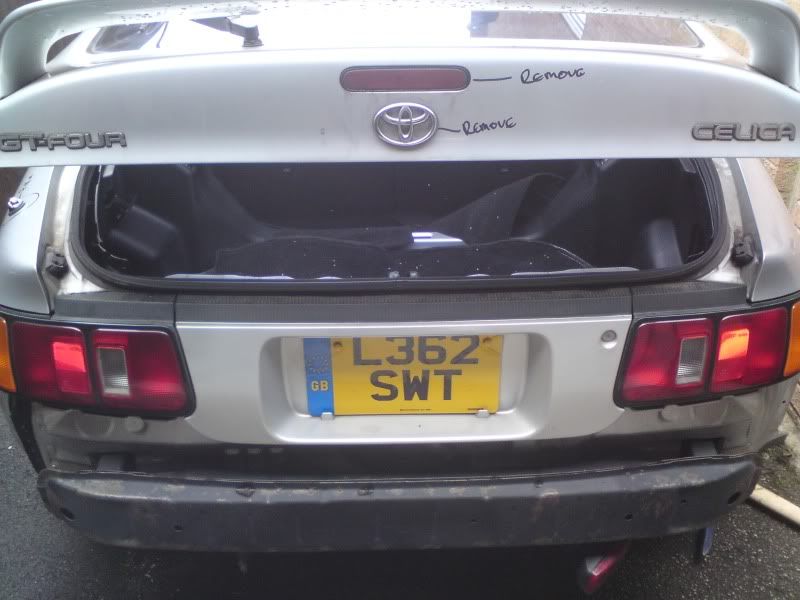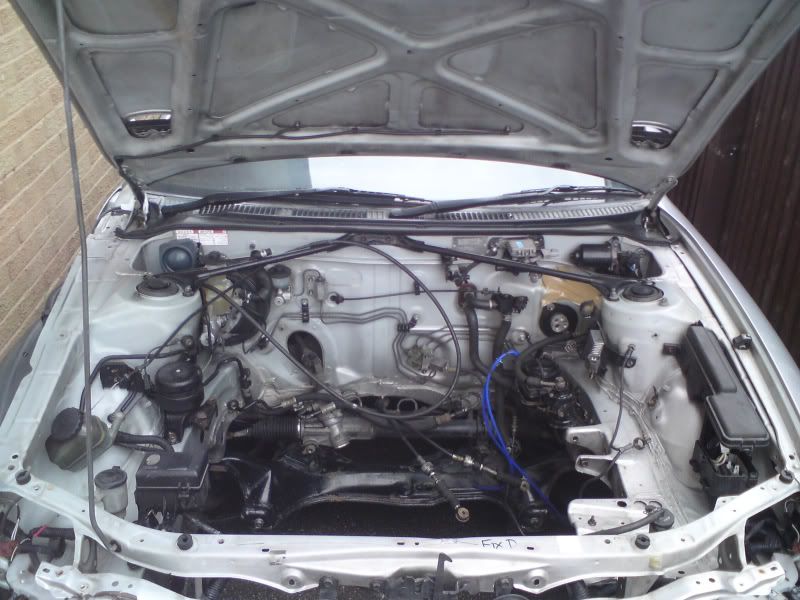 It was in good condition with no rust, even the interior was in pretty much spot on condition, not that I need much of it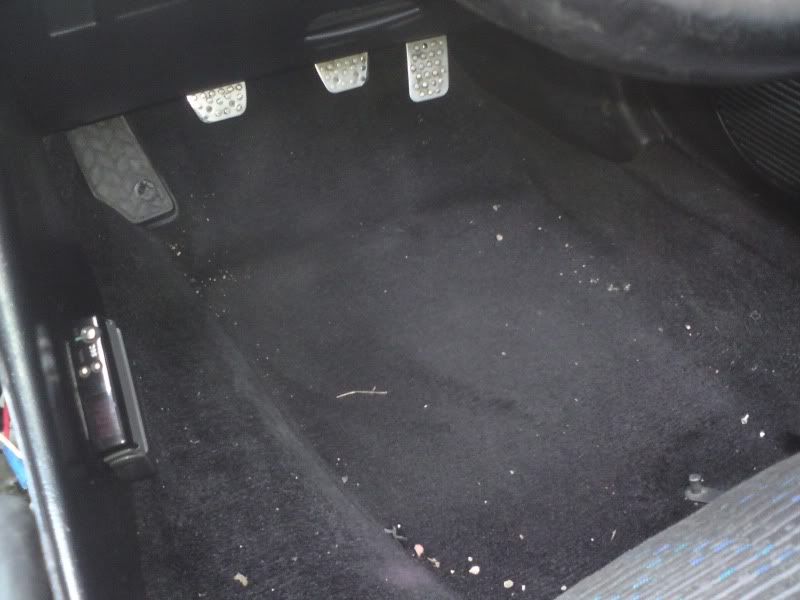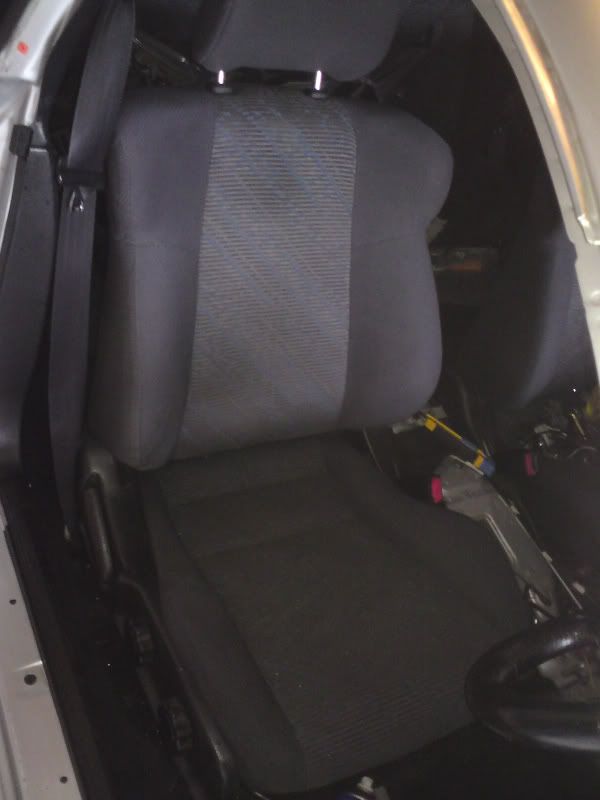 I set to wrok more or less straight away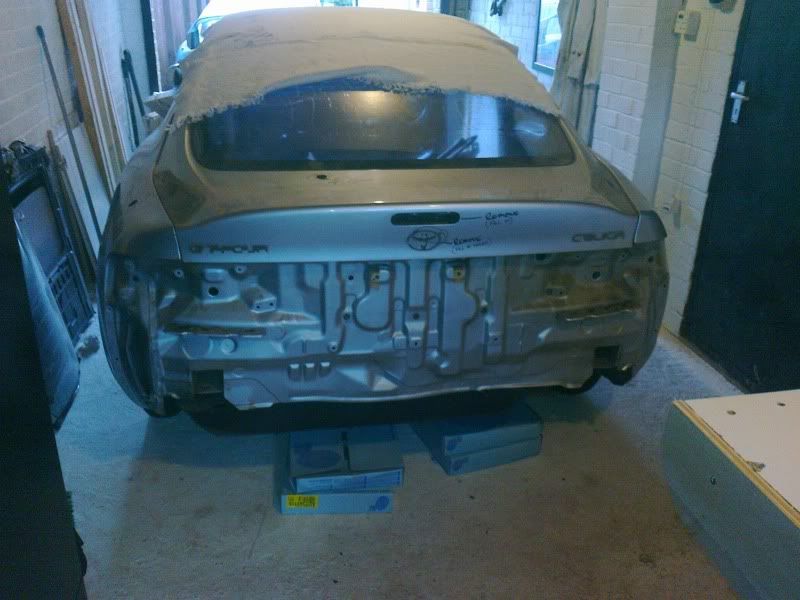 First job was to strip everything off the car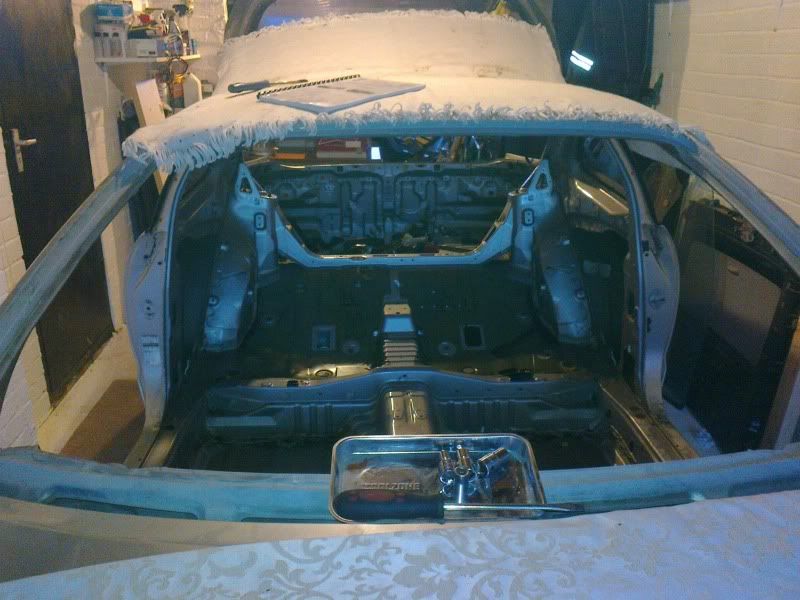 everything went, all the looms, glass, suspension the works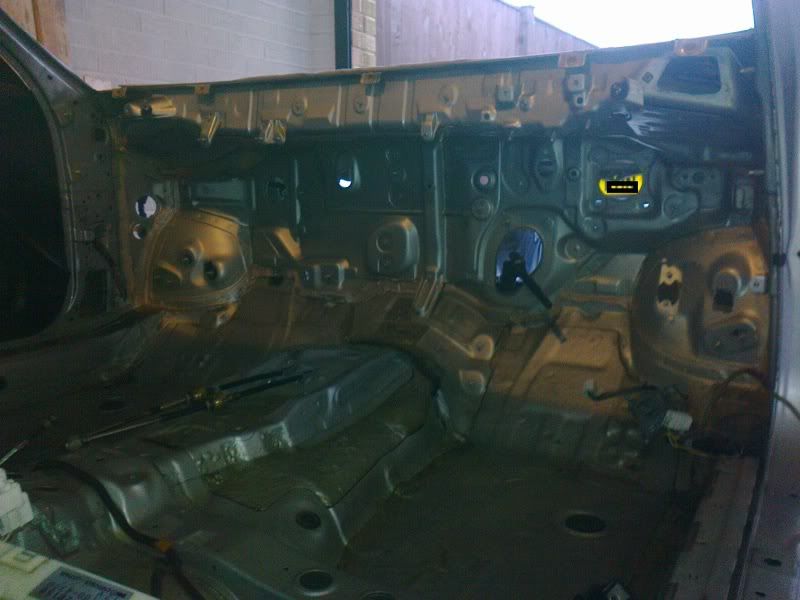 Next job was to remove the sound deadening material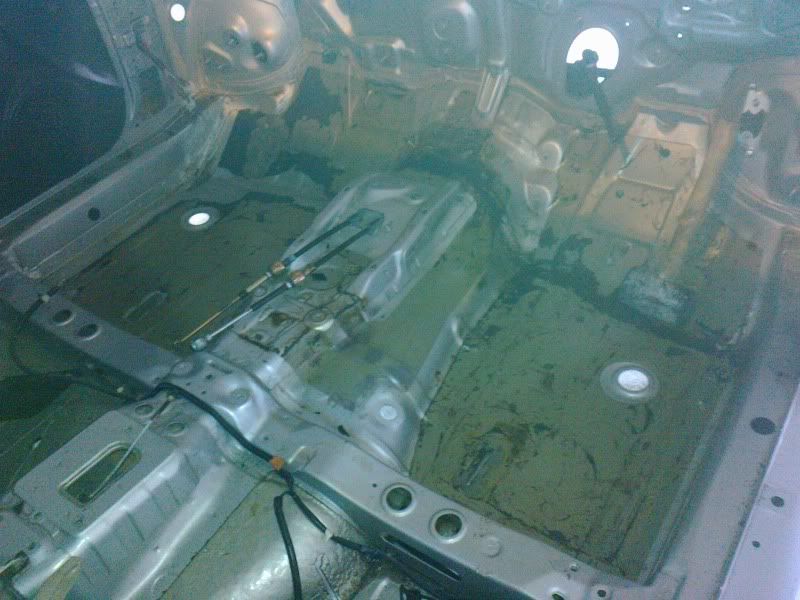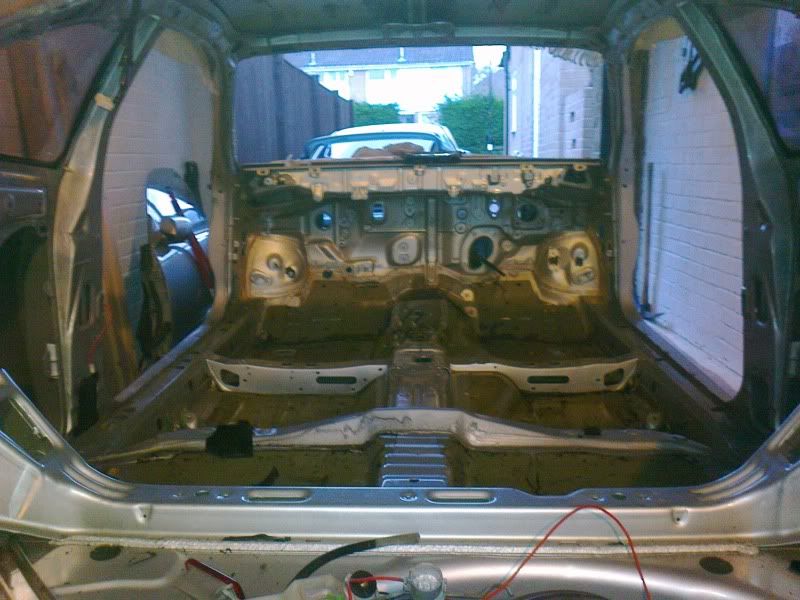 it then went outside for a thorough jet wash go get rid of all the years of crap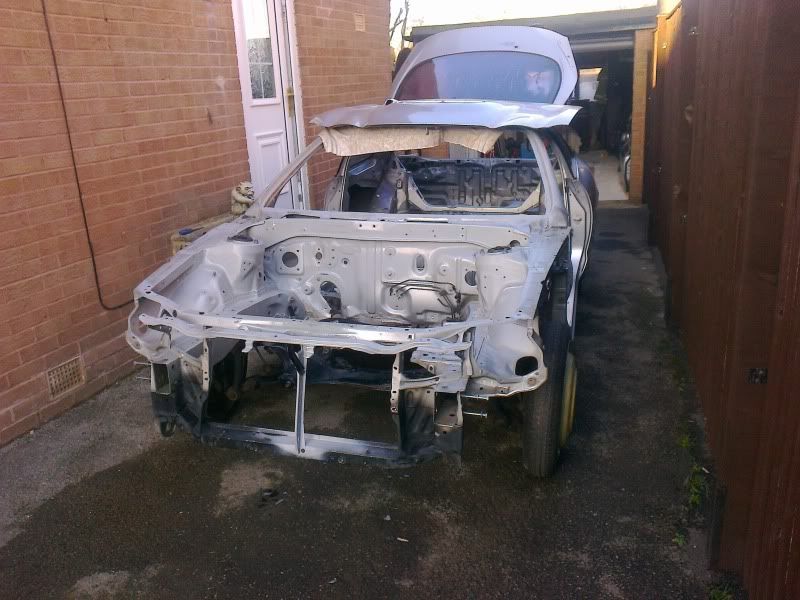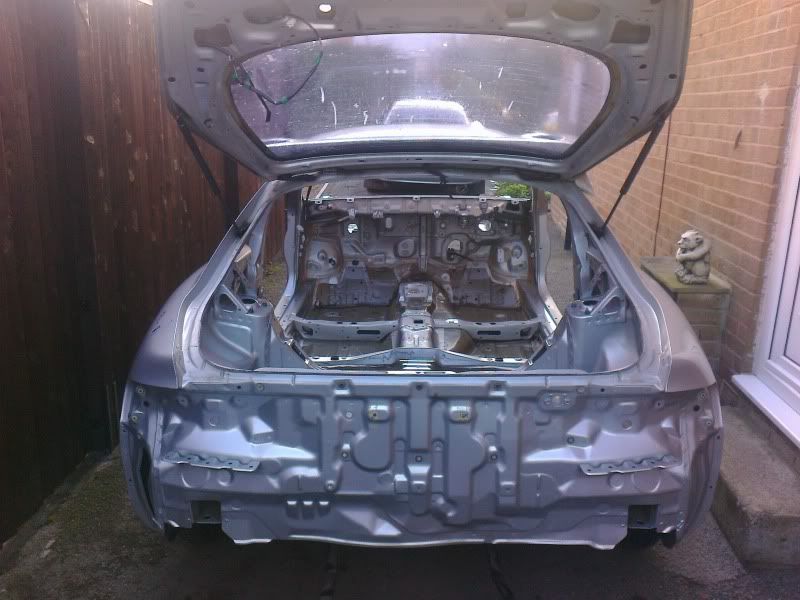 As I was moving the battery to the inside I could remove the battery tray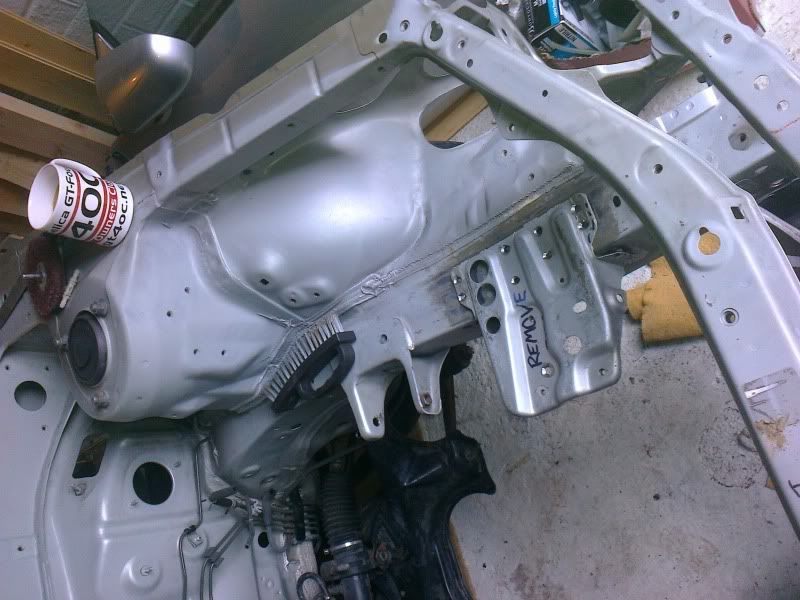 which I did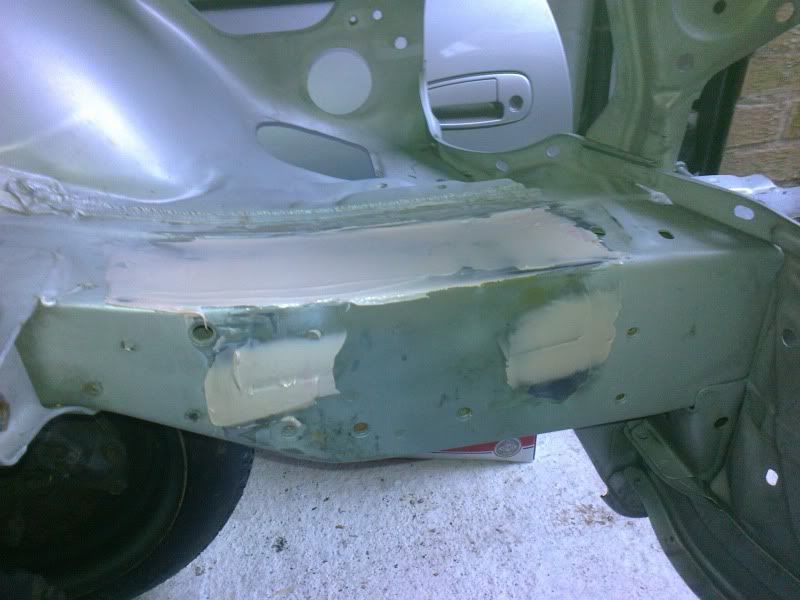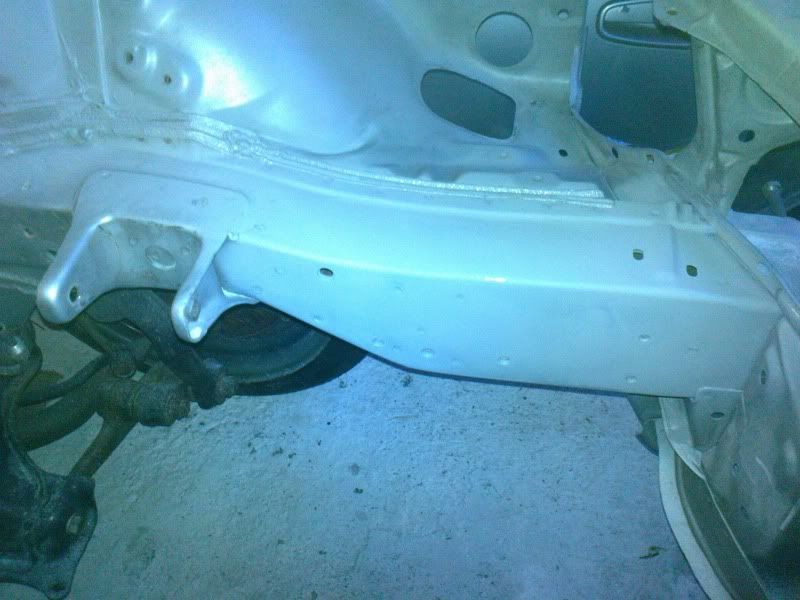 Next up I needed to get to the bottom of the car....this was going to require some ingenuity.