Name
:
Devon Lance
Location
:
Oceanside, CA
Celica Name
:
TRD_Shinigami
Starting Model
:
AT200 Coupe
Motivation / Background
:
My Old Man (Green_MachToy) and his wife have a Celica and they are the original owners, his wife bought a '94 Coupe in Dec '93 for her college car. Later on down the road they wanted to restore the car and get it running like new. Because they had their DDs they were able to let the Celica sit and my Old Man saw the ST205 and got it in his head to make the coupe that. That story is for another thread though, in his endeavors he bought another AT200 with TWO thrown rods for $750. That car got the old 7AFE after his swap was completed. When I turned sixteen the title got turned over to me. It has been Four long years of dreaming and working and saving and now I think it is time to make my project thread now that I have finally settled on a goal.
The Beginning
These are probably the first legit photos I took of the car when I got it back home after I drove it from my Old Man's place.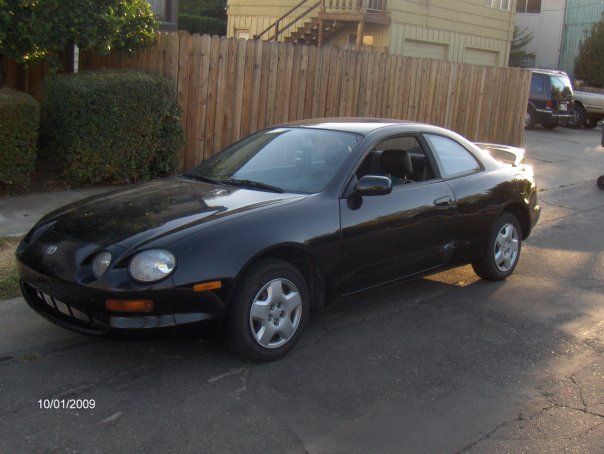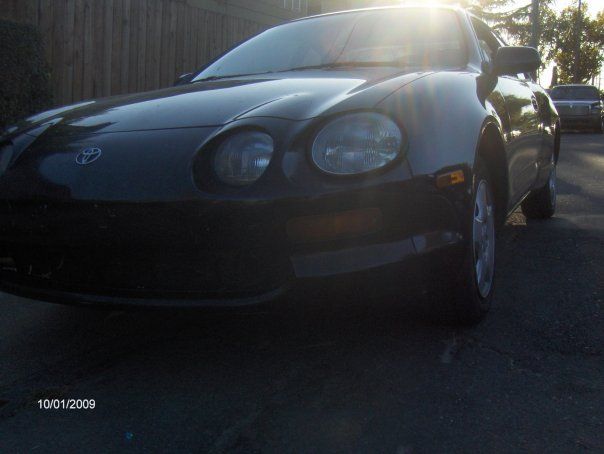 The Modding Begins!
After I got it back I started with my first few minor mods, I was young and getting my feet wet in the car world.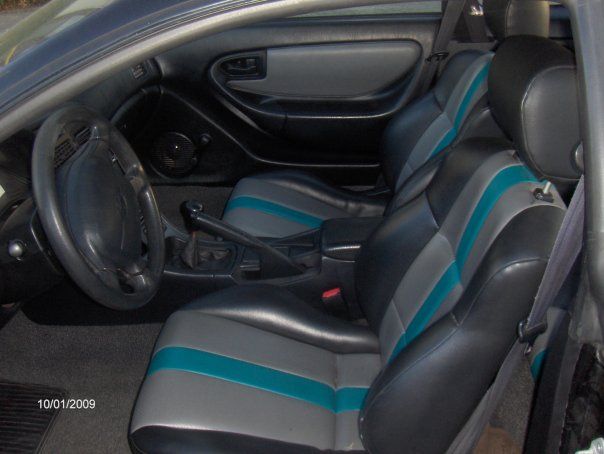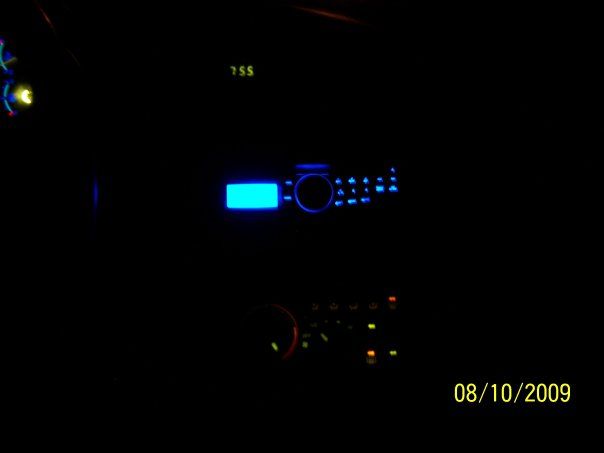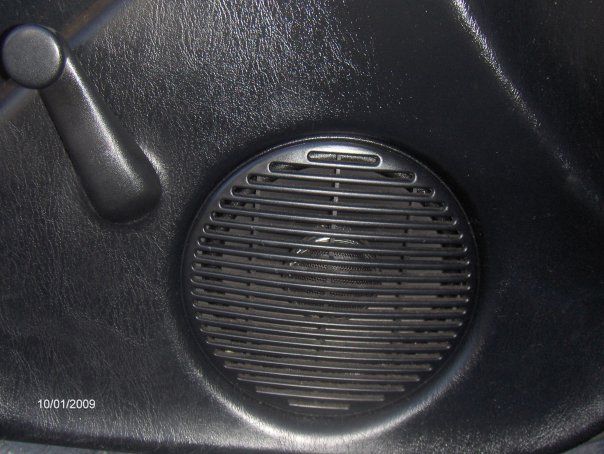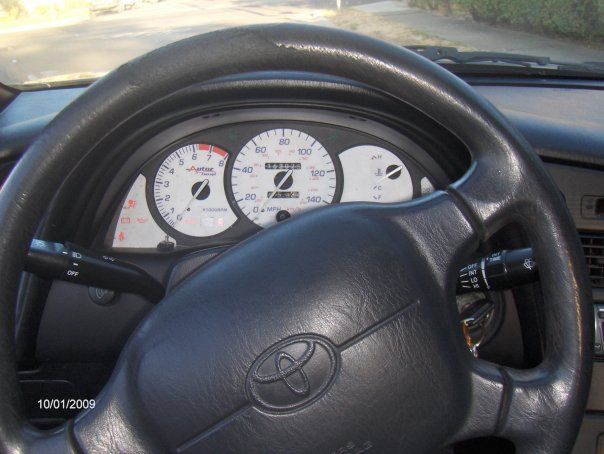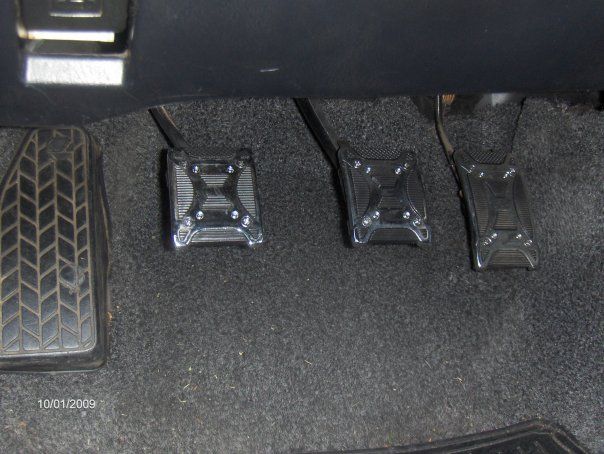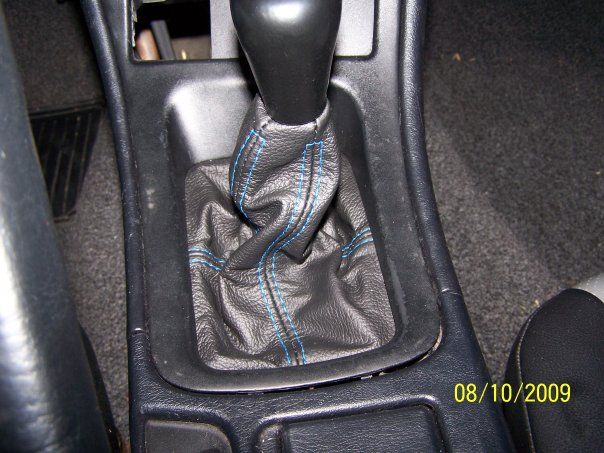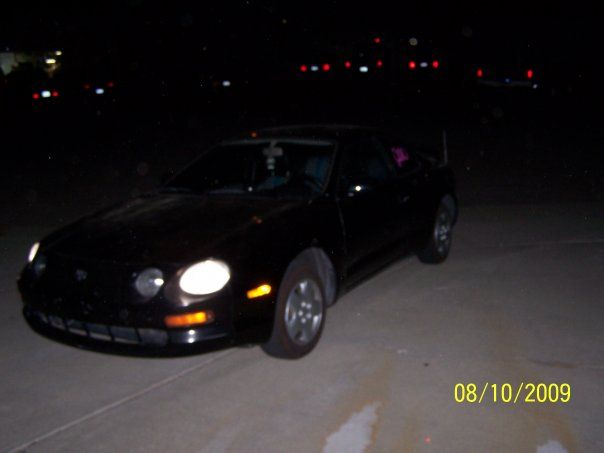 The Rookie Modding Mistake
When I was in High School, I was obsessed with my car looking excellent all the time. I didn't neglect the motor but I certainly did not focus my attention on making the Celica any faster. I moved straight to getting my baby a fresh coat of paint. My Old Man and I did all the prep work and took it over to a paint shop for the final spray. I also took this opportunity to install some awesome FIBERGLASS Body Pieces. A C-ONE Replica front and Z3 Cyclone Fenders. All in all I do not regret doing this to the car, it looked great but it showed me one of my biggest pet peeves about cars these days. I made my car look like it was fast, but in reality it couldn't hang with the big boys at all. I learned.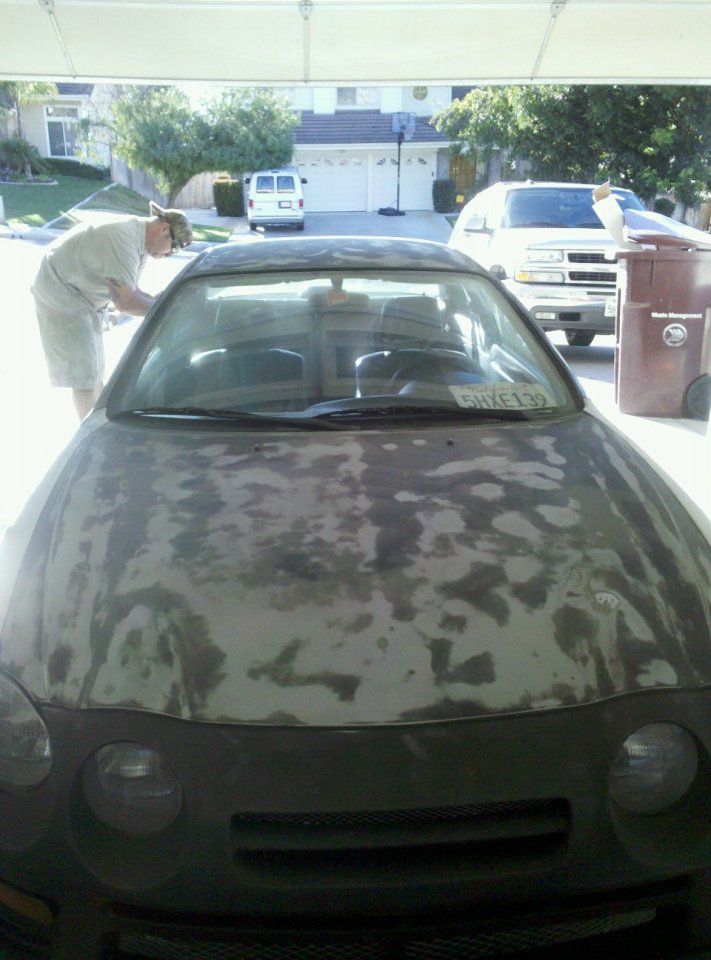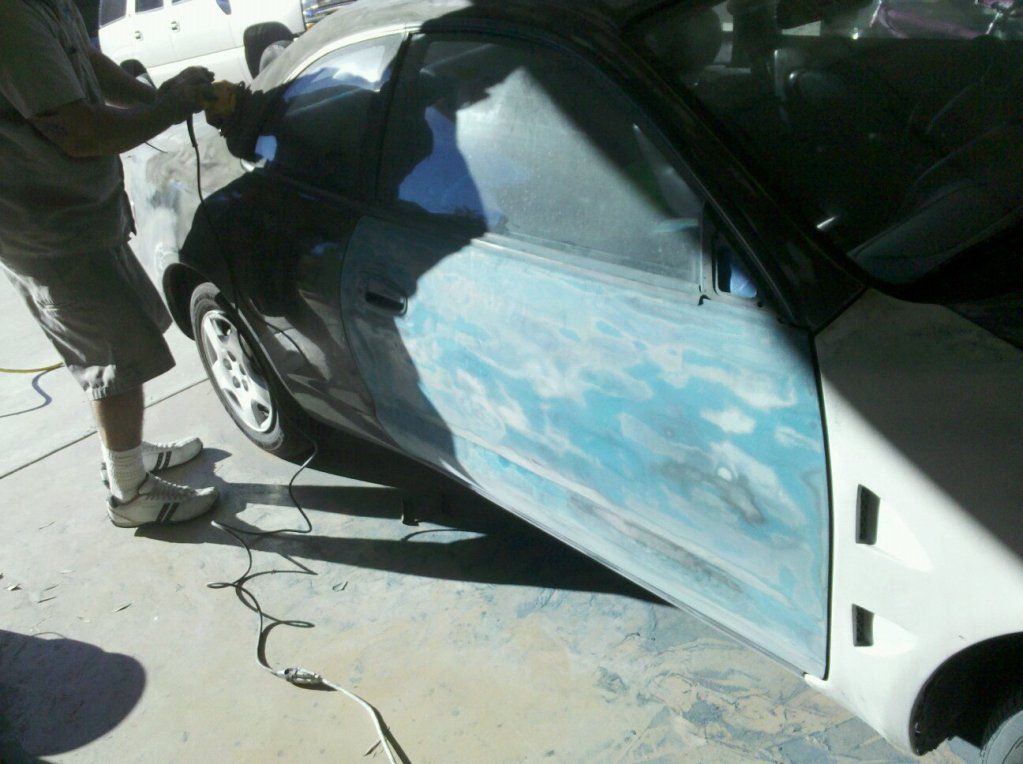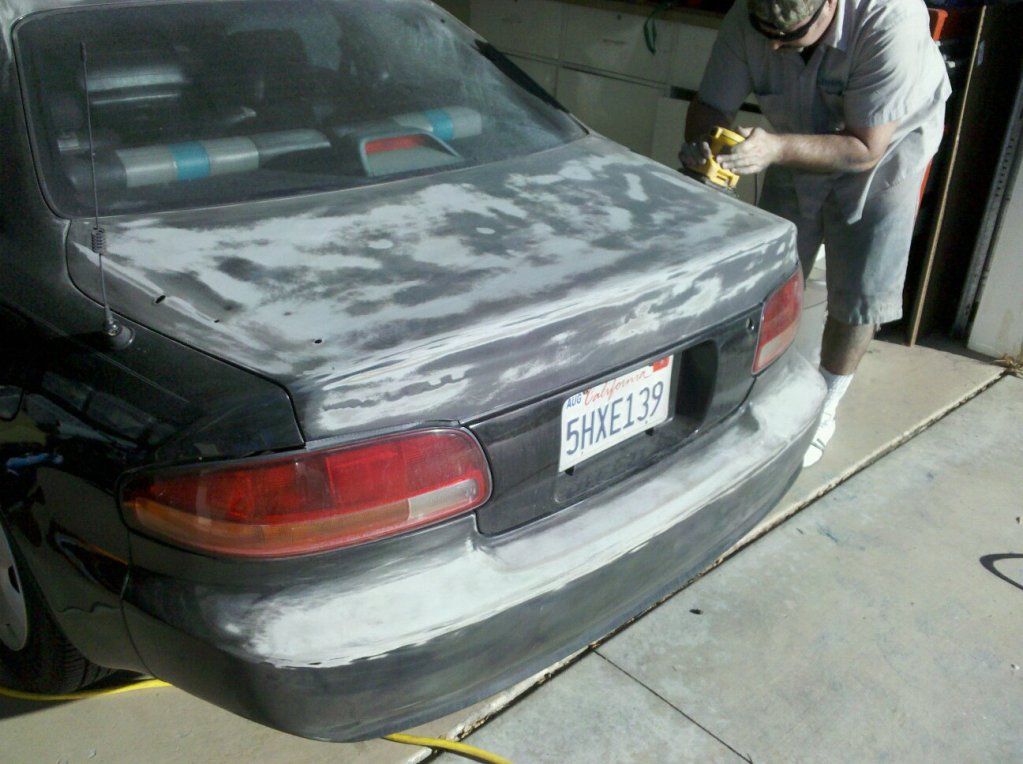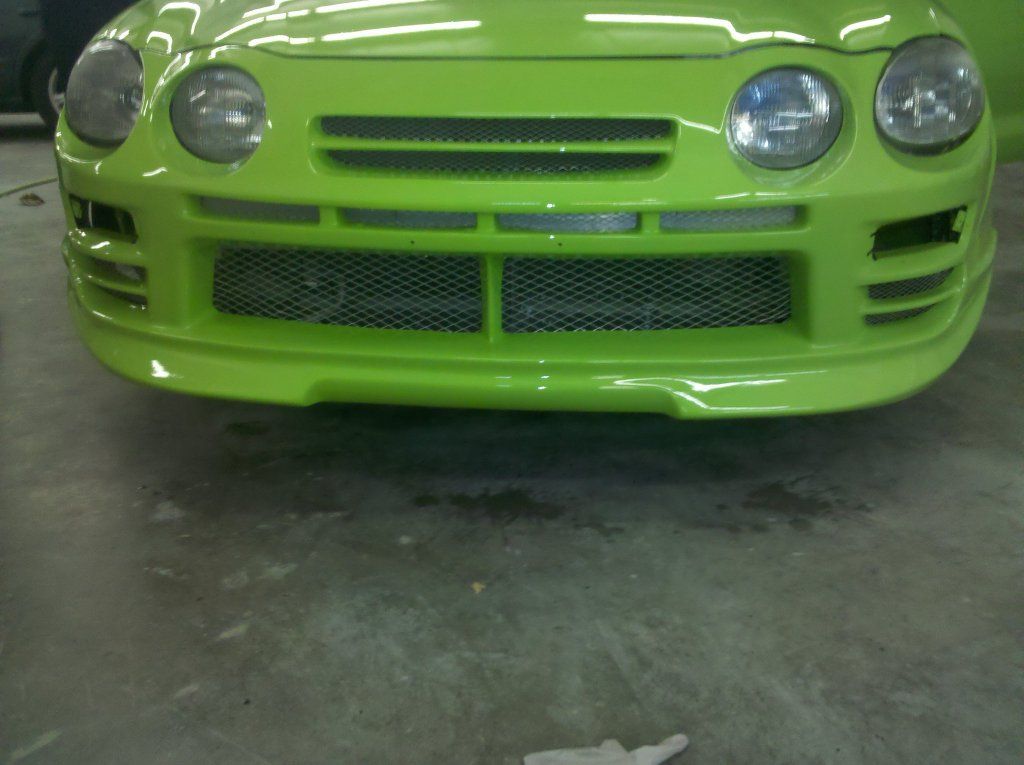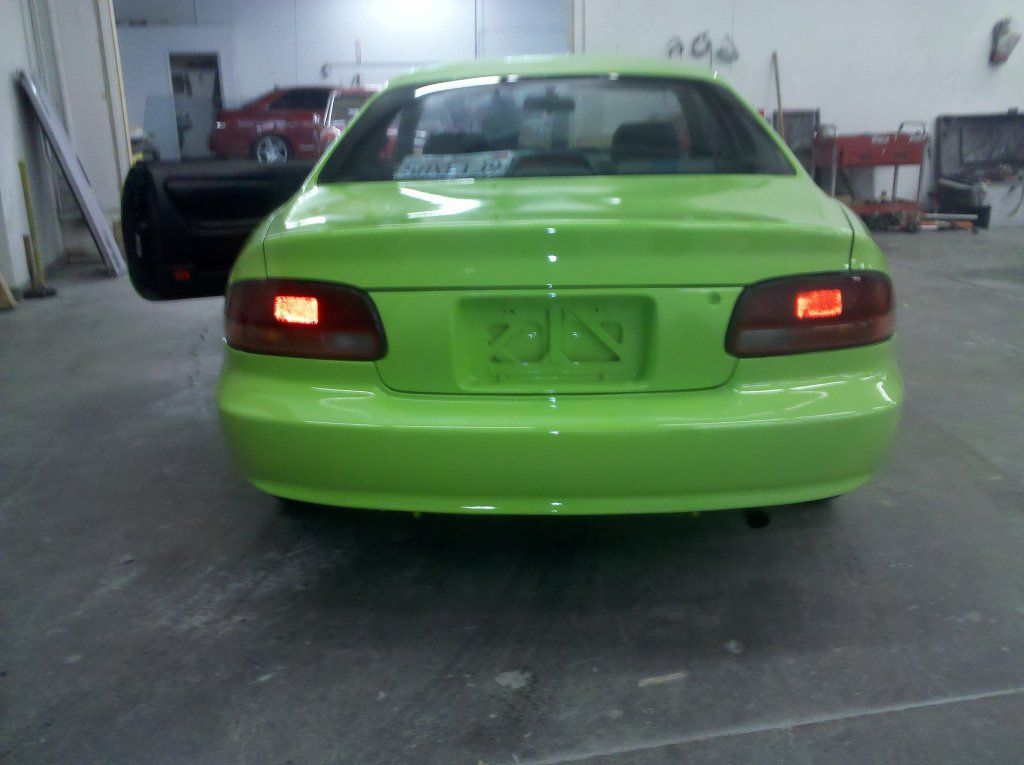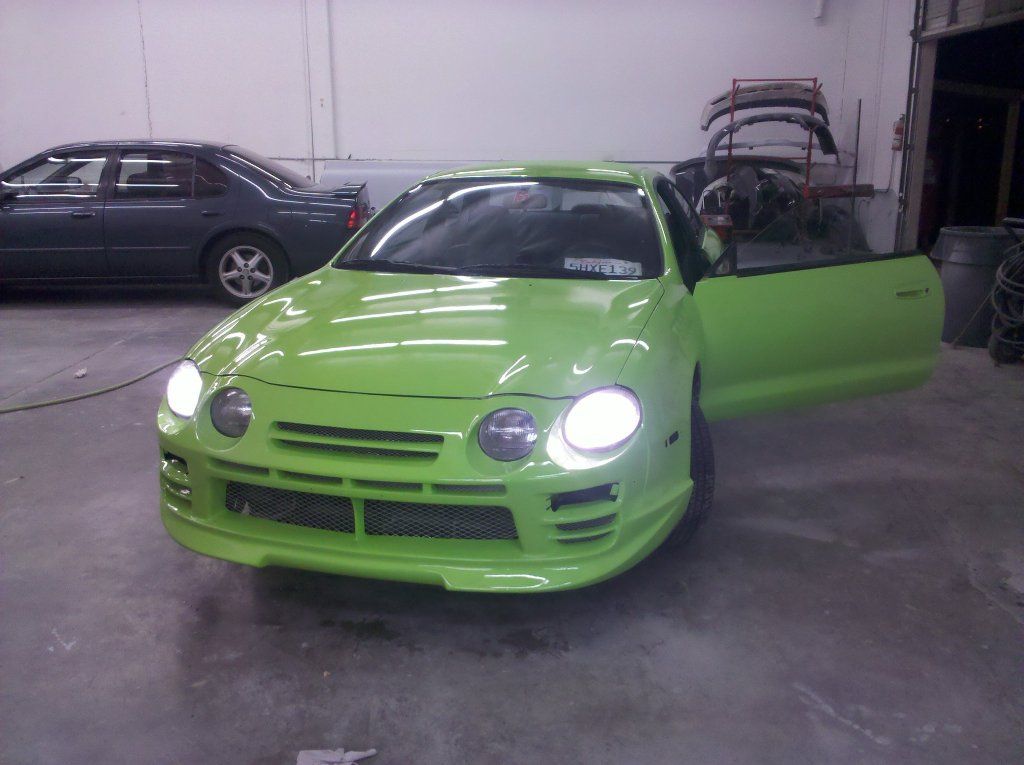 The Design Starts to Appear
Here I started to put together my idea of what I wanted to do to the car to make it faster and to finish the look I had started with the Lambo Paint. I had some good ideas and some not so good. My design centered around the Celica Dragon and this is one of the lasting design features that I do not plan to change. The Lambo Green was to be paired with black accents and wheels, so until I could decide on the wheels I Rustoleum'd the hubbies and got the look that I wanted, kind of. Got my Ricer Boy HIDs and I was officially on my way to being all ready for the next Fast and Furious movie. The motor setup I had in my head was the 5SFE Block with the 3SGTE Head boosted, bored and stroked. I had my eyes set on 1000HP to all four wheels. Driving Green_MachToy sitting a 400 HP at that time quickly made me realize that I needed to decide between a DD and a Race Car. I chose DD.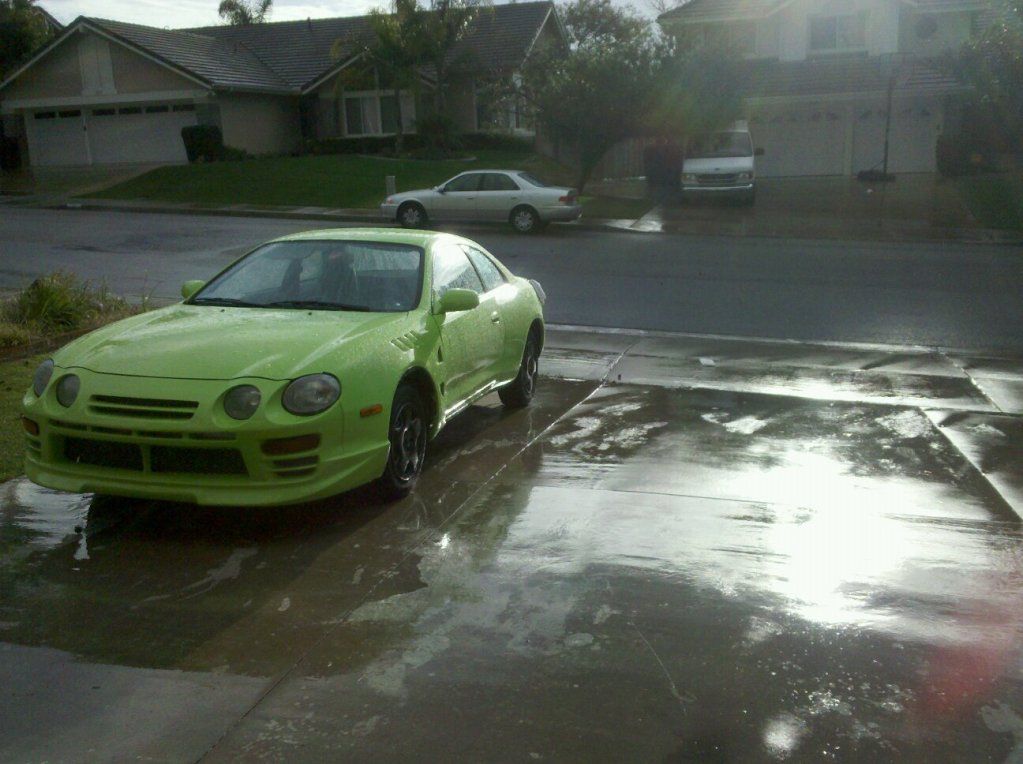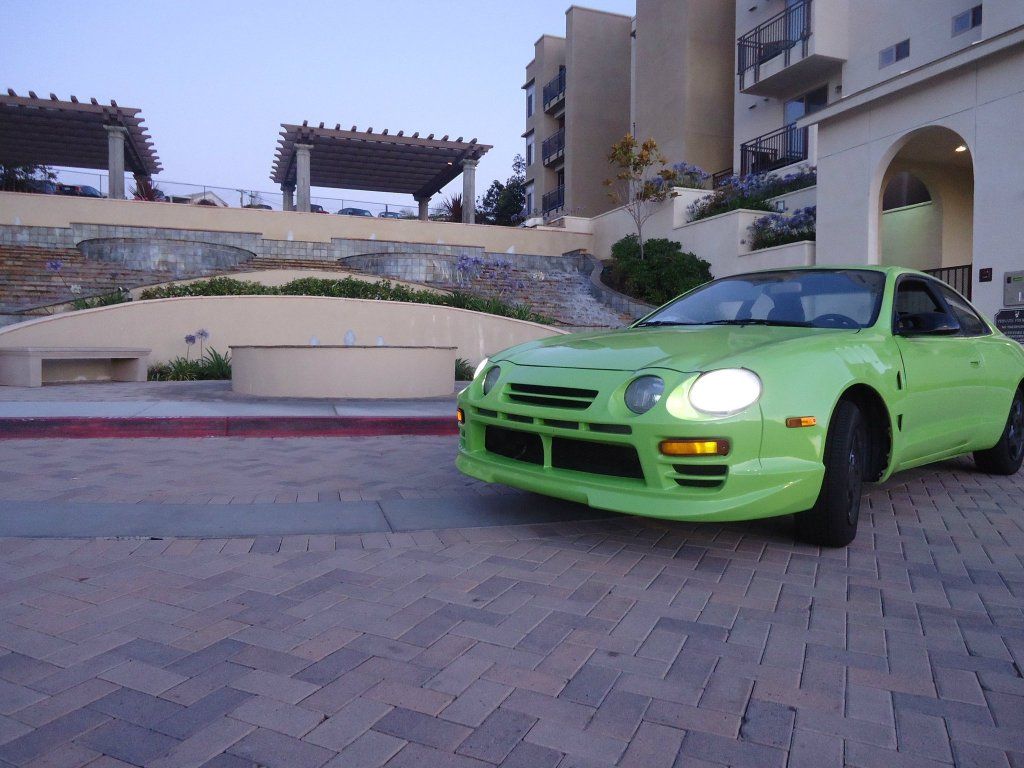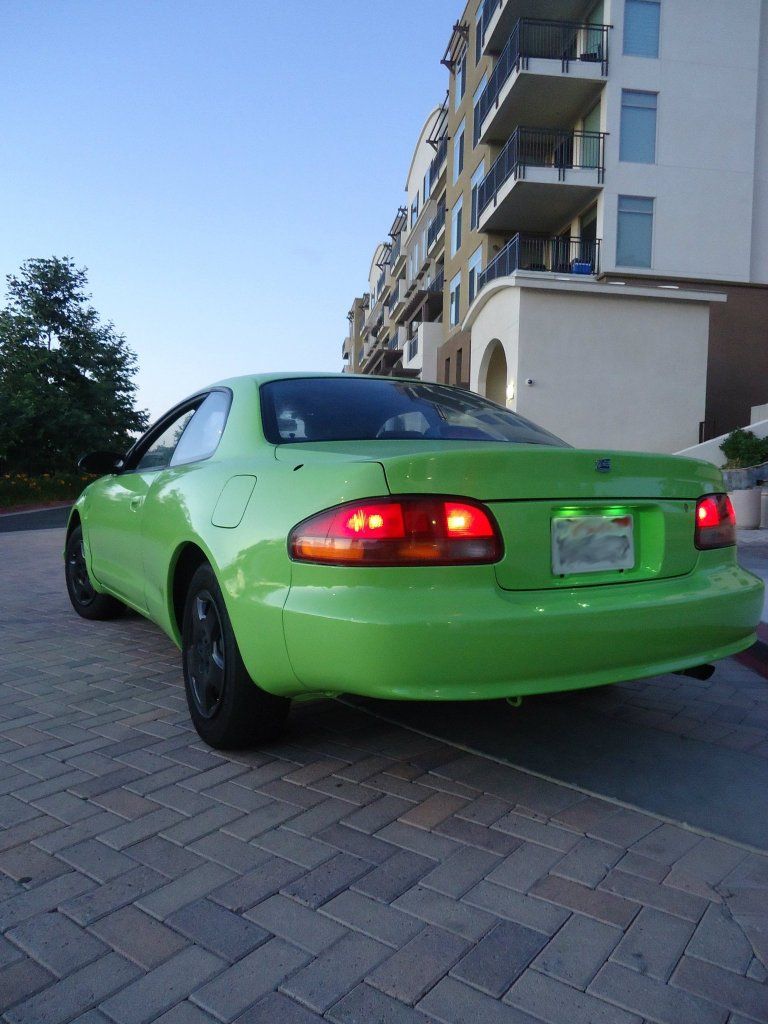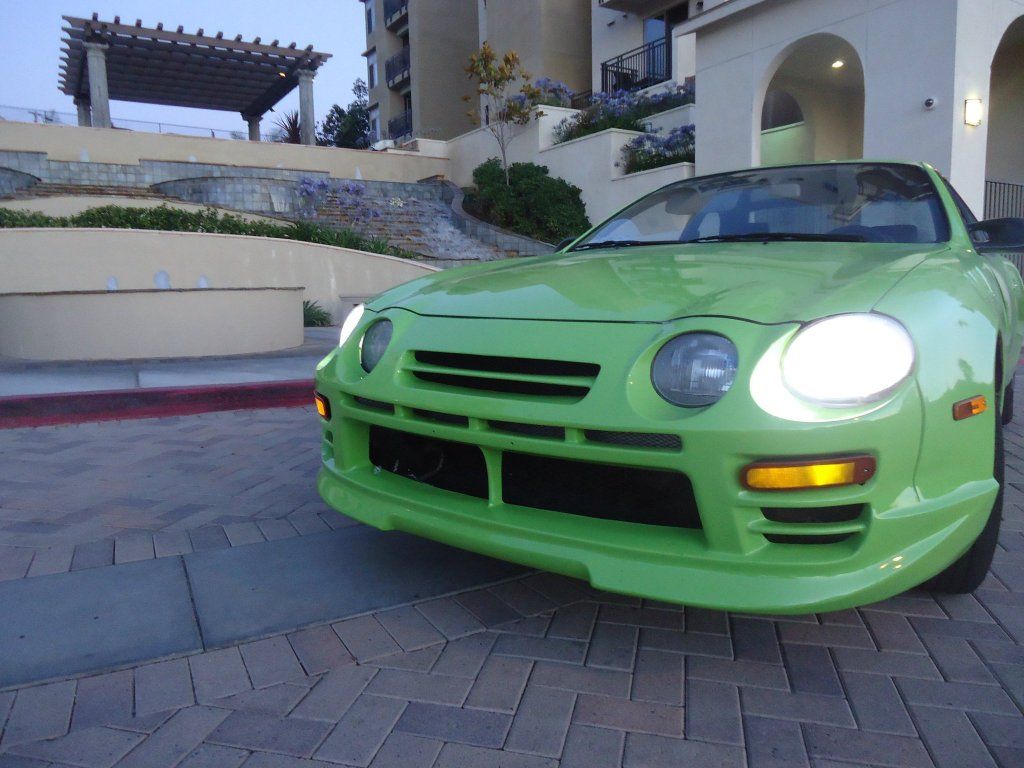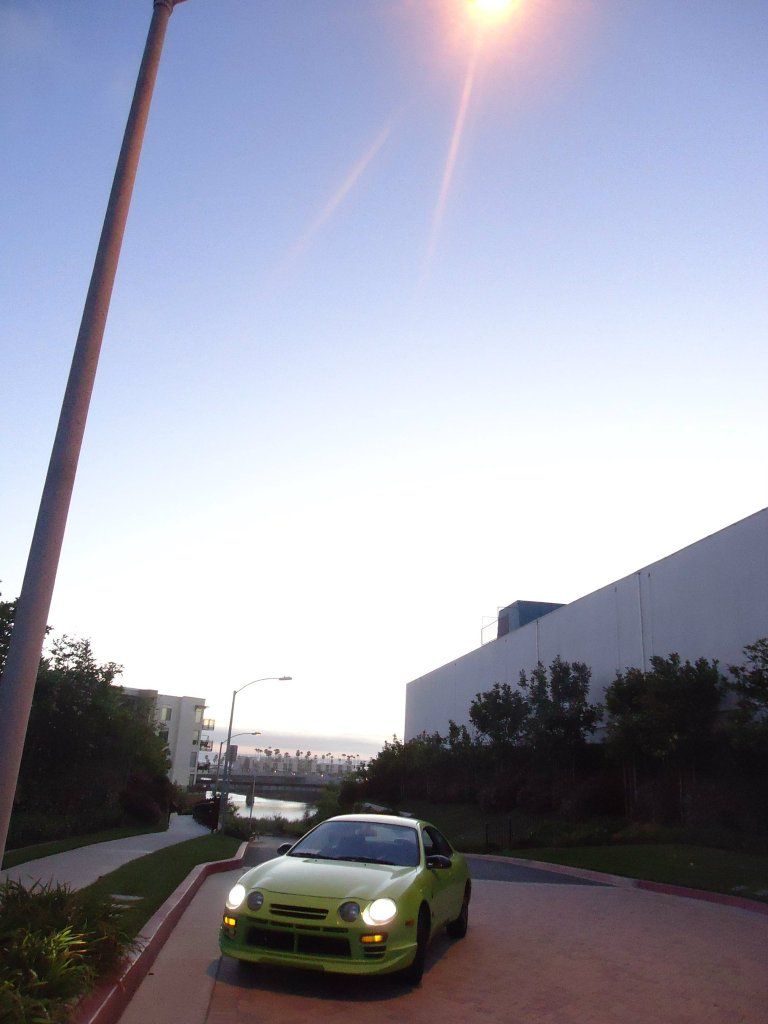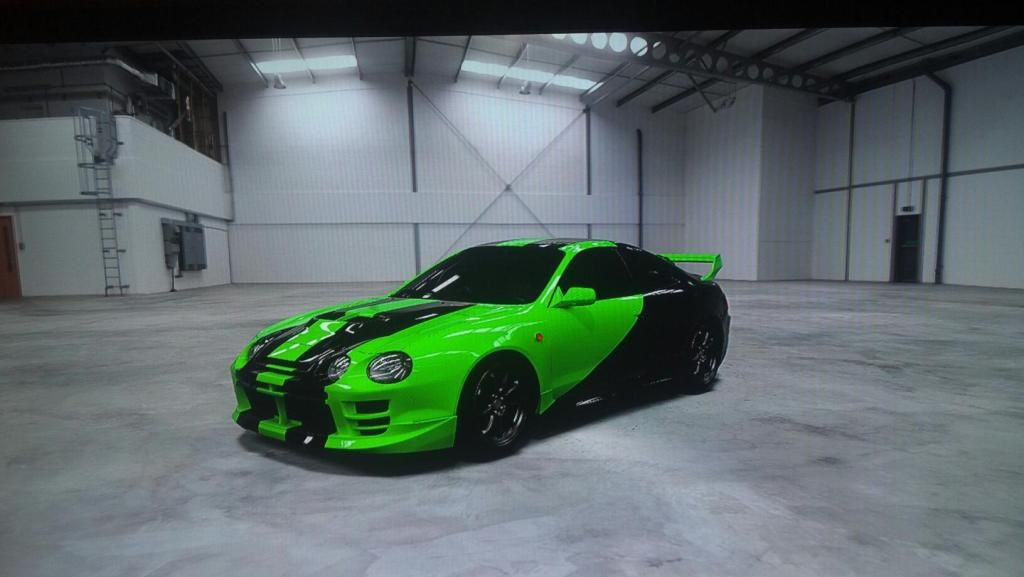 The Rookie Mistake
I was going to school in LA (College now) and joining the Army back in Oceanside. Doing that drive quite often put a strain on the old 7AFE at over 275,000 miles on the original motor with no major work done. I know now that those 7AFE rings like to leak oil into the combustion chamber and burn it off, cruising 85MPH for an hour straight will definitely burn a hefty amount off and I was doing this drive two ways a few times a week. It was getting time for the oil change and 4.6 miles from my house she died on me. Spun #3 rod bearing and chewed up the crank. So I towed her home and rode the train back to finish out school. I left Feb 2012 for Basic and saved my money for that new 86 everyone was talking about. I got back almost a Year later after all my training was said and done (68WP1 Army for those interested) with $10,000 ready to buy myself the new Hachi Roku. I weighed my options and discussed it over with my Old Man and decided to rebuild the Celica with that money instead. I finished the rebuild myself for about $3,000 when it was all said and done. I sourced my clip from alltrac.net and got that for $4,000 shipped from Japan.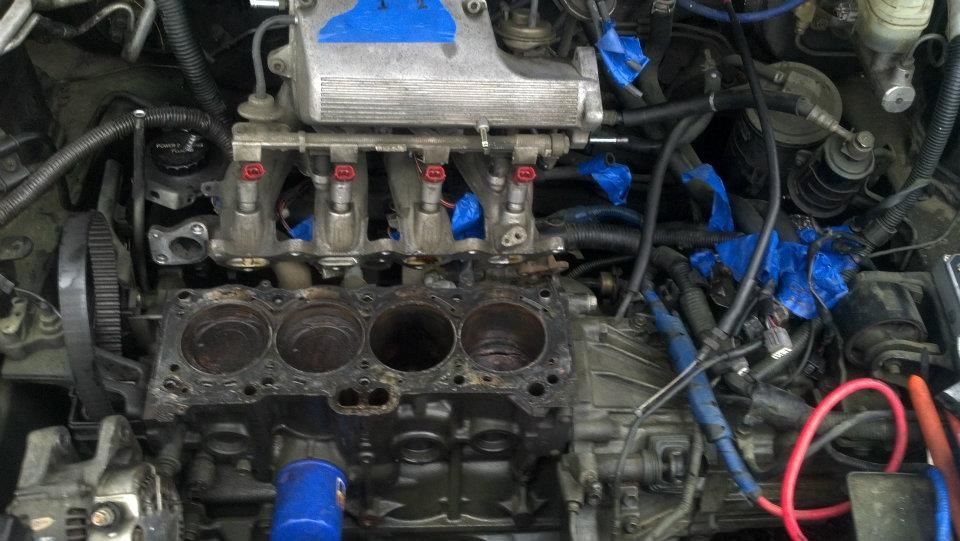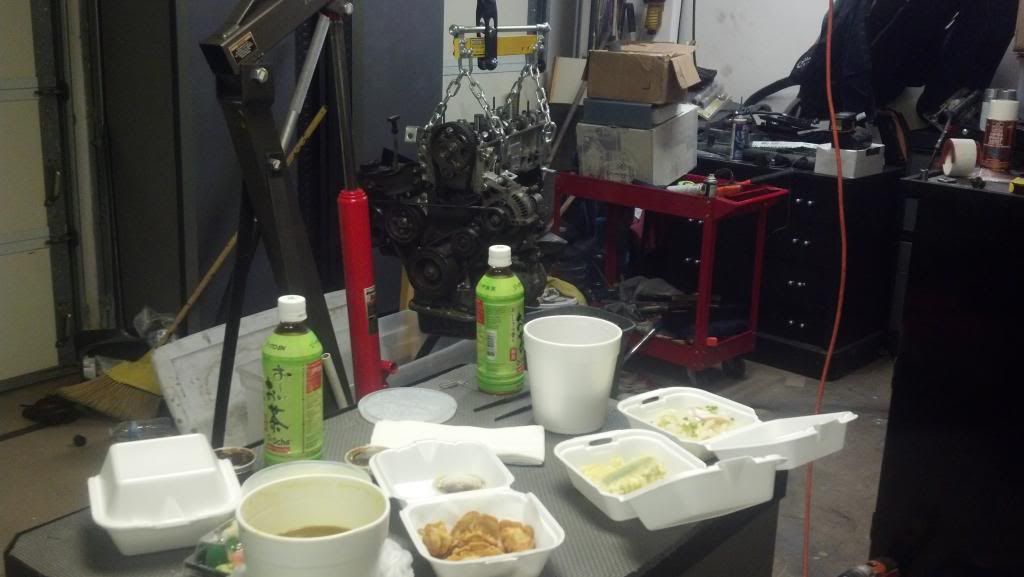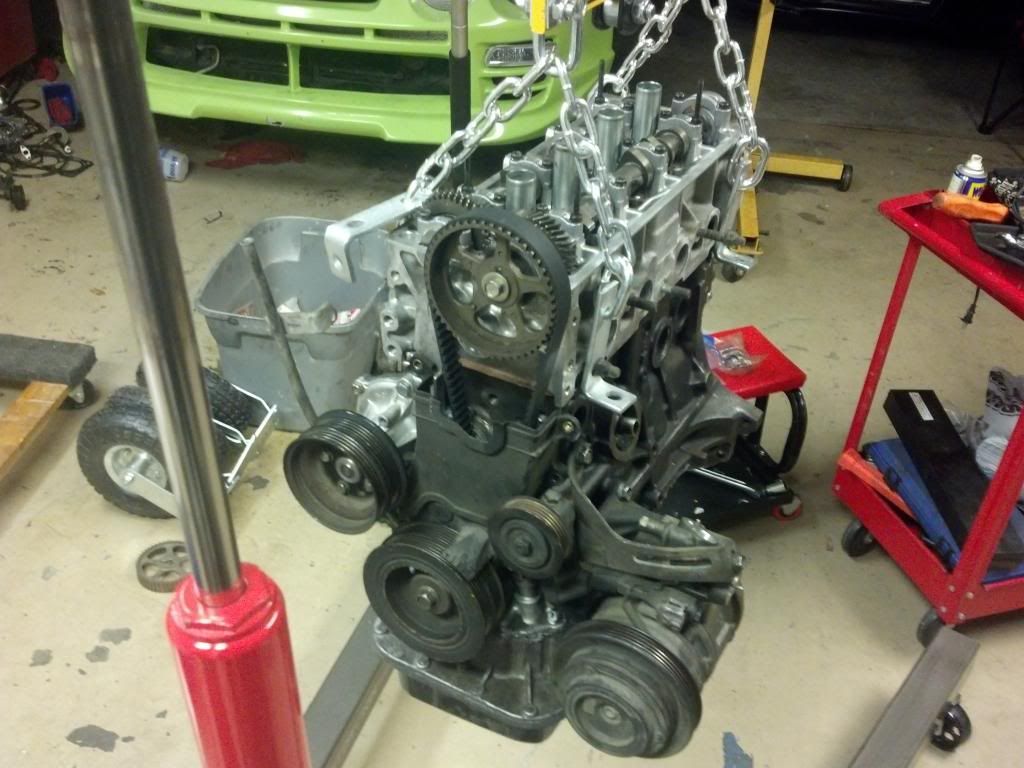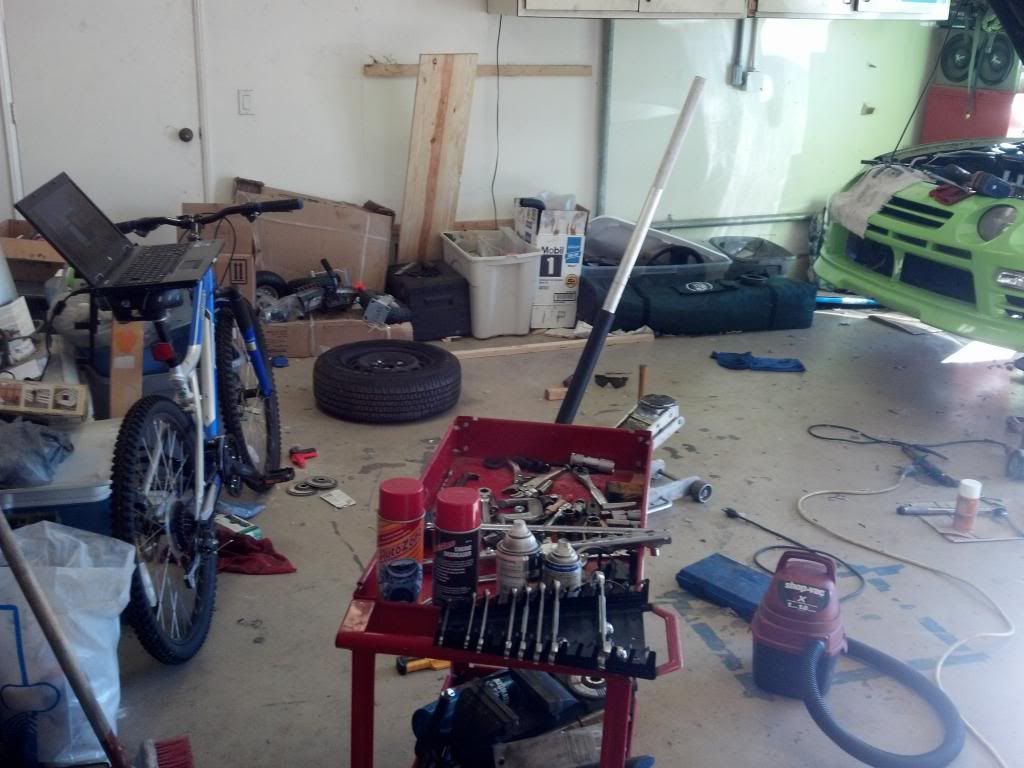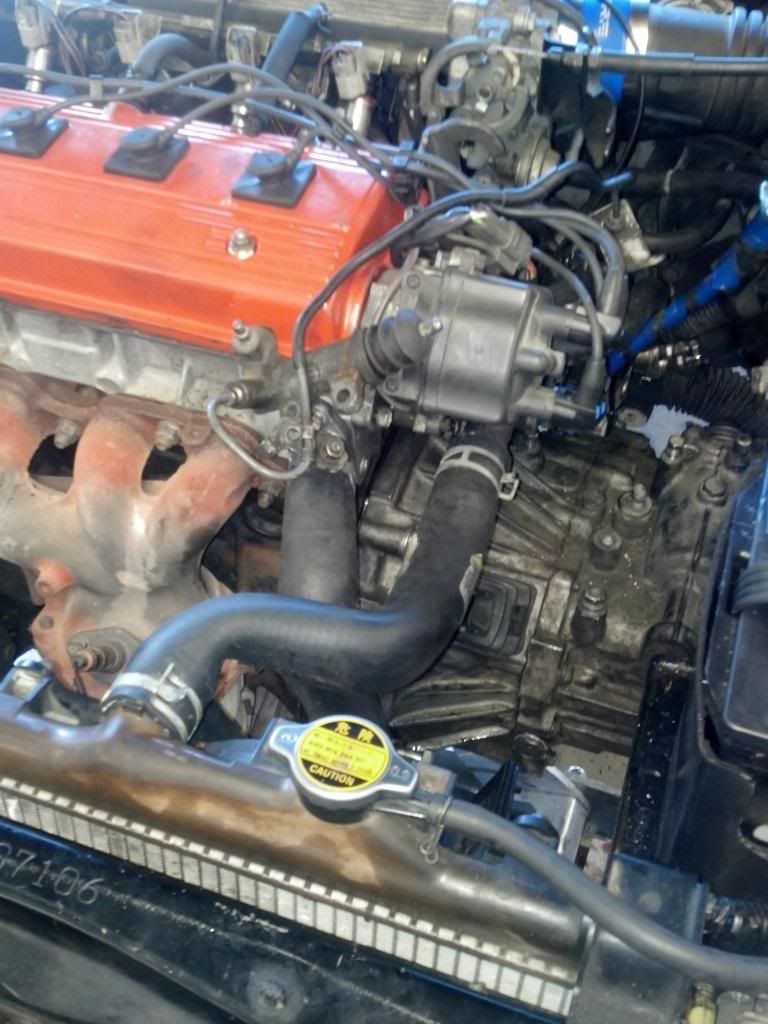 The Looming Swap Changes My Vision
My clip came with a bunch of goodies and I picked up a TRD Curren wing and tails for a great price. I Rustoleum'd the wheels and the wing black until they get painted. Driving Green_MachToy made me realize that a 1000HP Celica would be AWESOME, but I would never ever ever ever want to drive that MONSTER around on a daily basis down here in Cali. So I settled on making the ST205 LHD here in Cali just for me. 99.97% of cops would never ref me if they popped the hood when the stock intercooler setup screams Toyota at them, and most racer boys down here are Honda / Nissan (and due to past experience) I felt that was the safest option. If I focused on internal and subtle looking upgrades I could easily make the Evo/STi killer without drawing attention to the illegal motor and just pass it off as a restoration project. I also began to see my paint as a problem, so to keep with the idea I played with more subtle colors and love the rally feel these colors have come with. I decided to put the GT Four front on because I broke my C-One Bumper on a rough turn when I was testing out my new superstrut suspension, wheels, and tires. I also got a gift from a random stranger one day, I suppose he/she recognized my dragon on the back and gifted me a Decal of the Celica Dragon. It was silver but the feeling was accepted and I couldn't just leave it off my car.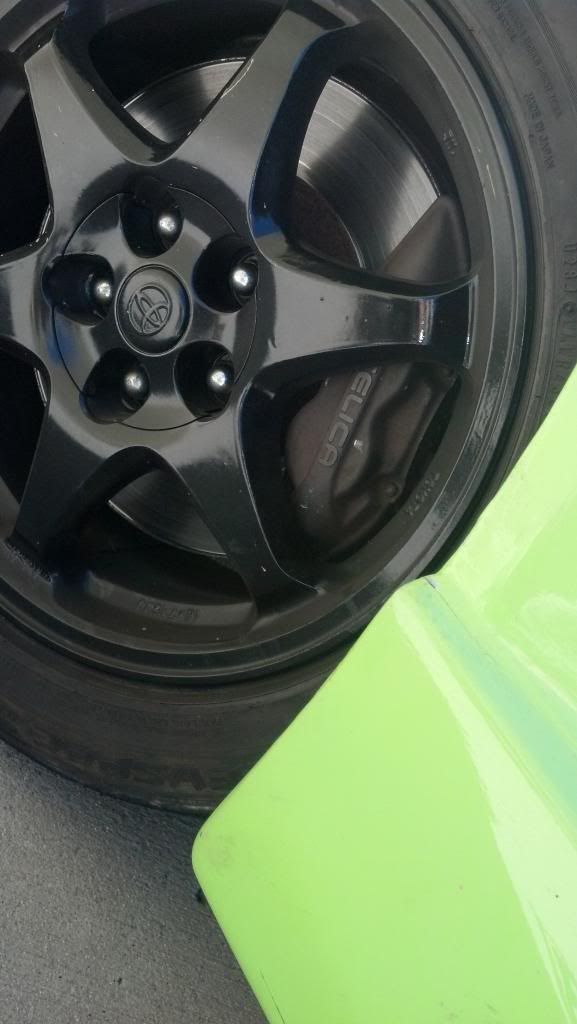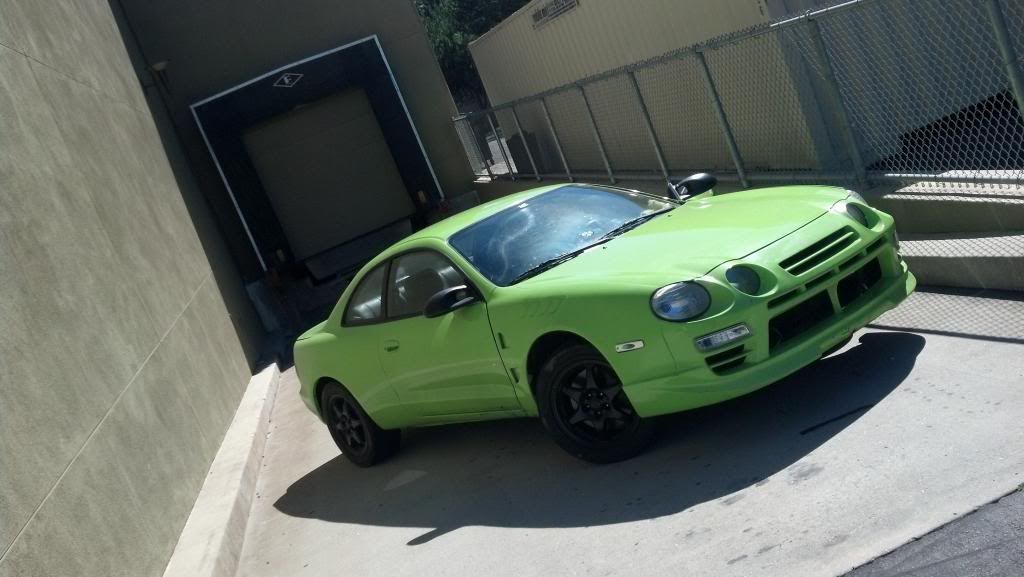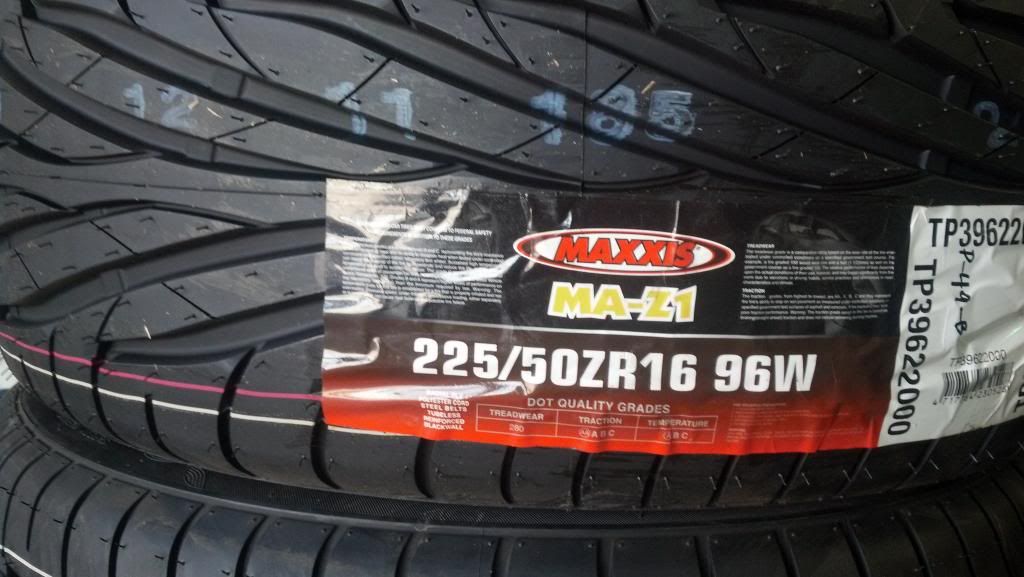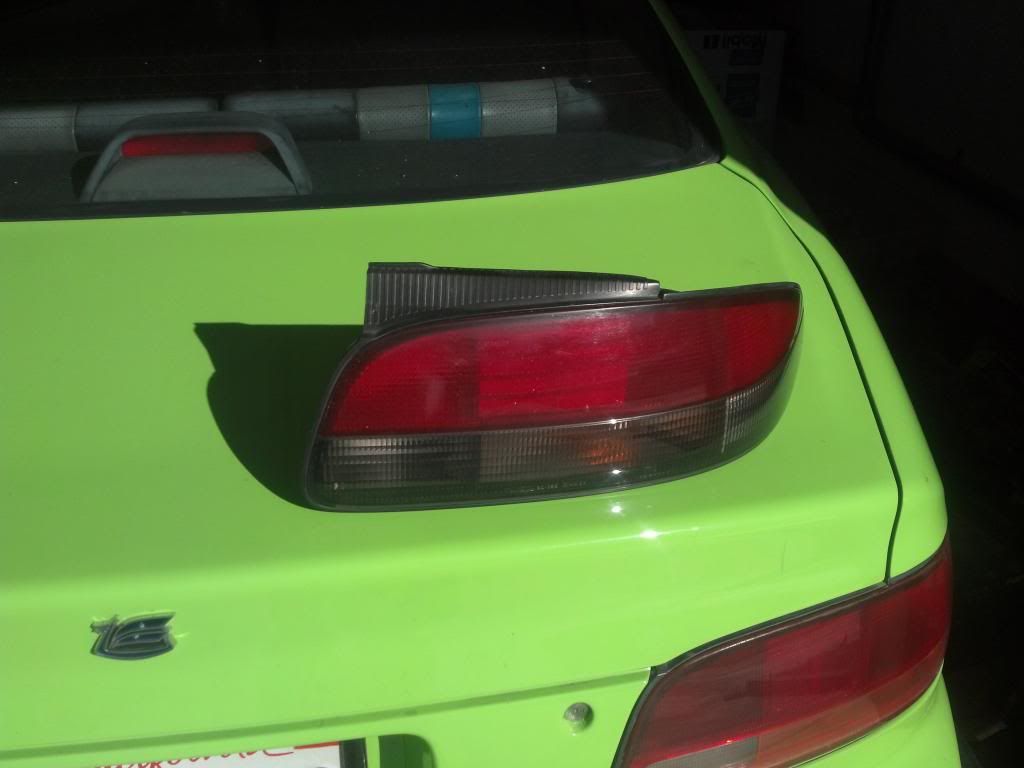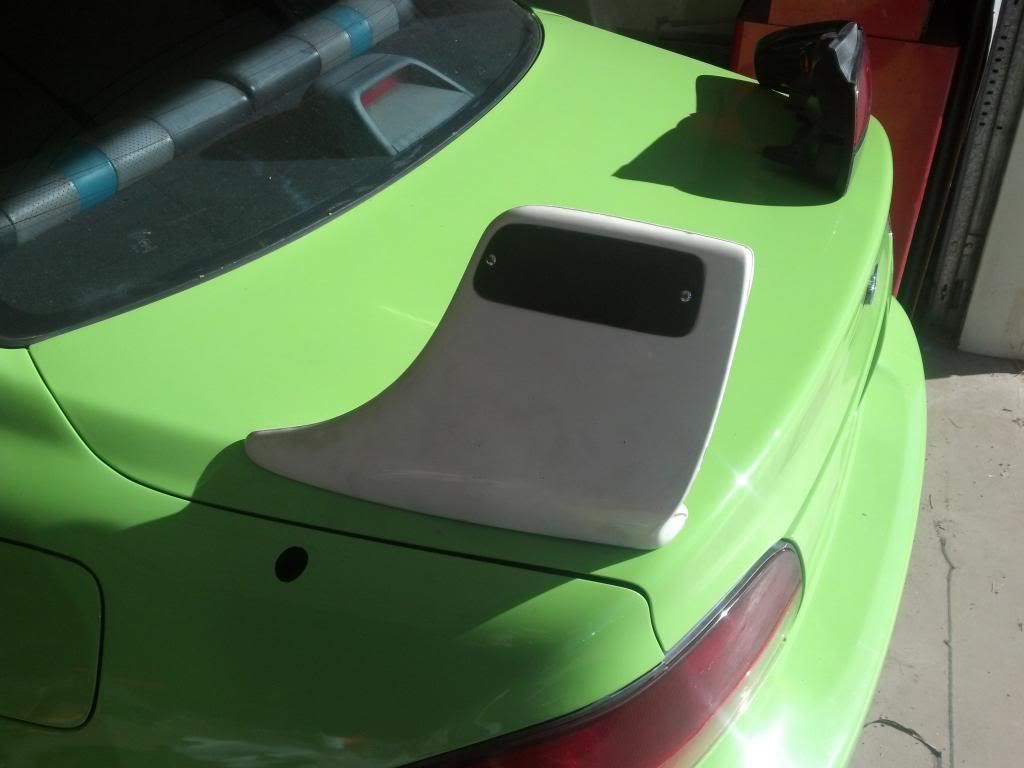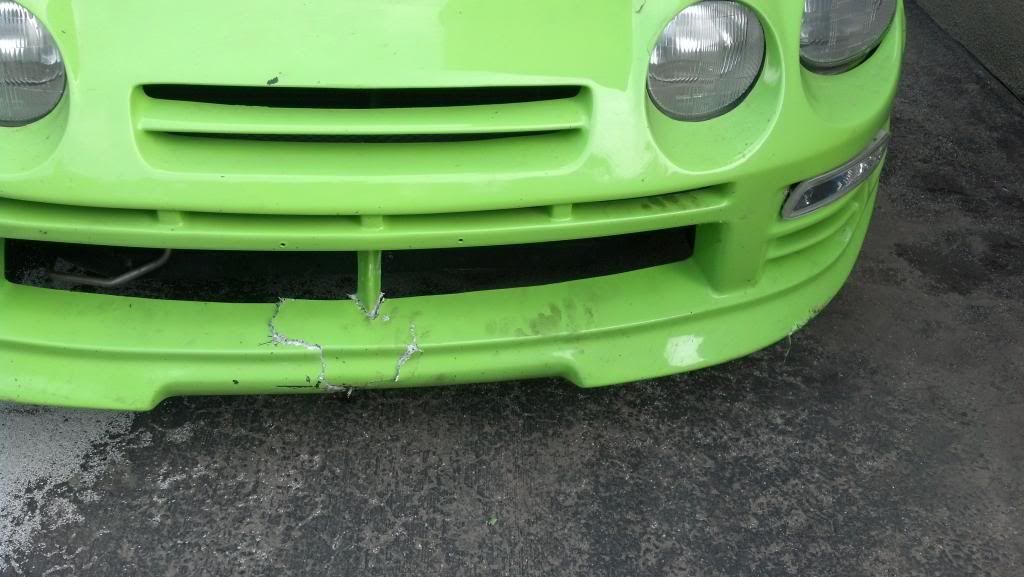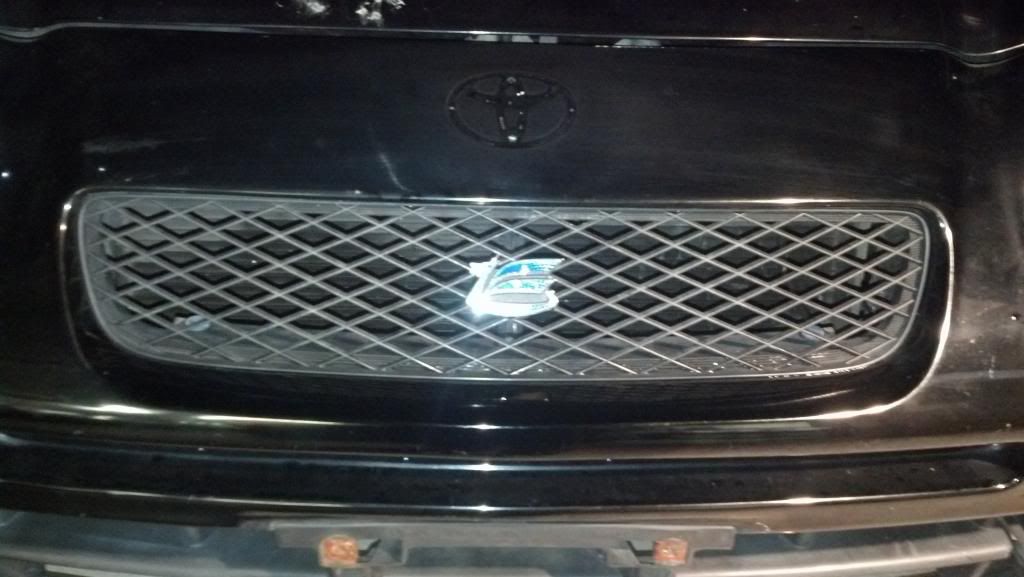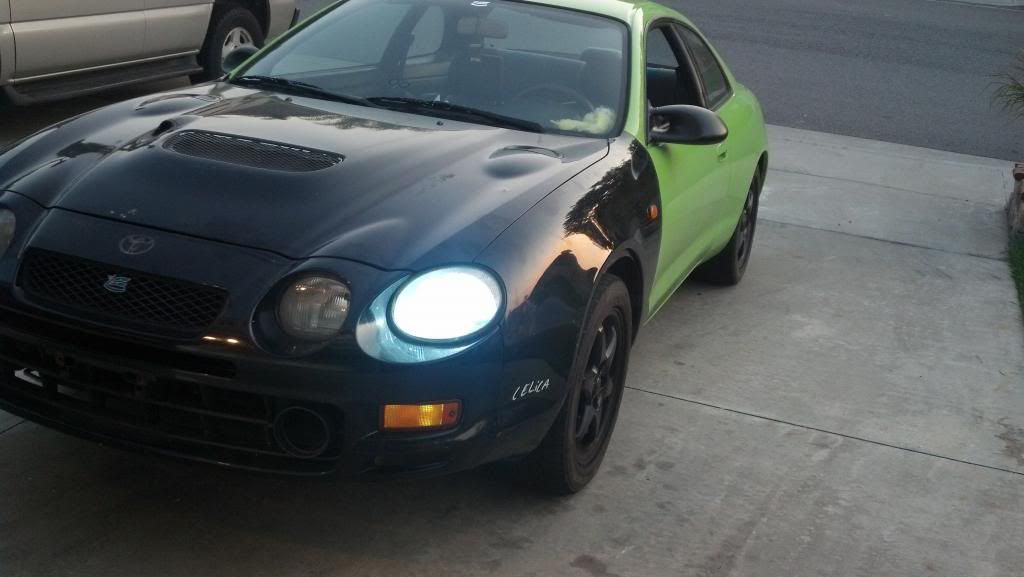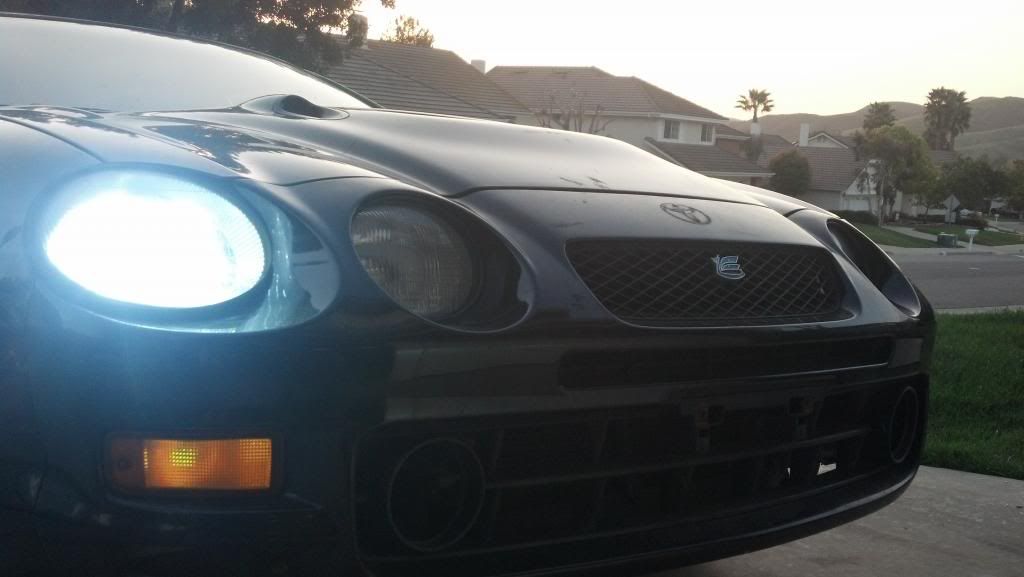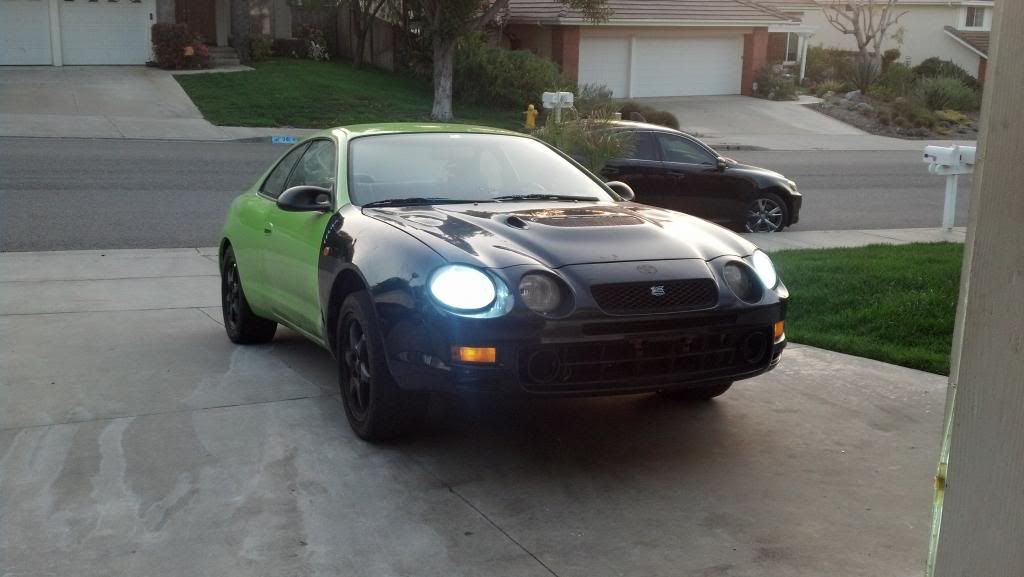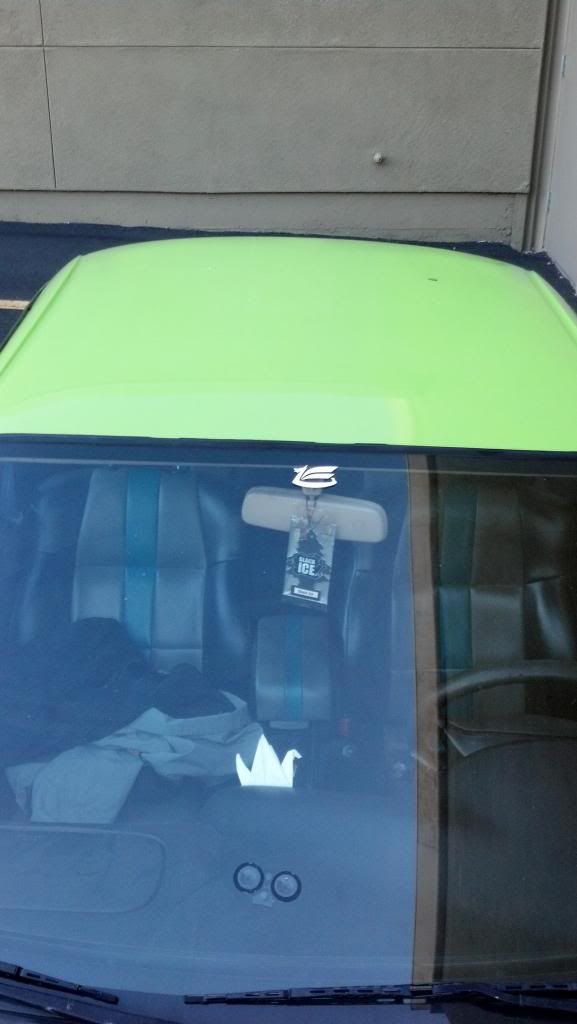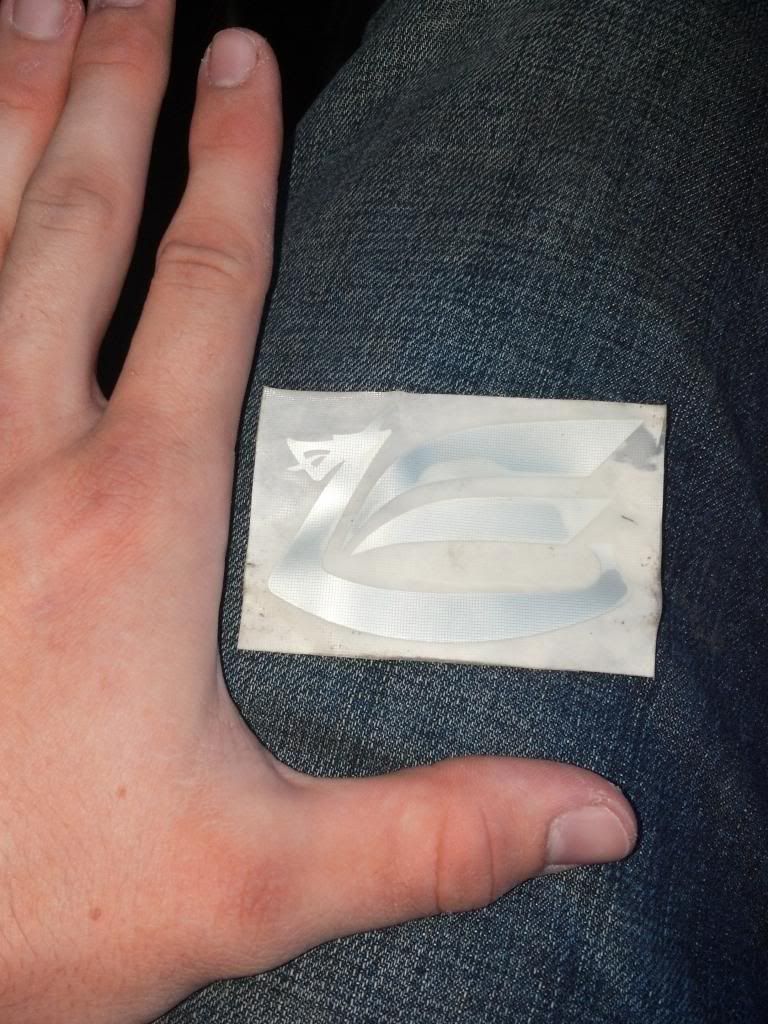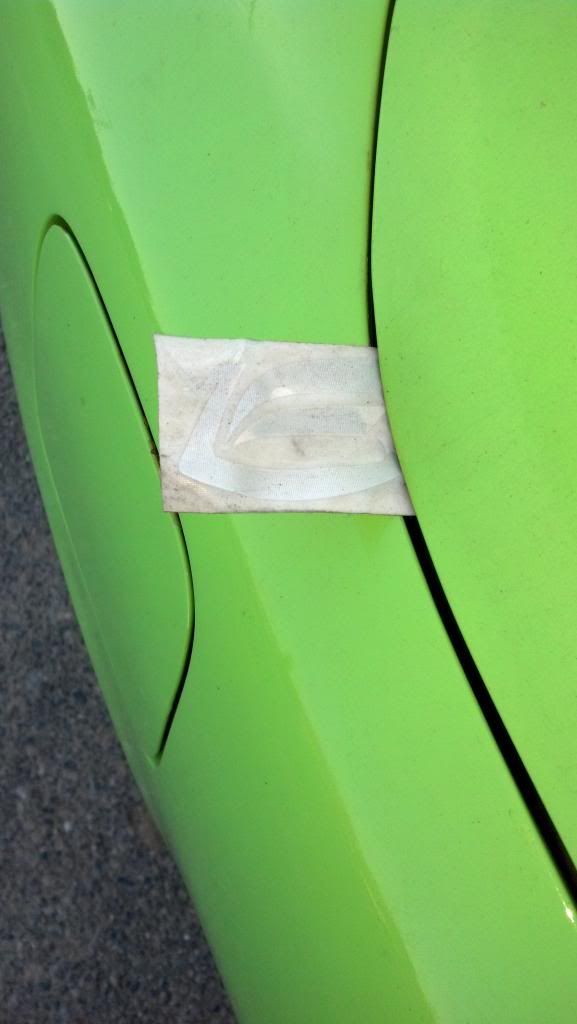 The Swap Begins
When I rebuilt my motor I had neglected to swap out the oil pump from the old motor. DON'T MAKE MY MISTAKE. I got about six months of solid driving and I spun the bearing again. This just motivated me to start the swap sooner. Some of you may not realize how difficult swapping the RHD wire harness / motor is but I combined the two techniques of cutting and extending. I cut the firewall for the engine harness to go to the ECU but extended the Wiper Motor, Brake Reservoir Sensor, and A/C Pressure Sensor. The peripherals of the engine harness moving into the body are also flipped so I had to extend those as well. The biggest problem came from the A/C Blowers, 2/3 can be easily swapped to match the JDM harness but the Center (and main) unit has a servo on the bottom that required some creativity. I flipped it over so it would rotate the right way and relocated the servo arm. I aim to be the first LHD with the JDM CC A/C controller. Here is the progress: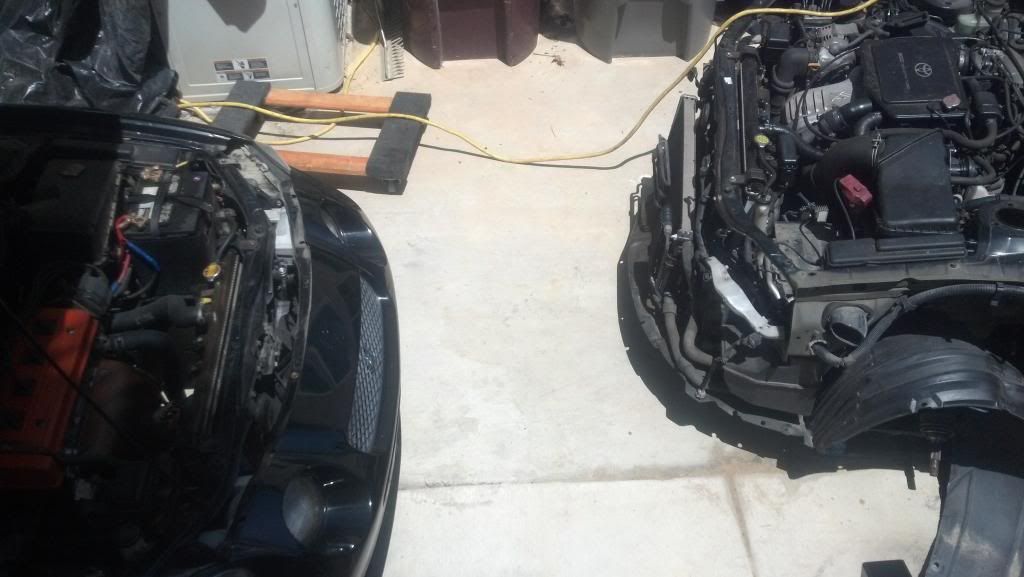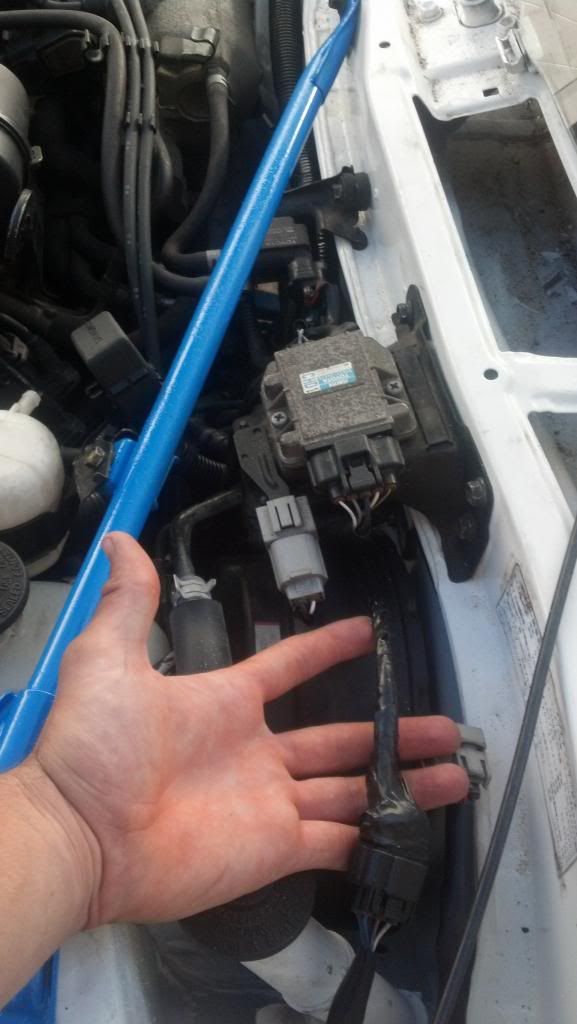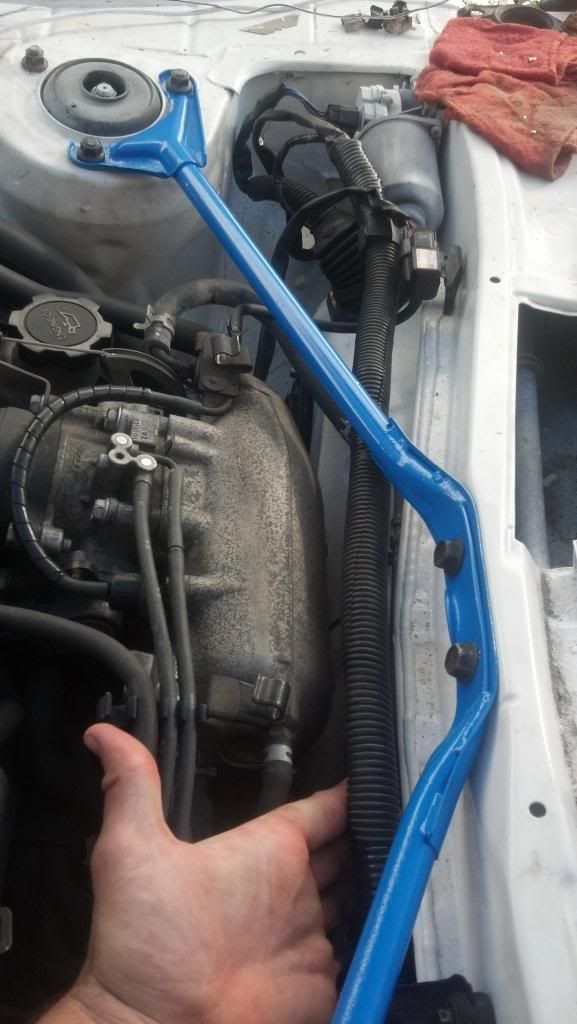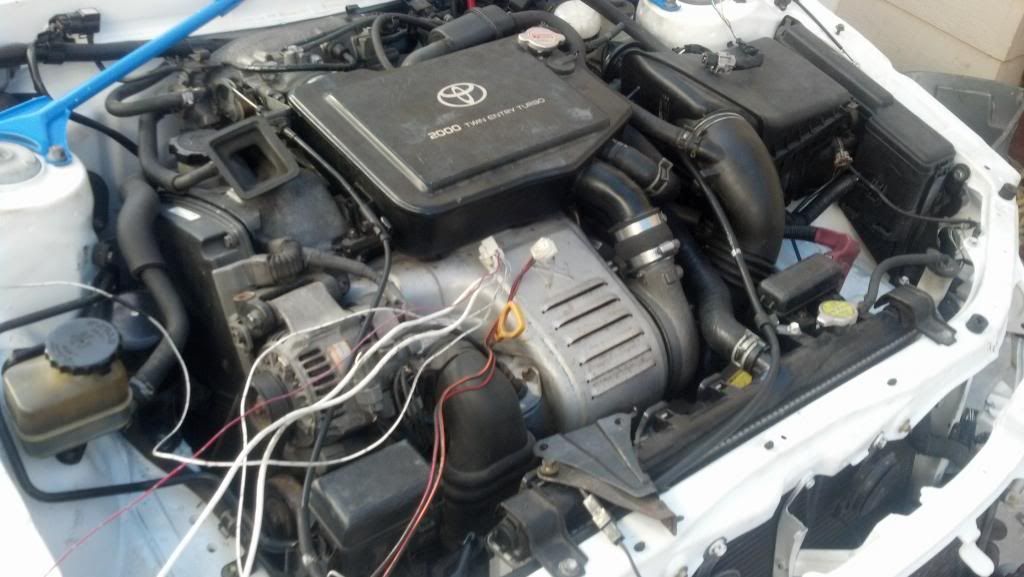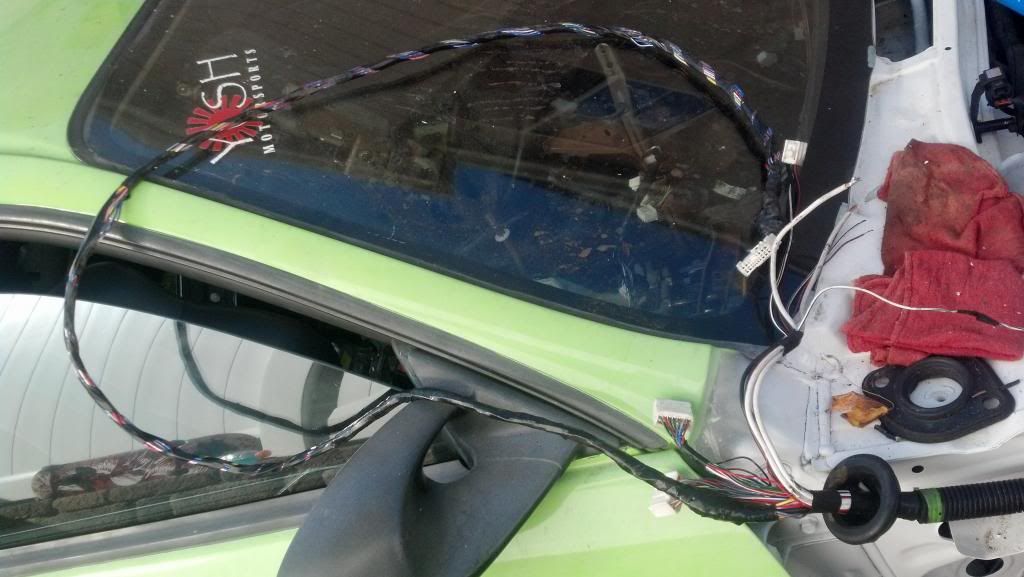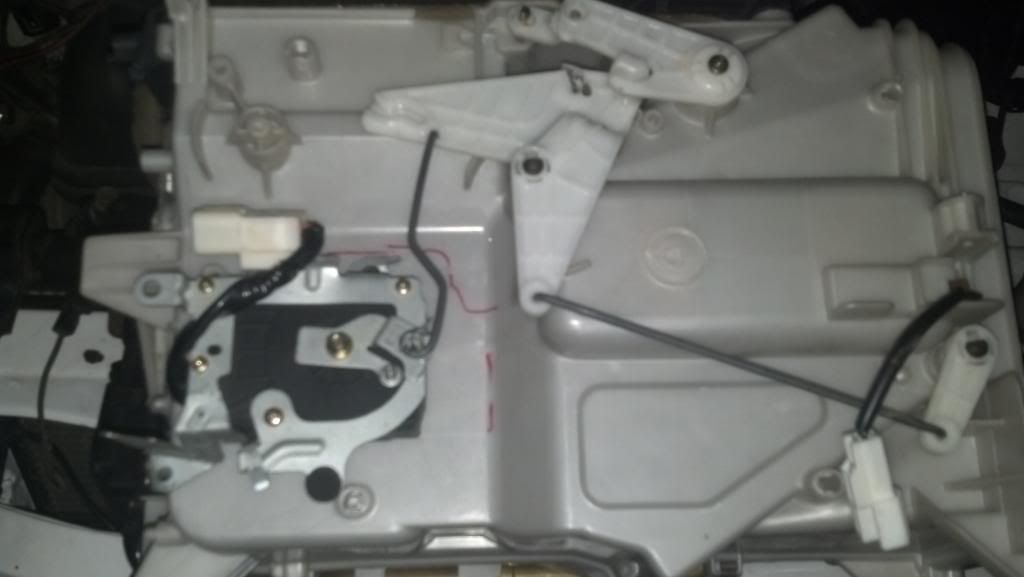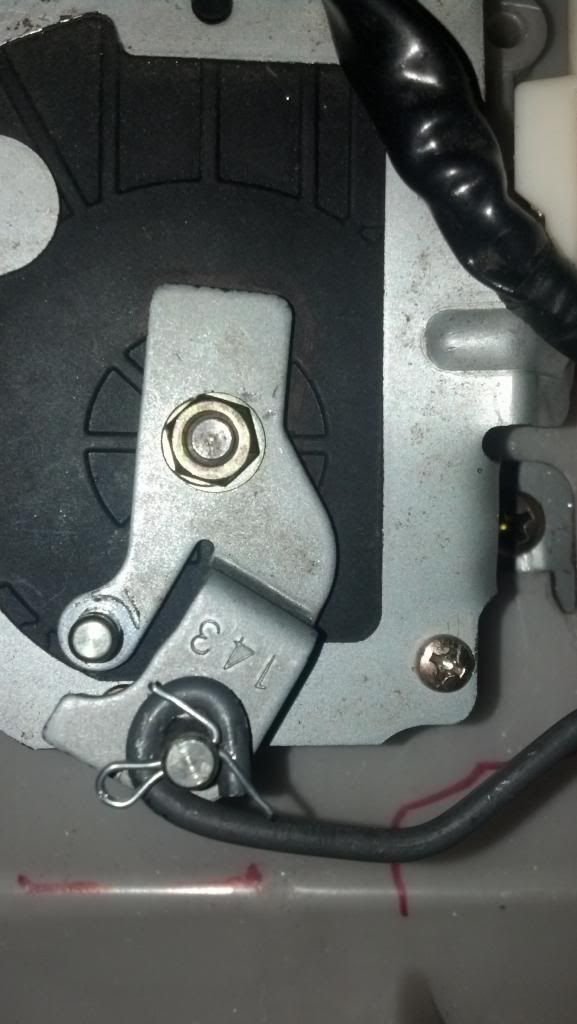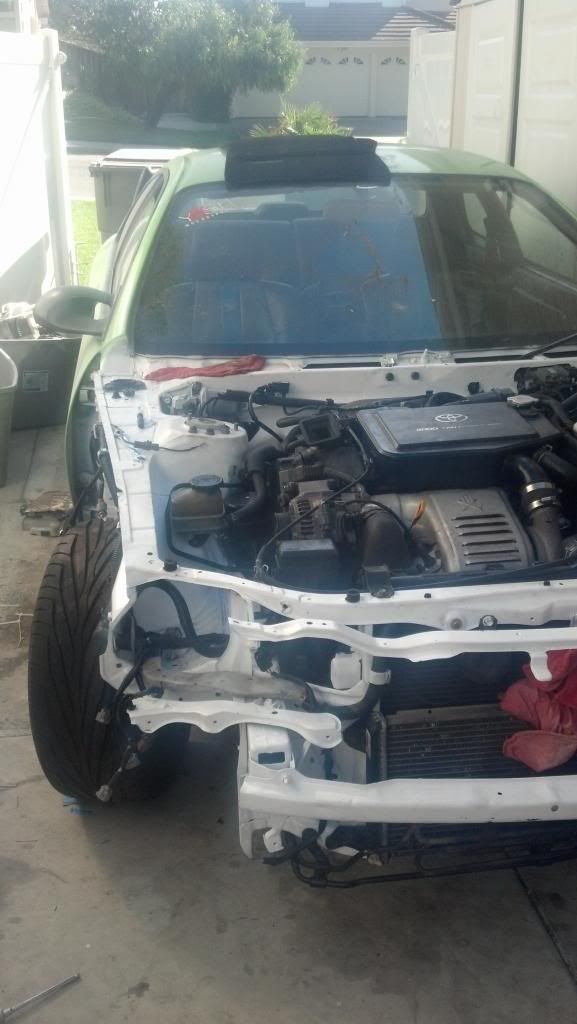 ____________________________________________________________
_______________________________________
UPDATE
Soooo update as of 26MAY2017
Check out pictures: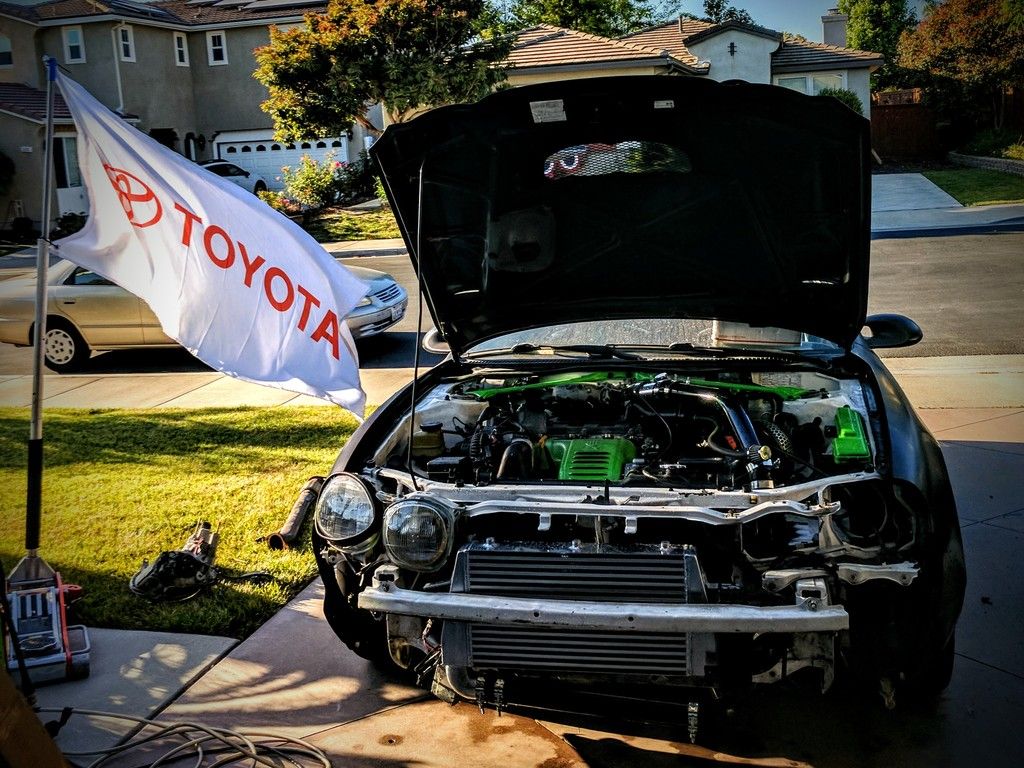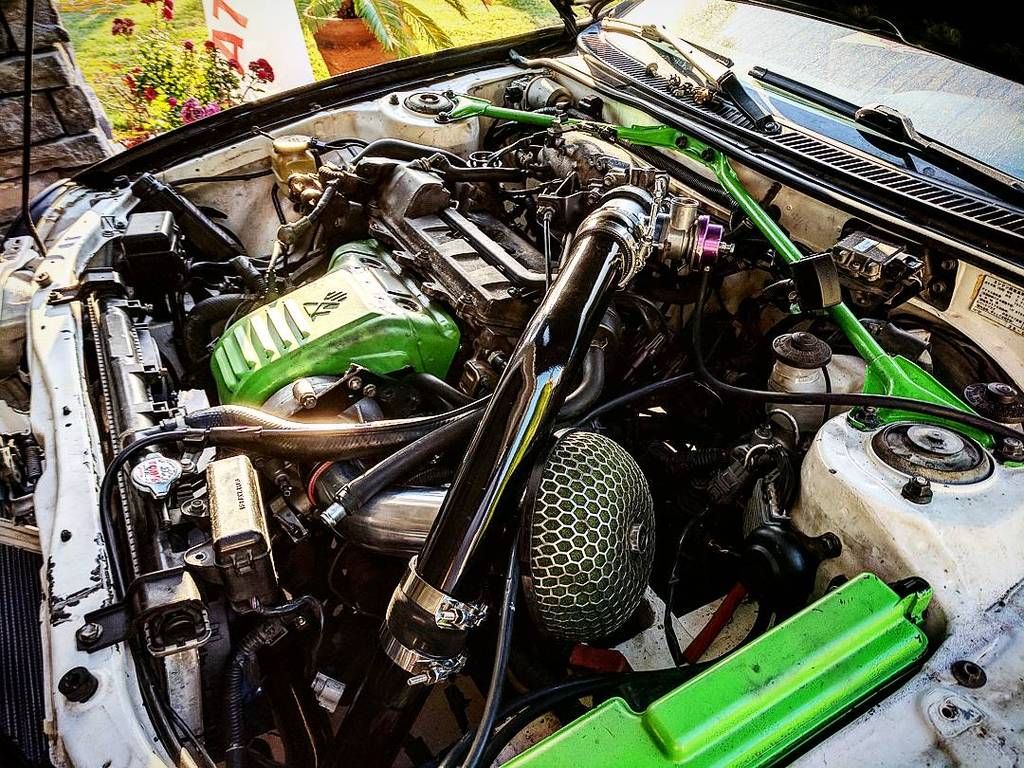 Sooooo I leave until next year sometime so hopefully 2018 brings AWD and Paint. Exciting.
As always ask away, I'm here to help.