well i've started what most people dont have time for. I'm in the middle of building my 5sgte and Rwd conversion,
I have a couple pictures to start with. If you have any question, just ask.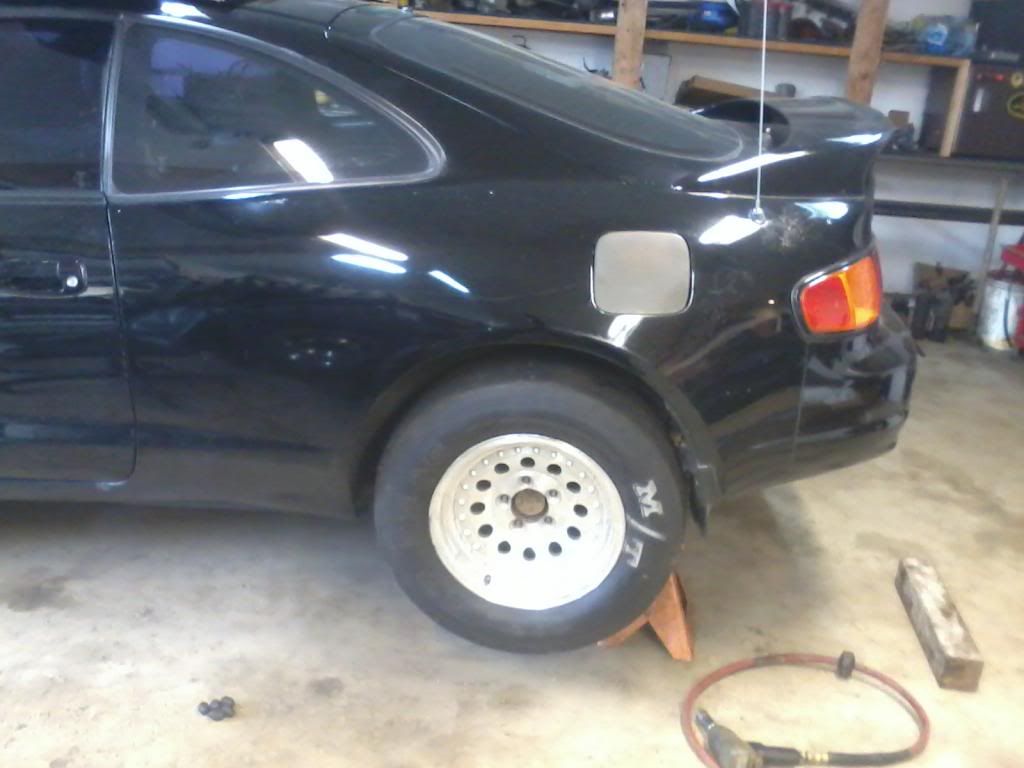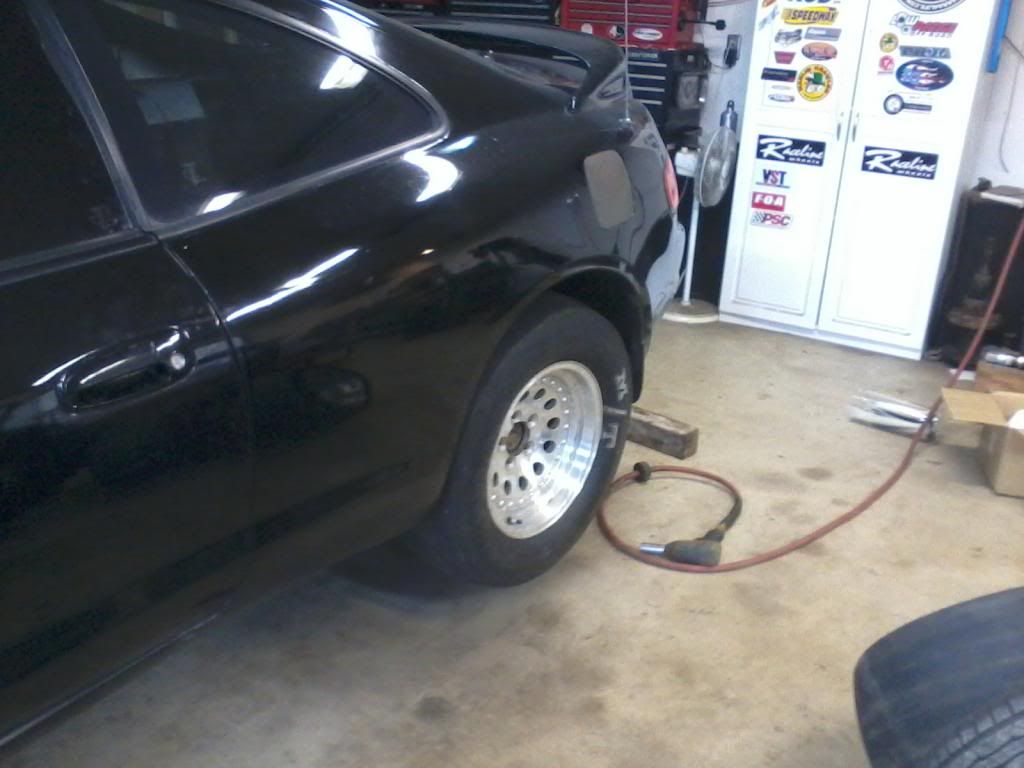 I'm using a 88 toyota truck rear end 2wd. This rear end is harder to find, because it uses the 8 inch center section. And that comes with 30 spline axles. I'm not using the third member. I went with a toyota v-6 4x4 3rd member, that will allow you to buy a supra lsd that will bolt into the v-6 housing. I'm going to be using the stock v-6 gears that comes with 4.10 gears, It may be a little high, but i'll run those for a little bit. Also when i have the lsd out, i'm install a WEIR MAXGRIP LSD Kits
It increases the locking force of the clutches. So i'll be posting pictures as i go.