Hey guys,
My name is James and I am from Sydney Australia and am going to convert my current 1997 SX into an SS-III (some things may say the same due to preference).
To start off my car is sadly in the workshop after I had a minor crash after the car understeared

so currently I have a limited amount of money due to repairs, which I'm sure some of you understand haha. None the less I have bought a few things that i will be adding once the car is back in my hands

These include:
JDM Tail Lights: $190 AUD (Including Postage) - From JoshuaM
OEM Fog Lights: $49 USD + $56 USD for postage - From Ebay
3 Part TRD Front Strut Brace: $410 AUD (Including Postage) - From JoshuaM
OEM Side Skirts: $25 AUD (Need to pick up)
GT-Four/SS-III WRC Spoiler/Wing: $80 AUD (Need to pick up)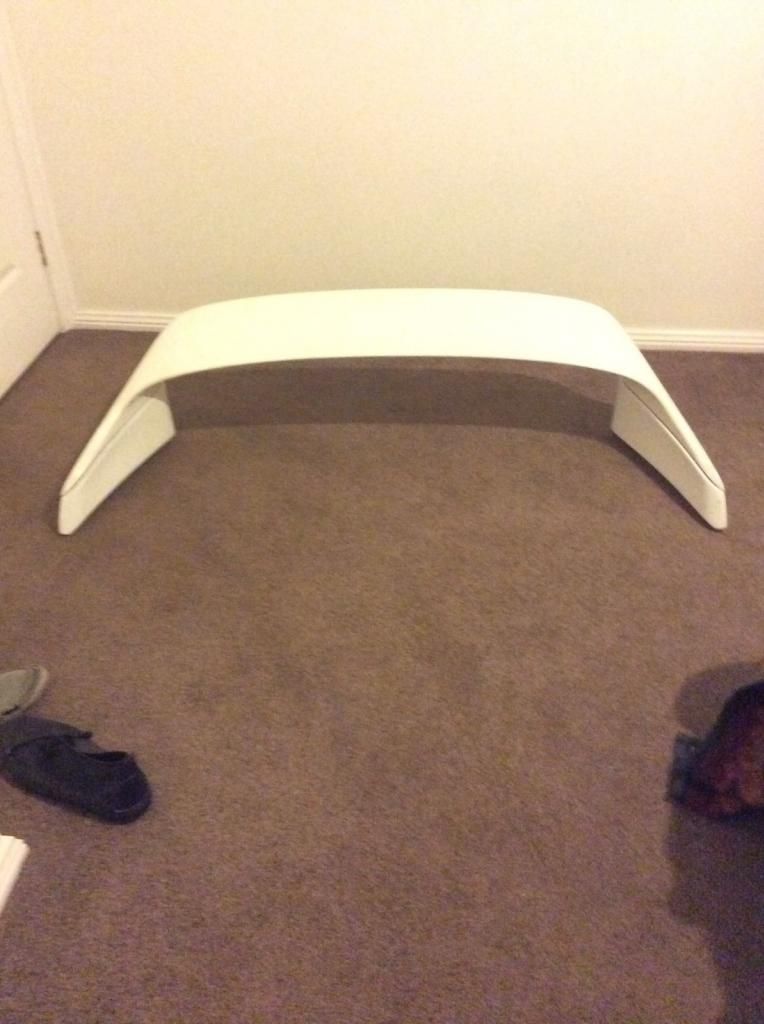 SS-III Rear Splitters: $180 AUD + $30 AUD postage - From JoshuaM
SpreeLED Full Dash Conversion Kit (Blue): £24.99
Will have to prepare some of what I have bought (Re-paint and sand) but when all done should look great!
Will keep all you 6GC members updated

I hope enjoy, awesome things on their way!