My name is Jose and i have been a member for about a year now so i decided to talk and show hows my progress goes with my celica. So i purchased my Celica back in 2010 i fell in love with Celicas since the first time i knew about them and i started my research from engine types to model years. while i was looking at Celicas i came across one that was a 95 beige one but it was too expensive at that time and i needed to trade my old car and give the rest in cash, so i kept searching until i saw this add on the internet:
[
So i went to see it with my uncles and we tried it and instantly i fell in love with it but at that time i didn't know much about it or where it came from. here are some pics of my celica first day at my house: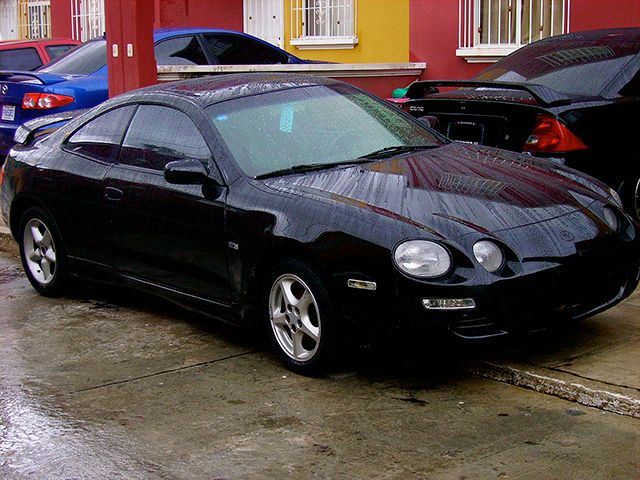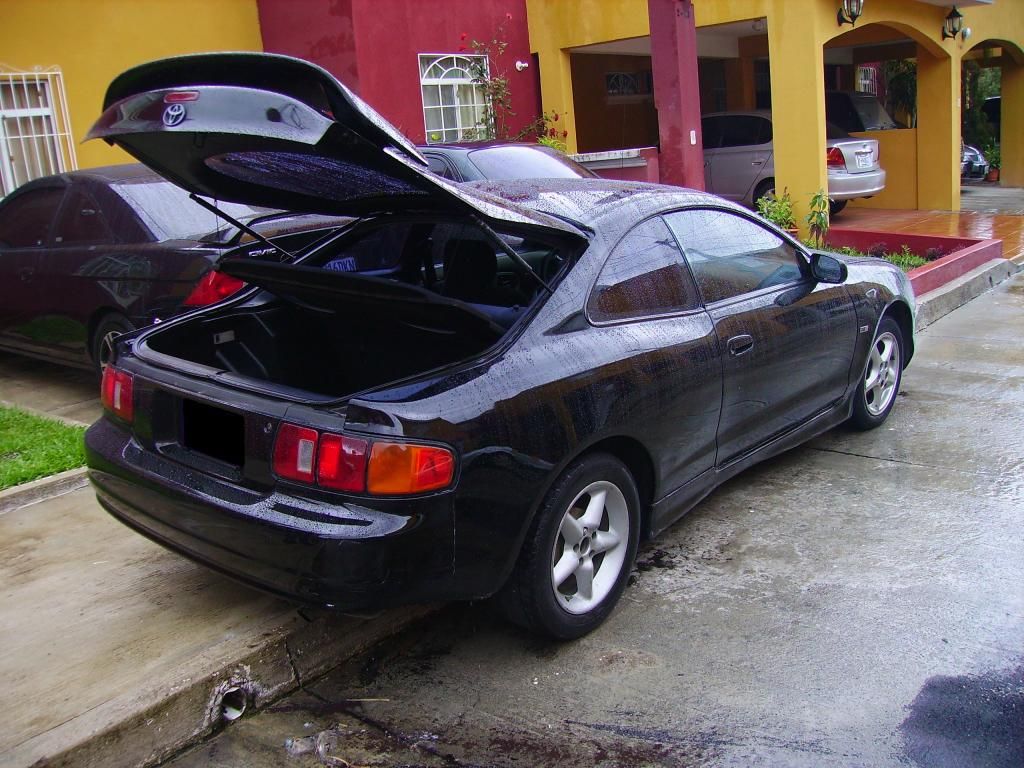 I will be posting more info and pics.