Hey all,
I want to start off by saying thank you for following this build. It has been a long ten years and we are finally able to show you all the end results of the build. Let me remind everyone that this is NOT my build but my Father's. He taught me everything I know and introduced me to the world of 6gc. This will show you the end results of the world's first ST205 coupe.
I am going to throw up (In no particular order) the old pictures of my Dad's progress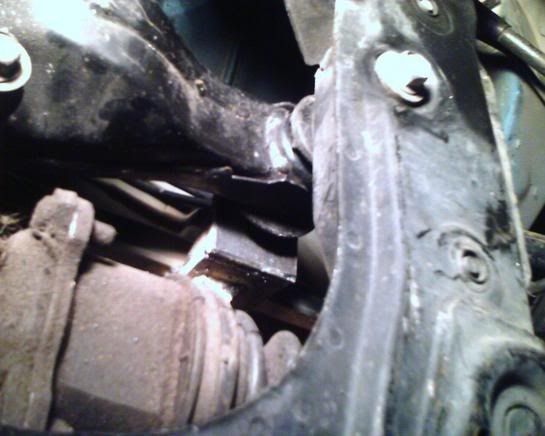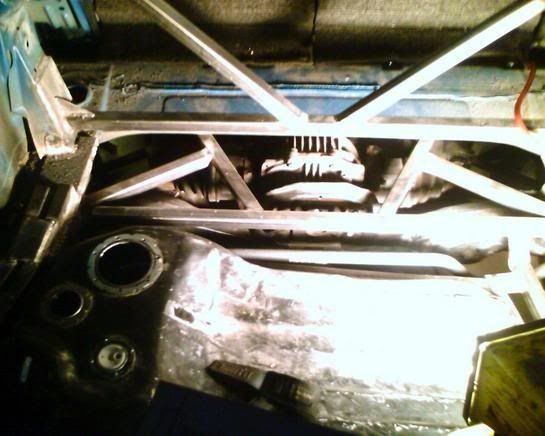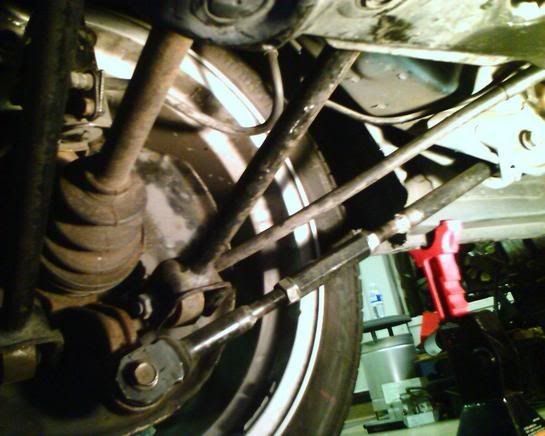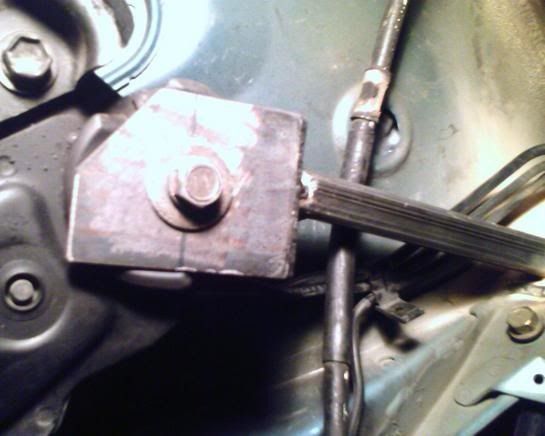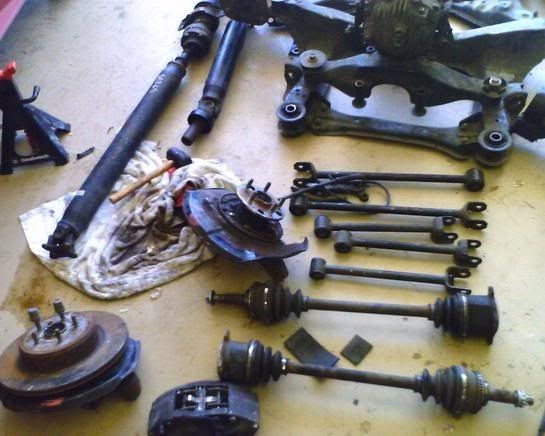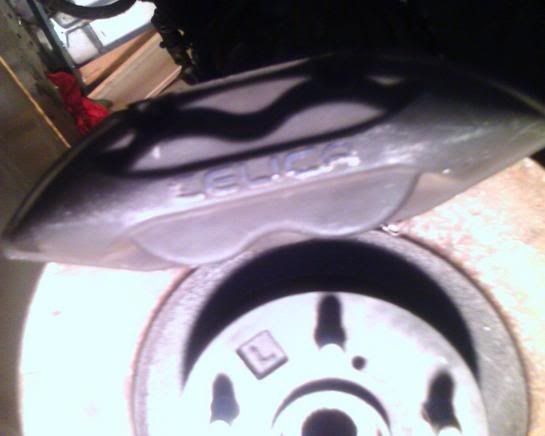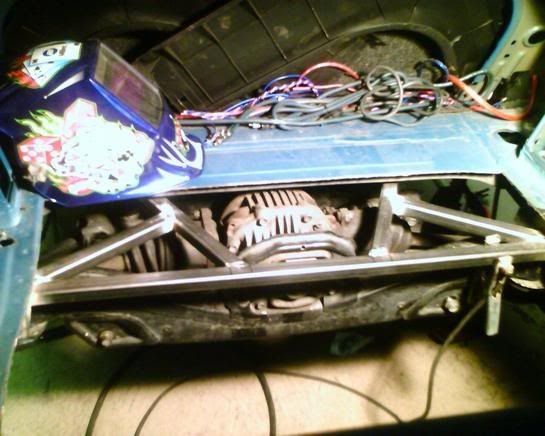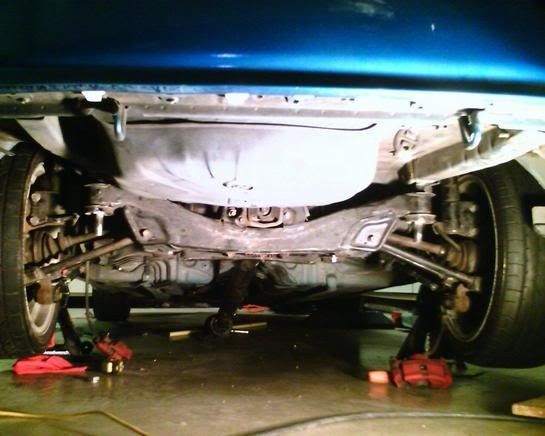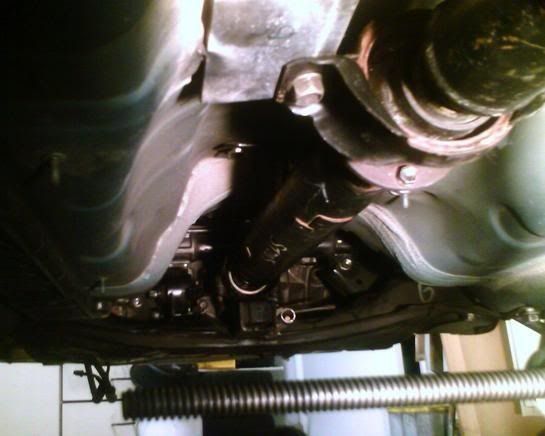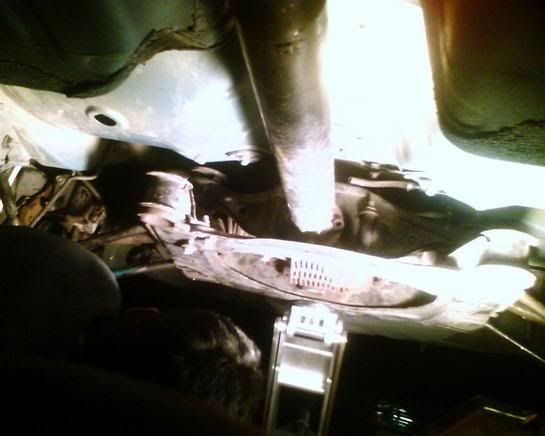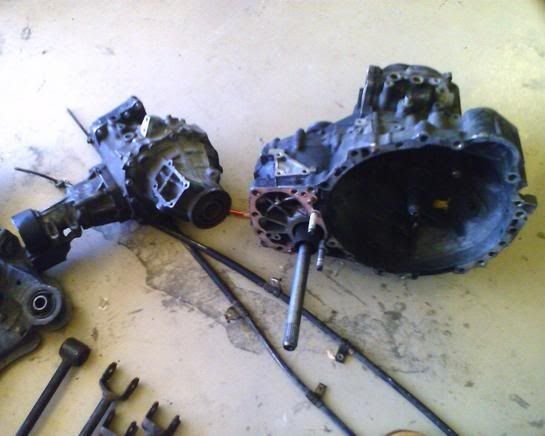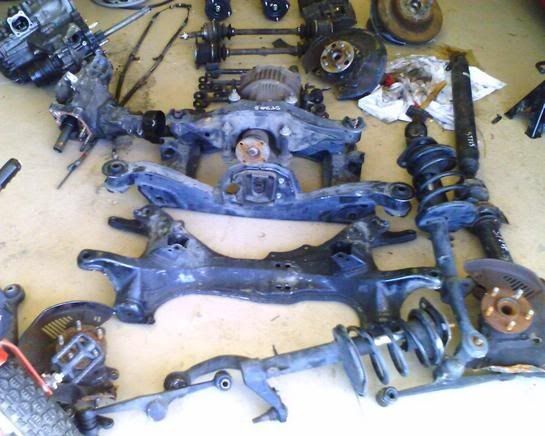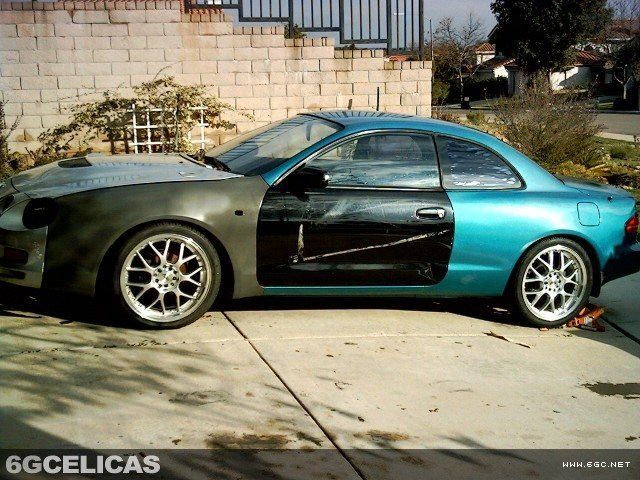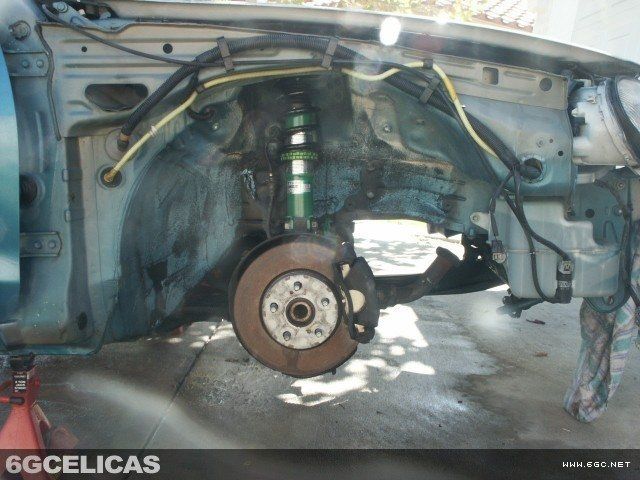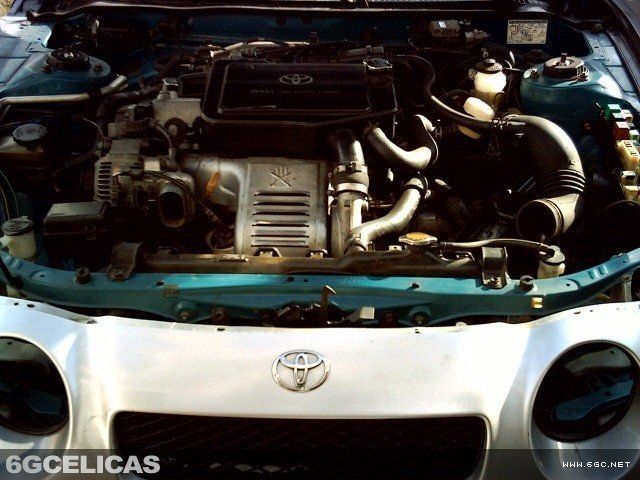 So that pretty much does it for all the Documented stuff for the swap. Sorry I dont have more but honestly there were so many nay sayers at the beginning of this build it has pretty much killed any desire my father has to share his success with anyone. Keep that in mind when someone starts out asking questions about an "Impossible Project" Anyways. Fast forward about 10 years and here we are today:
Dyno Run
Mods list:
Engine
Forged Pistons
ARP Head Studs
Cometic Head Gasket
Port and Polish
HKS 264 Cams
Intake / Exhaust
Blitz Intake
Same Length Turbo Manifold
Garret t3/t4 GT35R
40mm external Wastegate
HKS SSQIV BOV
FMIC conversion
3" De Cat custom Exhaust
Fuel
E85 Ethanol Conversion
AN-8 Fuel Lines
455L/H Fuel Pump
Top feed aluminum rail
2000cc Injectors
EMS
MoTeC M4 Box
Suspension / Braking
Whiteline Sway bars
Beatrush Strut Bar
Roll Cage / Rear Strut reinforcement
Tein Super Street Coilovers
Slotted Rotors
EBC Yellows
Interior
Corbeau Buckets
Corbeau 5 Points
Enjoy the pictures and comment your questions.
Cheers my friends.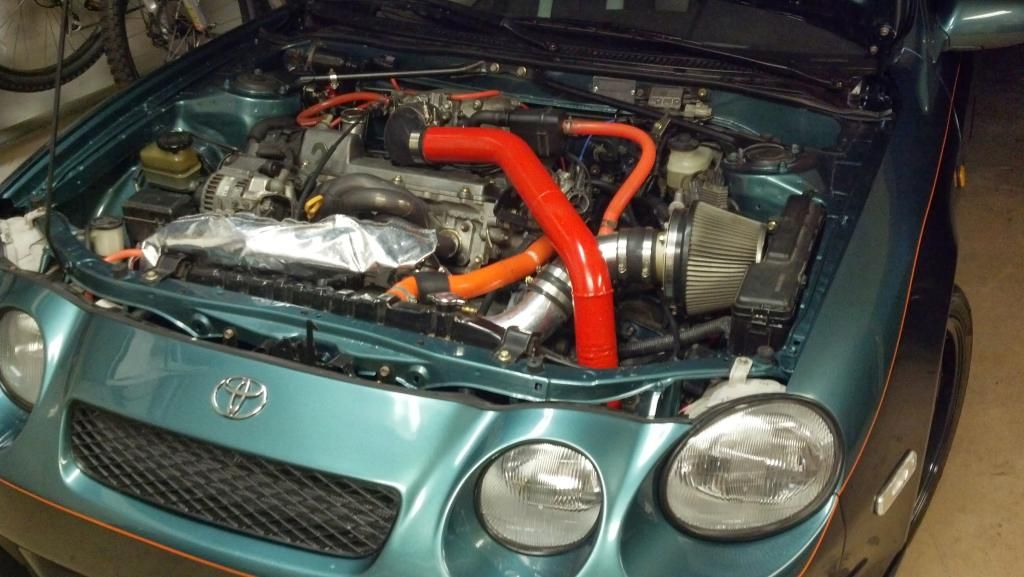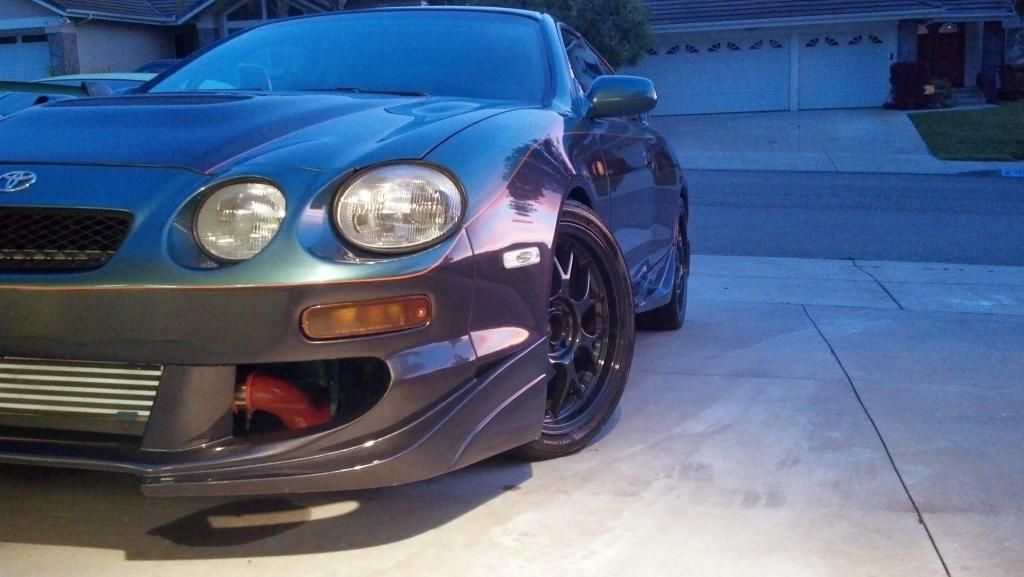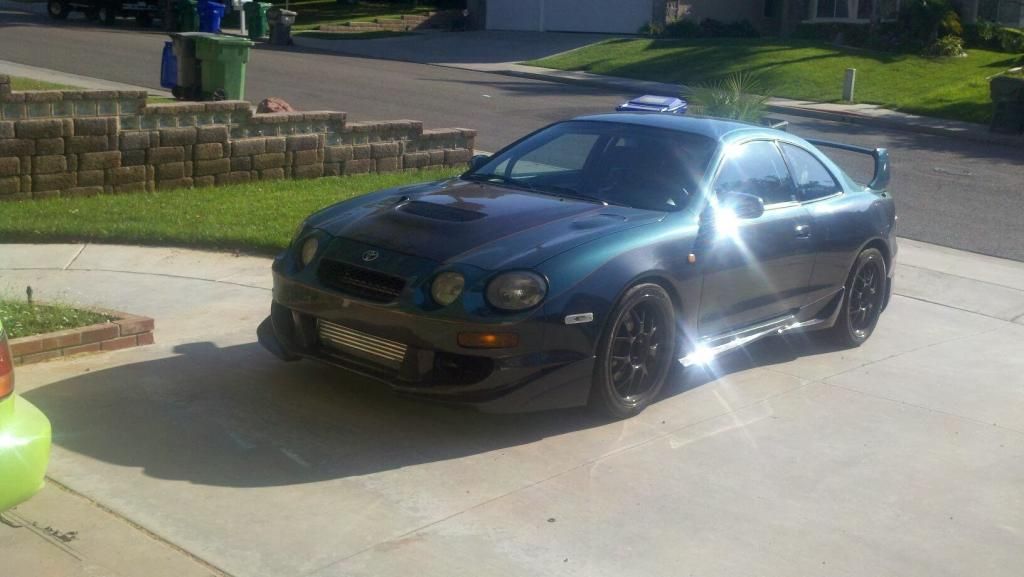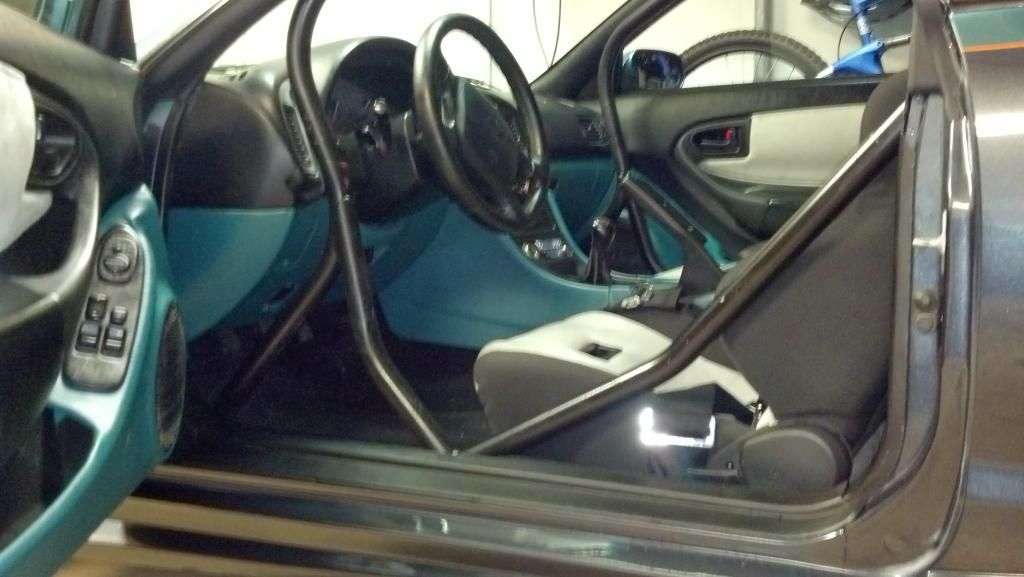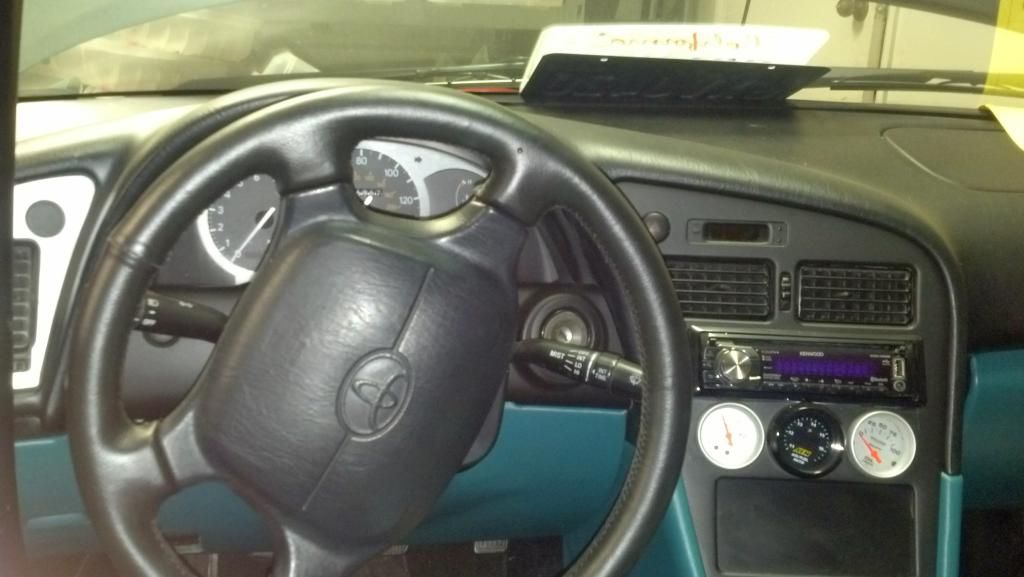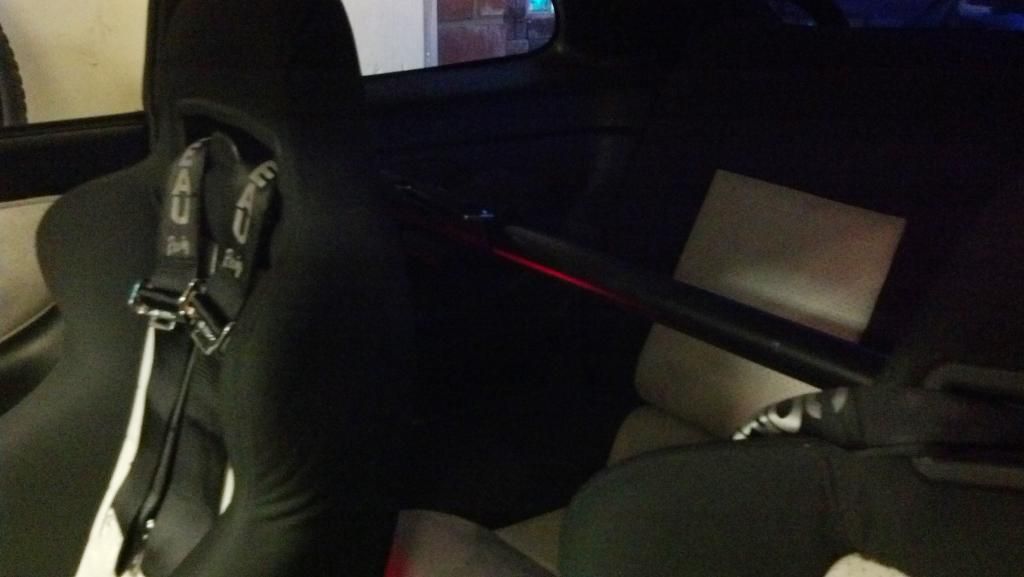 Thanks For looking!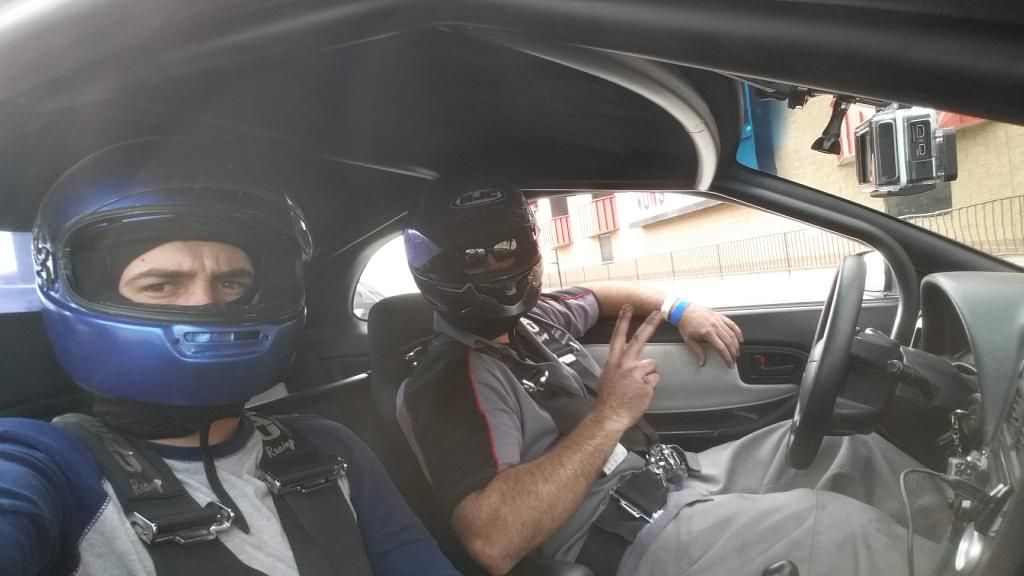 DST94 and Green_MachToy
Original Thread:
http://www.6gc.net/forums/index.php?showto...p;#entry1066007