When i first found my 6gc i was originaly looking for a daily driver and purchased it for 1000.00 dollars The beginning
One of the first things I noticed was she was leaking oil pretty badly from the passenger side of the engine. Next step was to replace all of the seals along with the timing belt, tensioner, water pump and drive belts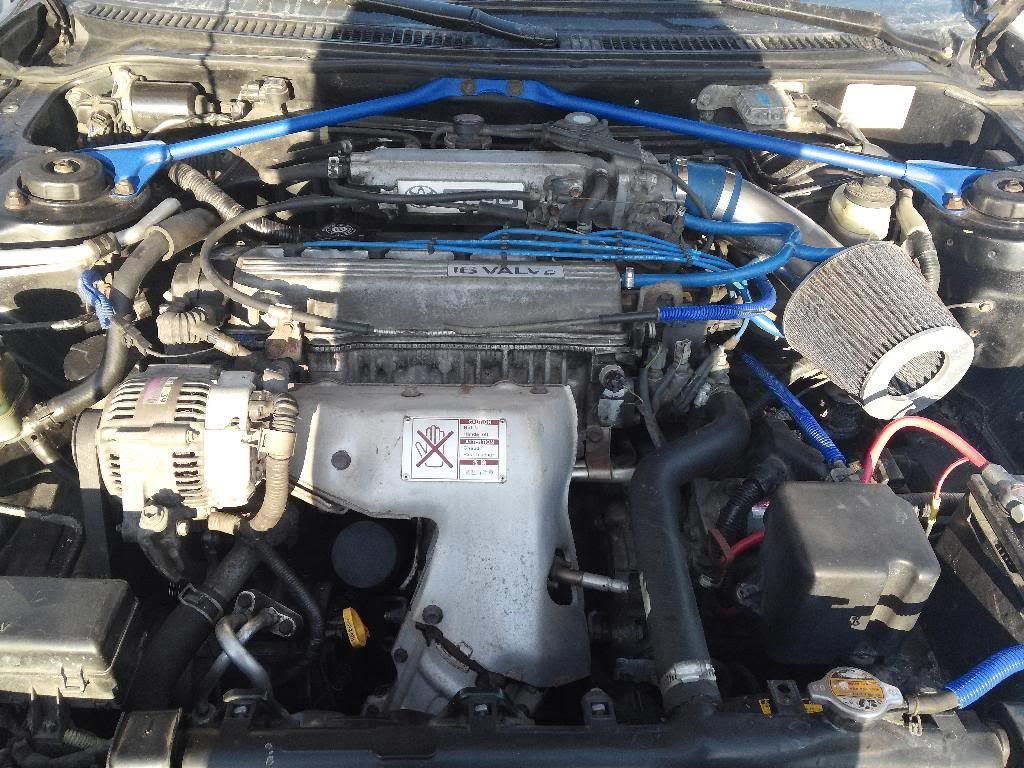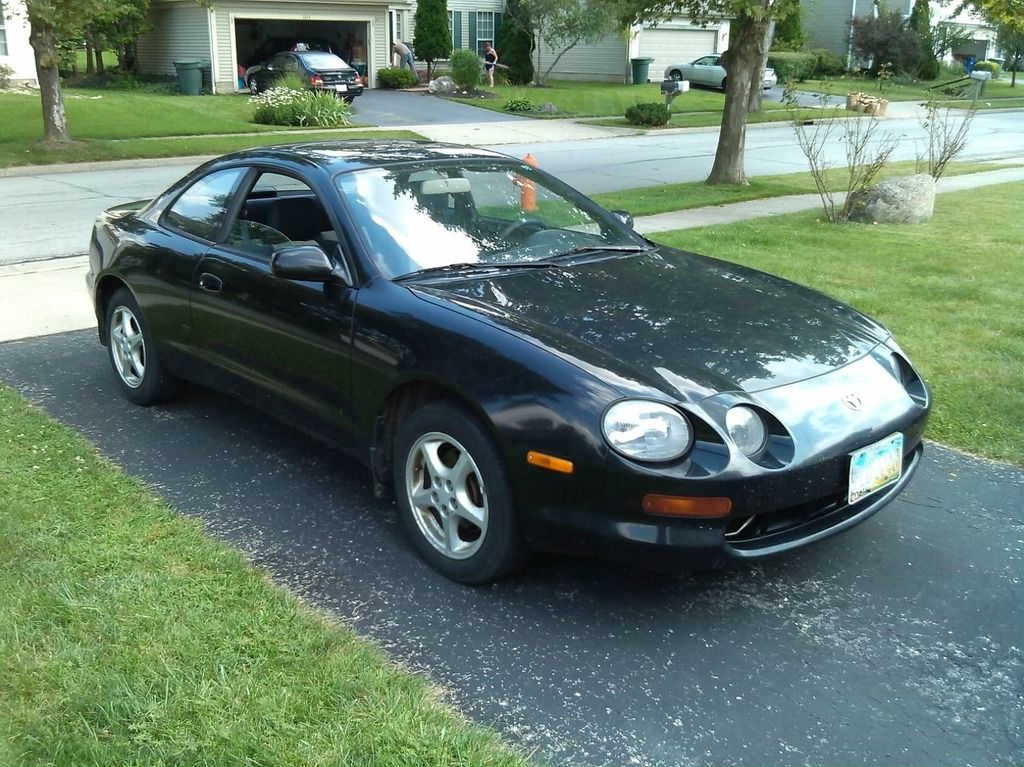 Everyone's favorite first mod plastidipped wheels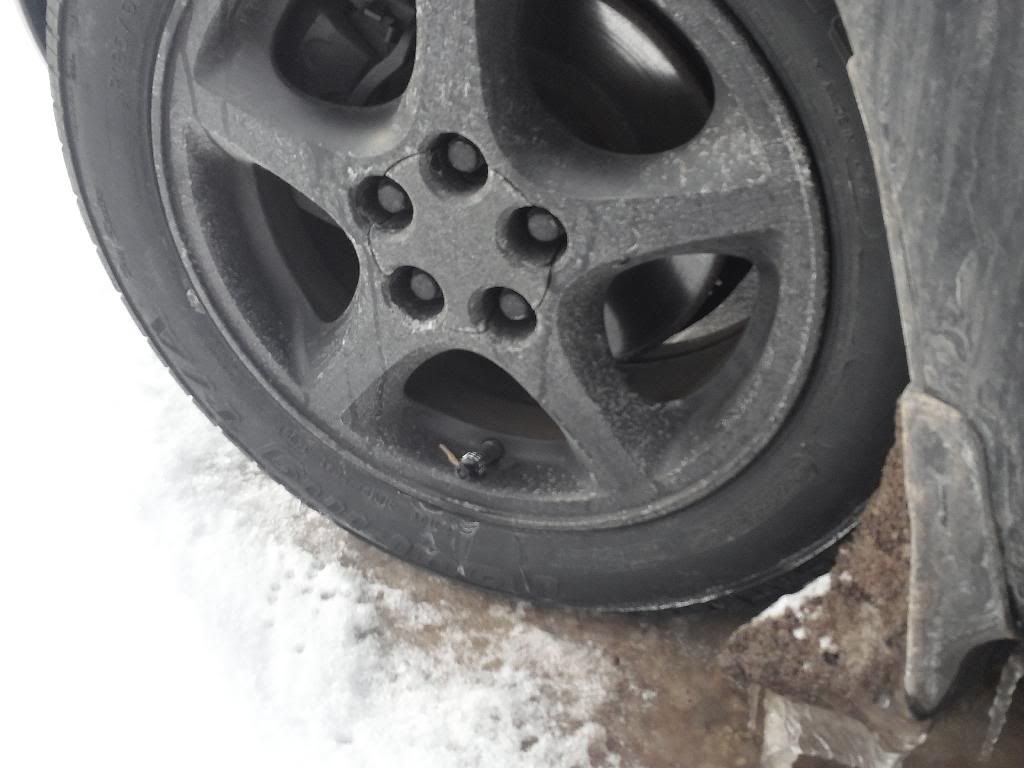 Also got the tint done in the Meantime... by who ...me of course but there will be many pictures of the tint later. On to the wheels and tires. Being as I only bought this car as a daily driver in the first place. I was hesitant to spend a lot of money on it. I then decided it was time to dress it up a little bit and i needed tires badly. So i decided to make a wtb post for some wheels with tires. The very first hit I got was for some OEM FRS wheels and I was like awesome 400 for 17x7 wheels with tires ...I'm down
Then came the wheel gap from hell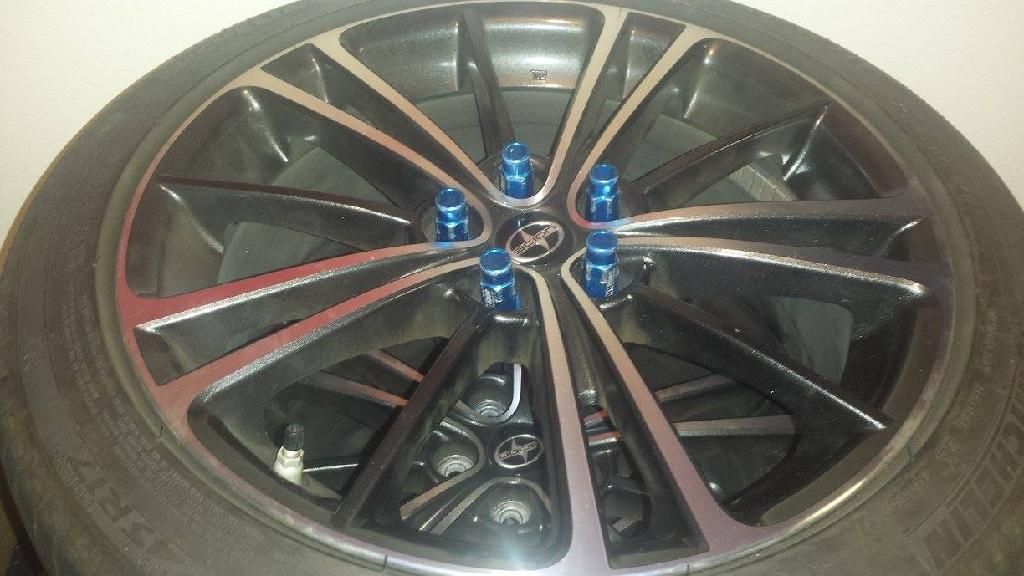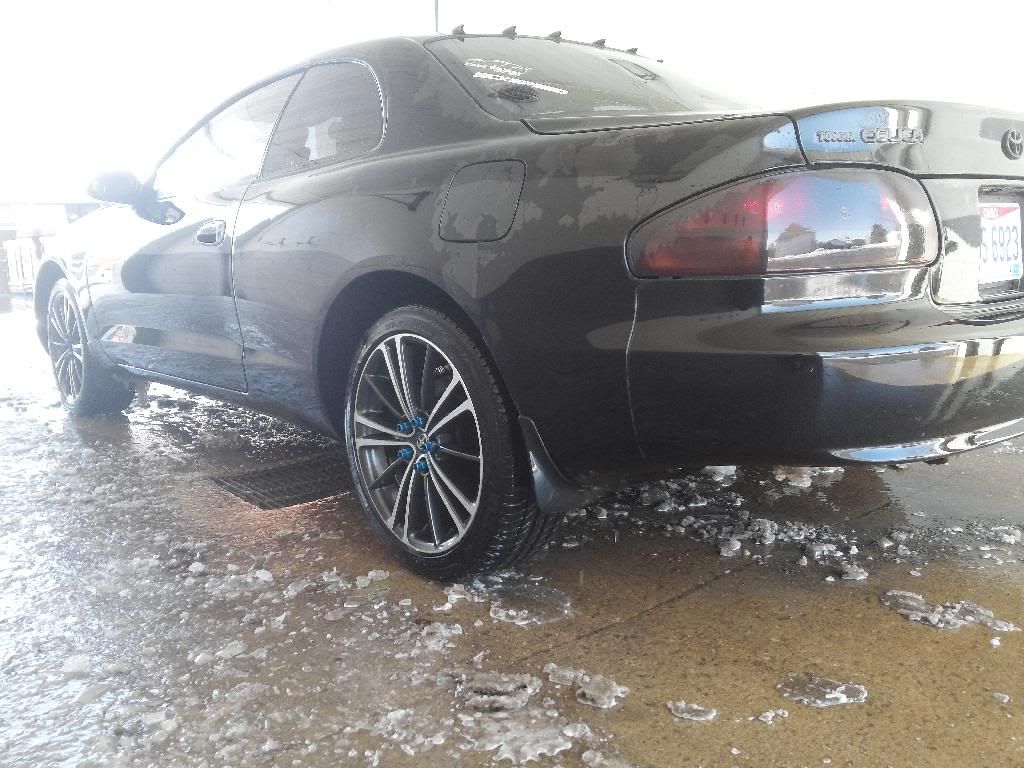 I played around with plastidipping things like taillights badges turn signals and marker lights for quite some time
Also right around this time is when I decided to name it K.I.T.T. and installed my knight rider light bar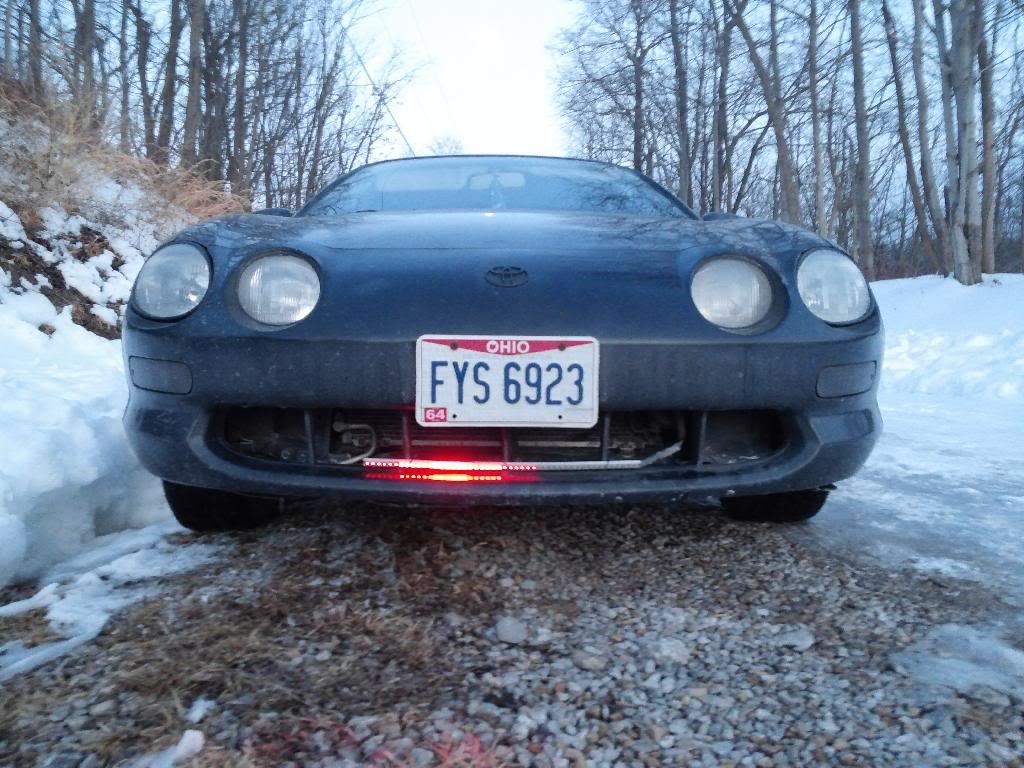 Added some roof splitters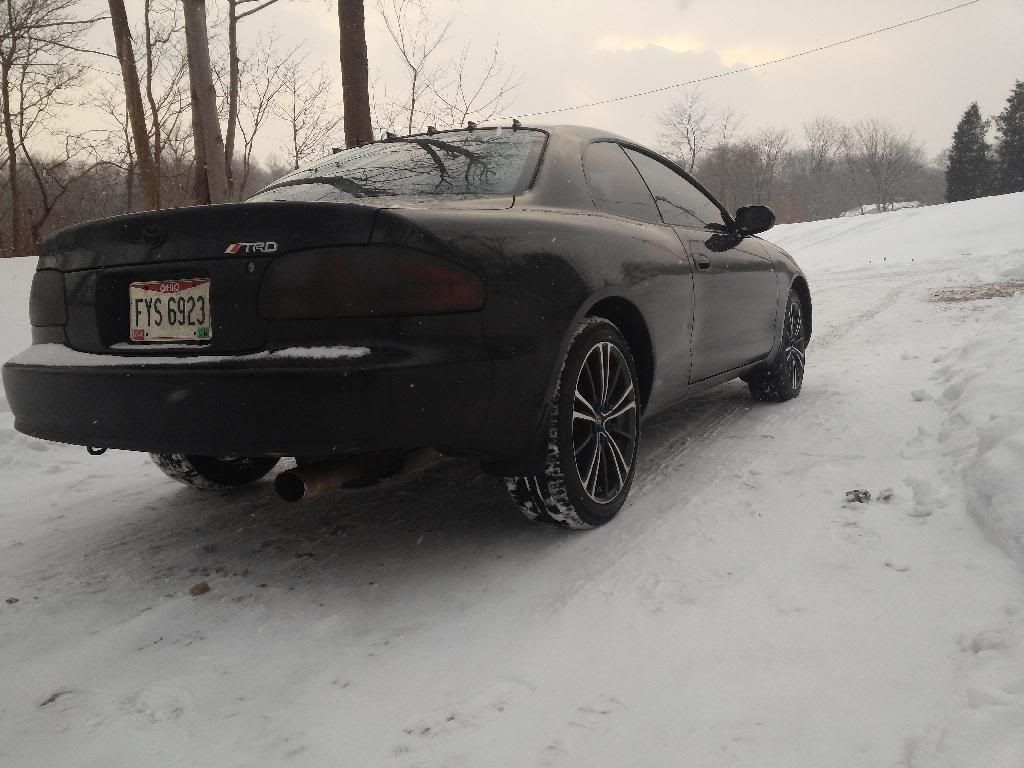 BTW My favorite color is blue so I added in a blue bulb in the dome light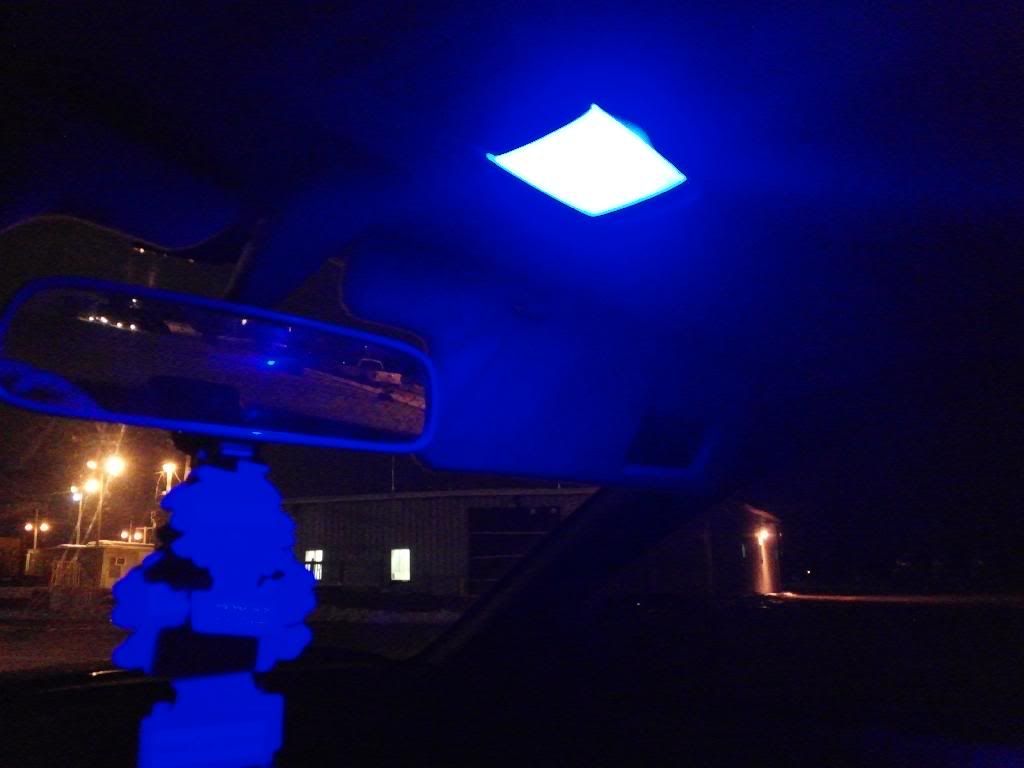 so much to add since i started this thread omg lol
so i had an awkward stage as well as most of you have experienced lol smh. yes i did a full blue cf wrap interior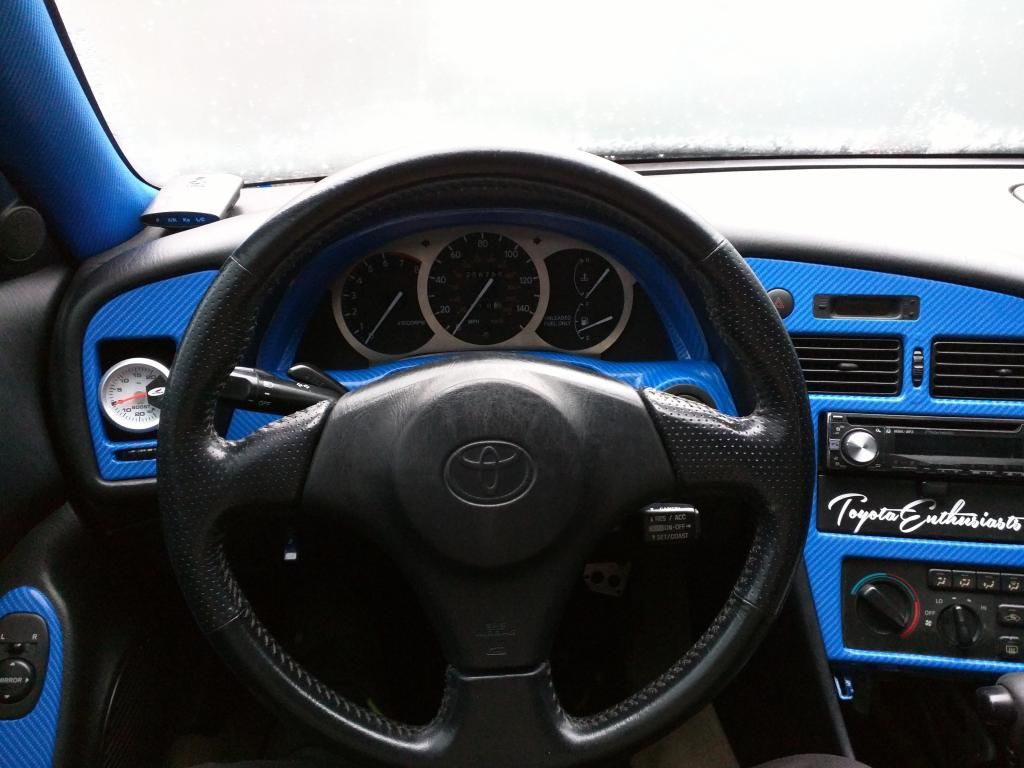 so now on to all of the goodies that ive added over the last year.
1st my bc racing coilovers as well as camber bolts in the rear.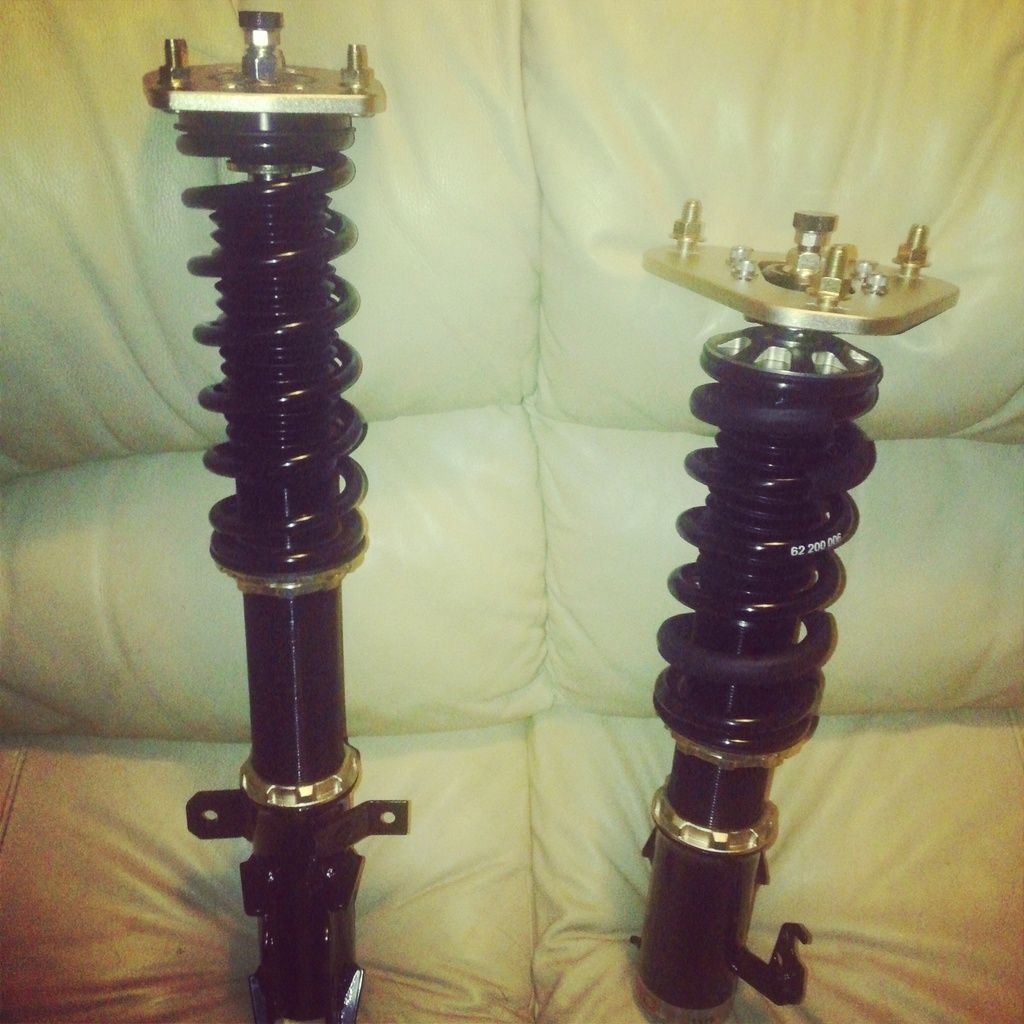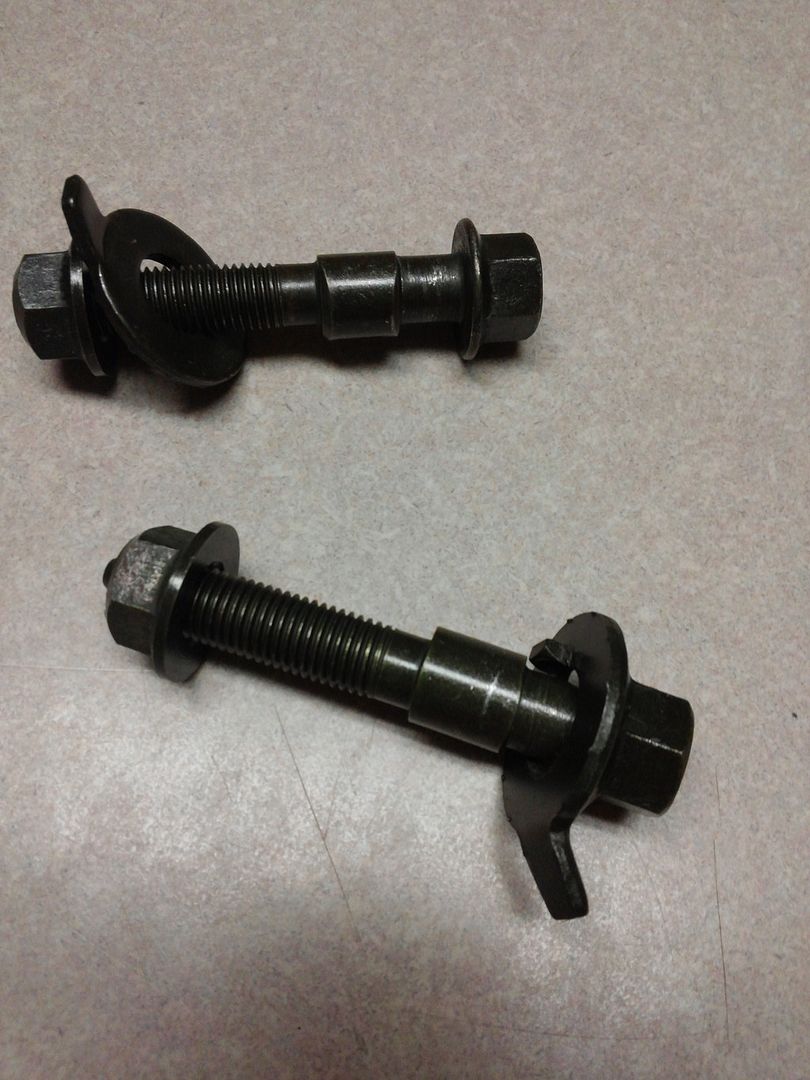 after the coilovers are installed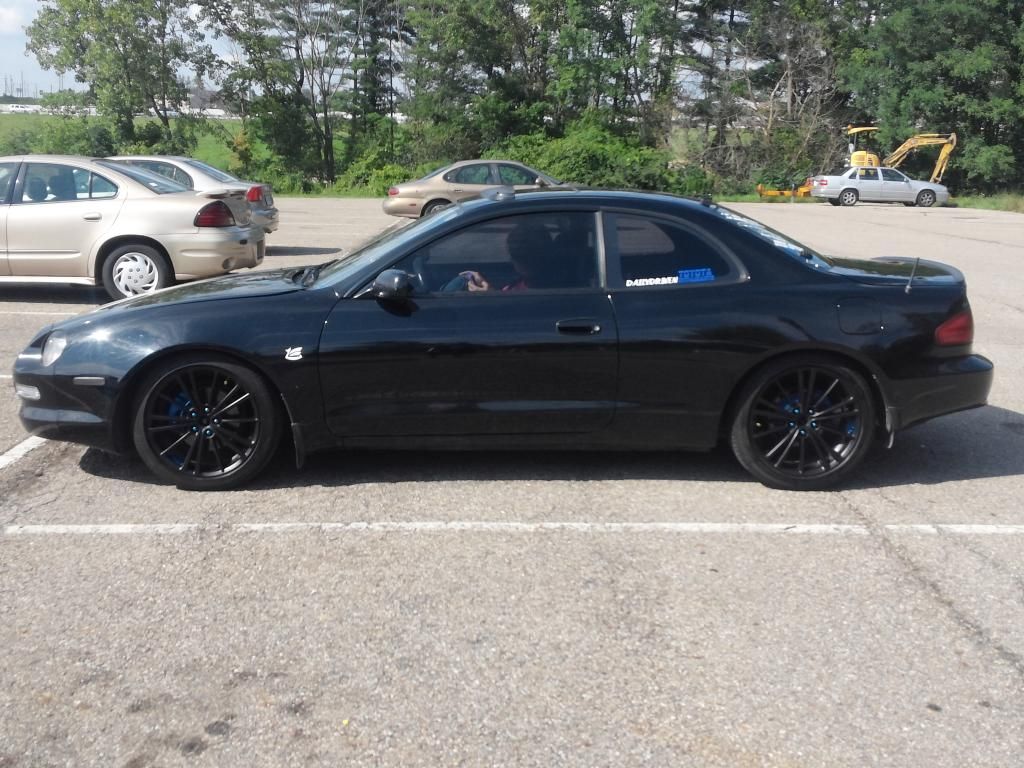 next up euro spec splitters and preface fogs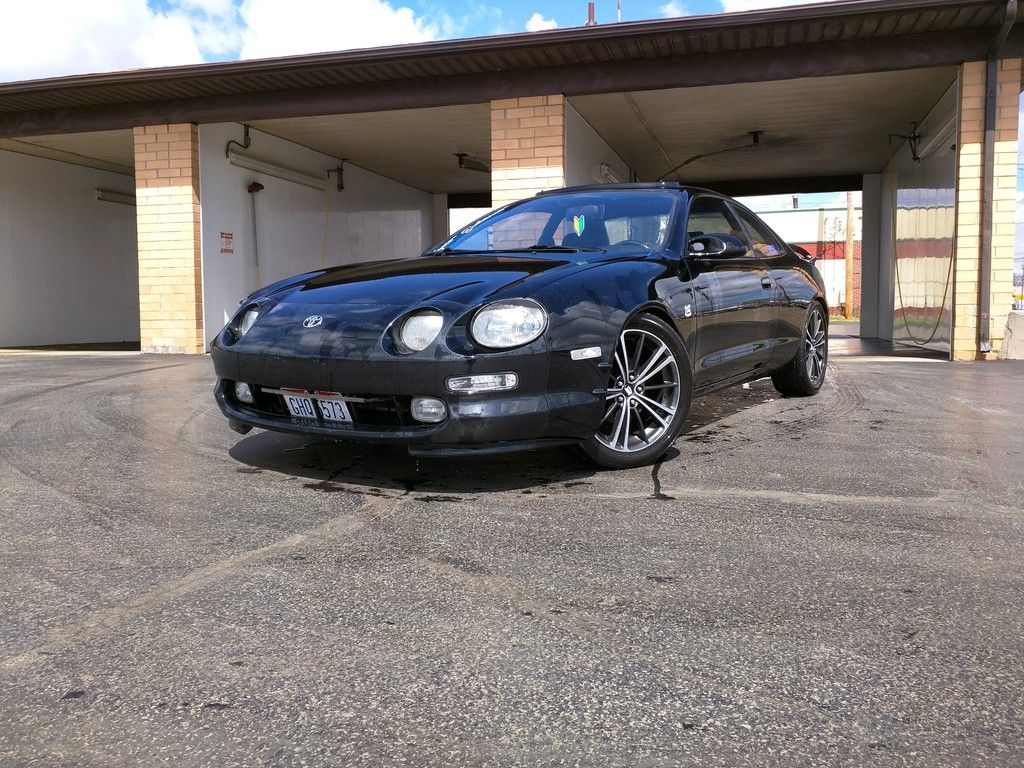 gt4 hood spolier
srry some of this will be out of order but we will get to the end result someday lol
i decided dat ass needed some updating too Curren tails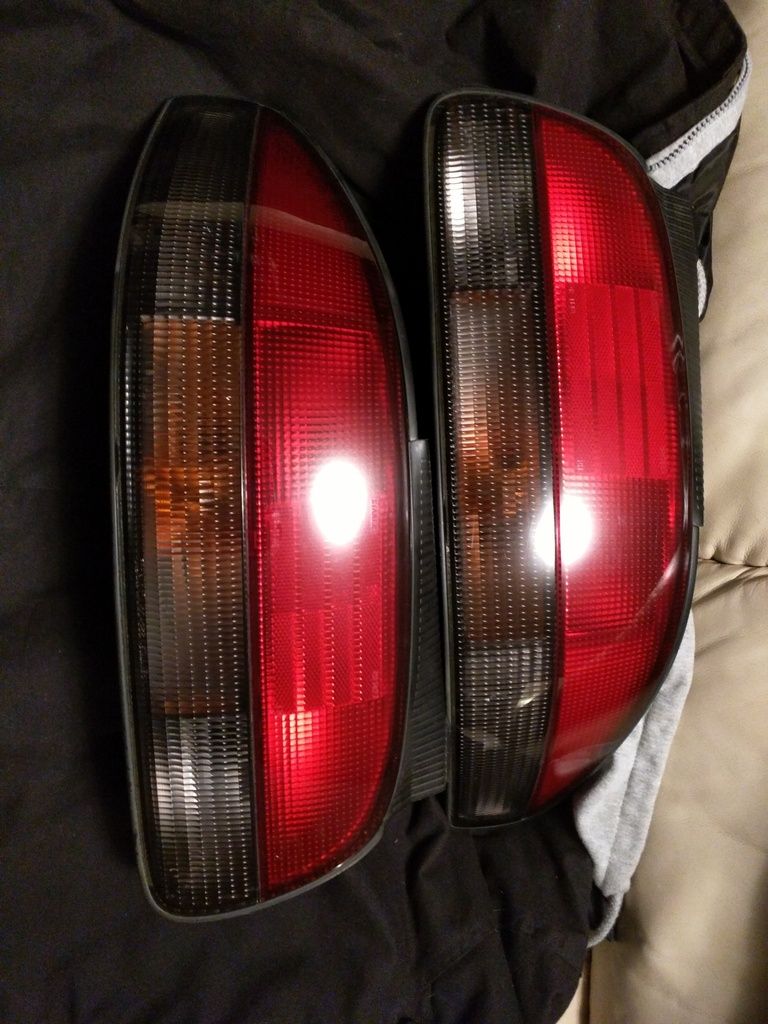 This is a before picture of the tails but in the mean time i wanted to be a little different. So i decided to go with a 7th gen oem spoiler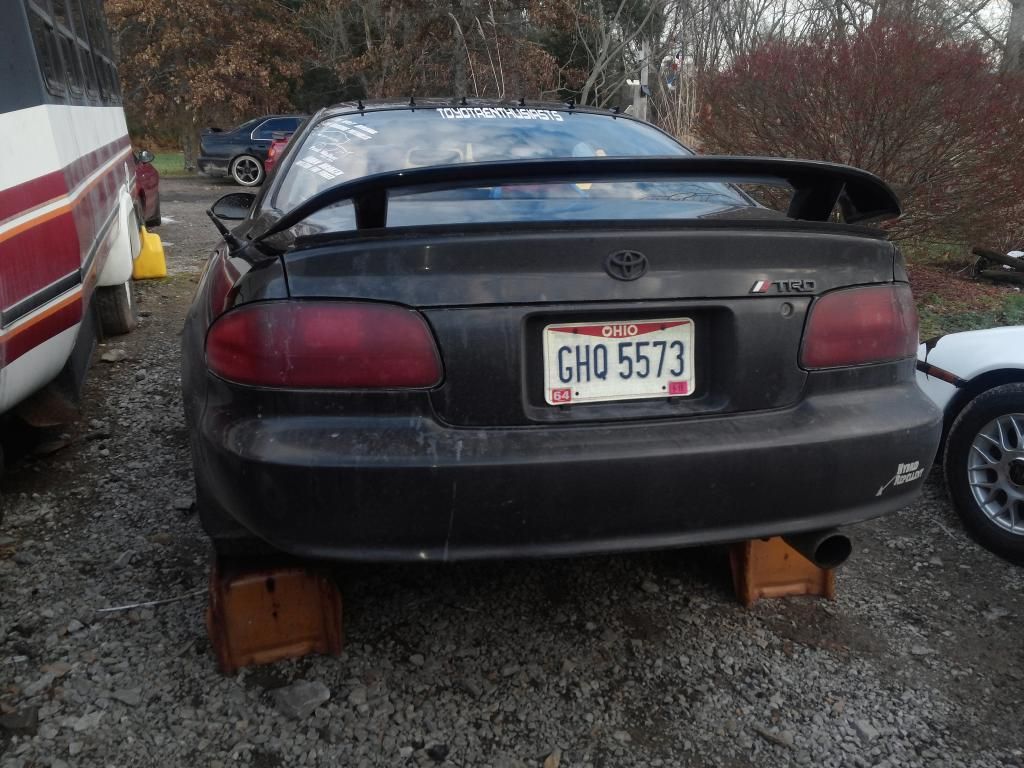 in this picture you can see the 7th gen spoiler actually installed with the curren tails.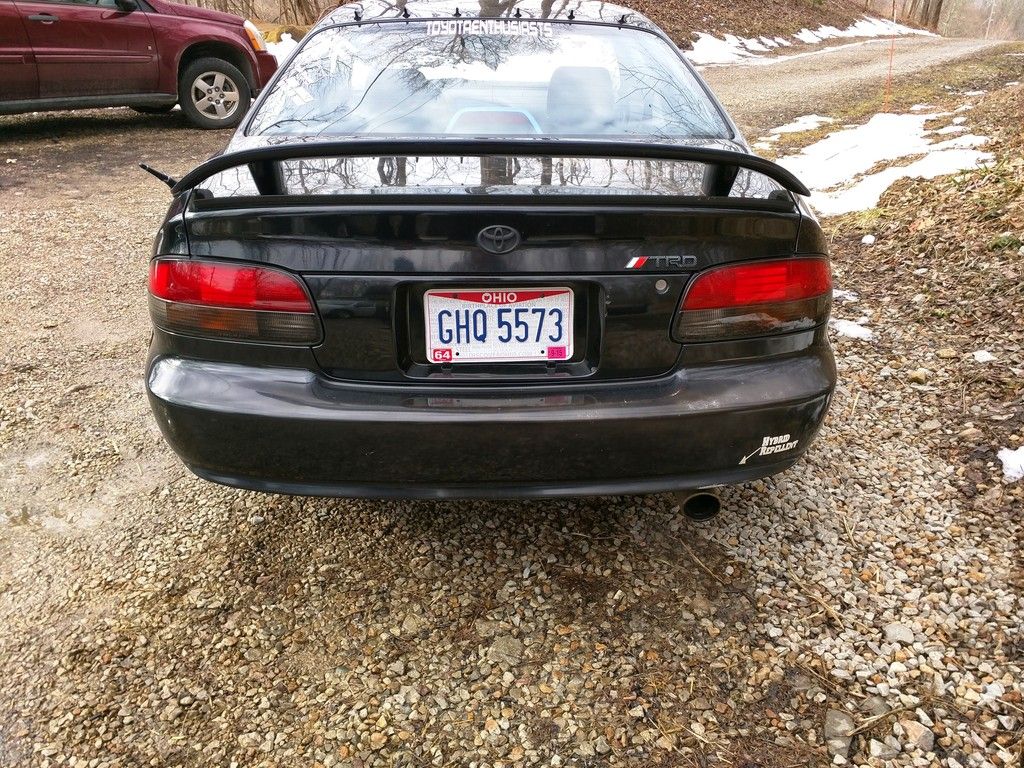 what good are coilovers without tires and a wide stance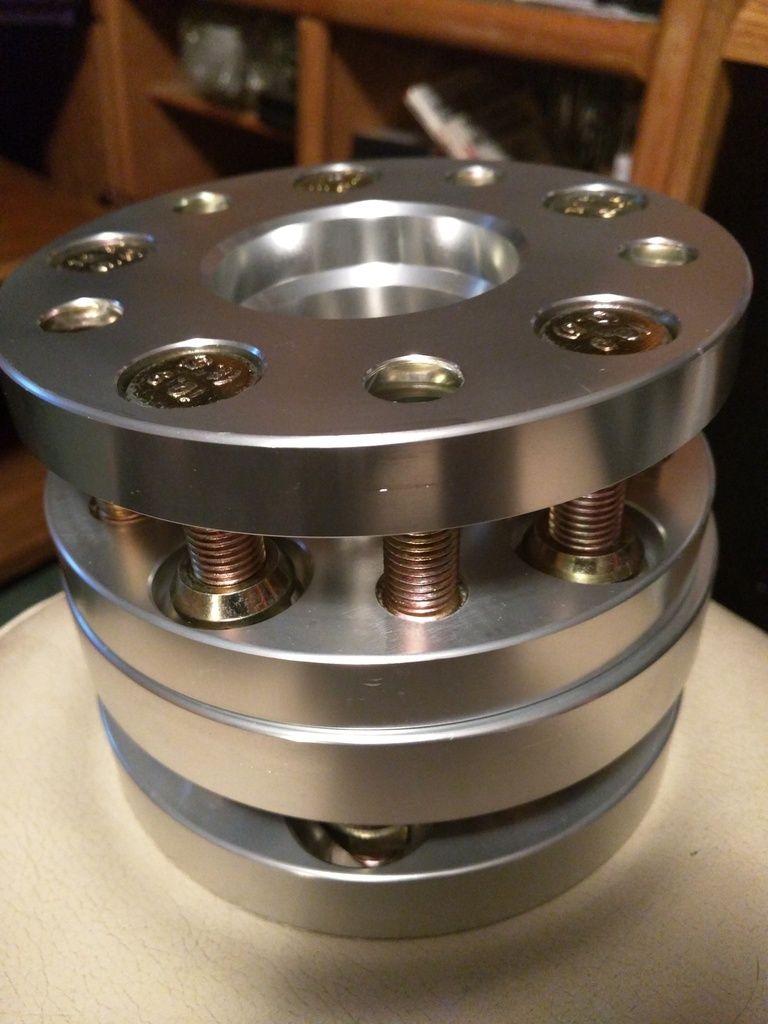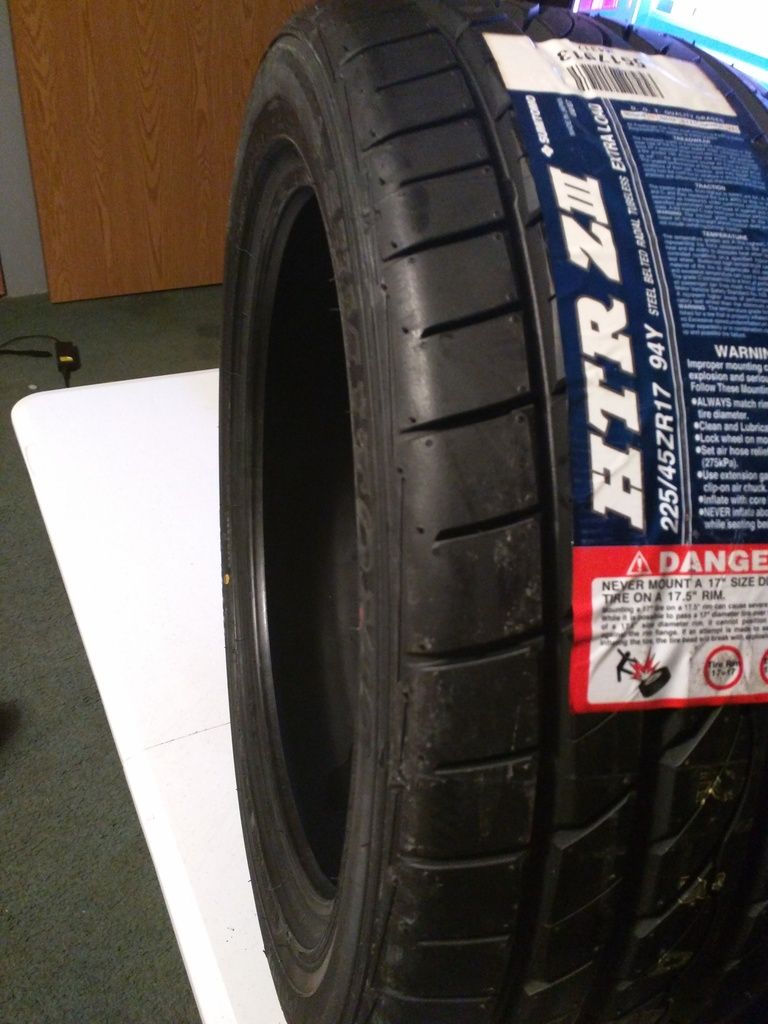 sumitomo htr z 3 with 25 mm spacers in the front and 30 mm in the rear due to the high offset of my frs wheels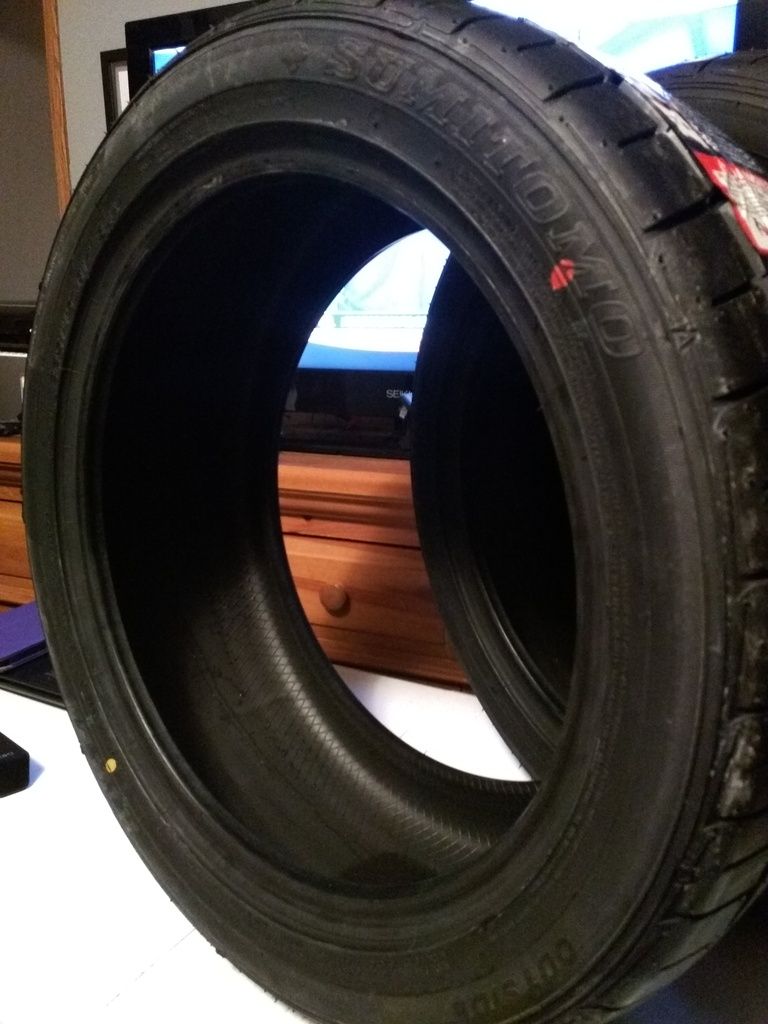 Here are the results. also rolled the fenders as well.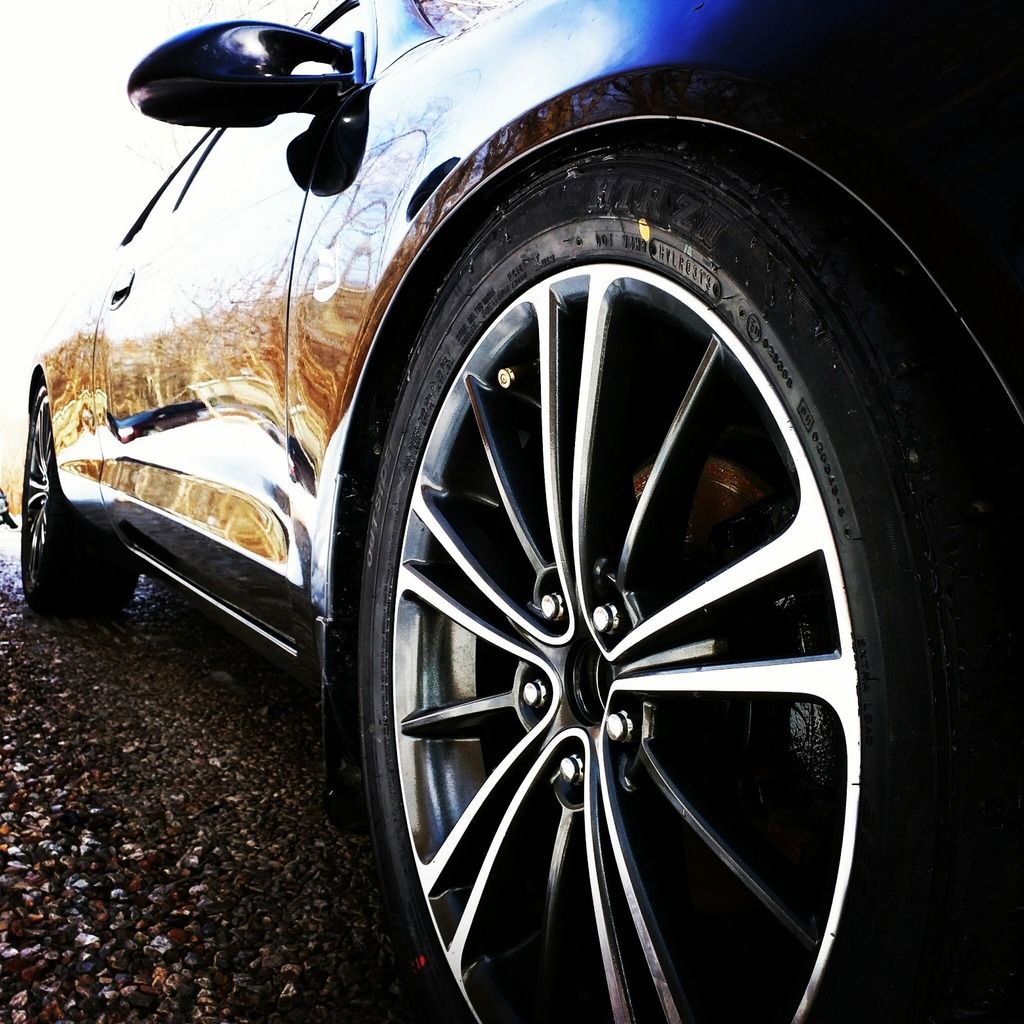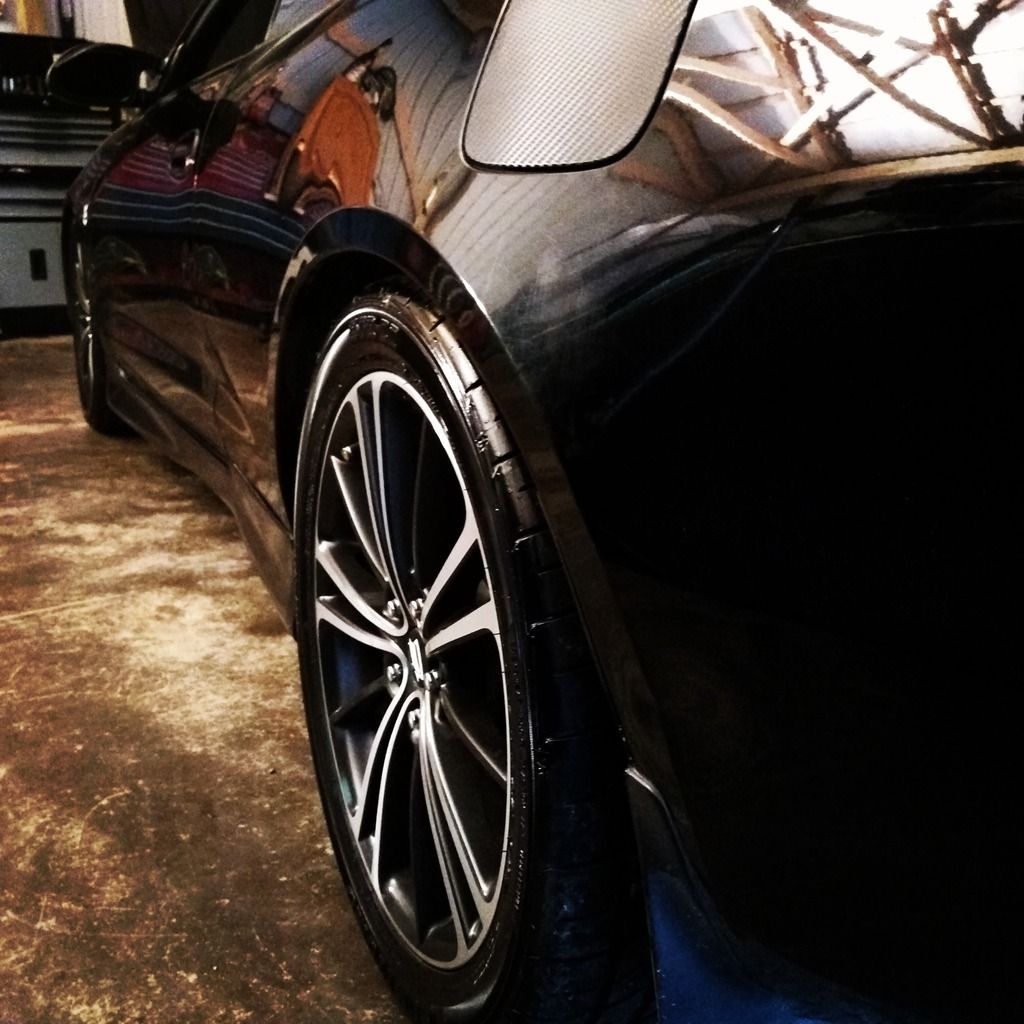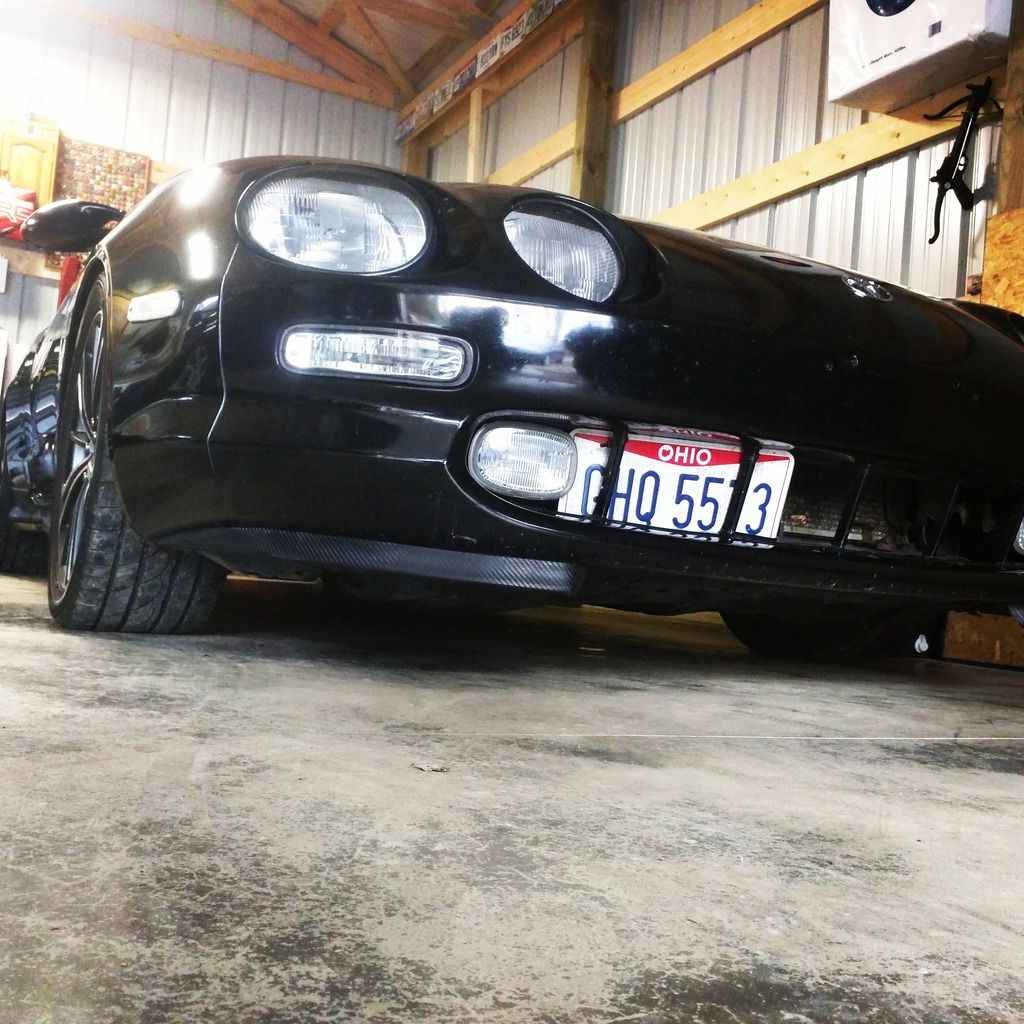 gt4 side skirts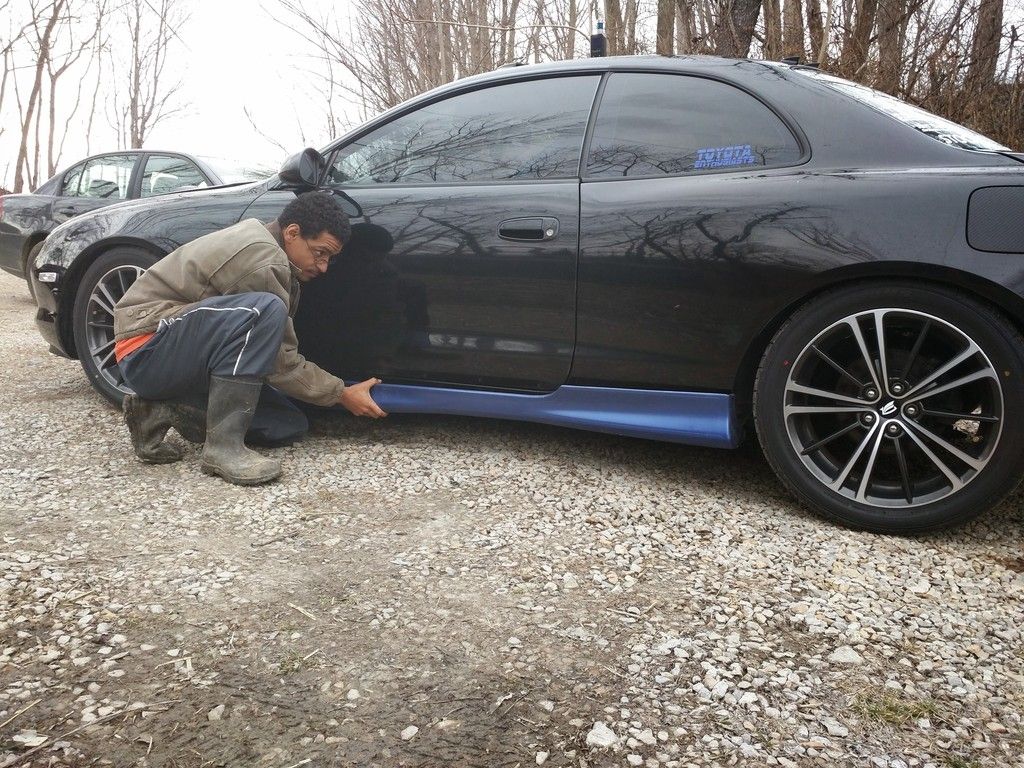 No Flex zone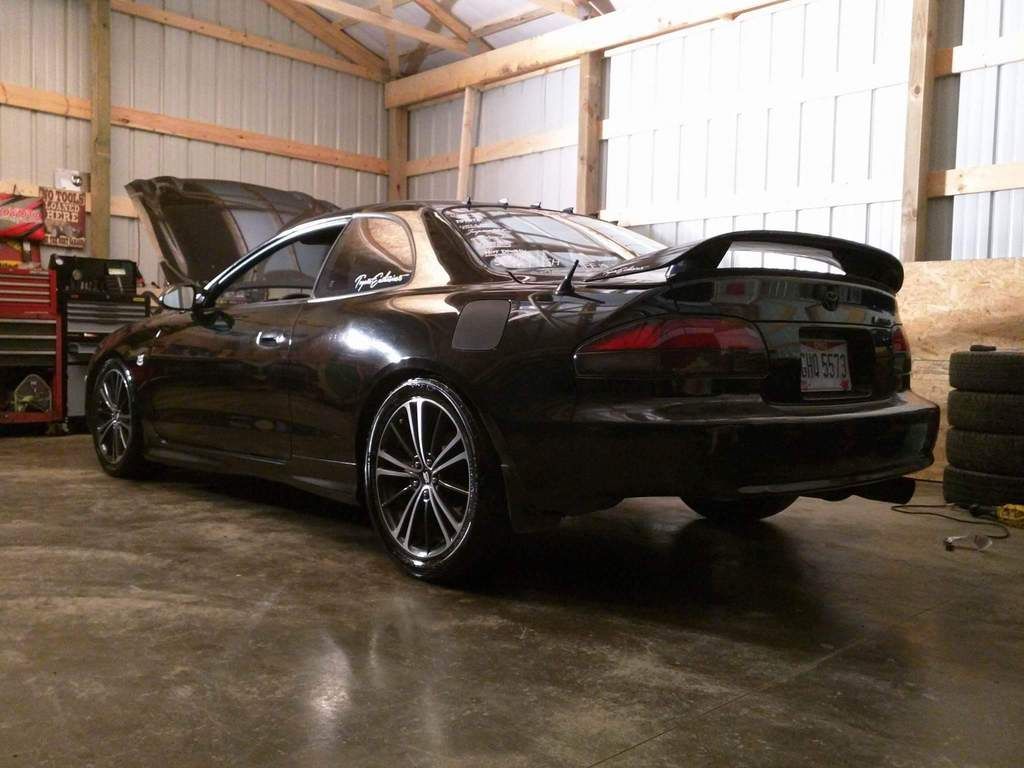 drilled and slotted rear rotors and new pads all around from toyota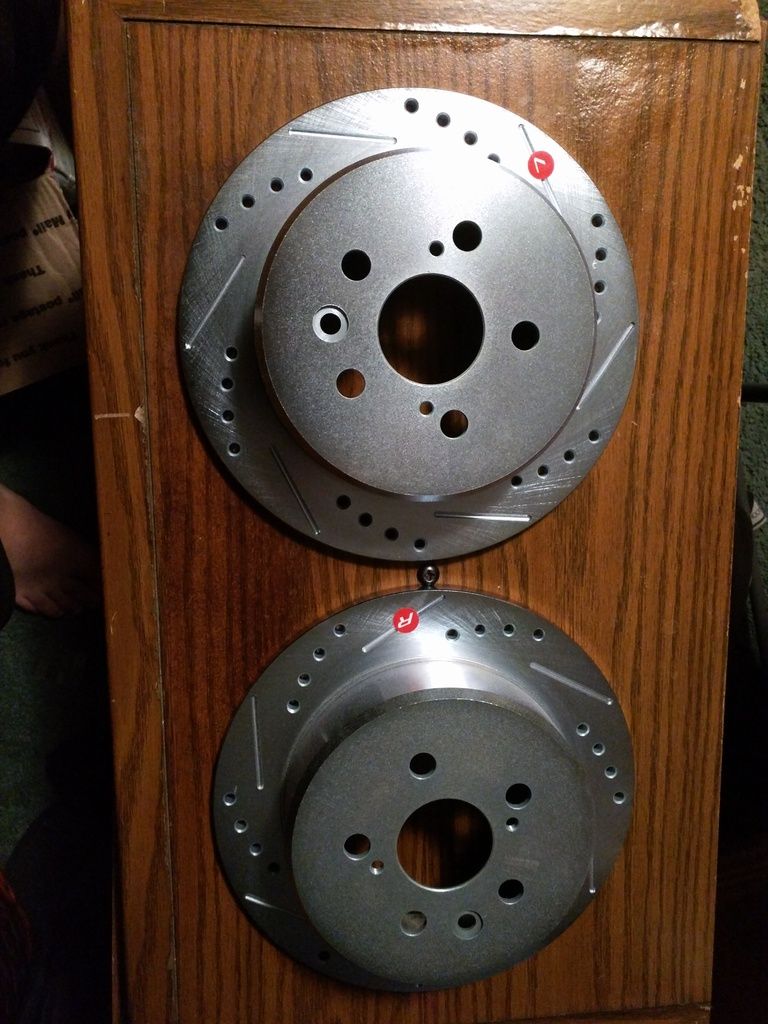 Engine bay looking better shined up ebay header added
i did the dodge neon 3 point setup for a short period of time.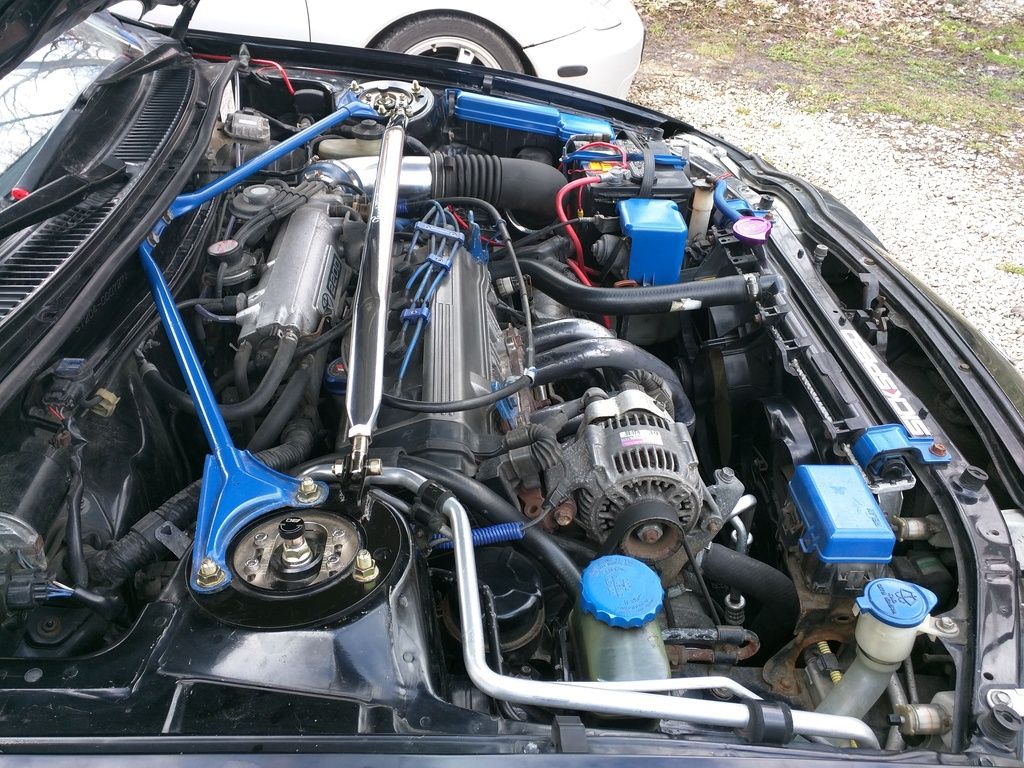 picked up a TRD three point bar shortly after. It was in pretty ruff shape sop i refreshed it.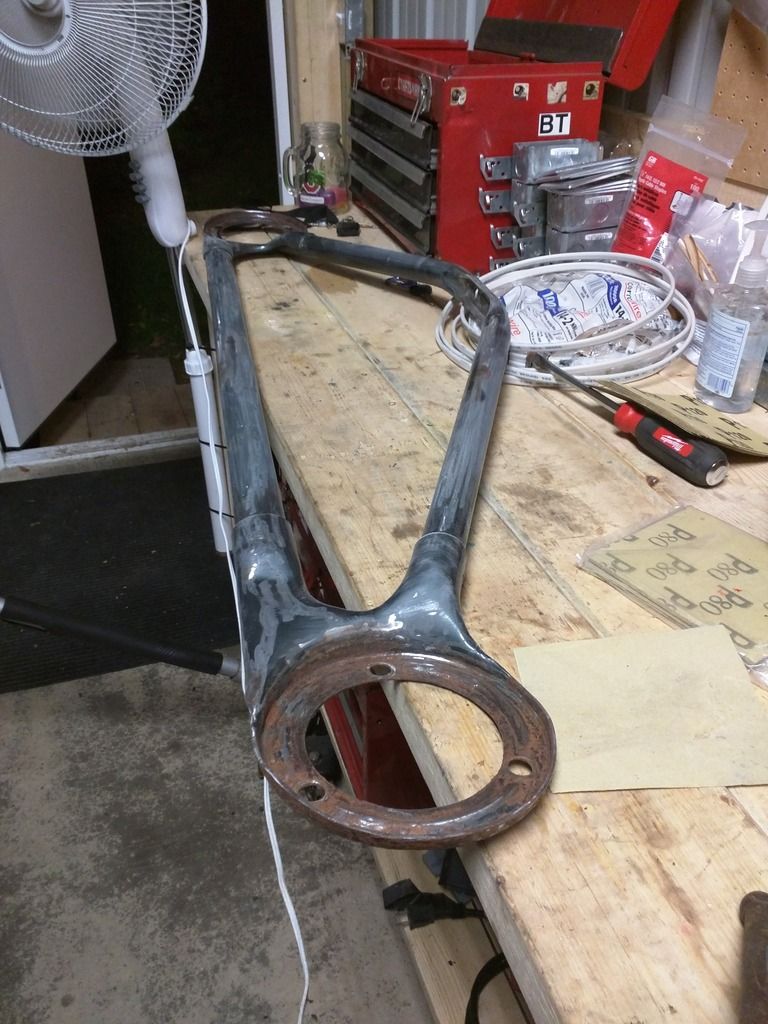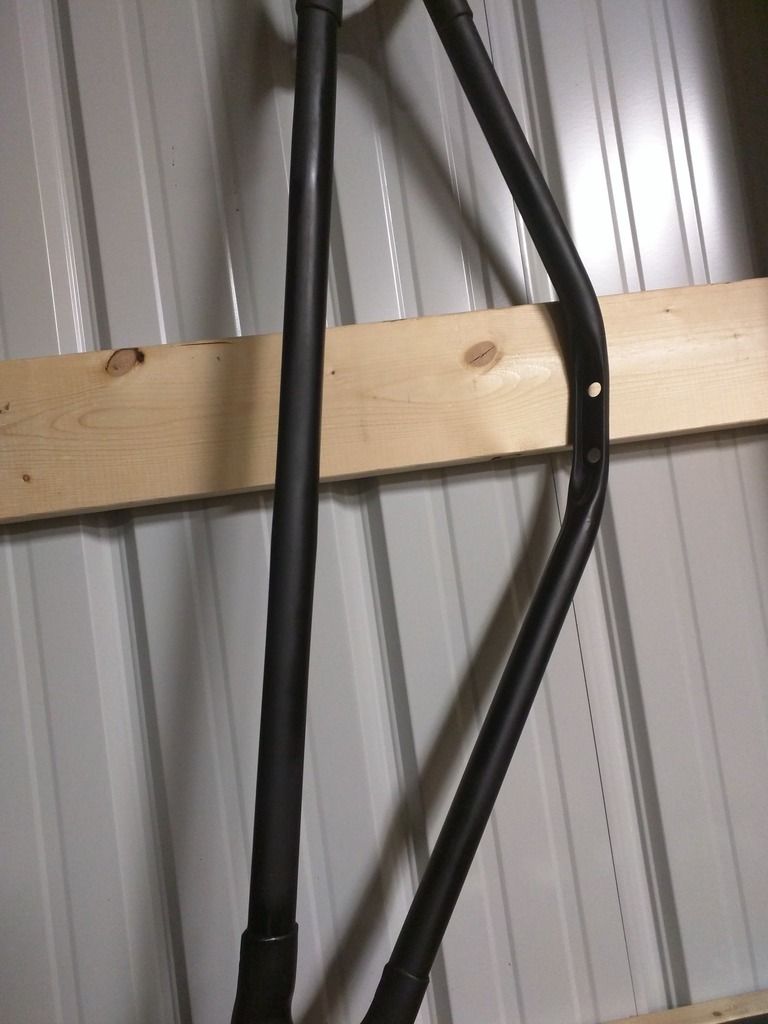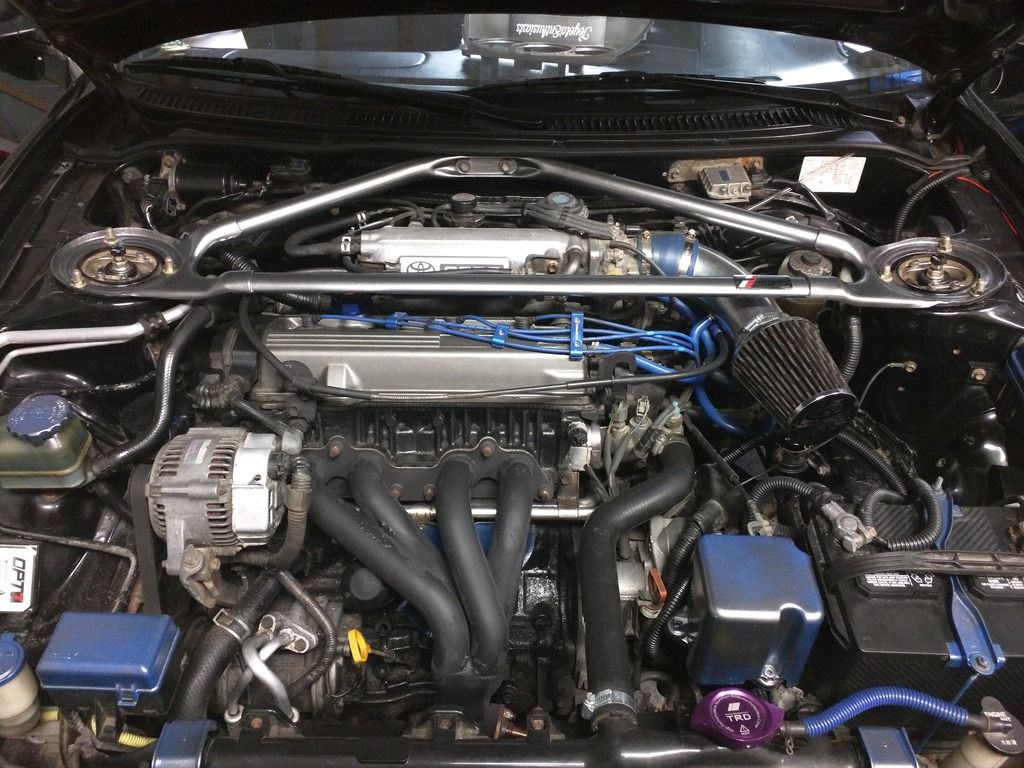 our oem gauge cluster is way boring. So i added teo gauge face cover and indiglos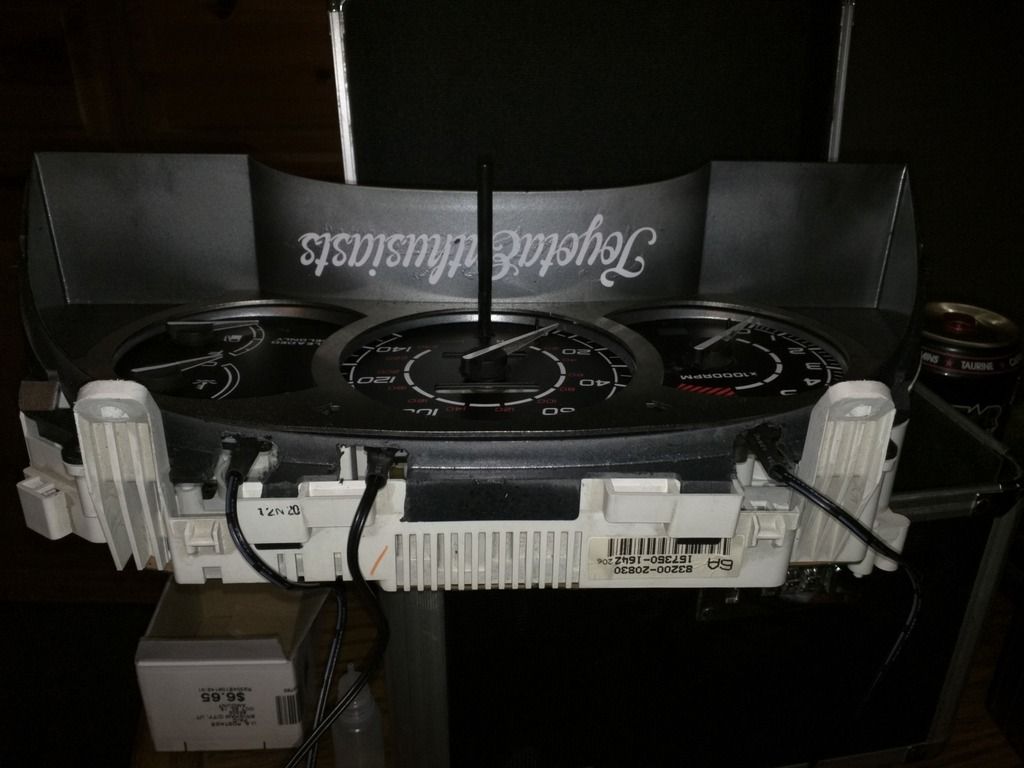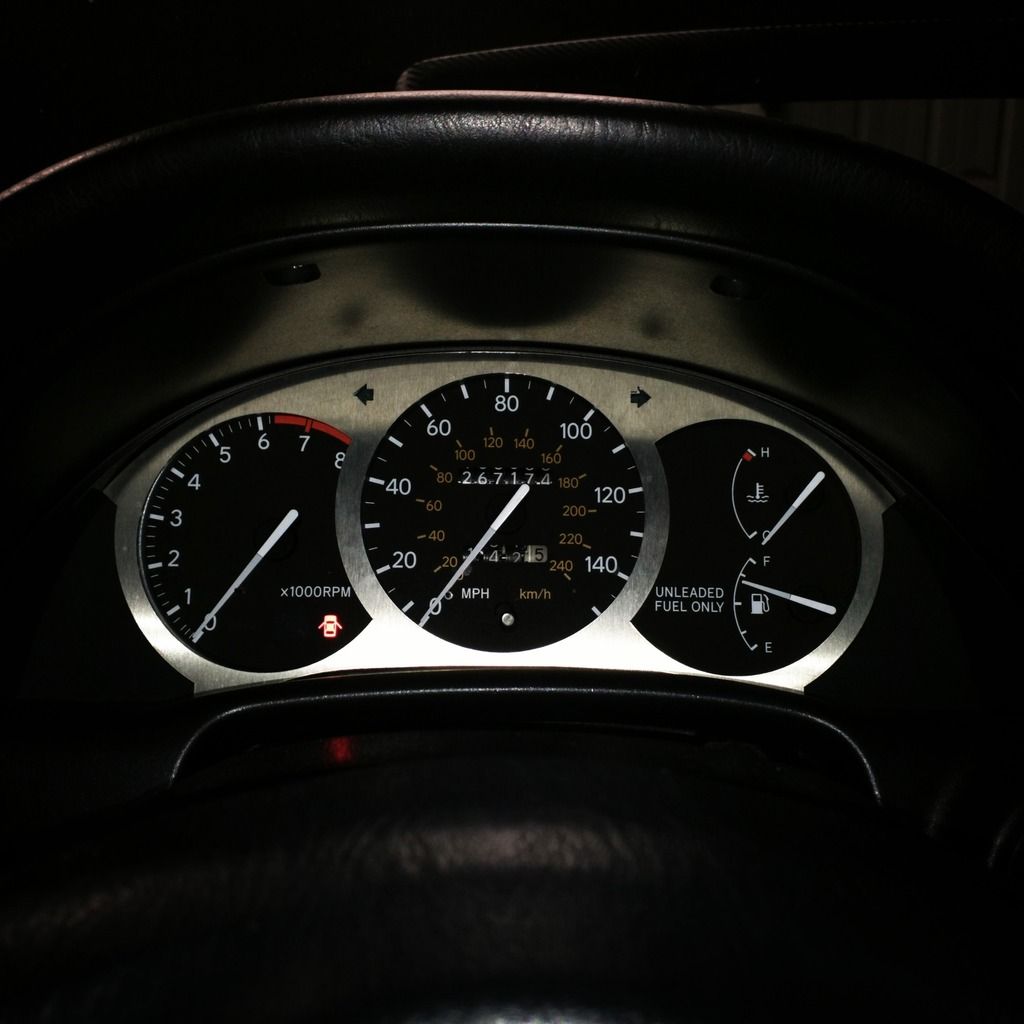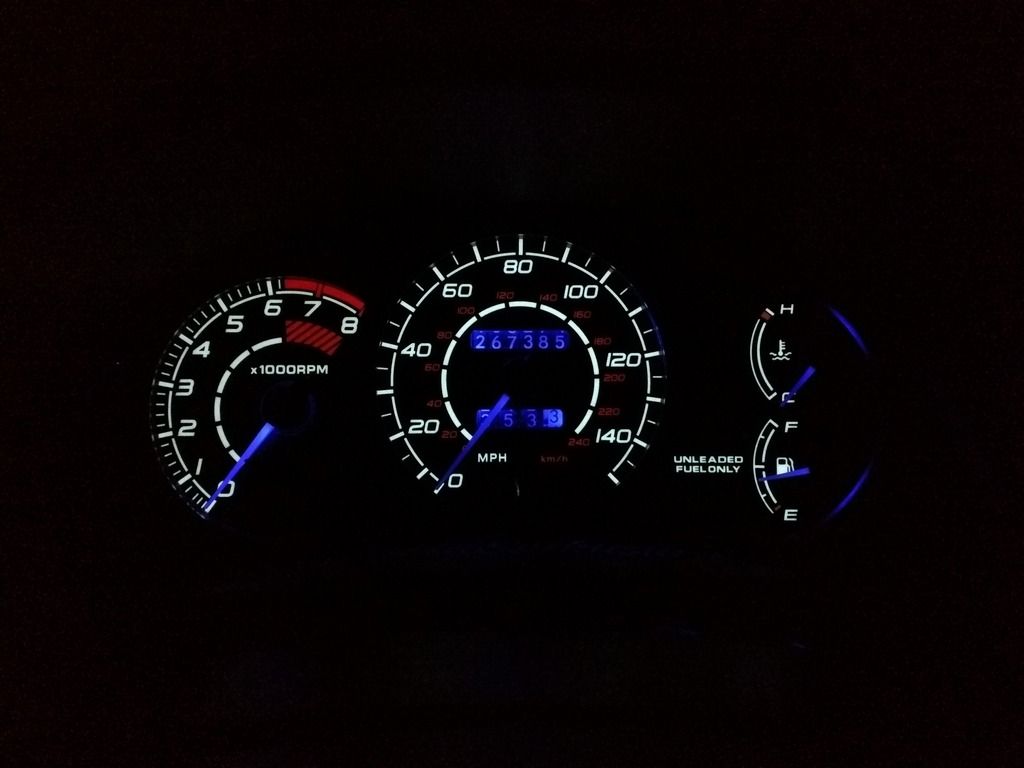 ill soon be updating this thread with the swap but here are some parts that have come in or are on their way.
manual swap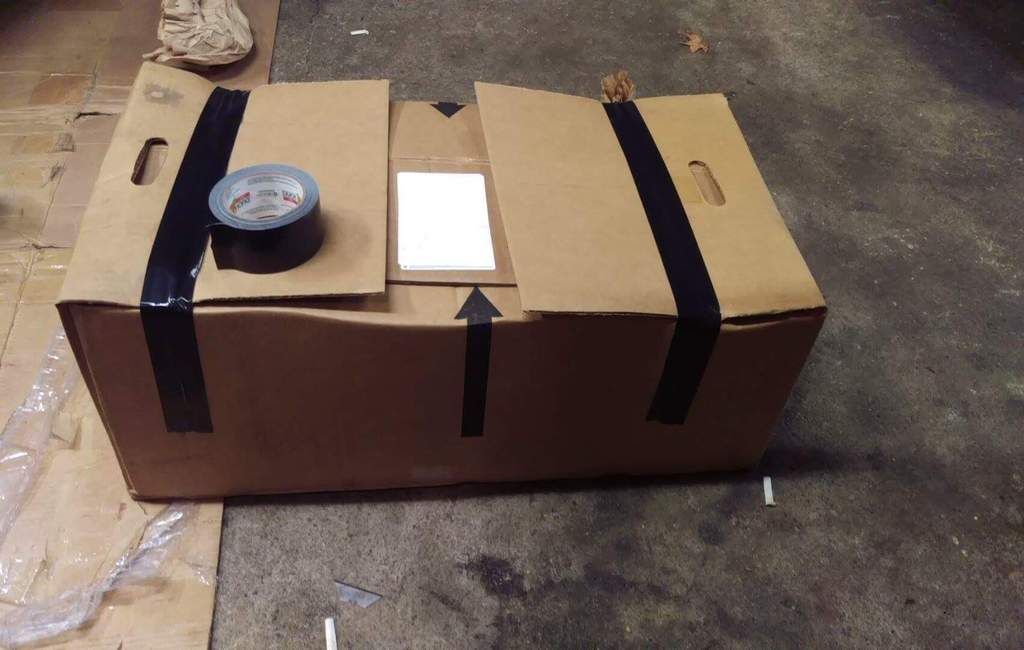 all pm maint being done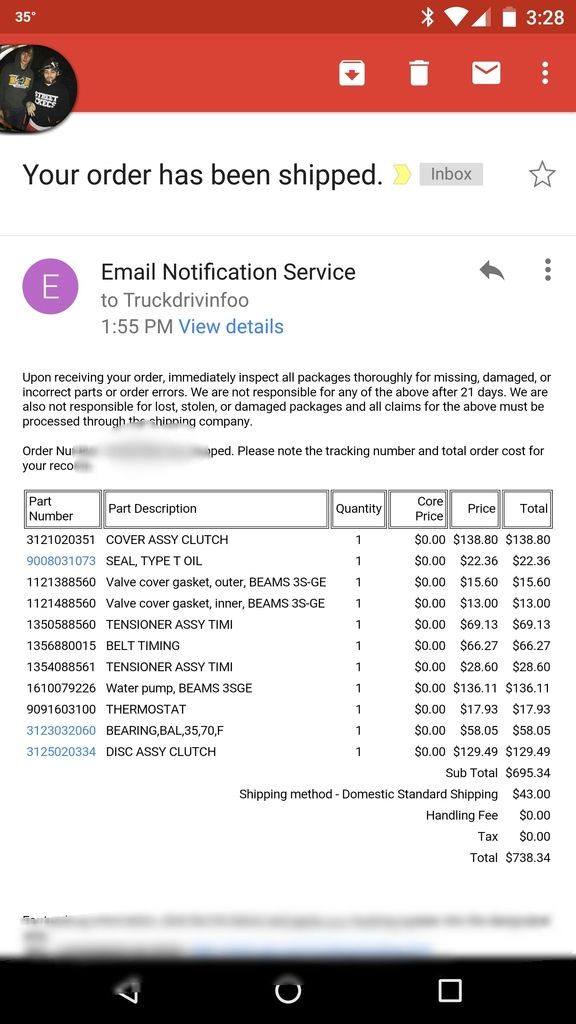 chromoly lightweight flywheel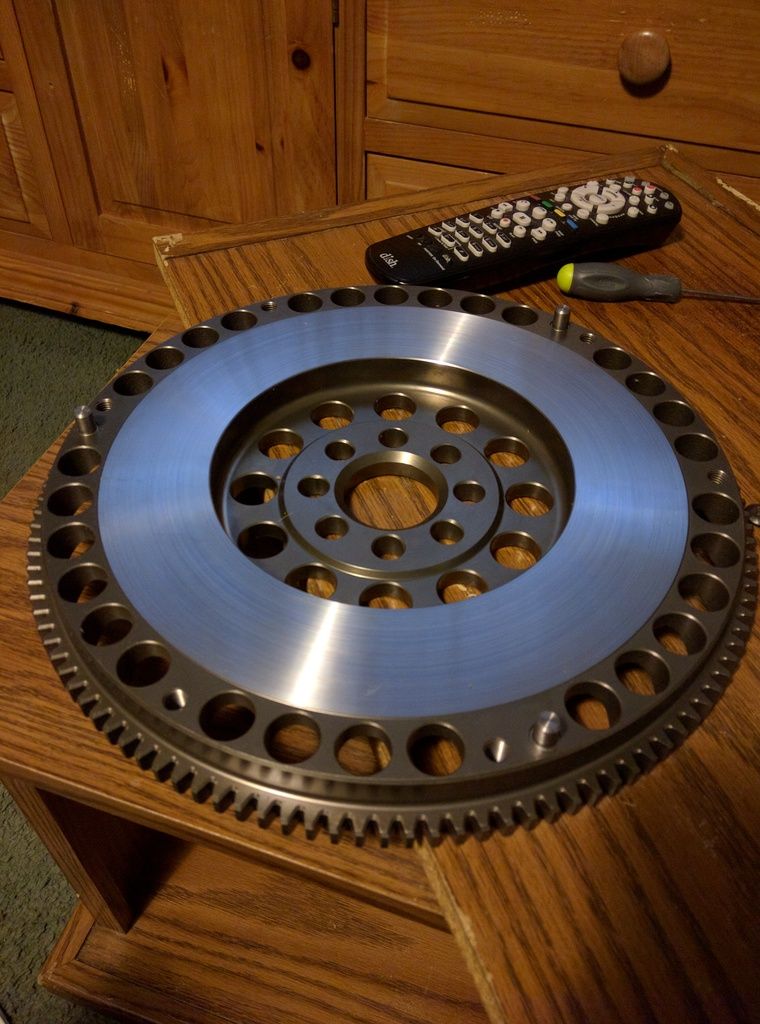 while you wait here is a current rolling shot of this bish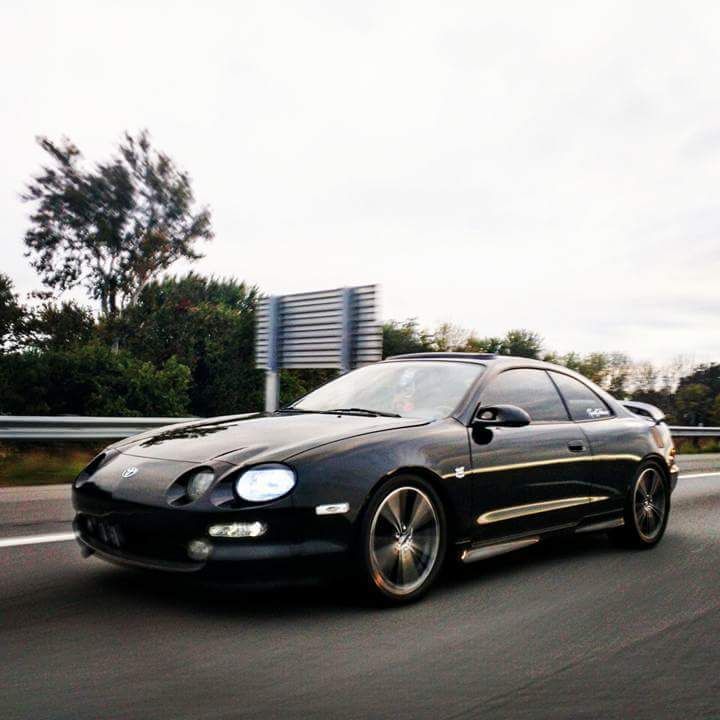 parts are coming in left and right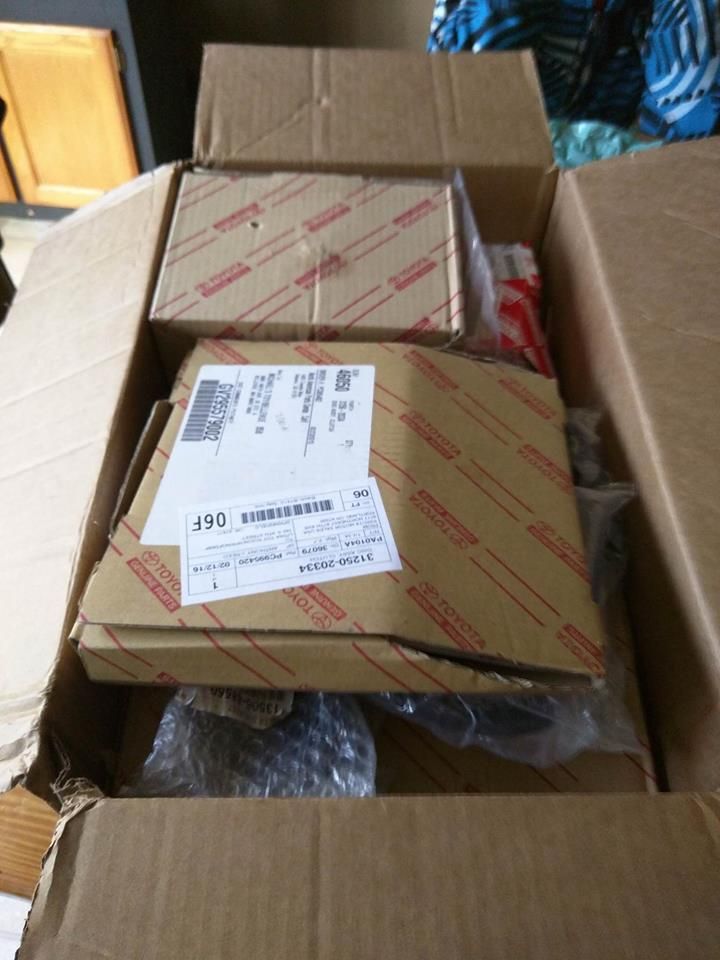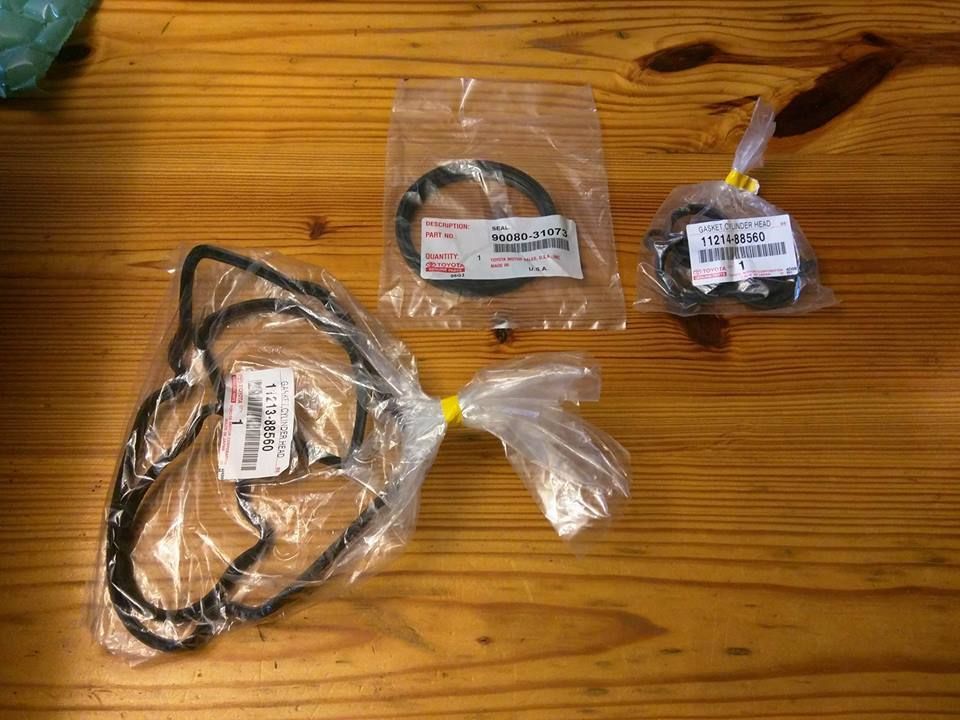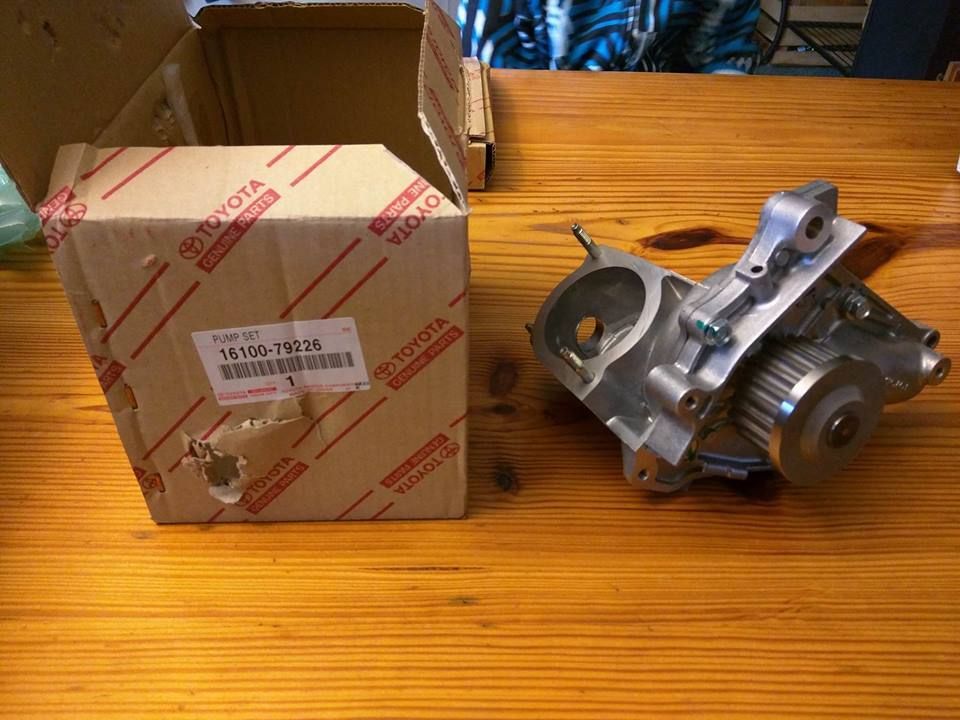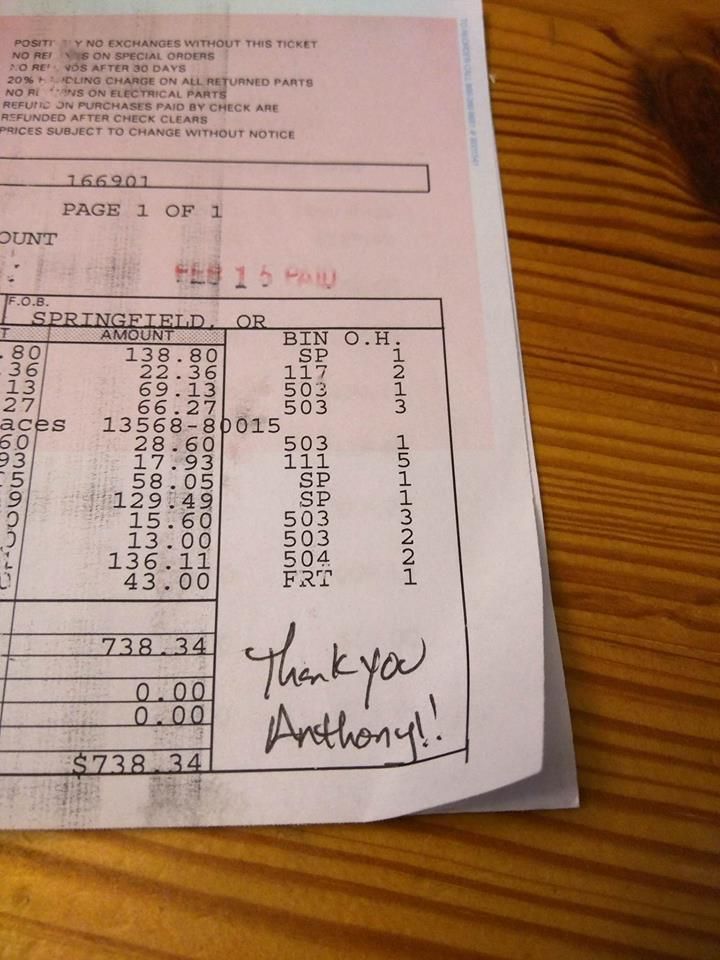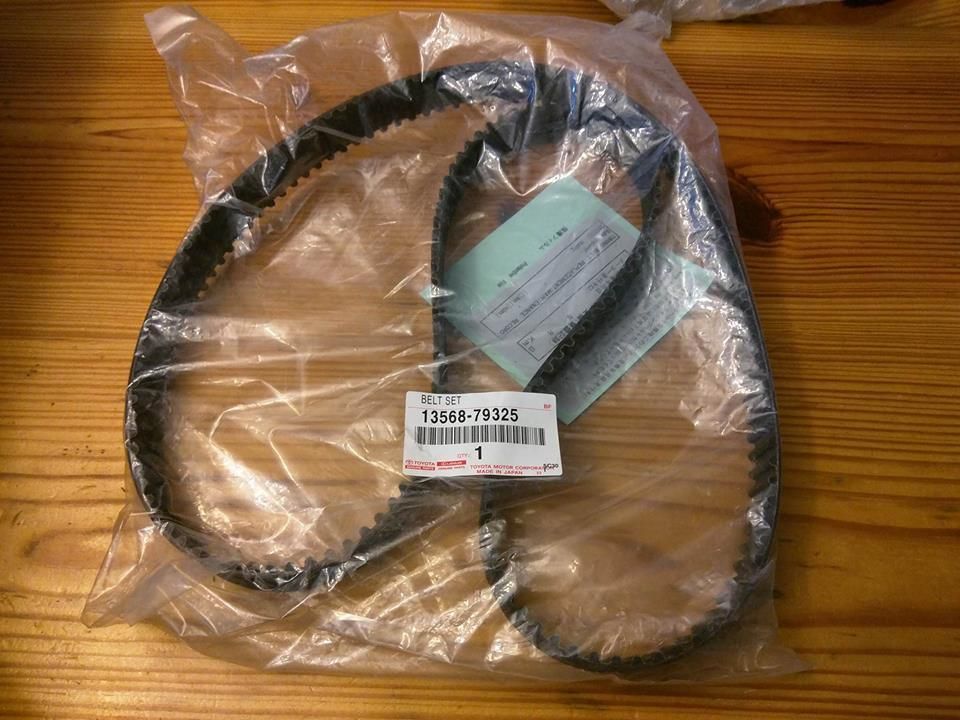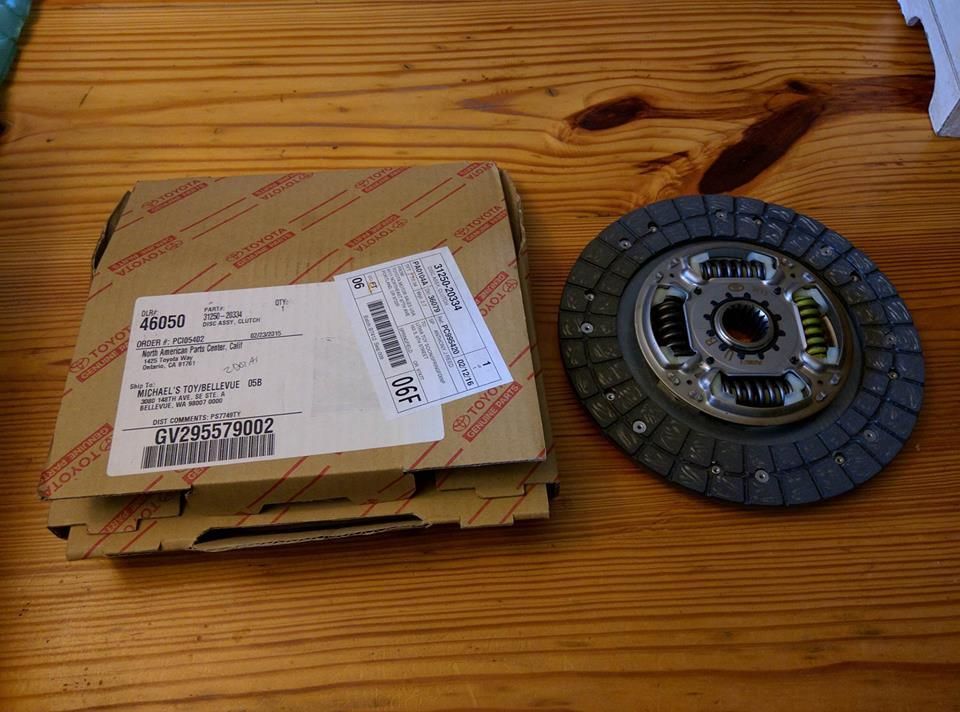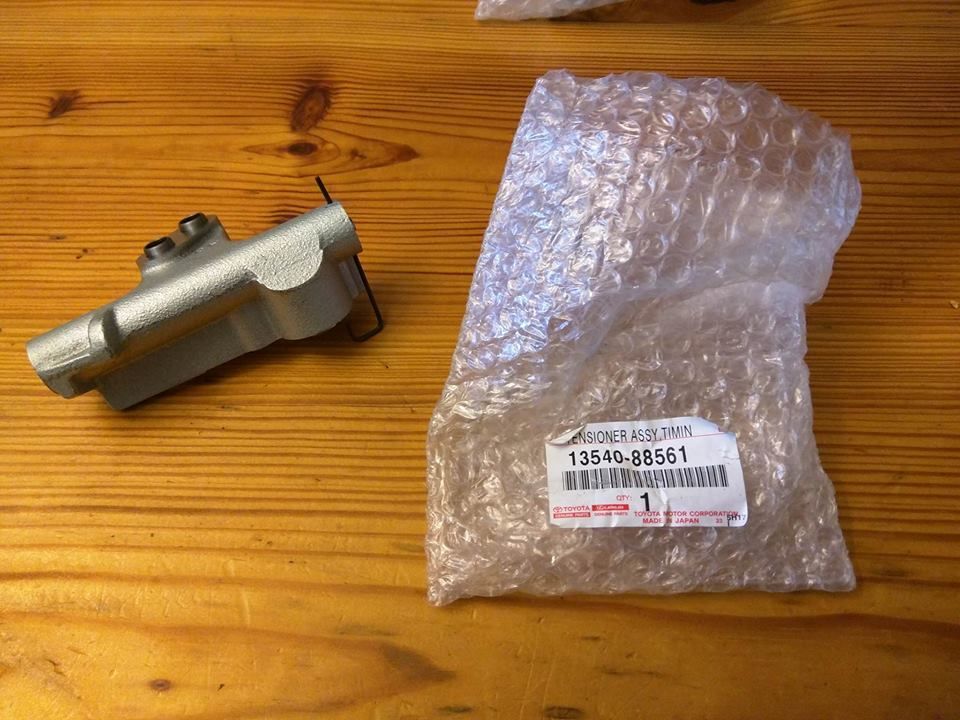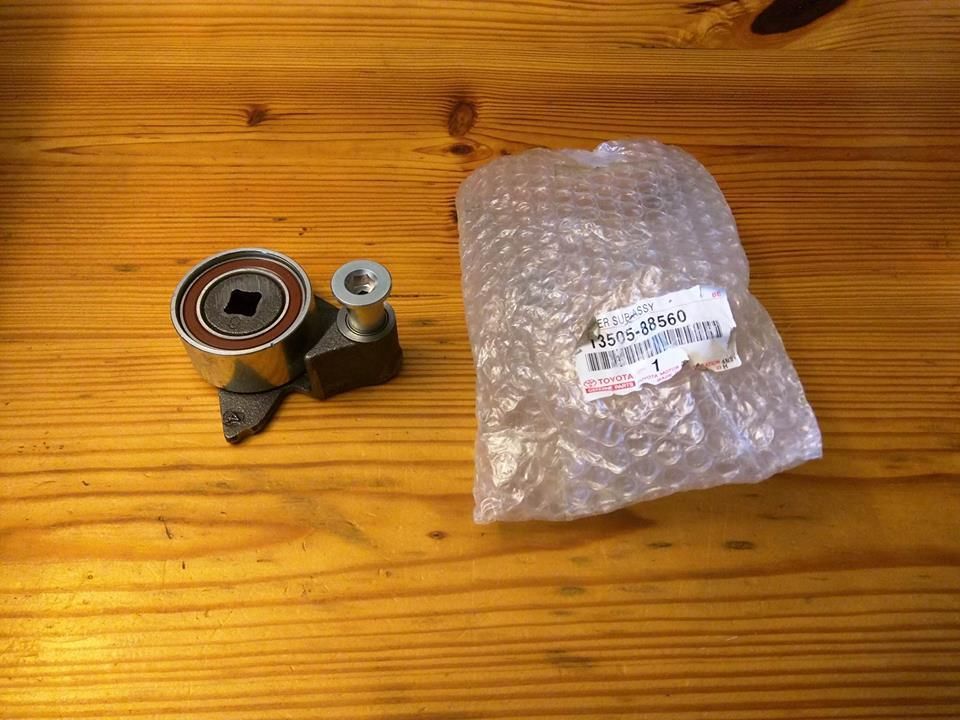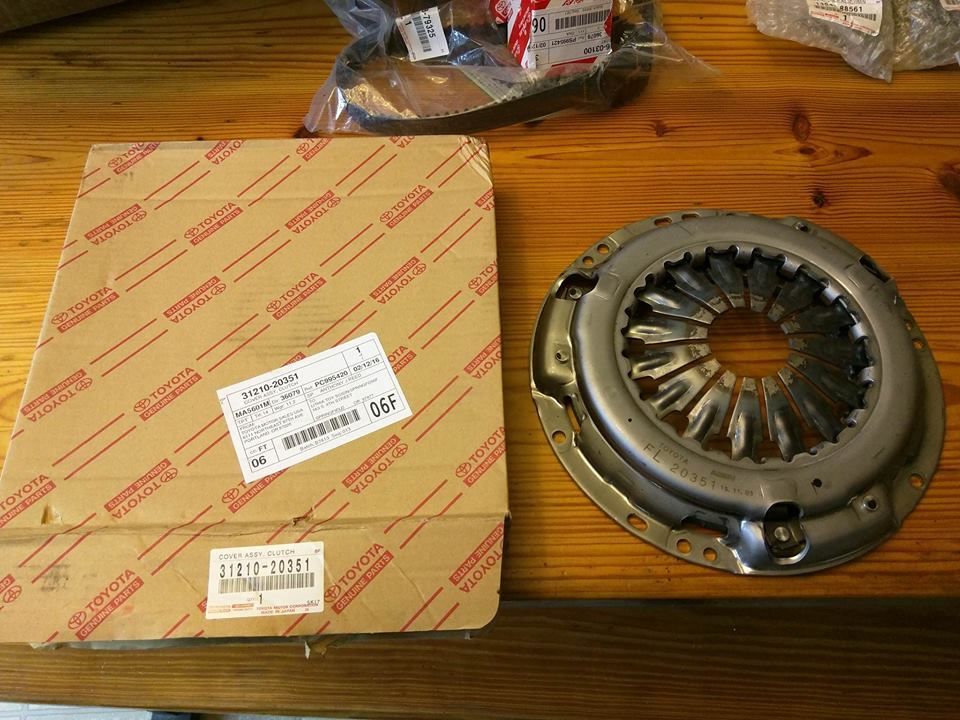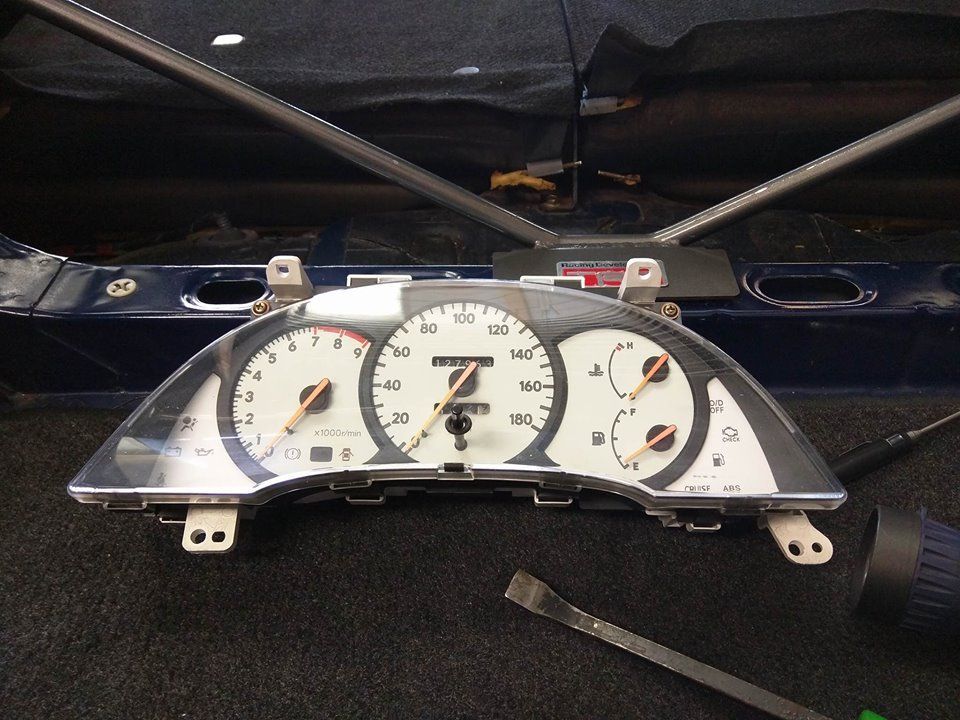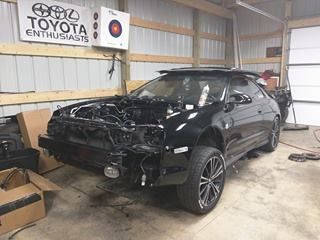 new actually black spoiler lol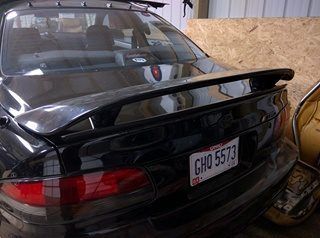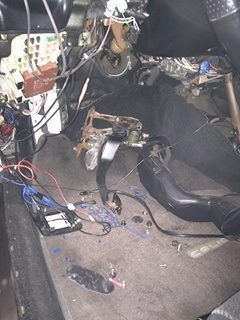 got some painting done
installed clutch master cylinder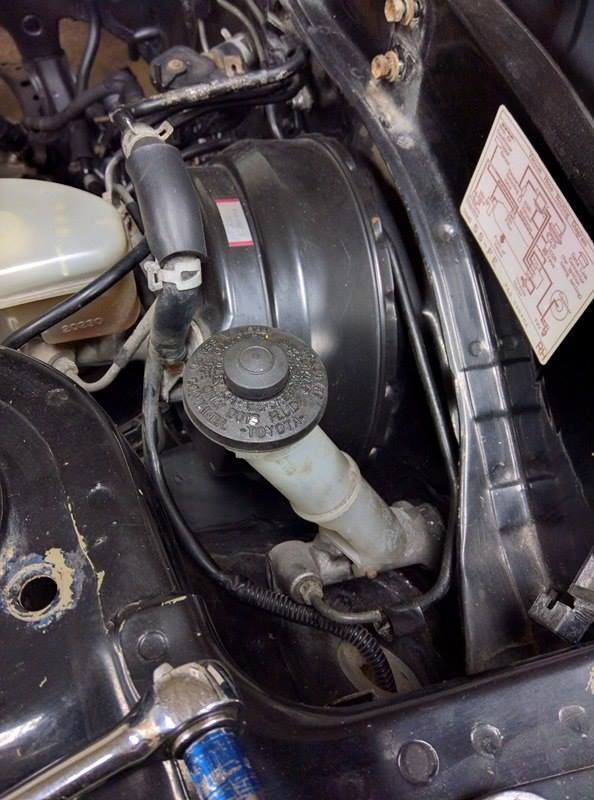 line ran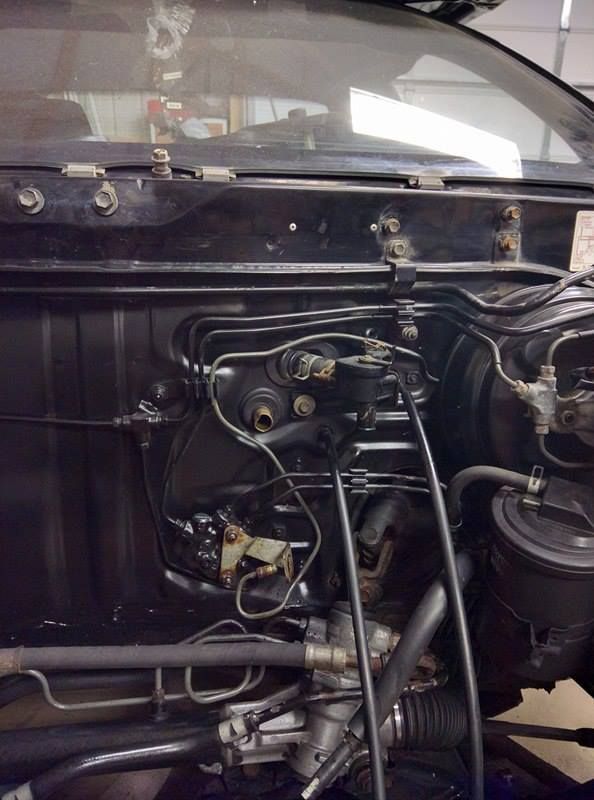 shifter installed as well as short shifter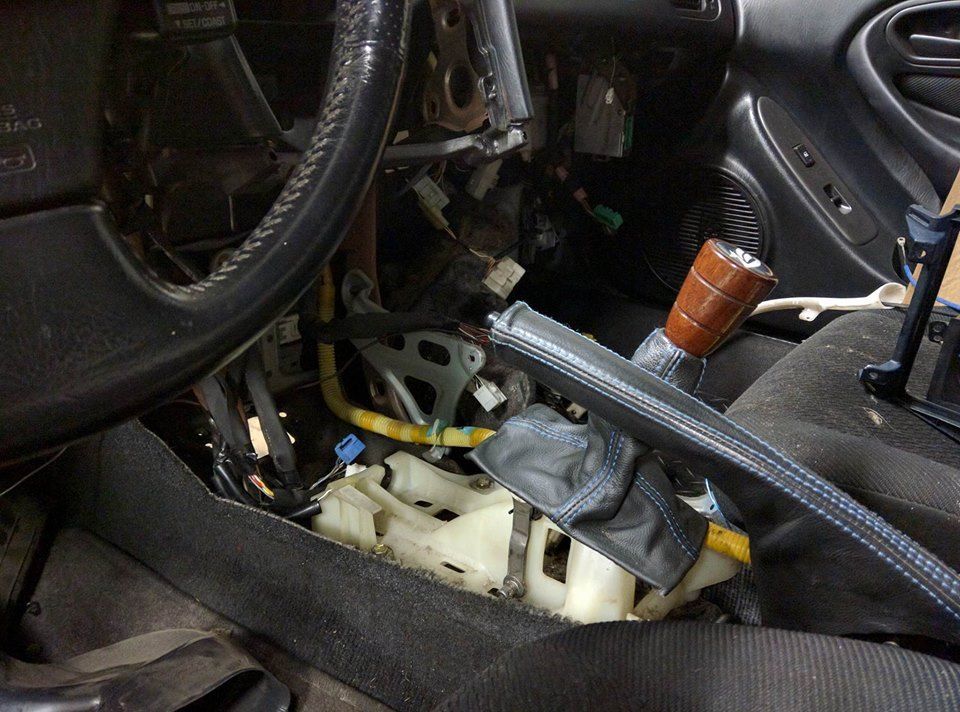 battery relocate mounted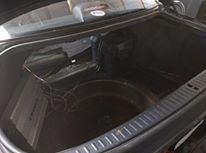 0 gauge wire came in today for the battery relocation.
Battery relocation is about 95% complete.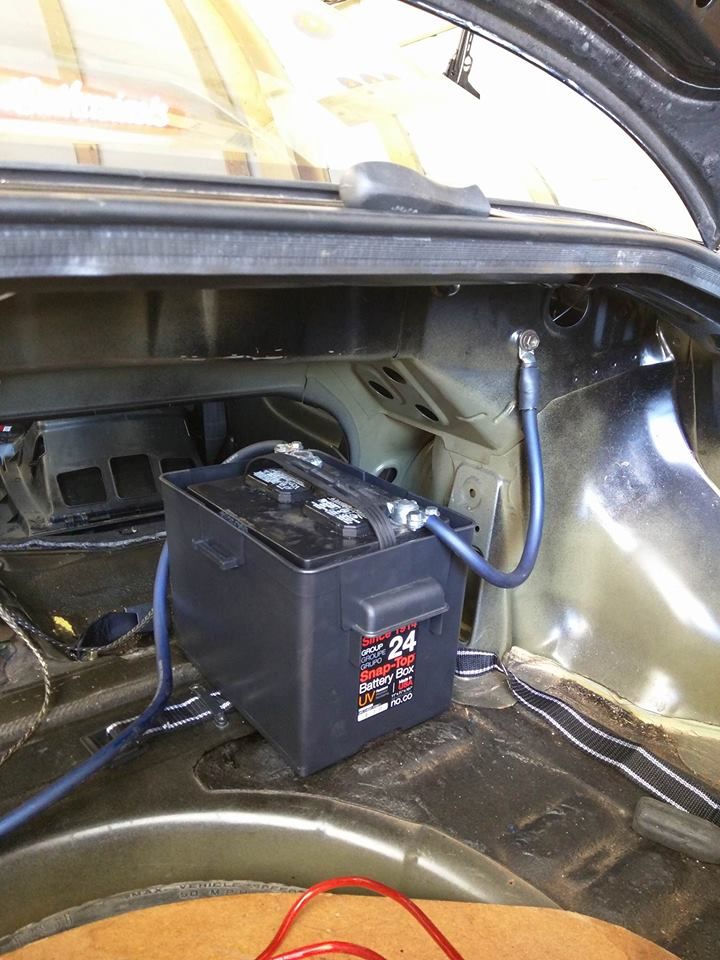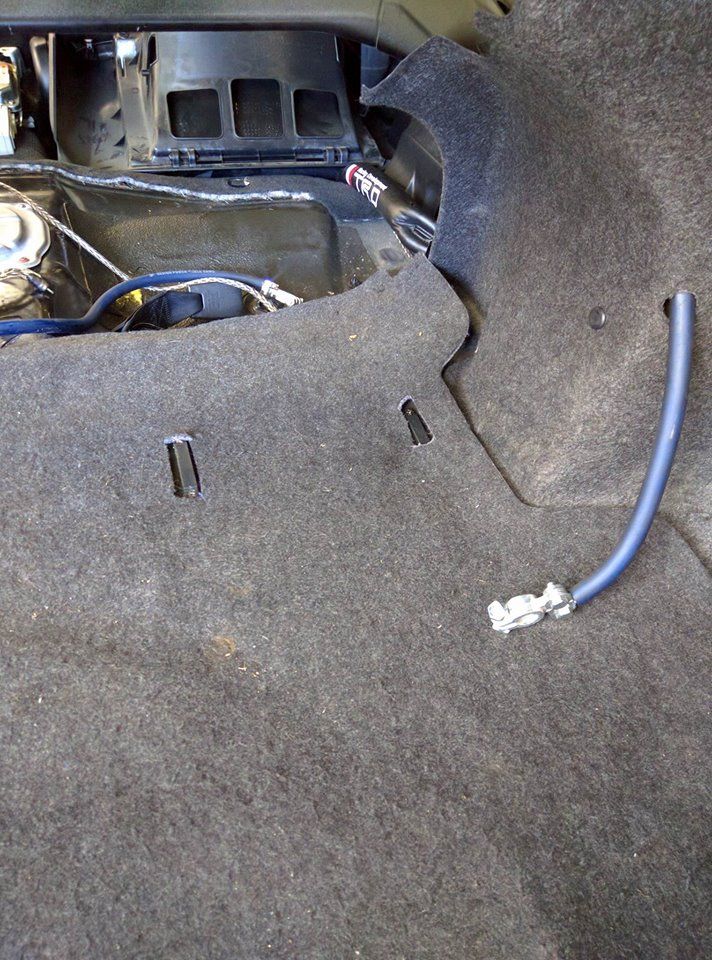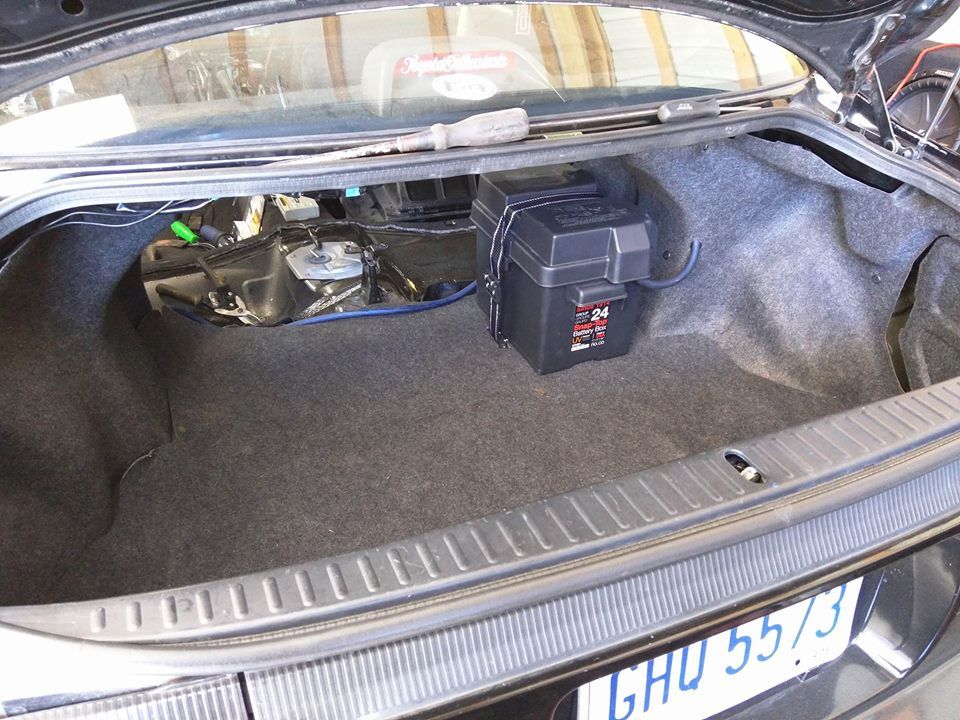 UPDATE finally got my rear hiros urrmuhgerrrd
TIME FOR THE BEAMS !!!!! She finally arrived at my cousins parts store on the 19th of may 2016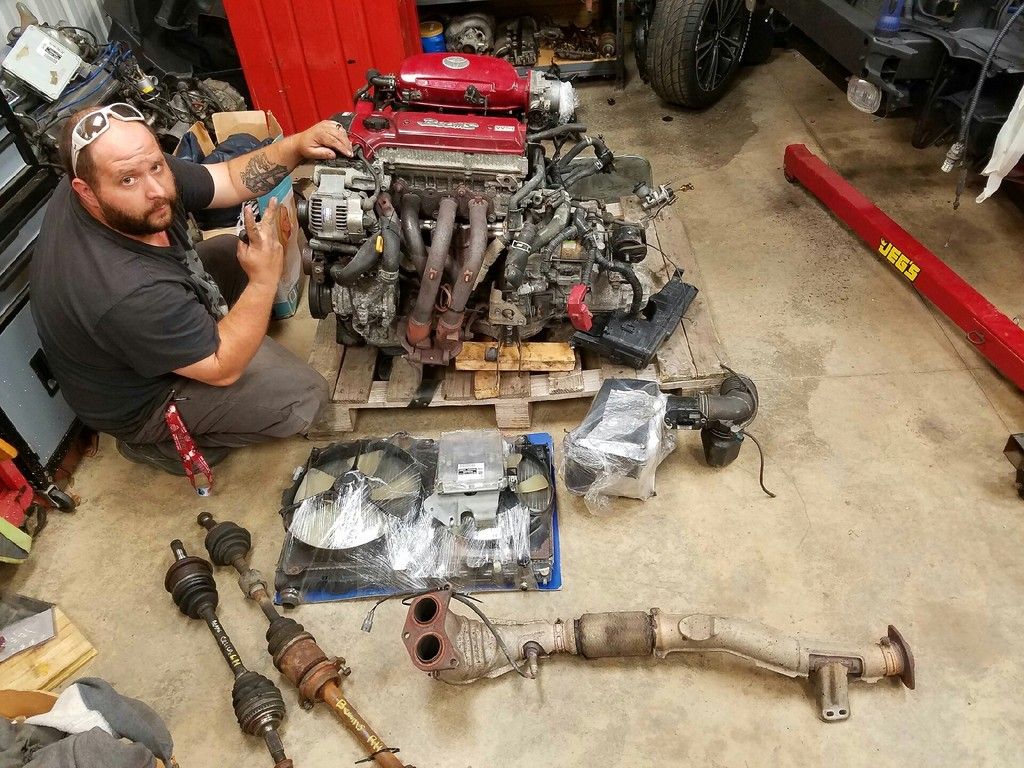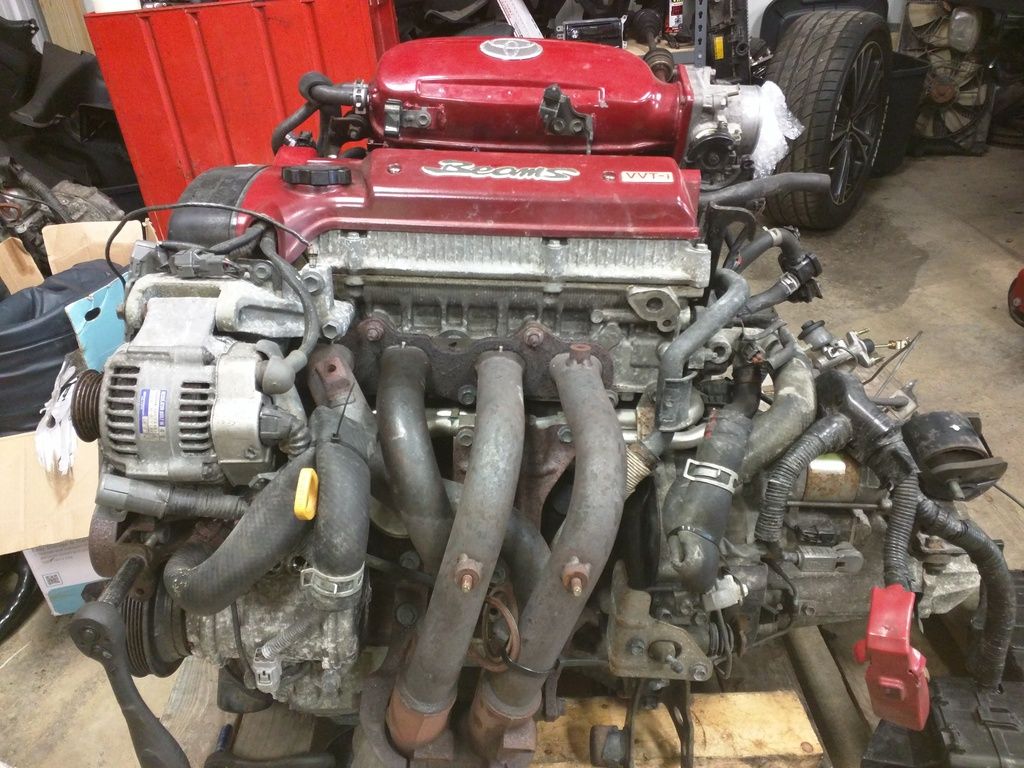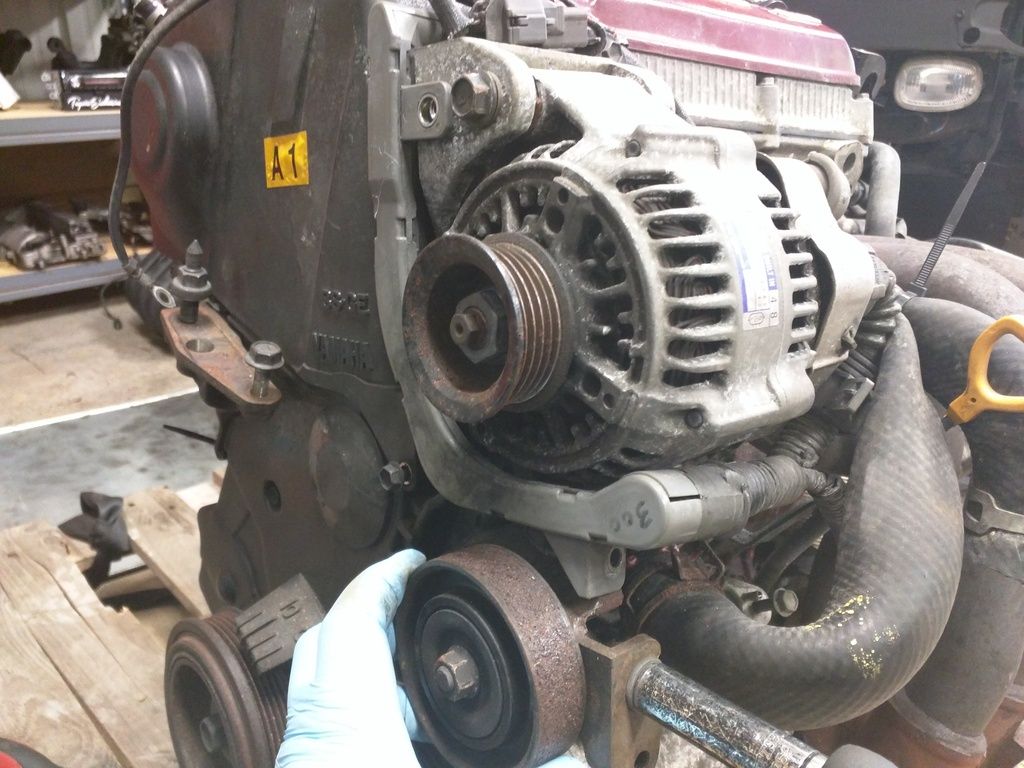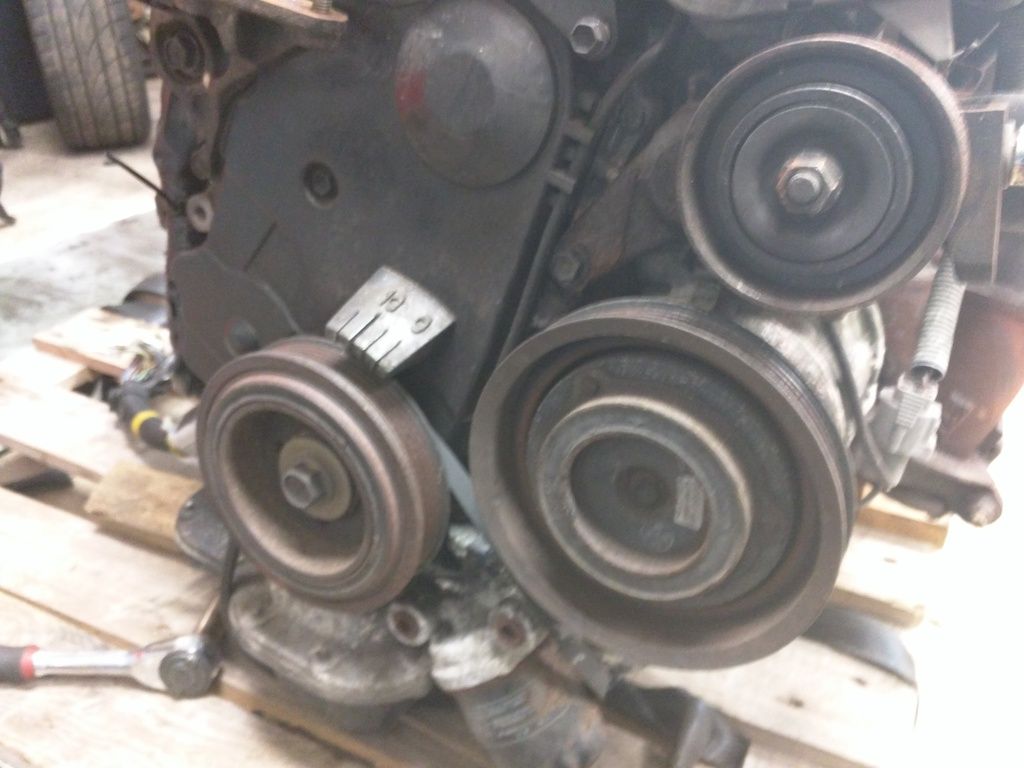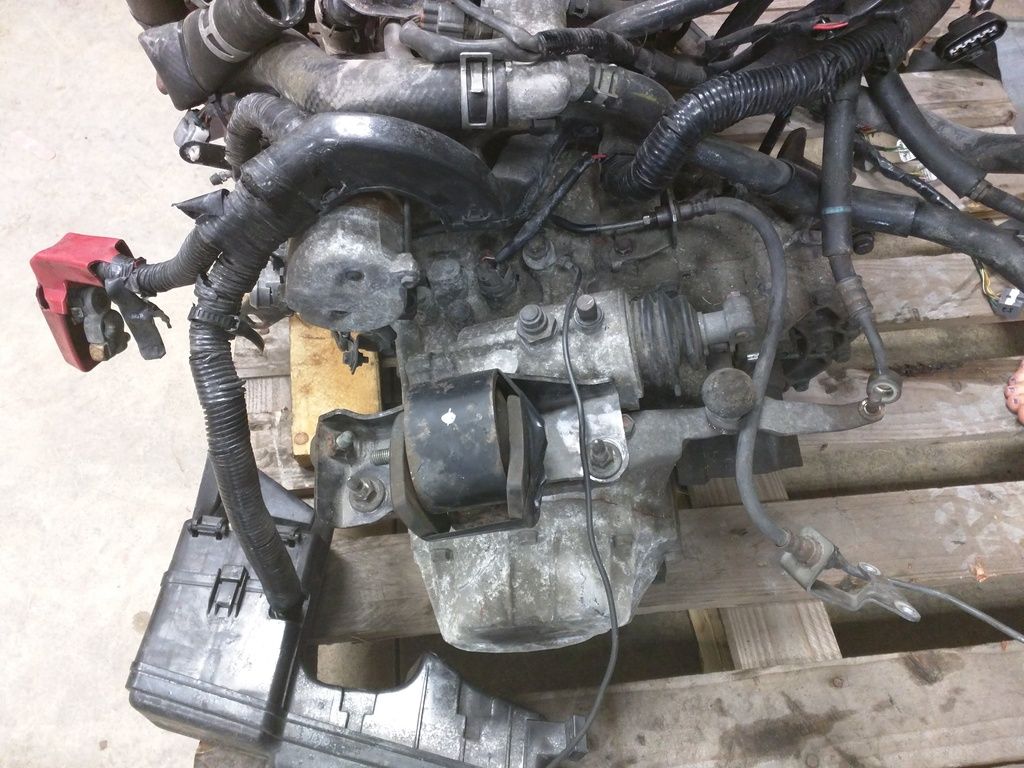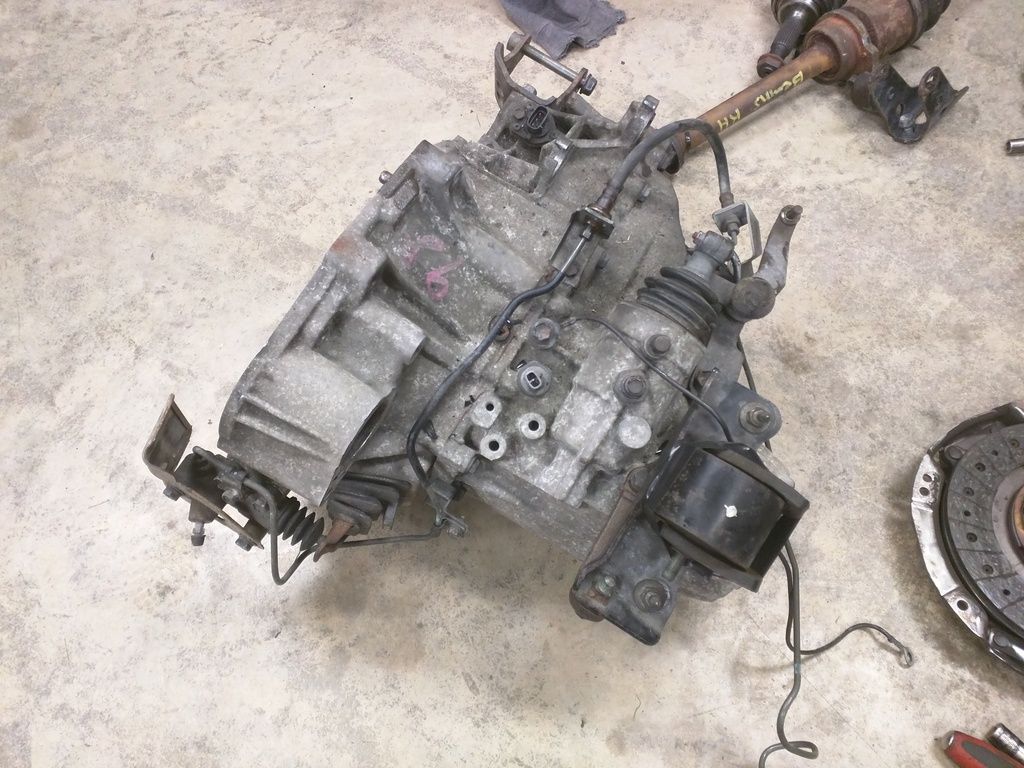 Had an exedy clutch on it.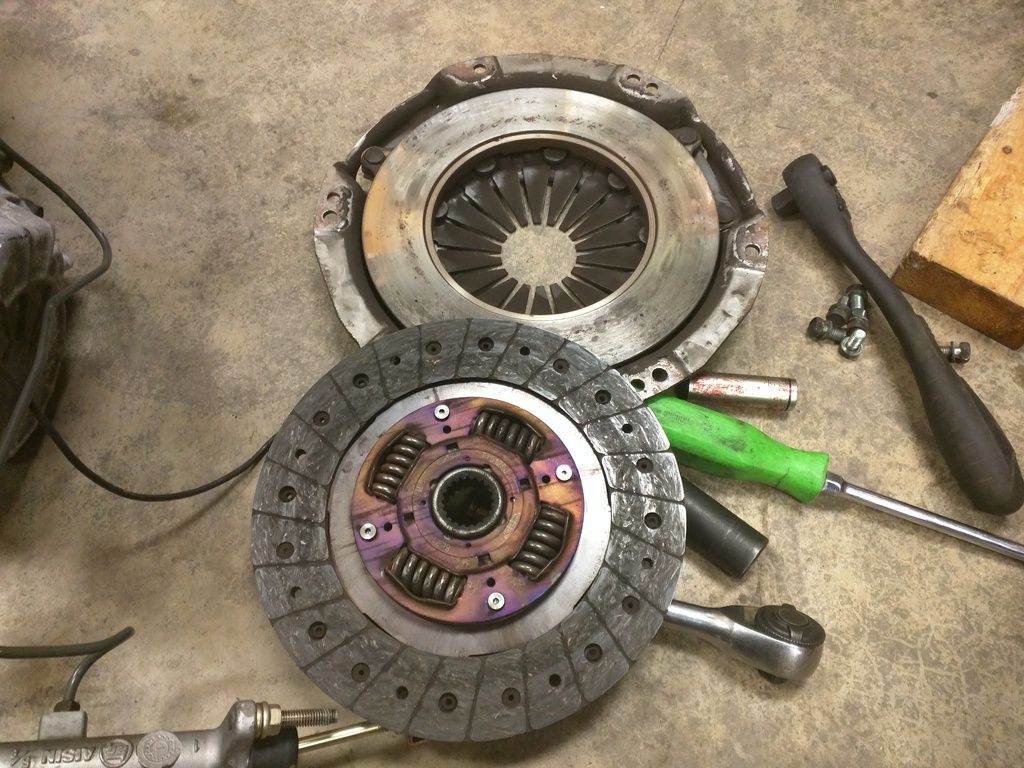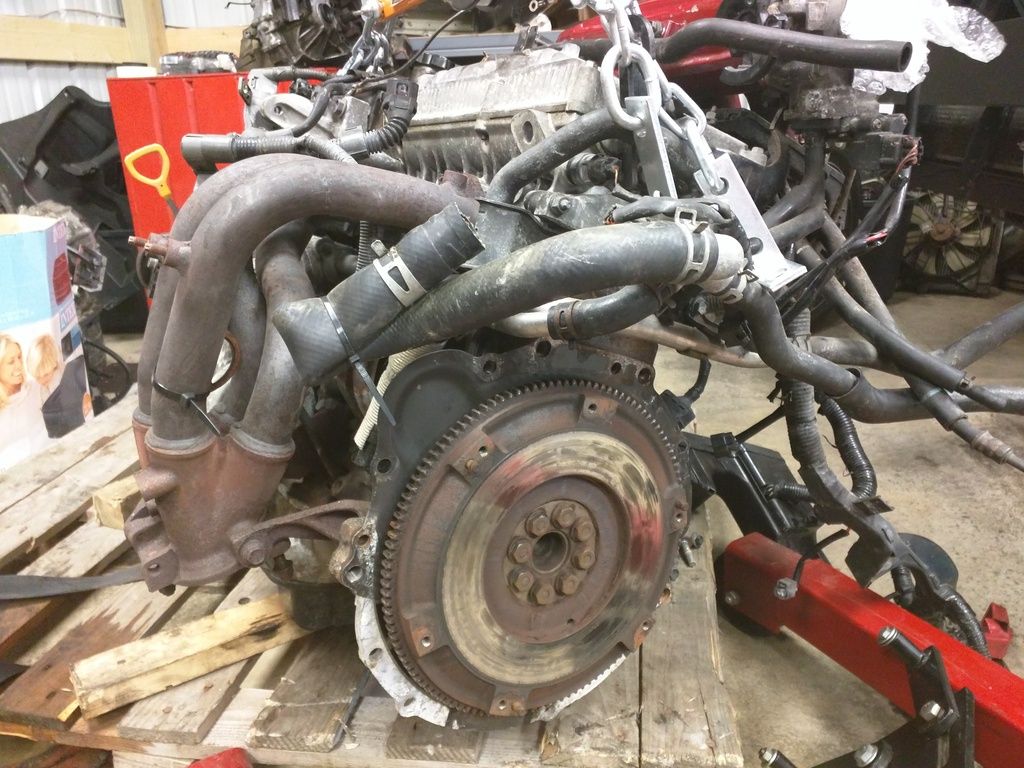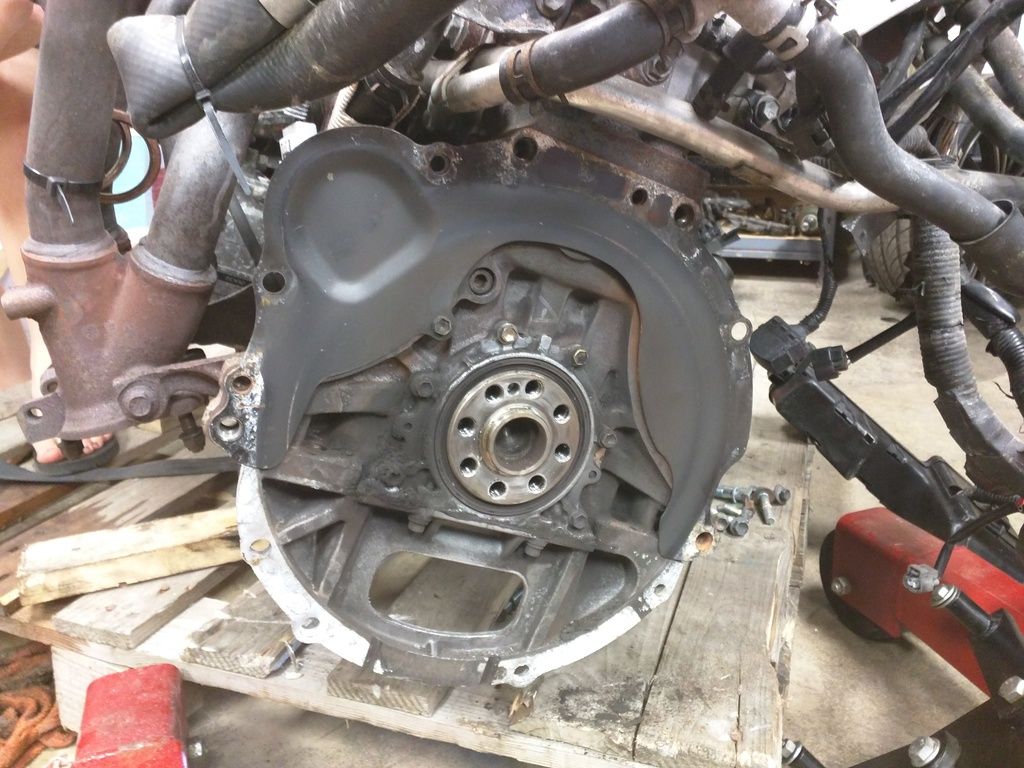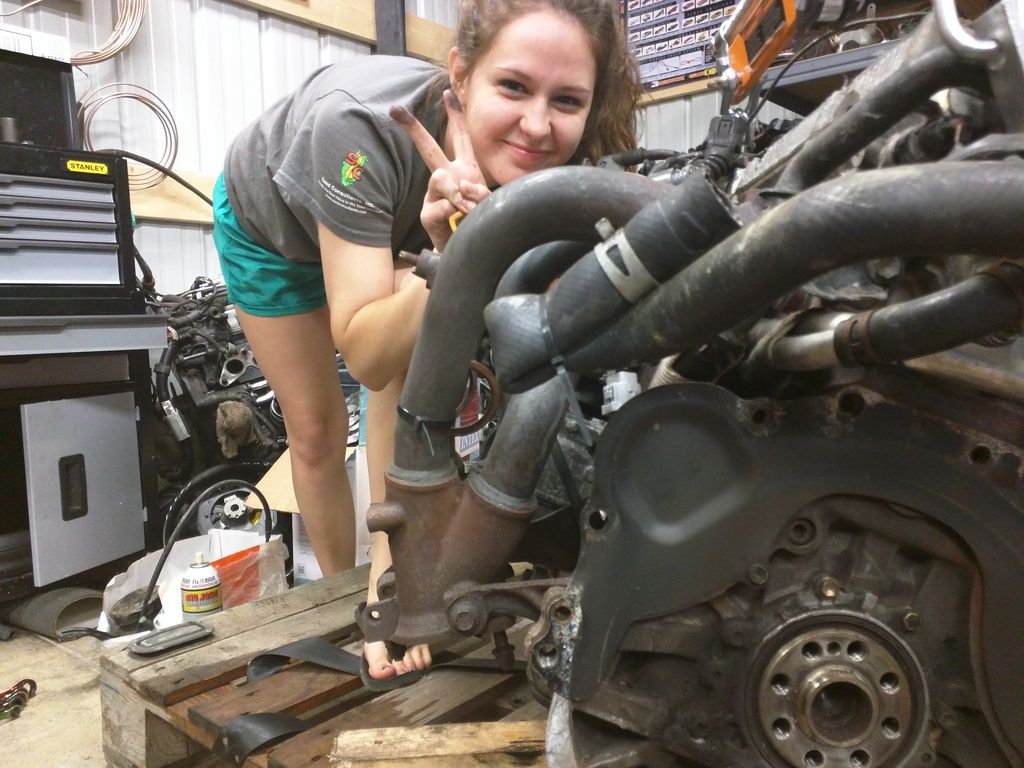 The tear down continues.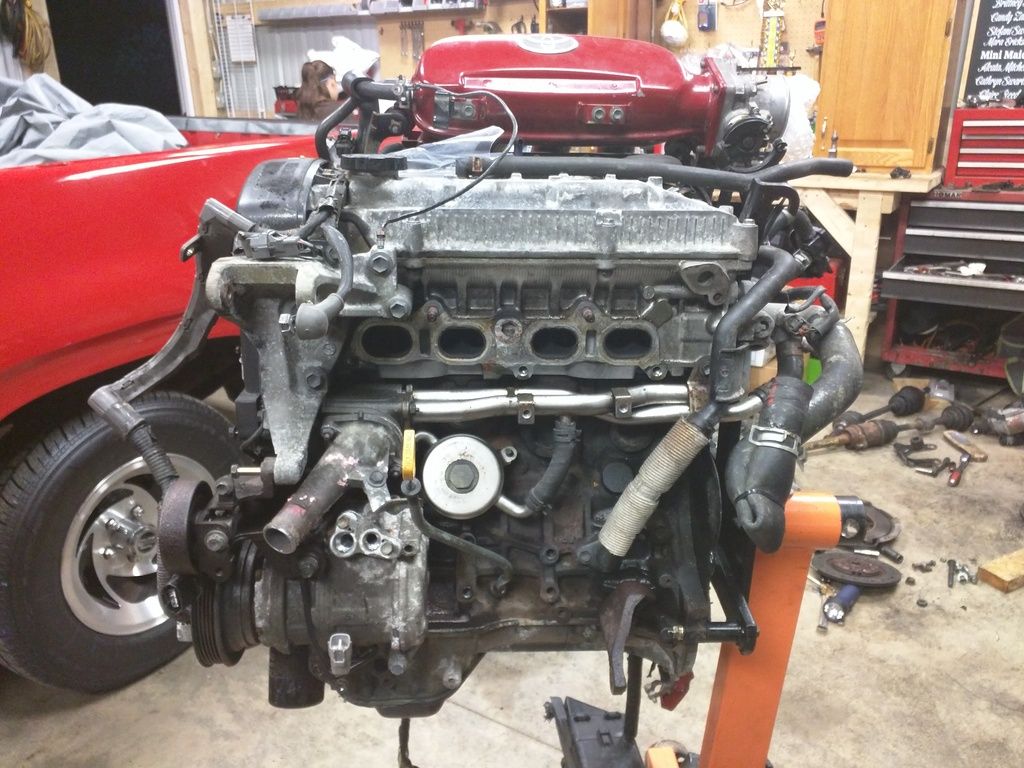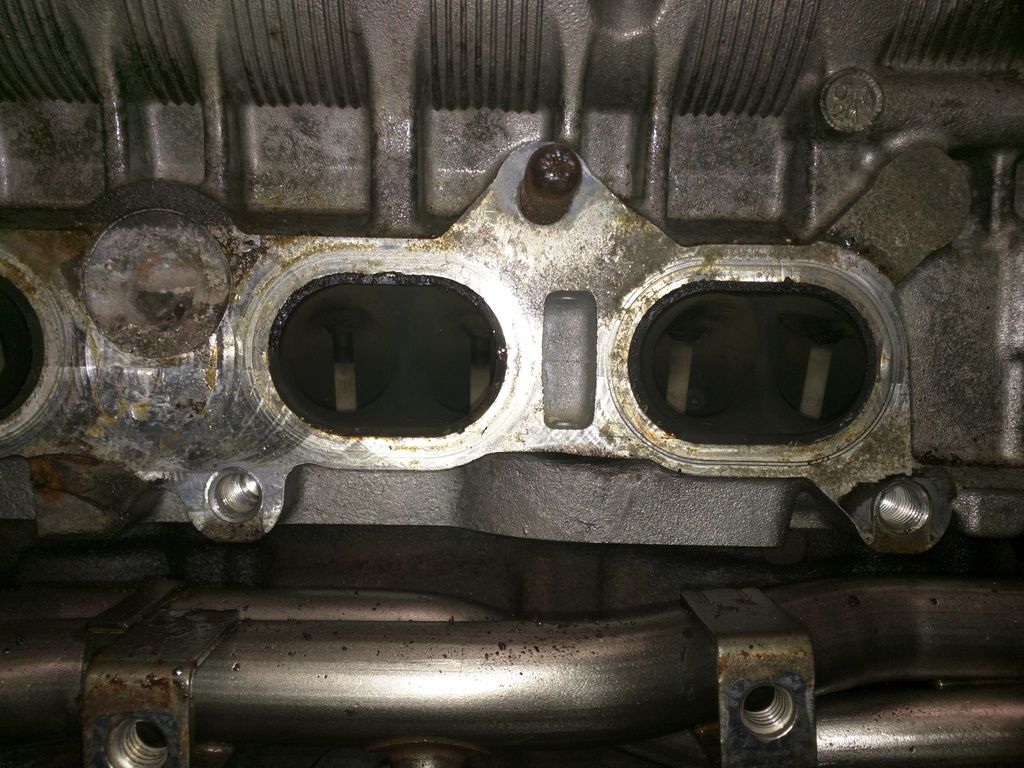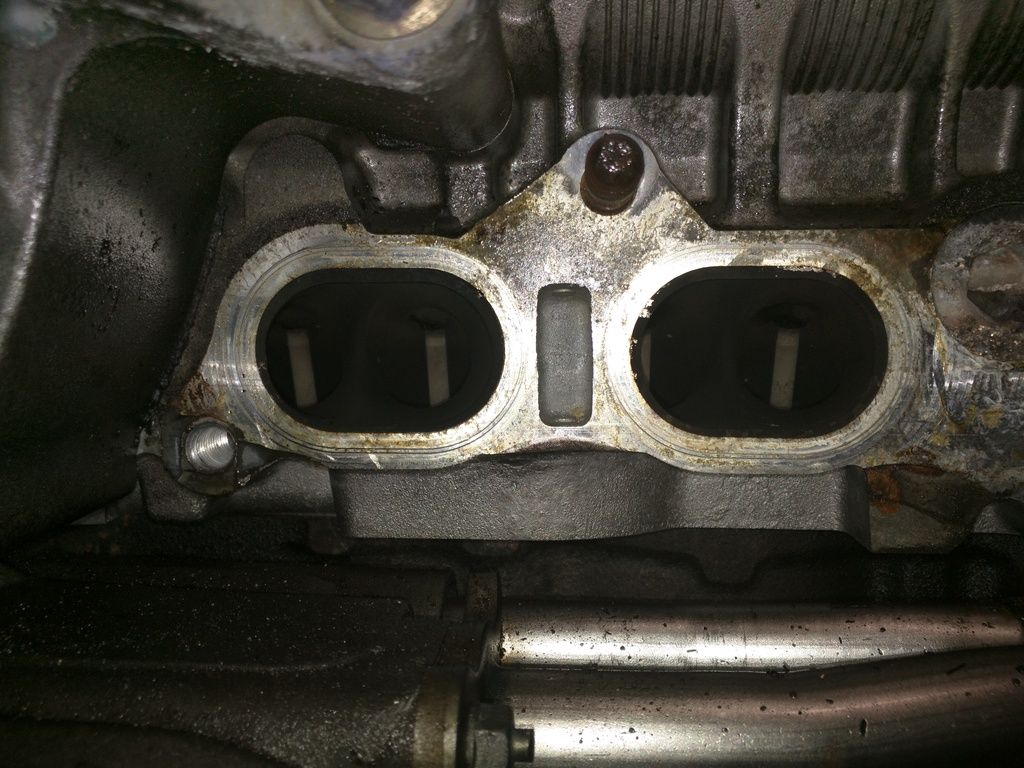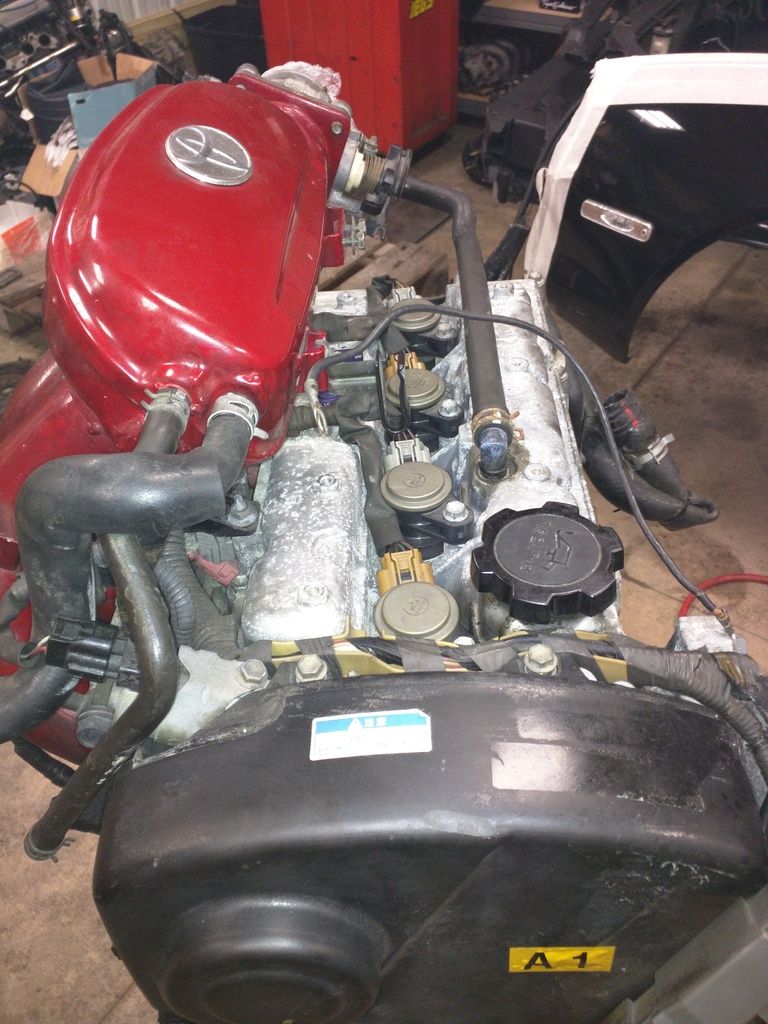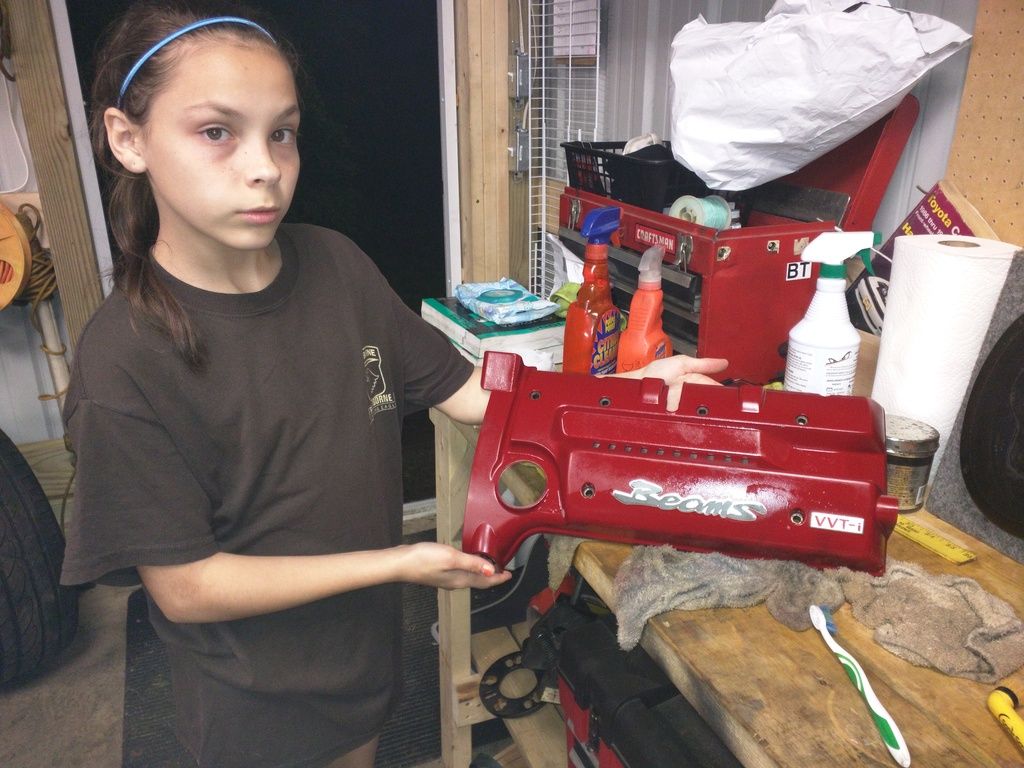 its the little things.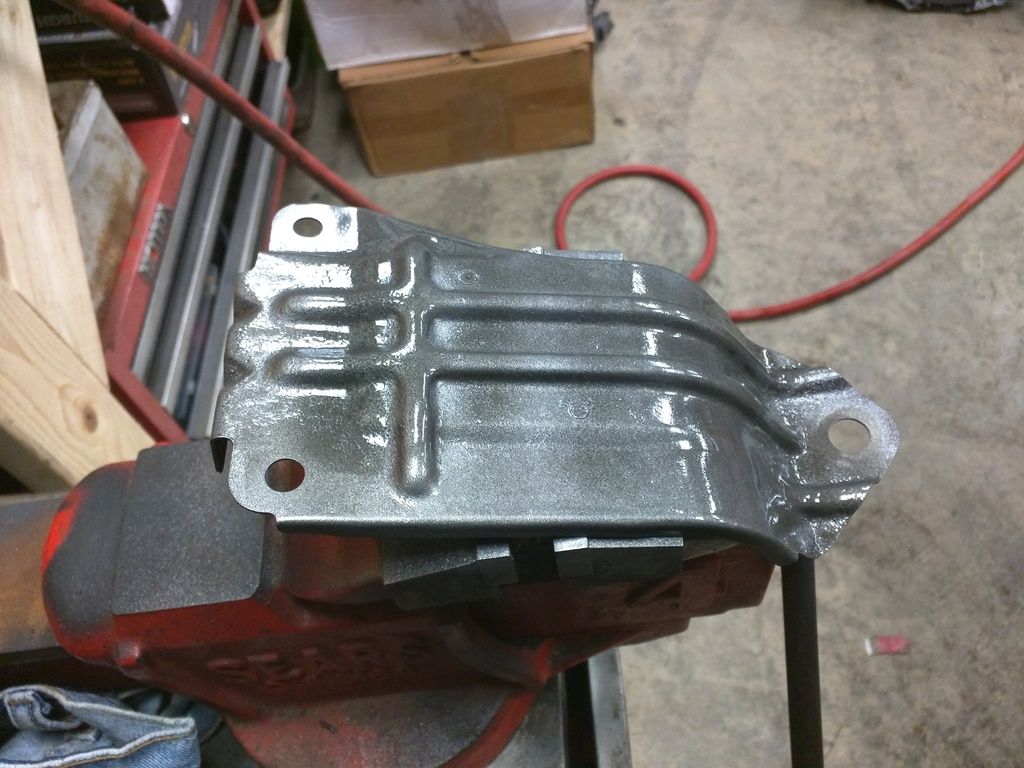 my wonderful wife does amazing work.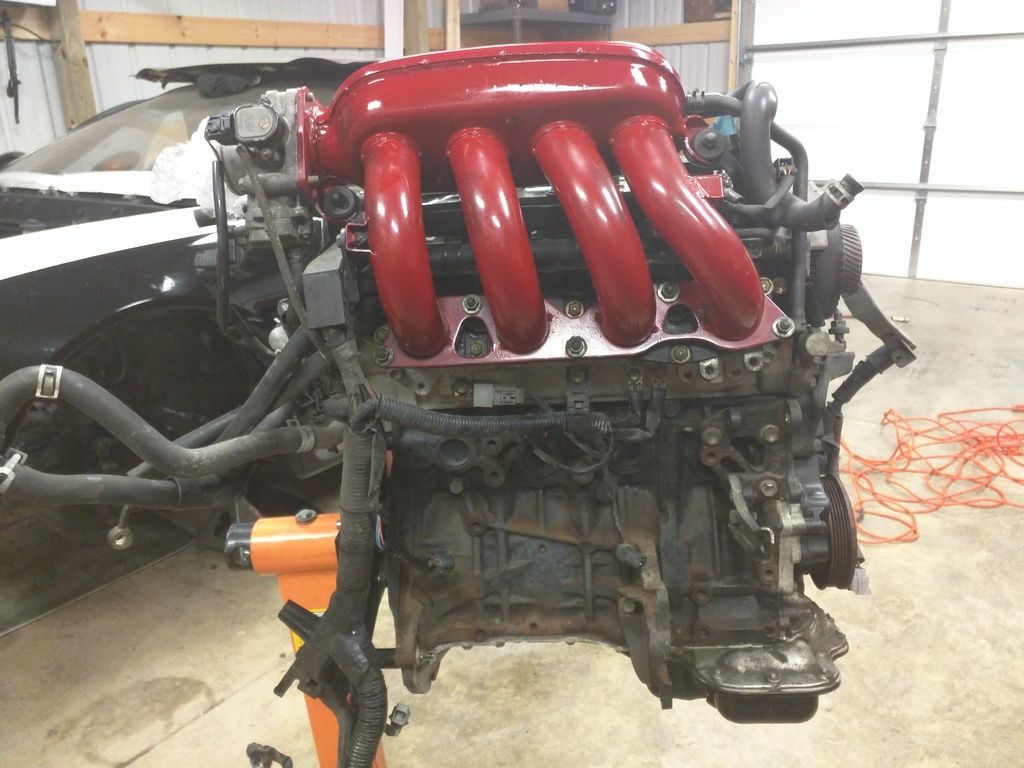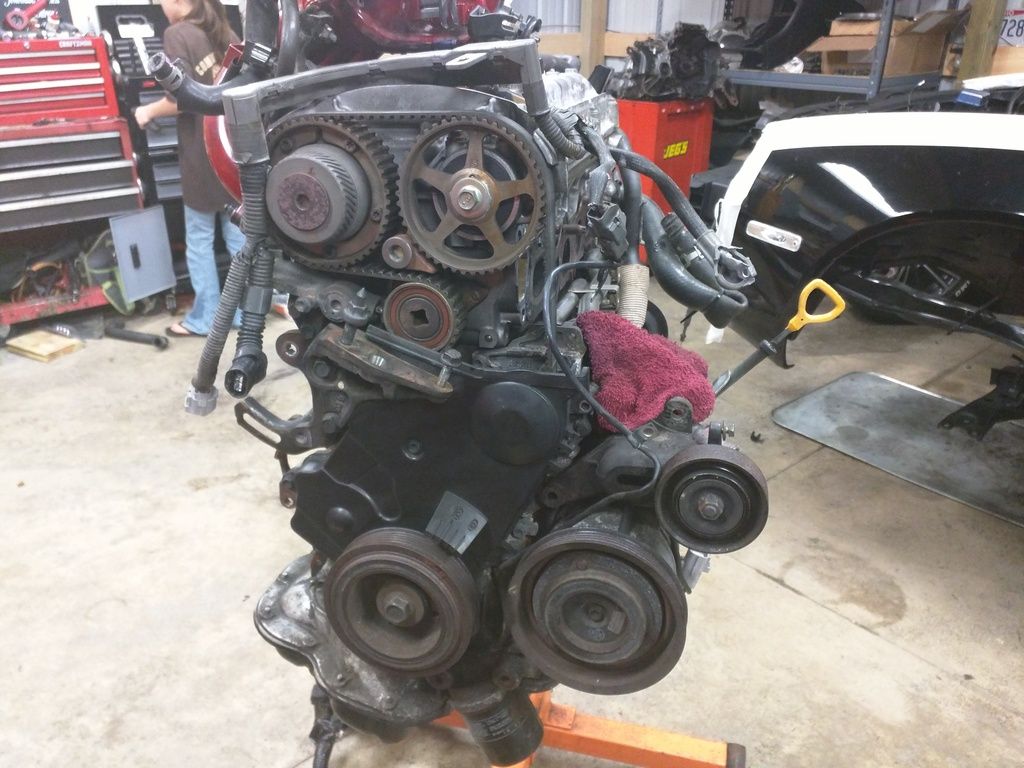 Cleaning!!!!
T belt still looks fairly new.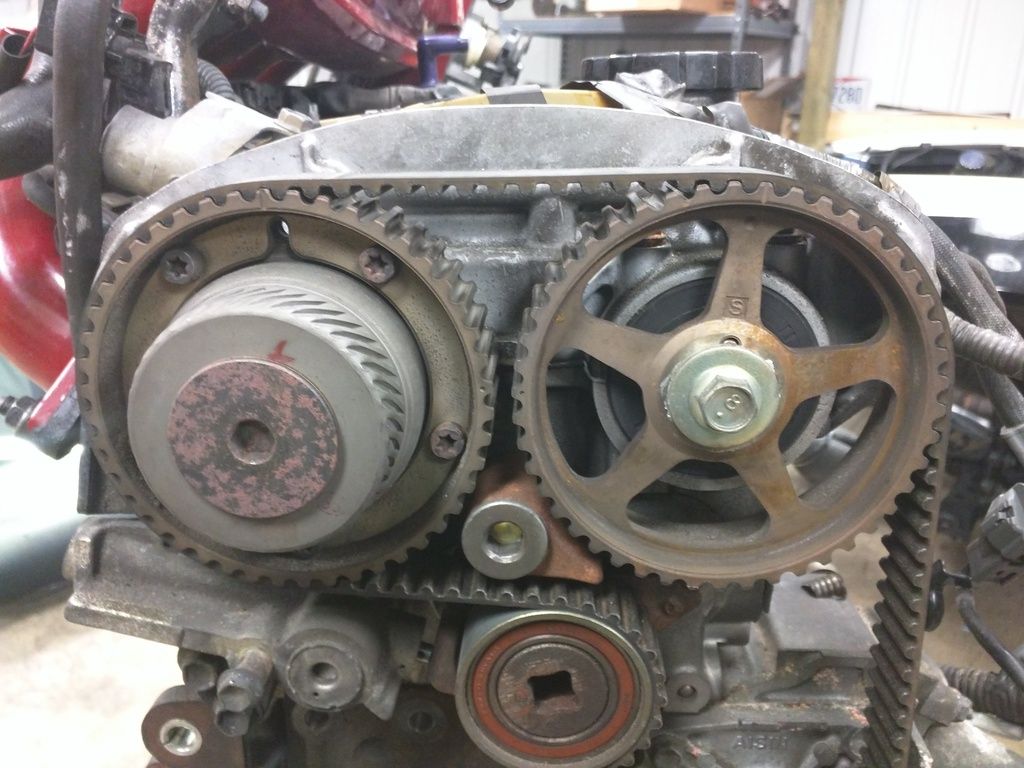 Lining her up.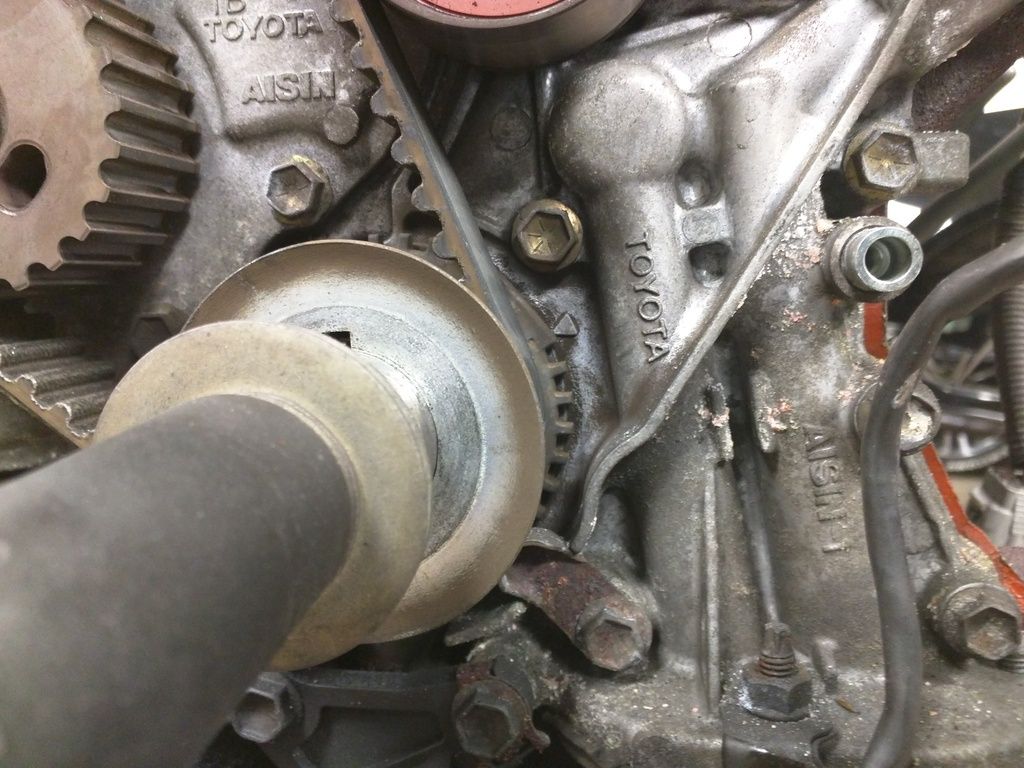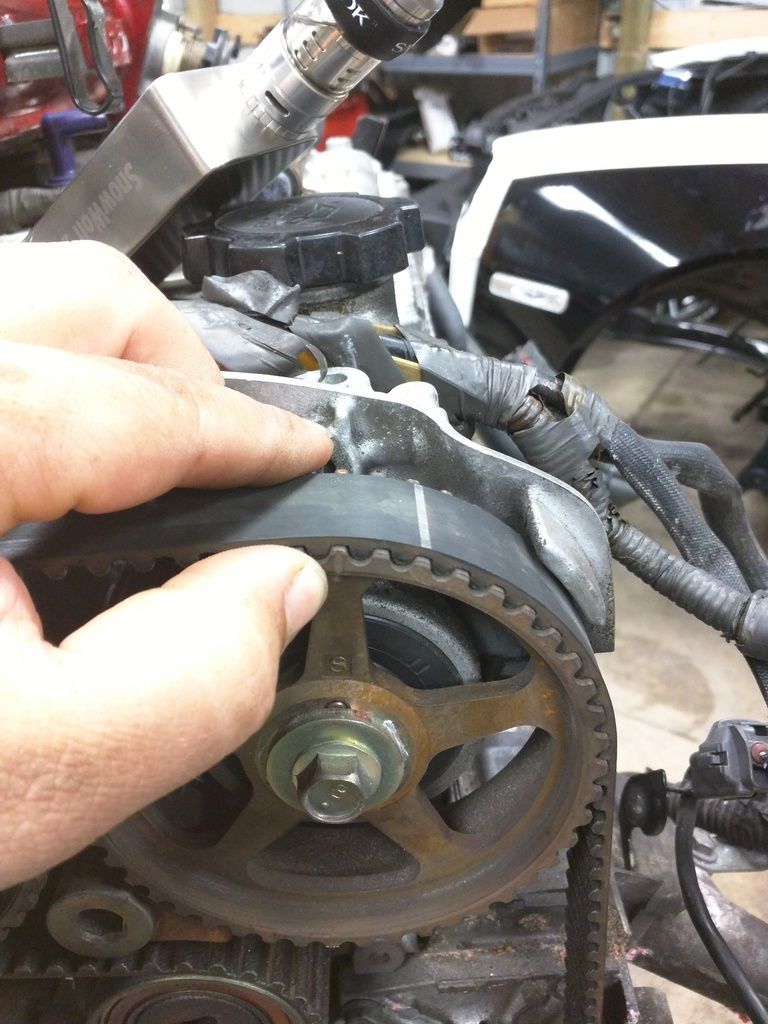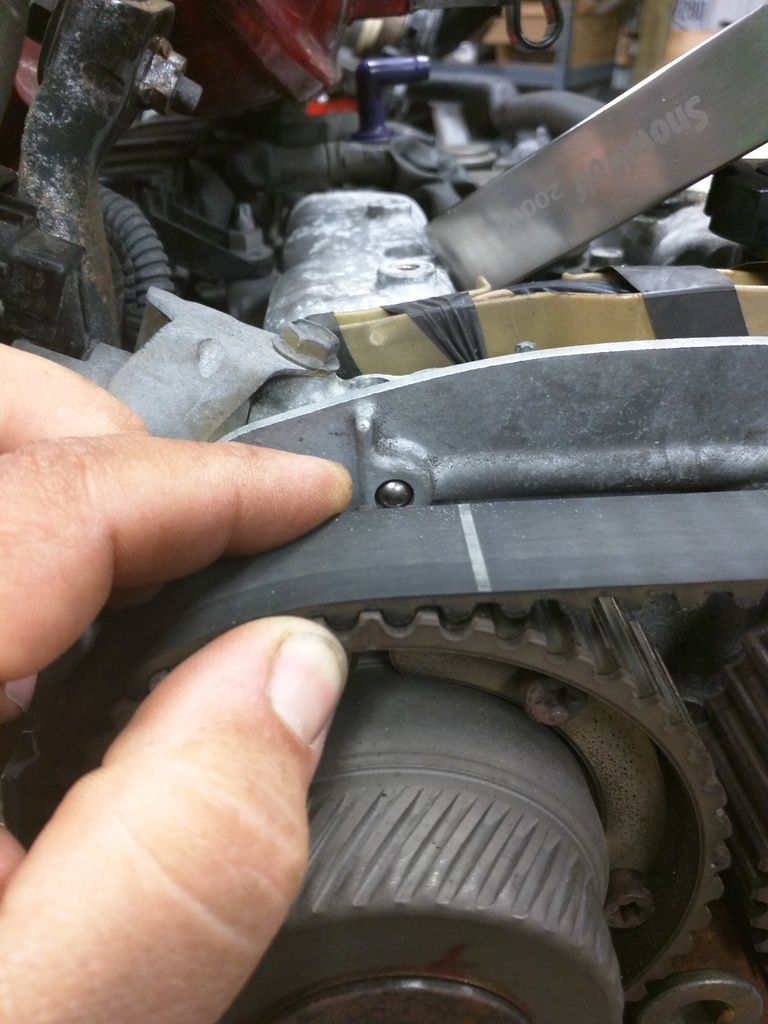 Whats this no one knows lol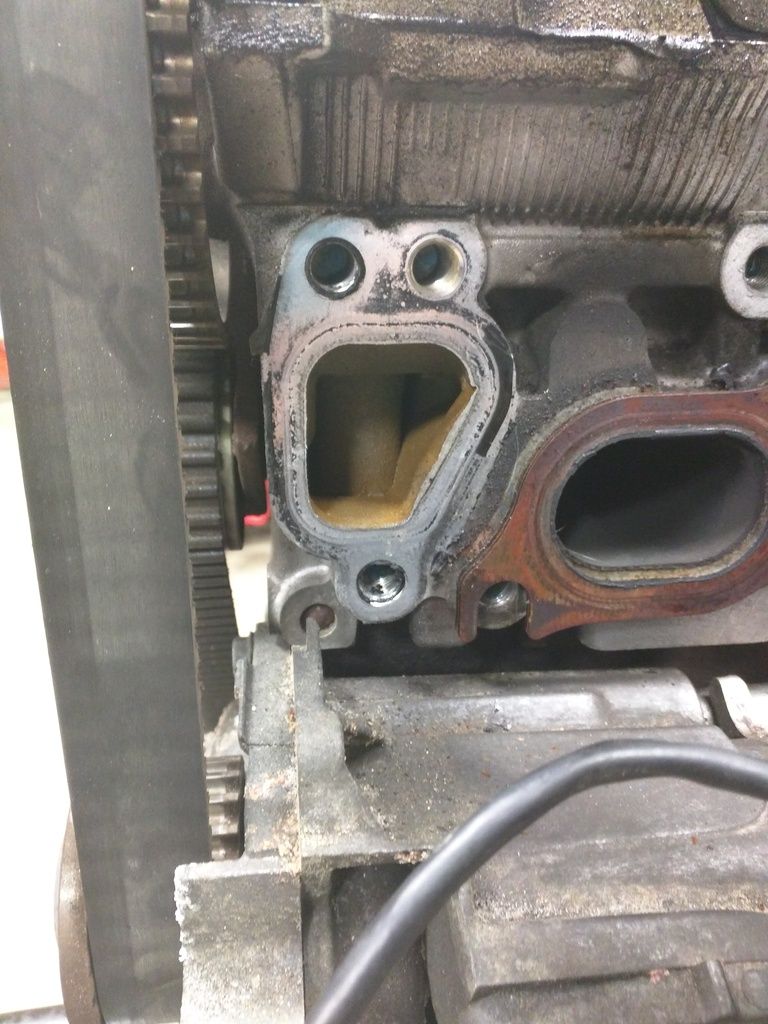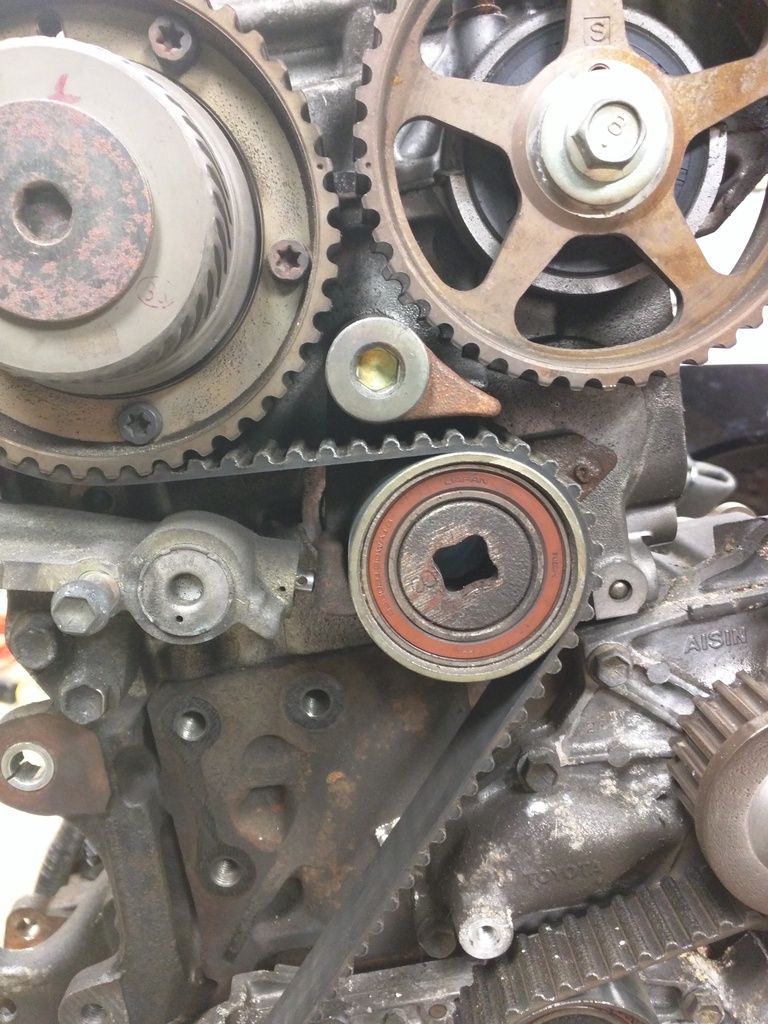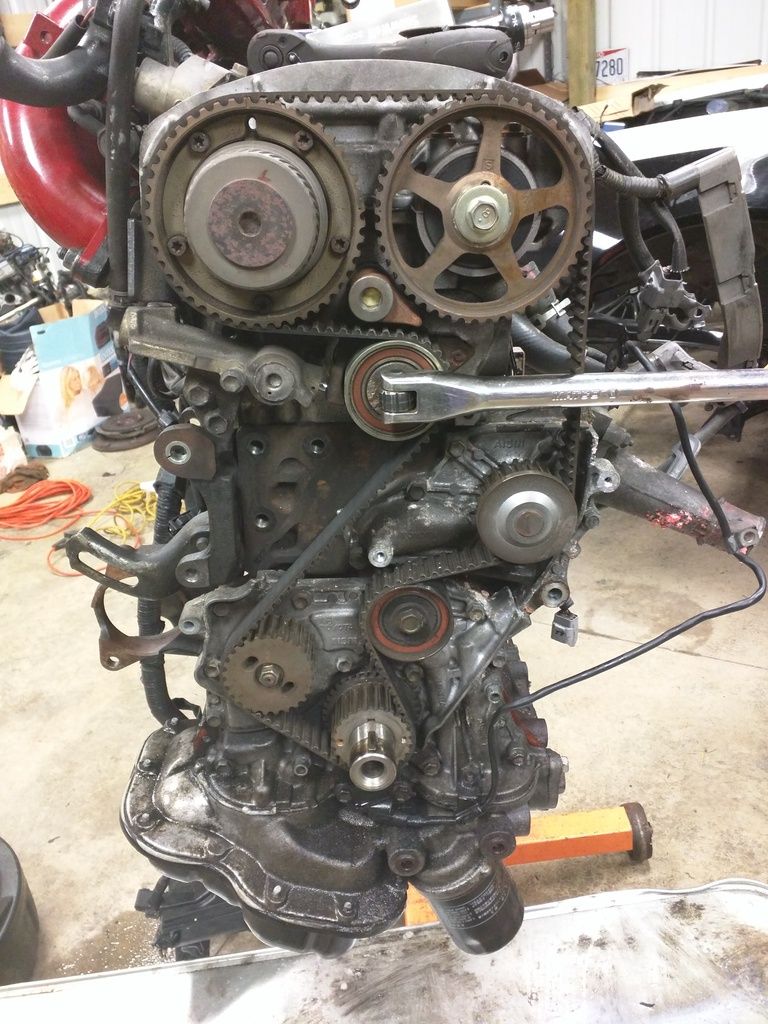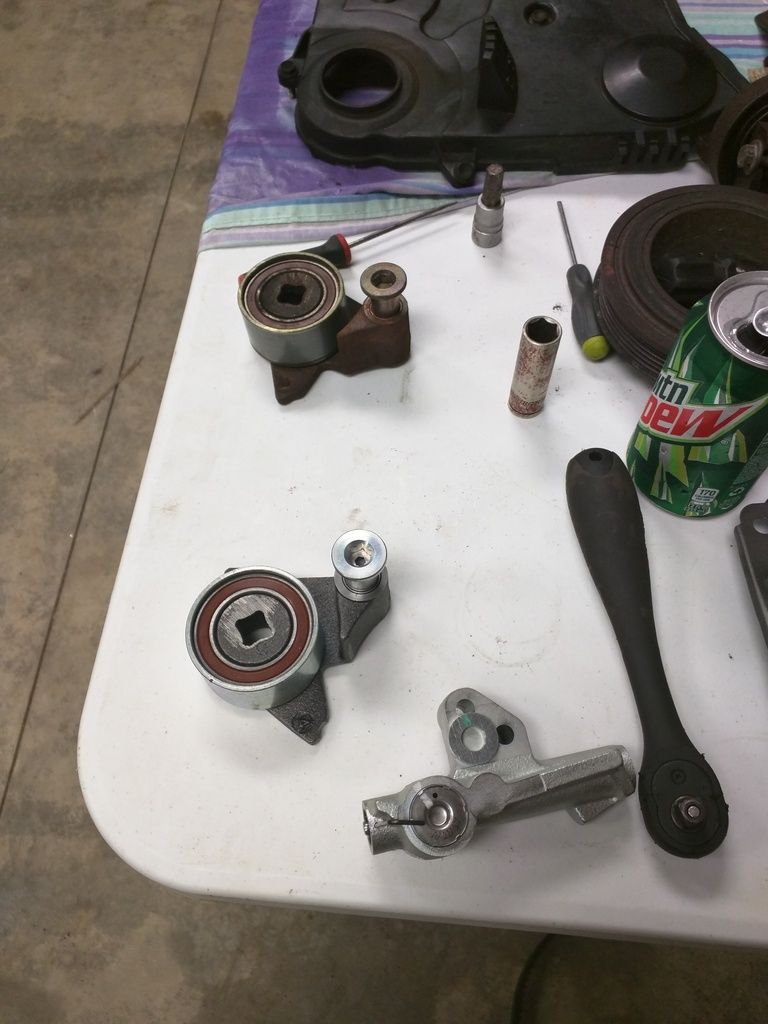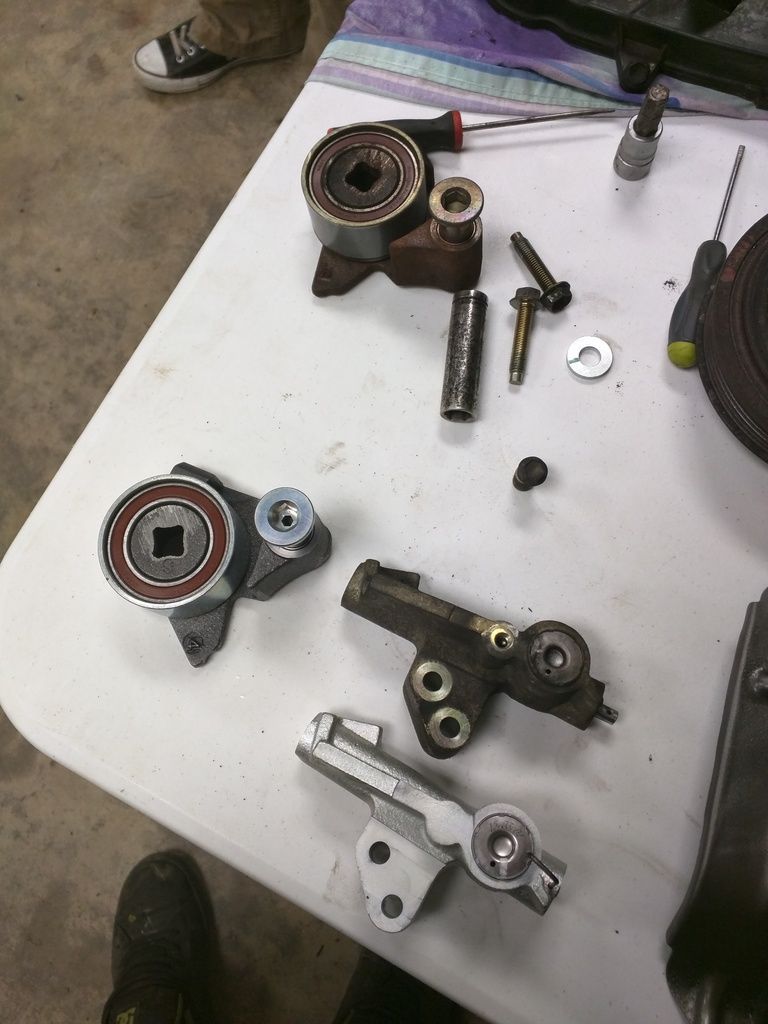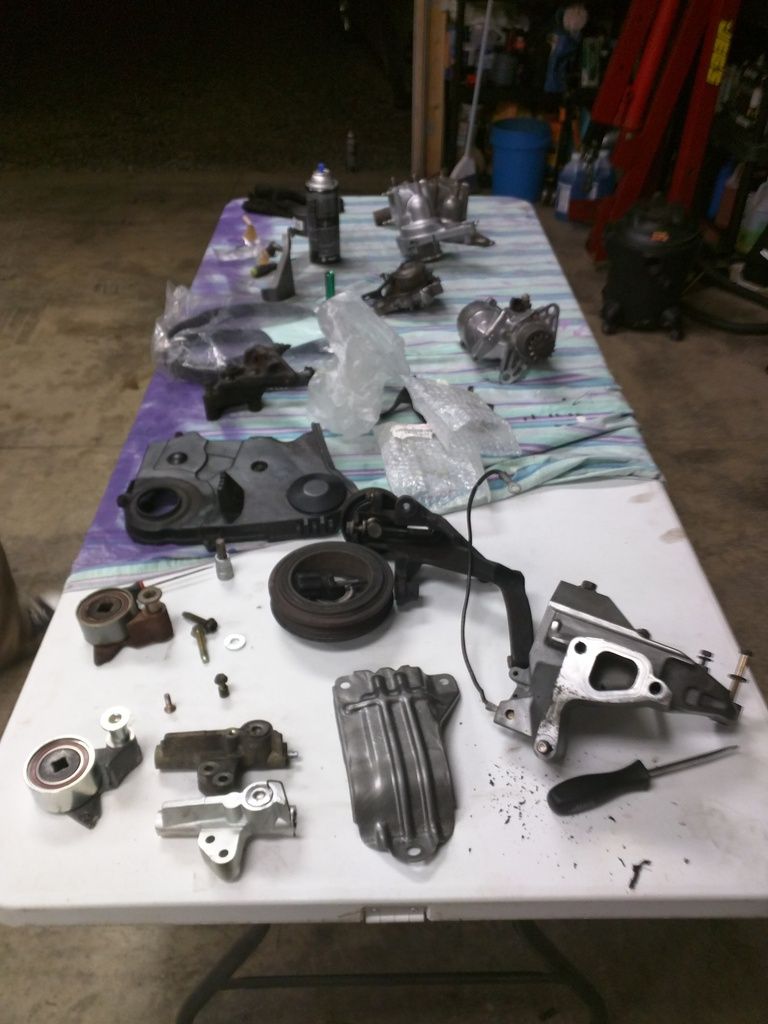 Let the refreshing begin!!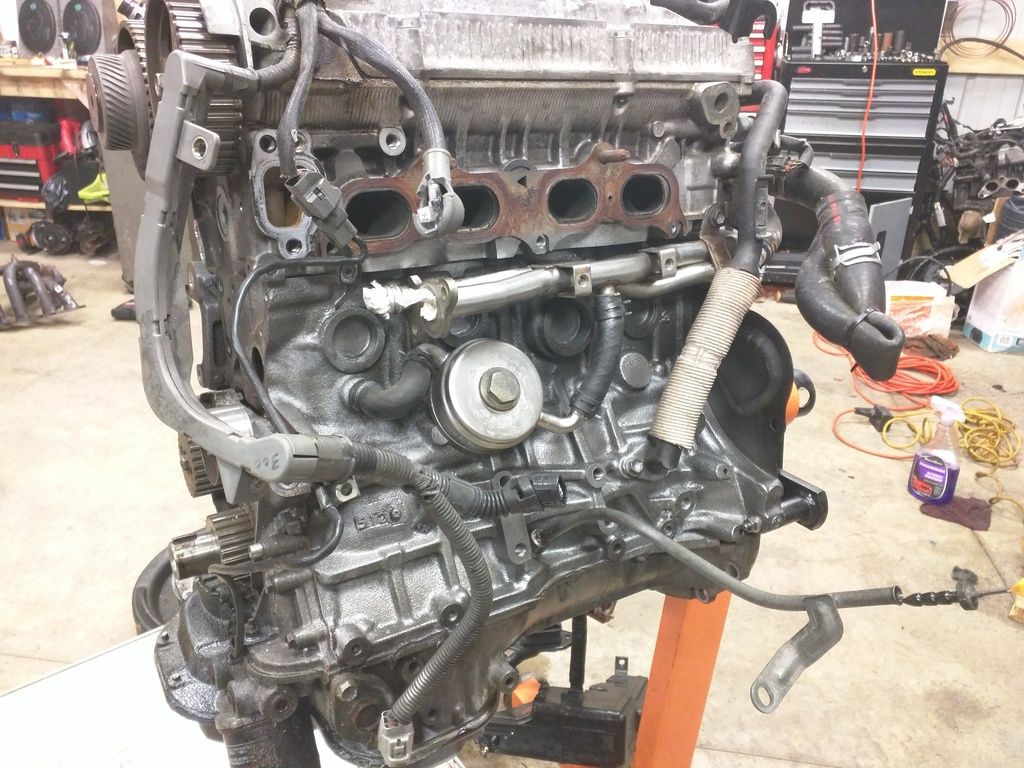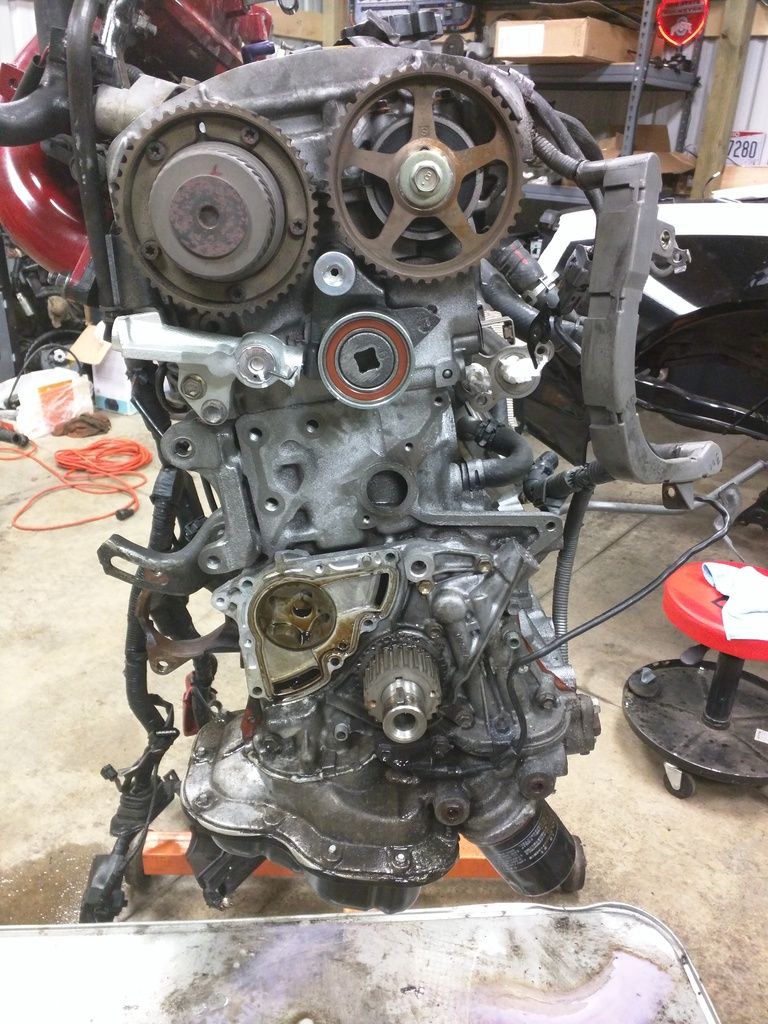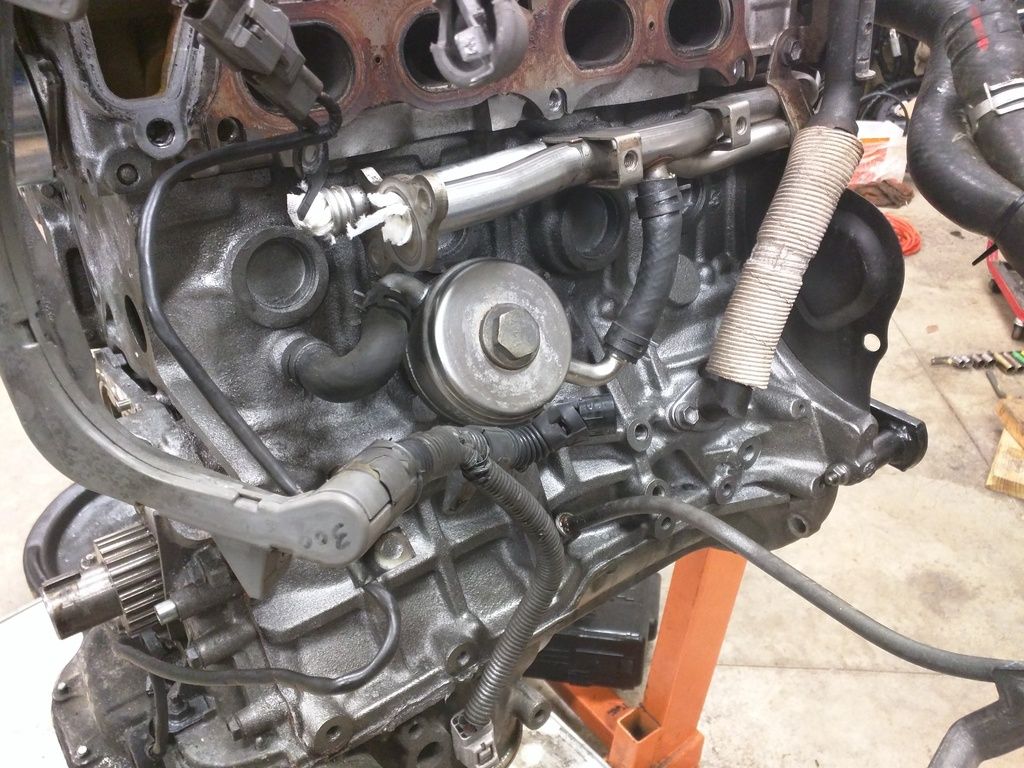 My son helping me get things cleaned up. the trans is looking great. s54 with lsd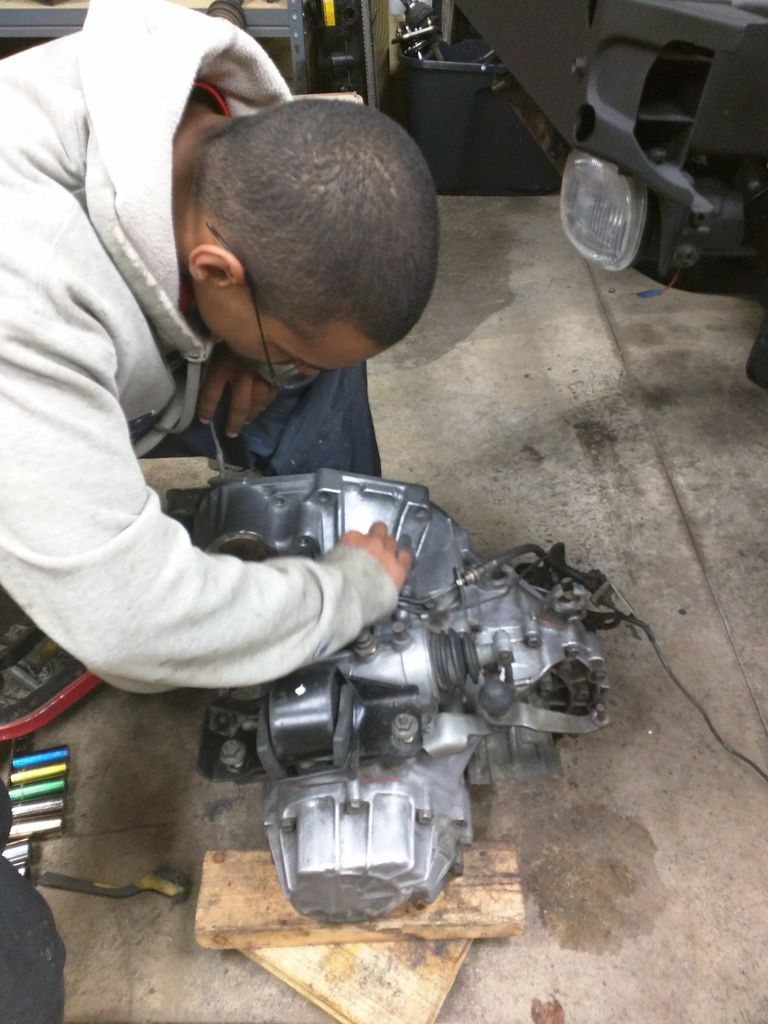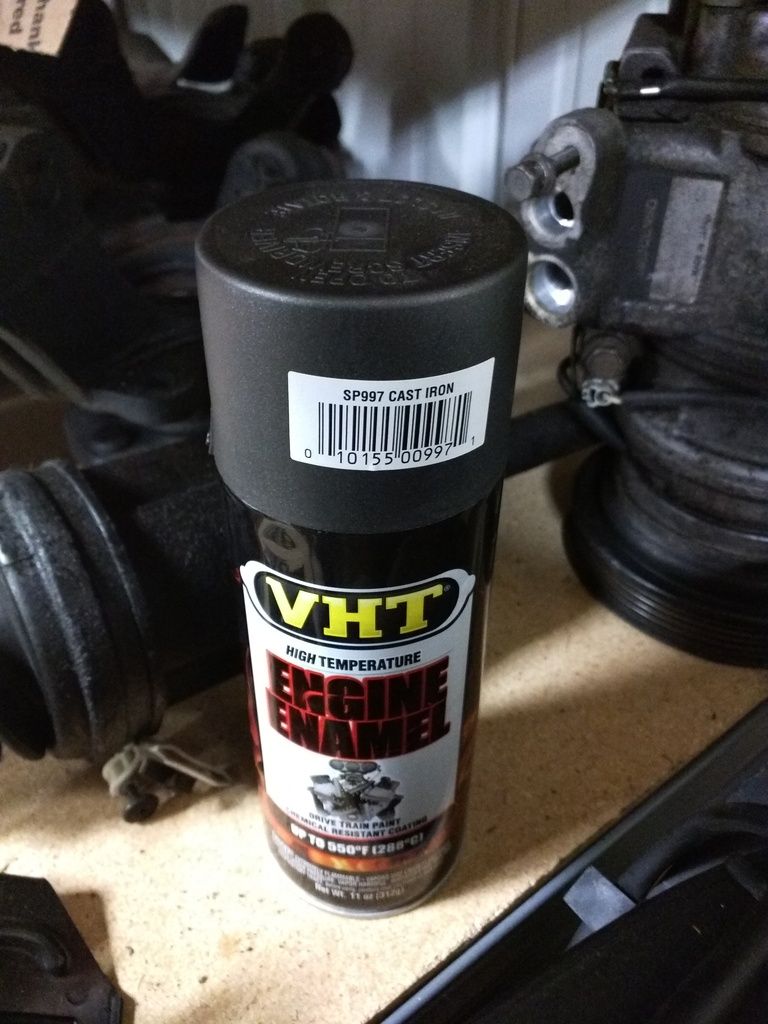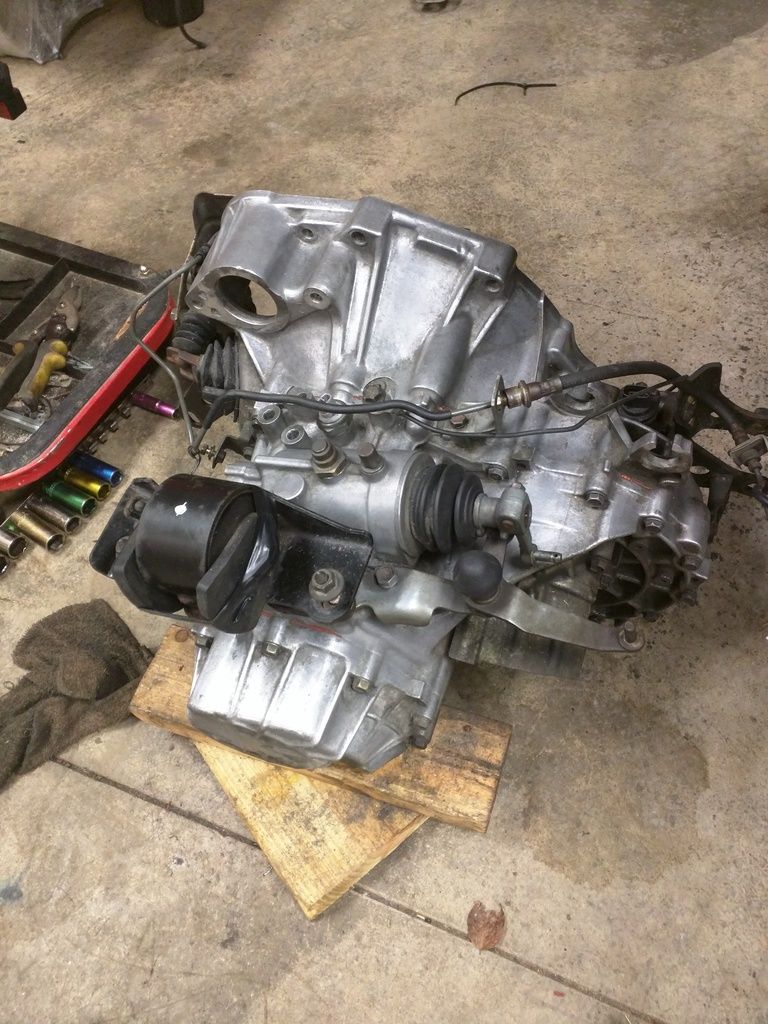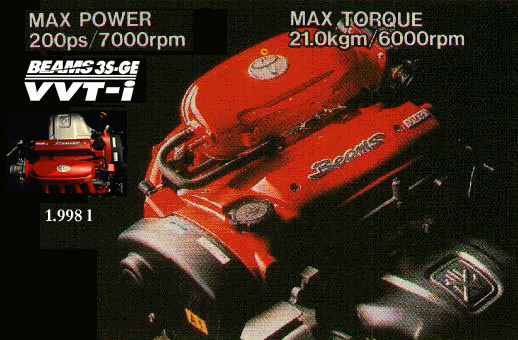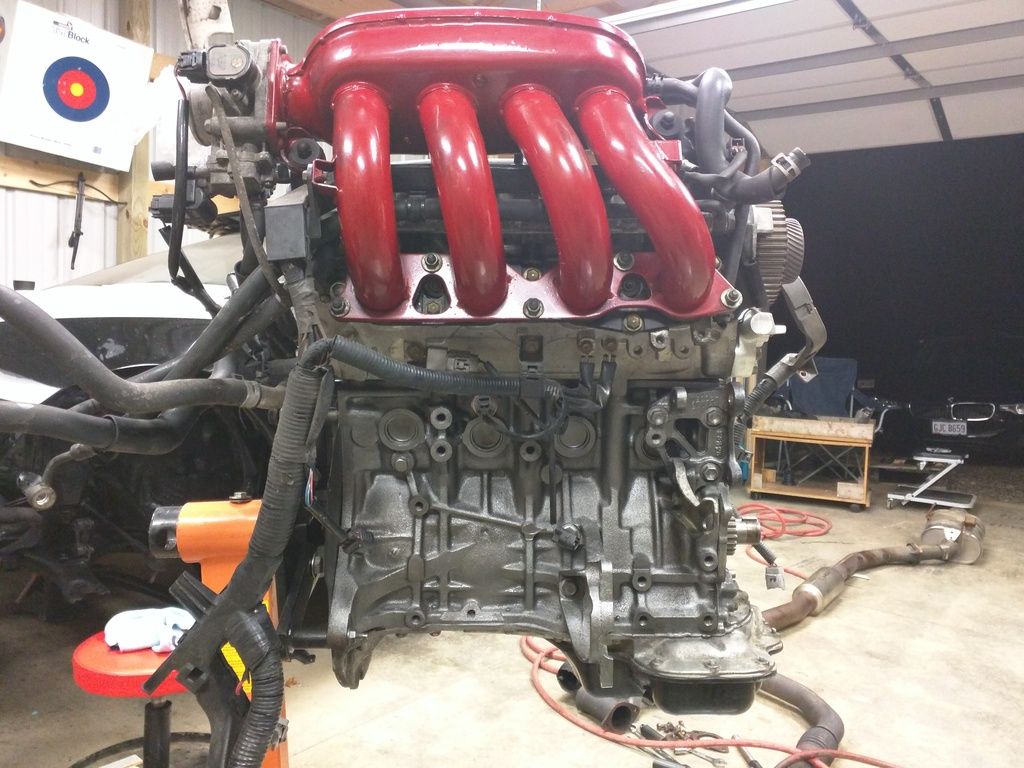 That's it for now.
Update time!!!!!!!