So after probably 4/5years since I last owned a 6gc I went looking for another, I wanted a little project, so I went on the search, in the UK there isn't a huge amount of Celicas with the 3sge engine in like there was 4/5 years ago.
So I found this:
I got it quite cheap but it does need a few jobs doing to it, first thing I done was remove that massive Hiro spoiler which to be honest didn't look that good. The car currently looks like this: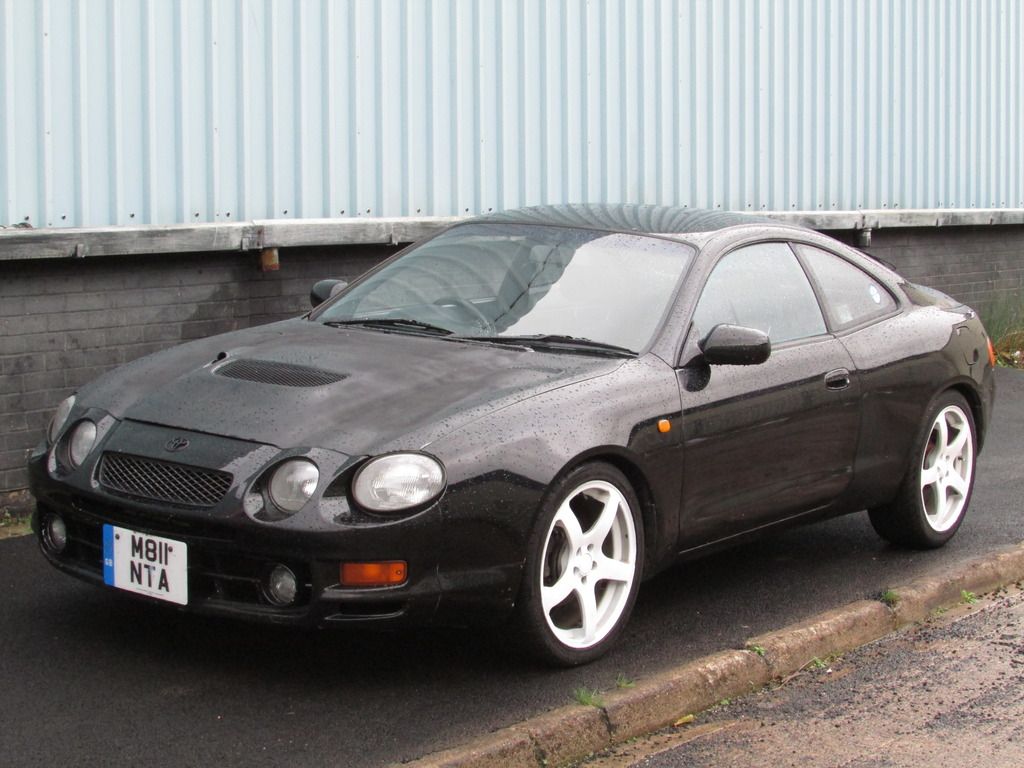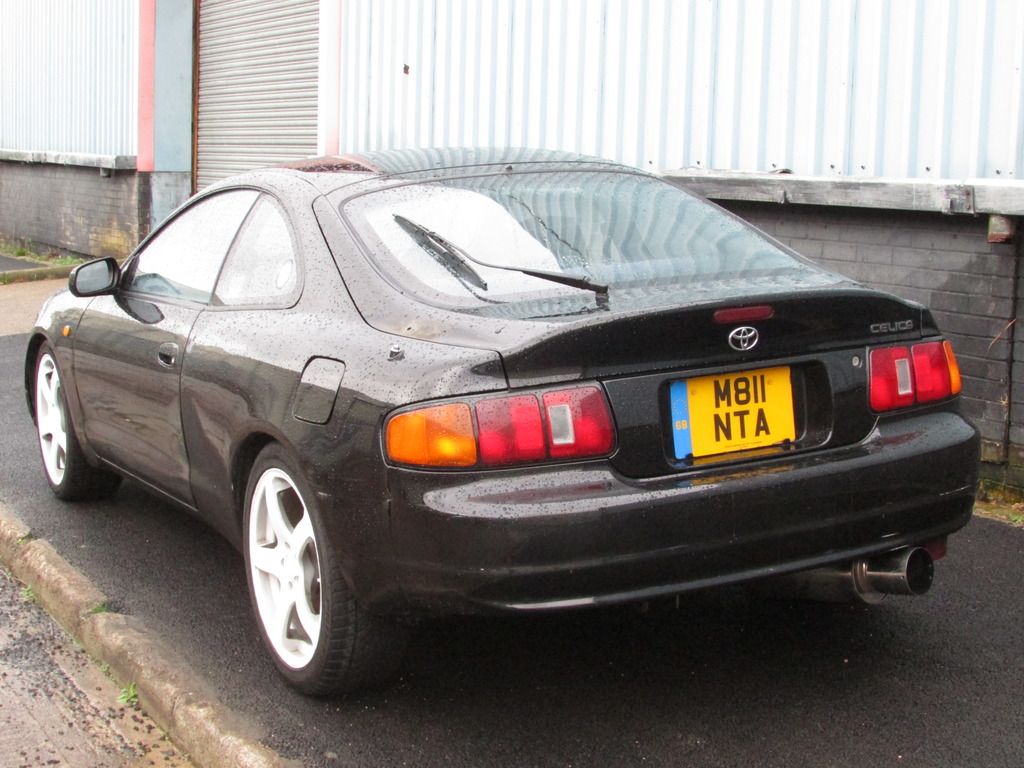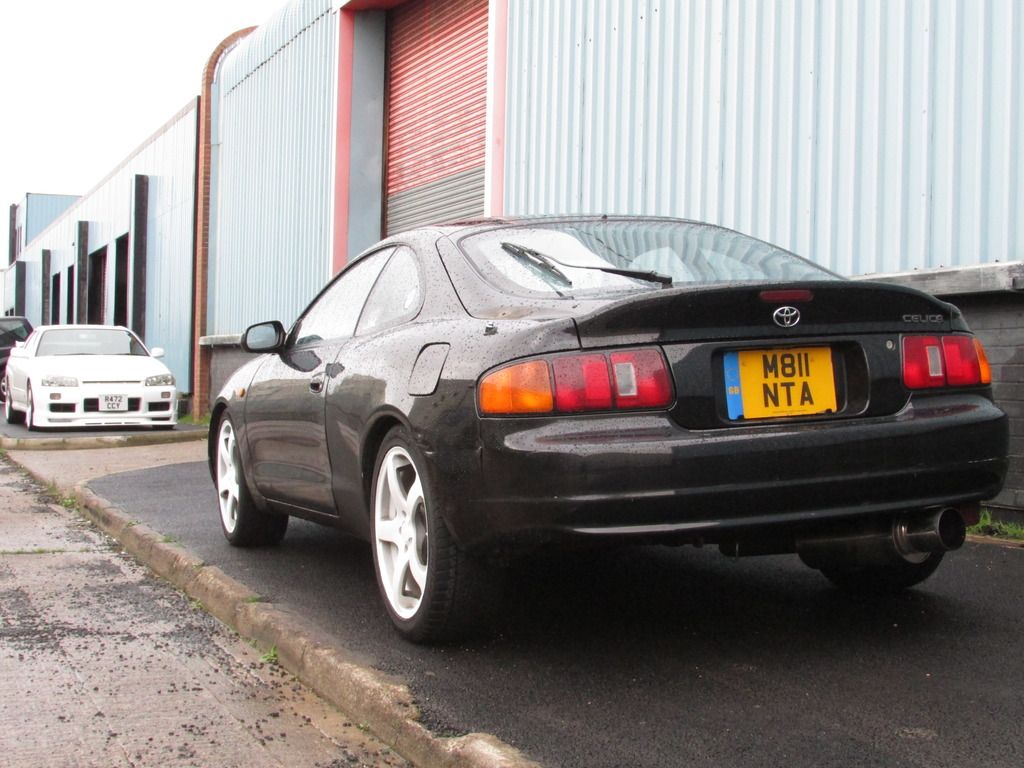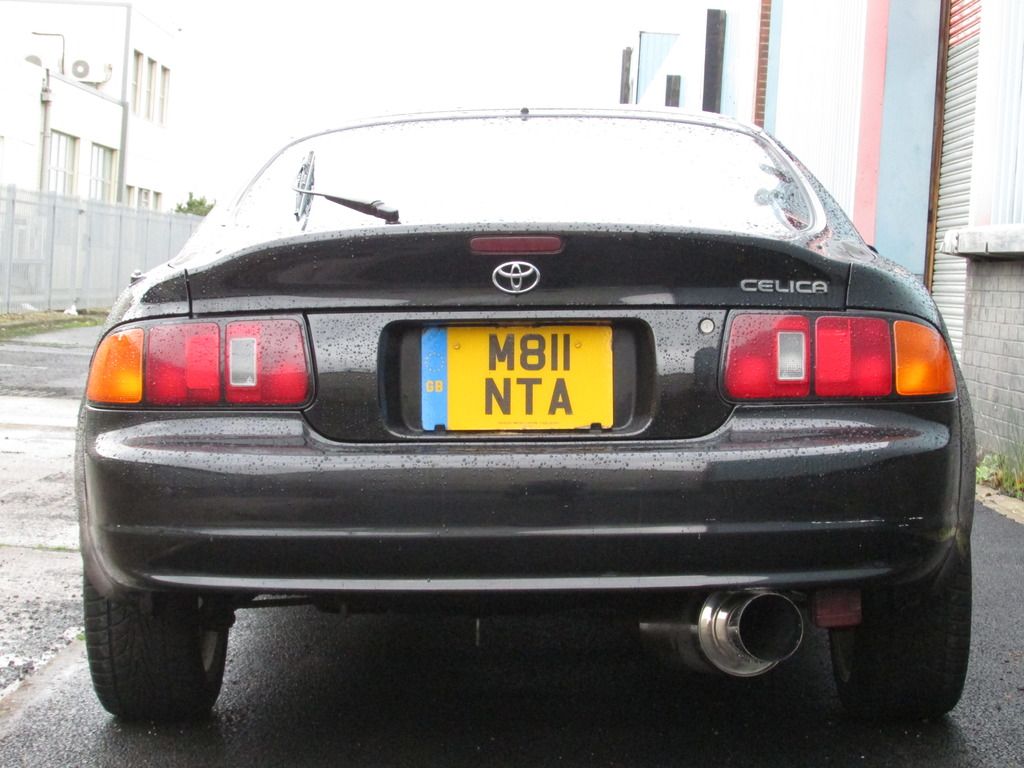 The cars current spec is:
3sge motor
HKS Manifold
HKS Downpipe
Decat
HKS Hi Power Silent Exhaust
18" White 5 spokes
GT4 Bonnet
GT4 Front Bumper
Short shifter.
Im not keen on the white 5 spokes so I bought a set of these to replace them with:
I think they will suit the car a lot better.
Its not really road worthy at the moment, the front brakes are shot and the front wheel bearings are gone so for now my daily is my R34 GTT: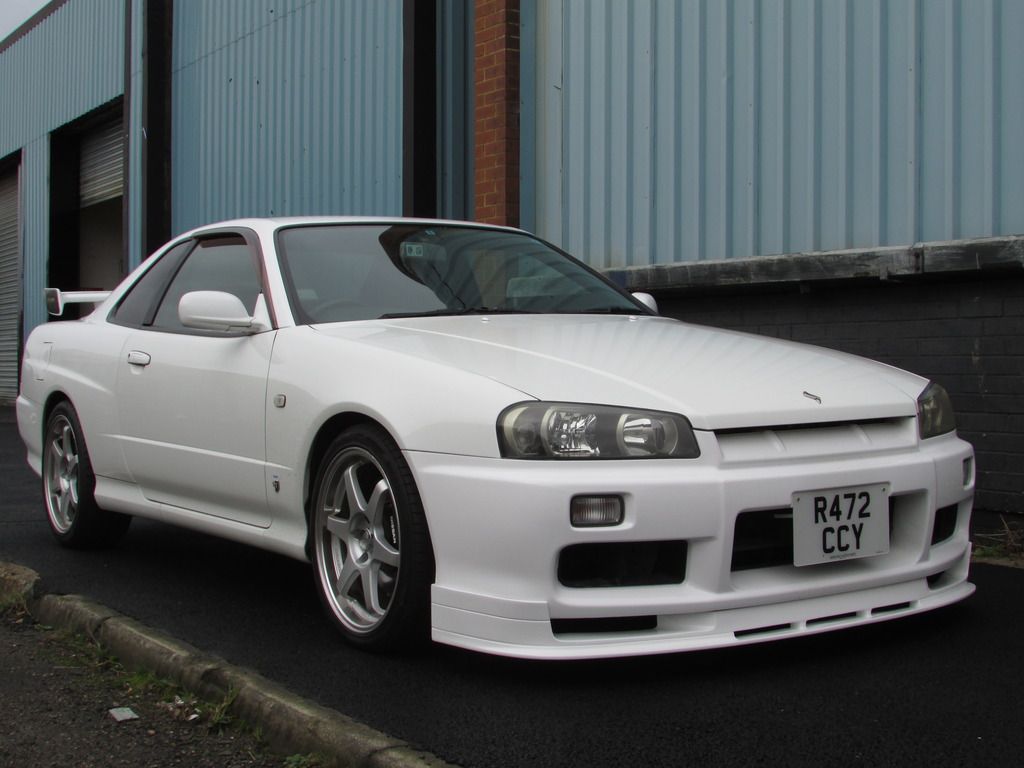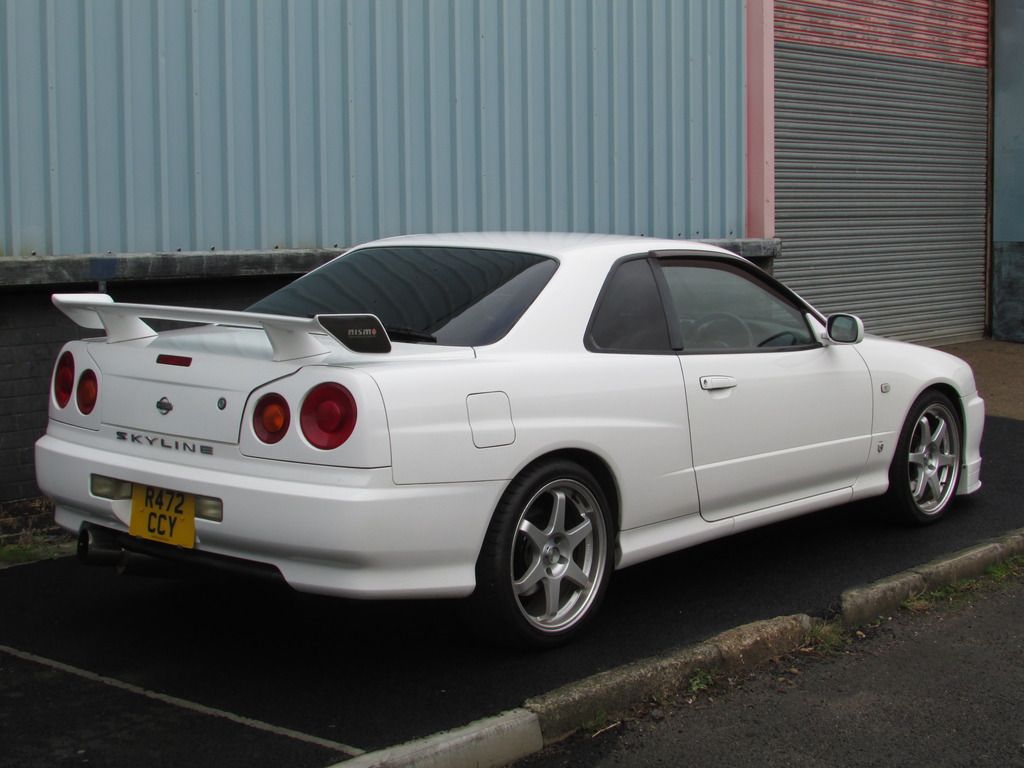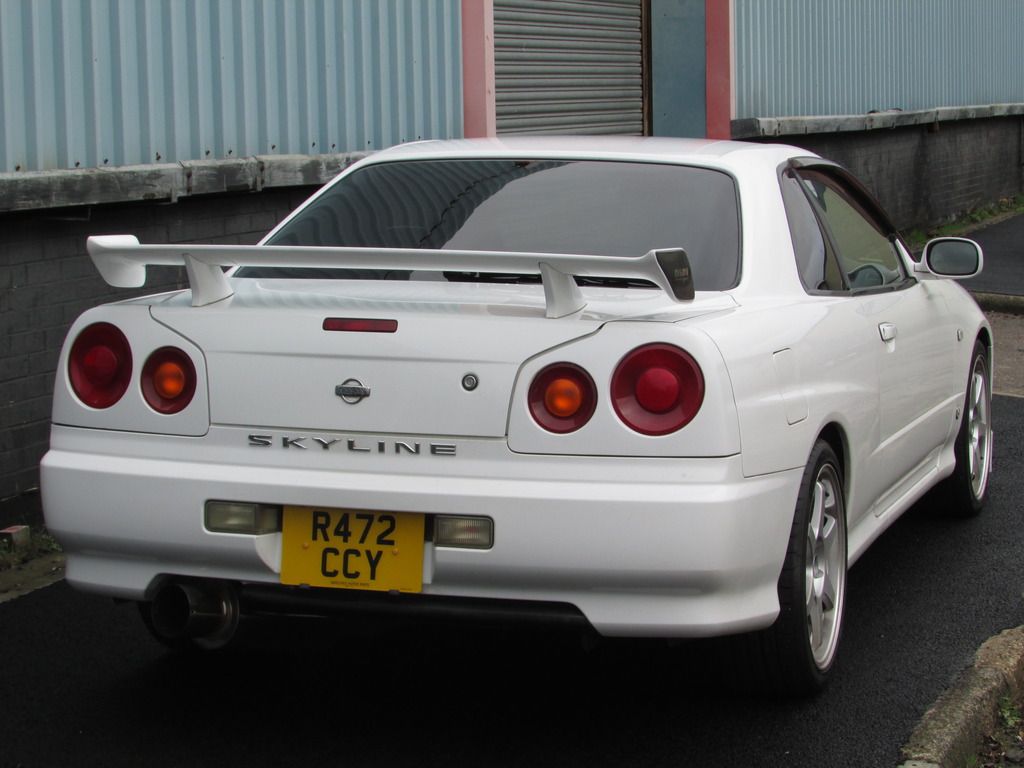 Things to come for the celica:
First Job new brakes allround and new bearings so I can at least use the car!
Remove the GT4 bumper and Bonnet and replace with OEM bonnet and facelift bumper.
TOMS front lip
SS3 sideskirts
SS3 rear spats
Duckbill spoiler
Lowered suspension (already sorted)
late spec rear lights
projector headlights
and generally tidy up the bodywork
More pictures and updates to come as they happen.