This is an easy one that will take you seconds....well, other than removing the headlights from the car....tools wise all you will need is a flat screw driver.....and that's it, nothing else, not even glue. A nice weekend job to do.
So remove the headlight from the car, remove the metal clips from around the headlight by prising them off with the screw driver, there's four or five in all.
There's only three in the picture as these were spares I added too.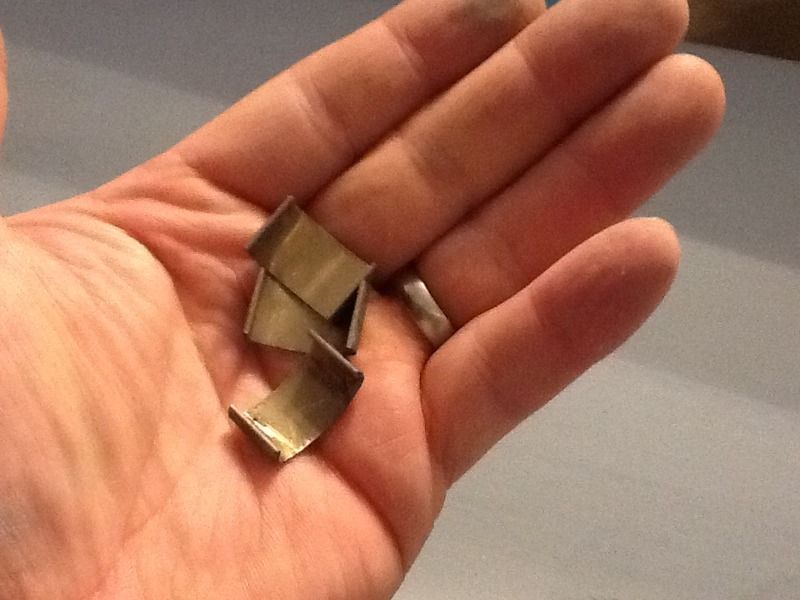 Only one holds the rubber in place, then rotate the rudder about an inch, you will find that the gaps in the rubber that lined up with the clips have now moved , when you put the clips back on they now can be used to hold the rubber in place too. The clips pop off and go back on quite easily, just push them back on where they came from.....that's it.....job done, you can if you want add some clips from old headlights for extra security, the headlight rubber is held on all the way around, no glue, no mess, no nothing. No need to worry about the headlight rubber ever again.
Rubber held in place just by those metal clips.