https://youtu.be/-vOGXcAEH4k
This is the 5th run of my second autocross. I'm running in the unmodified street class. And getting beat by mini Coopers, a Dodge Dart, and a Fiat.
I know my problem is not going fast enough through that first section but I'm at the top of 1st gear and I'm just getting some practice and not trying to push so hard that I actually break something.
If I were driving anything besides a Toyota I wouldn't even try to take my daily driver out here.
In Kansas City we are truly blessed to have this awesome track to run. It is actually the local community college course that they use to train law enforcement and it's super sweet.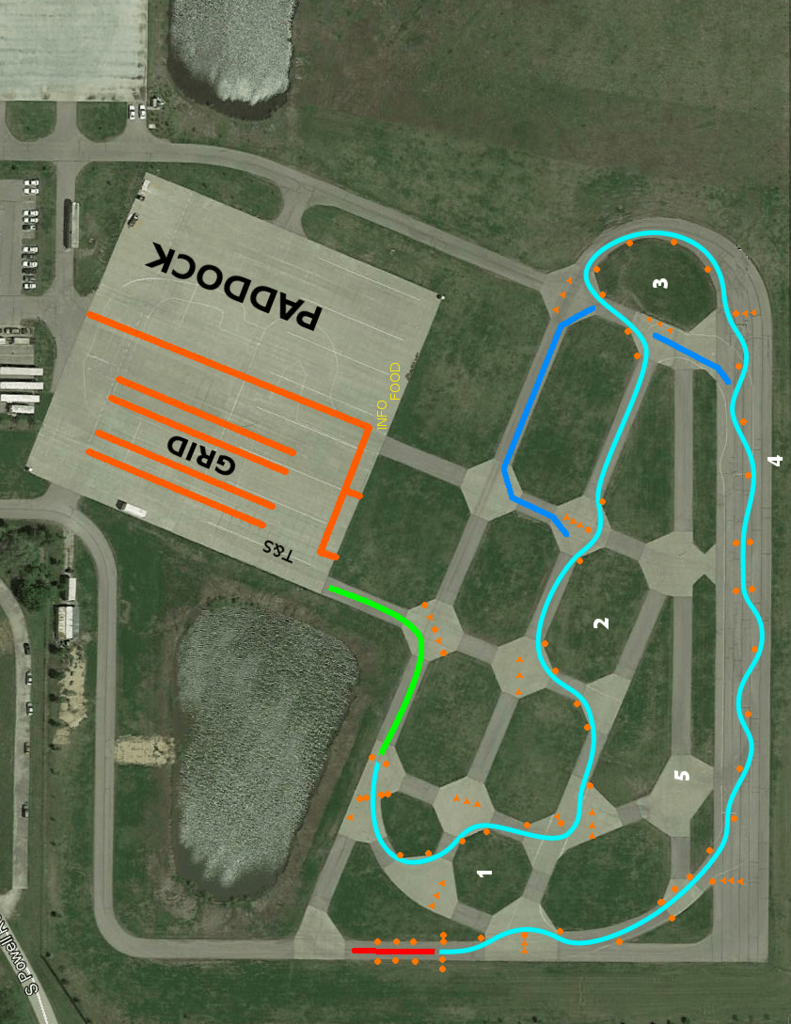 This is the track, but the highlight is not the way it was coned off this time. They make a different track every meet.
We have 10 events a year here any body within driving distance of KC should come and check us out.
I'm the only Celica out here.
...And you know what my paint looks like : /
By this time next year I'll be opening my build thread