The first car i have ever bought with my own money was a 1994 Celica GT when i was 20 years old. That was a pretty cool car and brought me to the car modification world where I installed a set of wheels, dropped it, big wing etc. That was a little before F&F 1 so yeah I am a little old.
Sold it 2 years later and kept on buying bigger and bigger cars, rx-7, supra, nsx, viper, Porsche turbo, t-rex, etc. Once I was pretty much done with changing cars, I wanted something that would give me fun while not costing a fortune. Obviously when you own a car you always dream of the bigger model available. So I now had the chance to buy the car I wish I had when I was 20, a GT-Four. I bought it with the intention of swapping it to lhd since I had driven a couple of rhd cars and didnít really like it. I wanted to do a quick swap and make a driver, didnít want something fancy. But, as time went and while I have the part in my hand, might as well clean it and paint it so I ended up doing a complete restoration instead. The whole project took a full 2 years from start to finish working on it part time in my garage. I didnít plan on making something fancy so I didnít take a lot of pictures during the process, now I regret it but itís too late so you guys can see what I have even if itís not much. So here it is
This is the GT-Four when I bought it, in the pic the engine is already out. The car had been completely painted with spray cans and it had a whole lot of dings on it. It was really leaky and the previous owner didnít take care of it at all.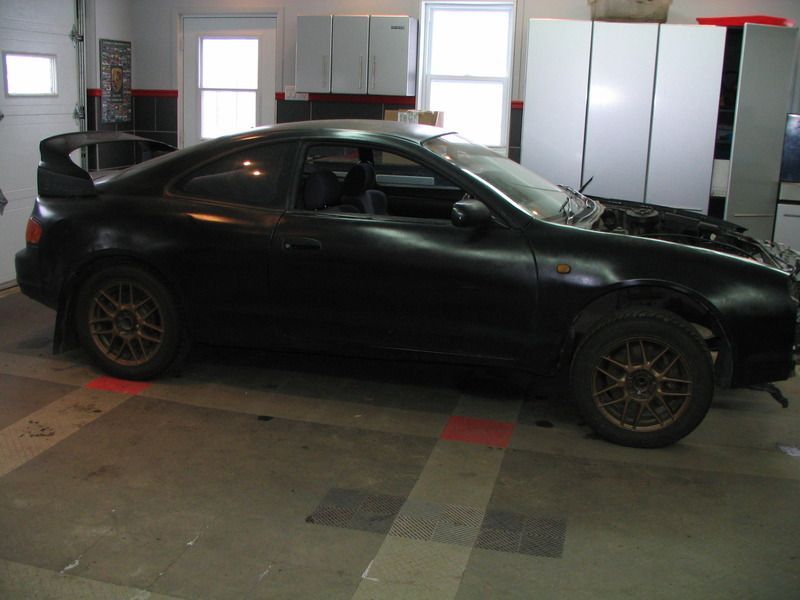 Picture wasnít for that but It gives an idea of how dirty the engine bay was
Pressure washed engine bay, at least we can see something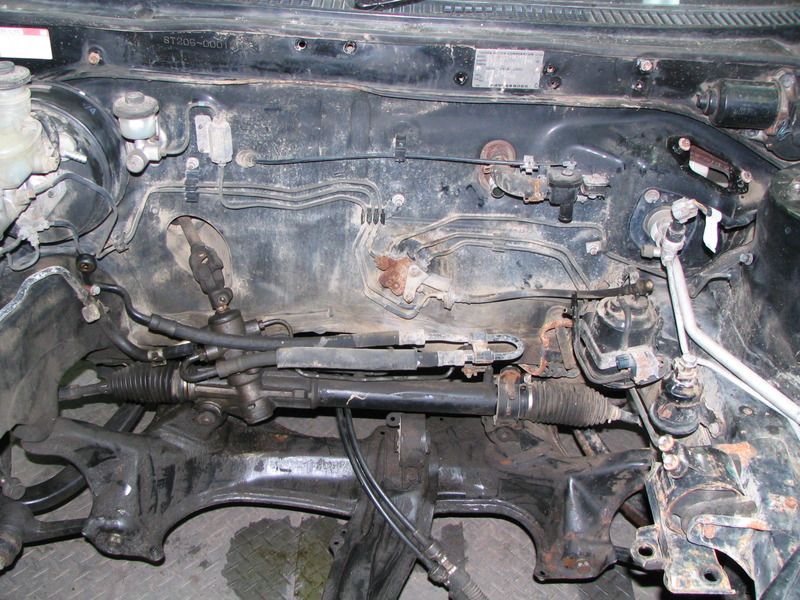 This is the lhd car I bought, it was a little rusty but my only criteria were a clean interior for the parts and a good firewall. Car was also painted with spray can but this one I didnít mind.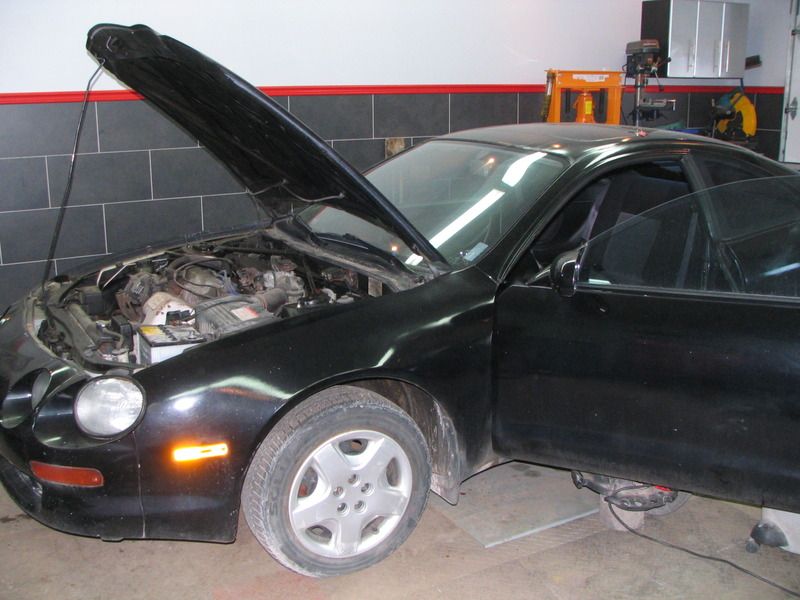 Engine bay of the 2,2 which I sold for cheap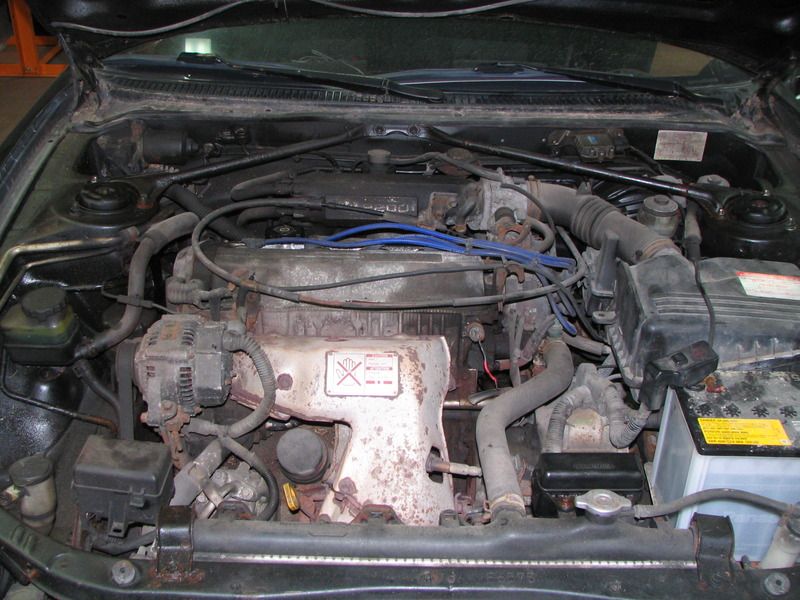 I was able to sell the back of the car so all I was left with is this. At least it took a lot less space in the garage.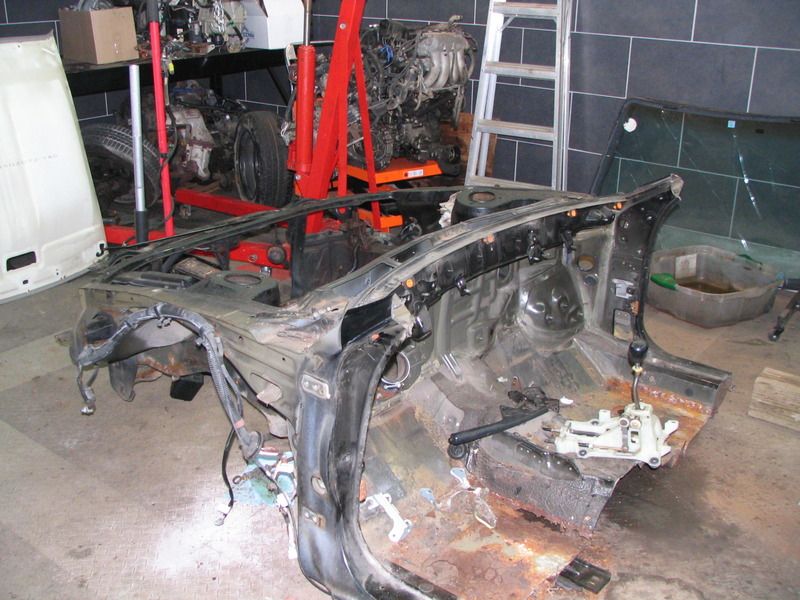 Now letís start buffing all the spot welds around the firewall, a whole LOT of these.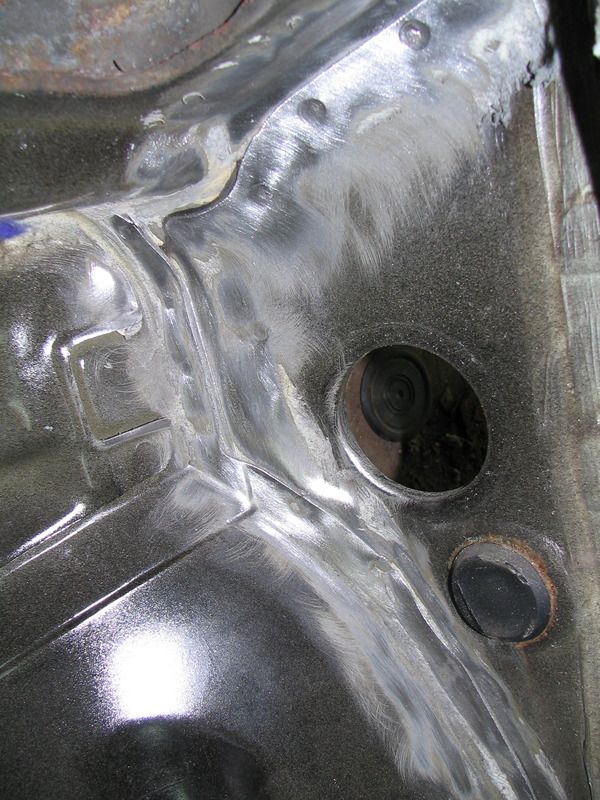 And ended up with a big hole in the car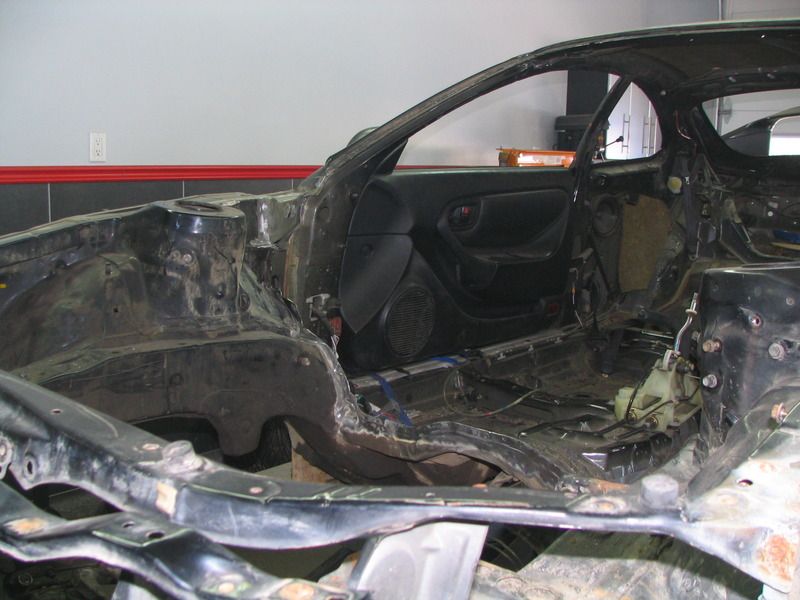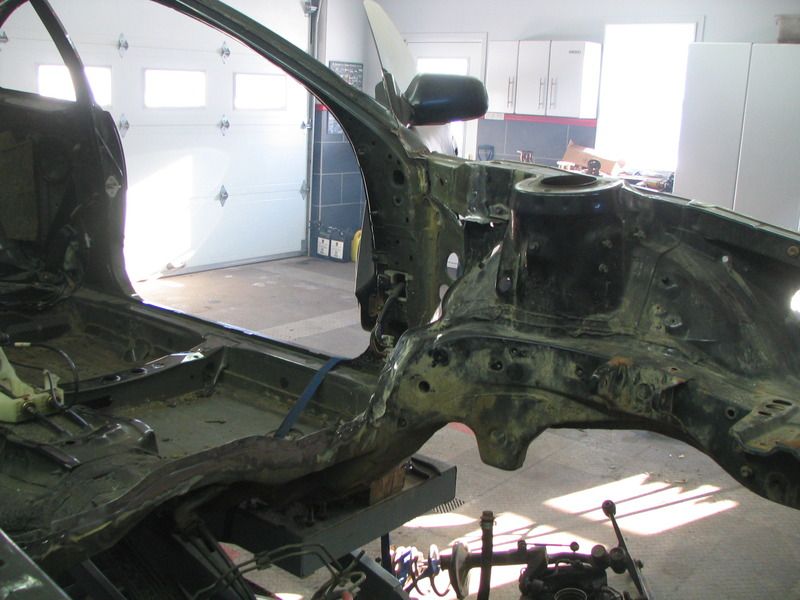 Now letís do the same process for the lhd and you are left with this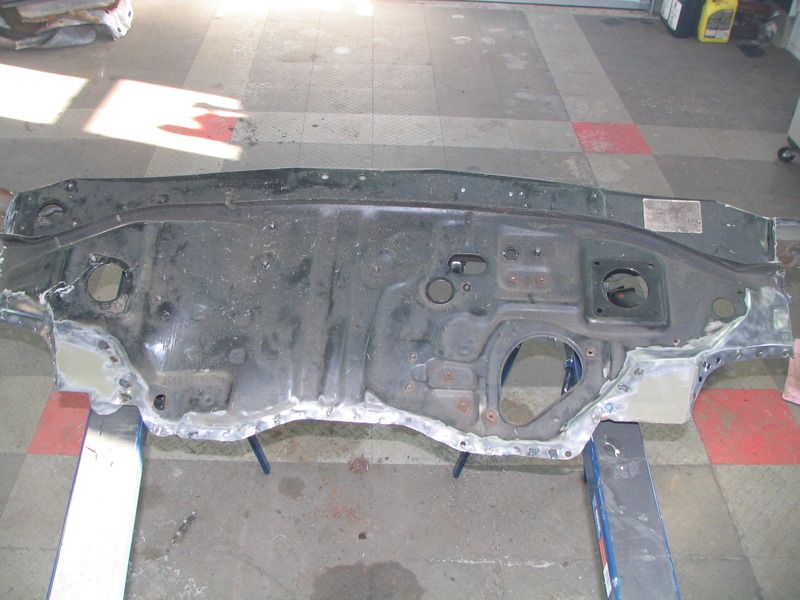 Yeah I now have a lhd firewall in a rhd car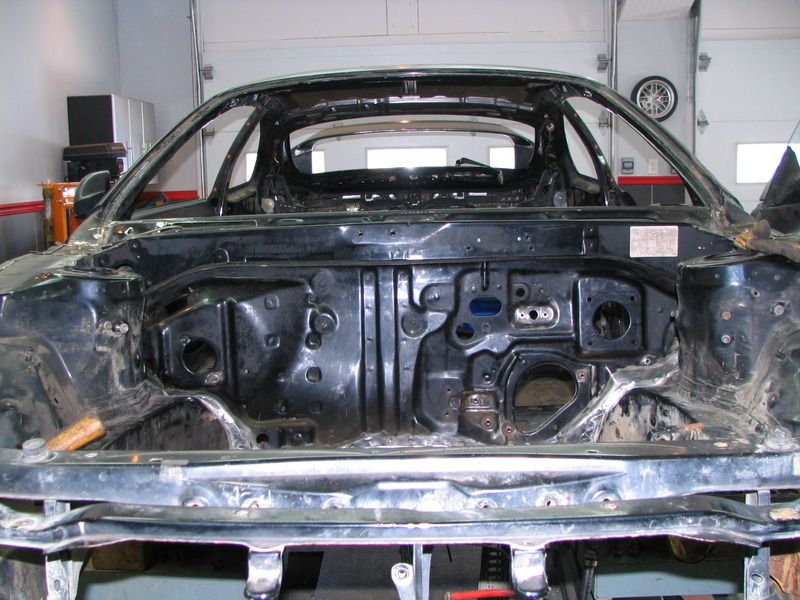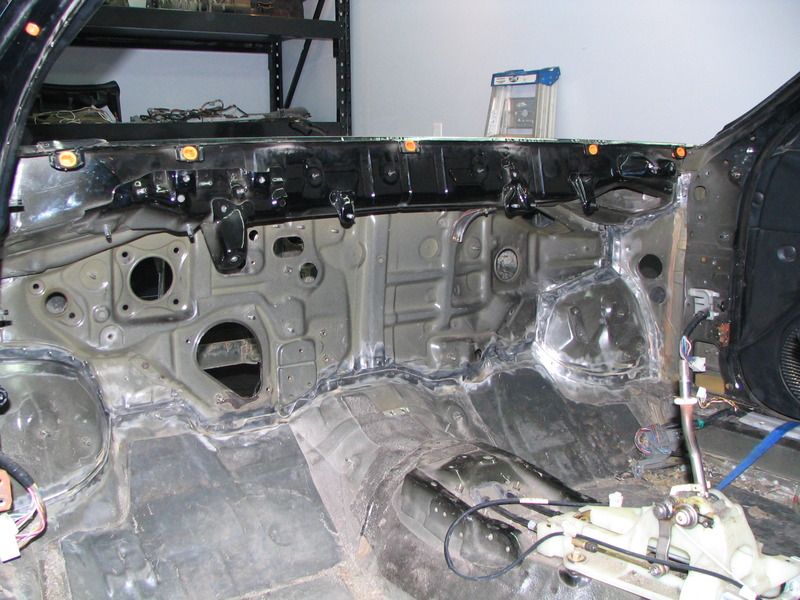 Welded in place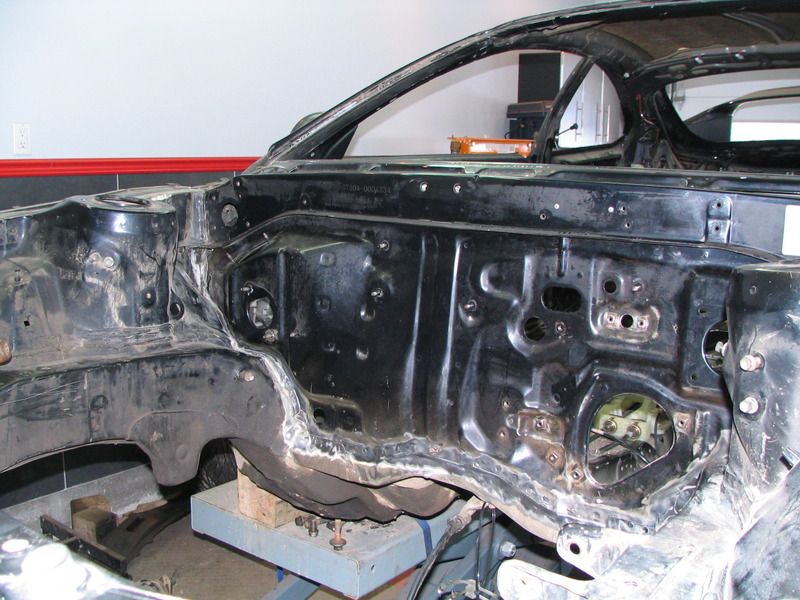 Temporary paint booth for the engine bay and the inside, Iíll go black in the engine bay in case I decide down the road to change color, my main objective for now is for a white car.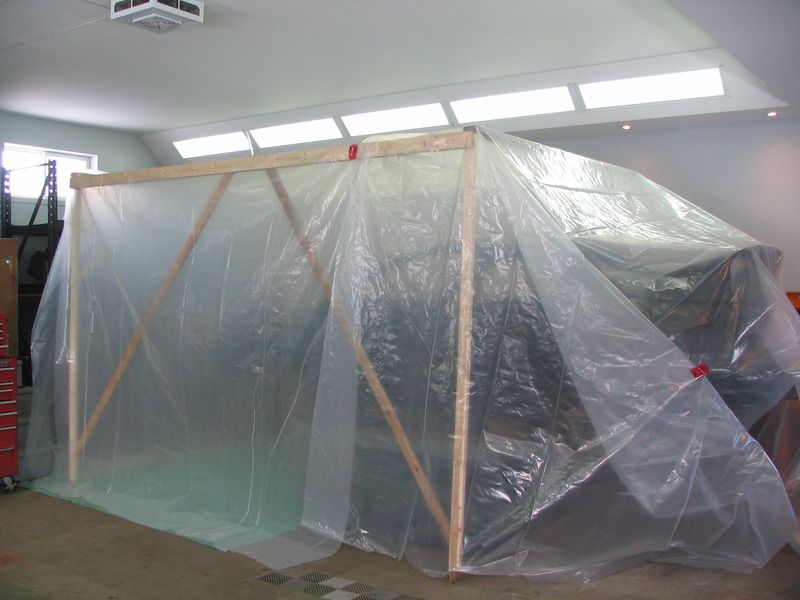 Primer and seam sealer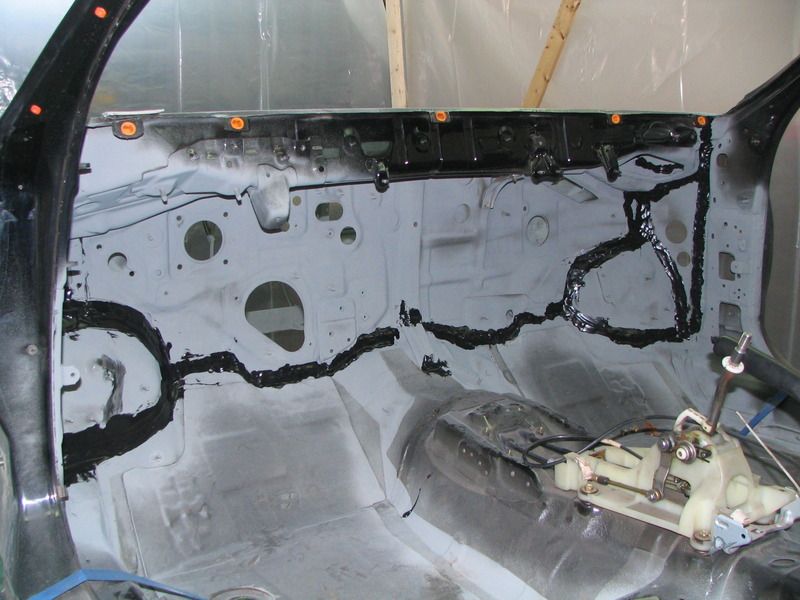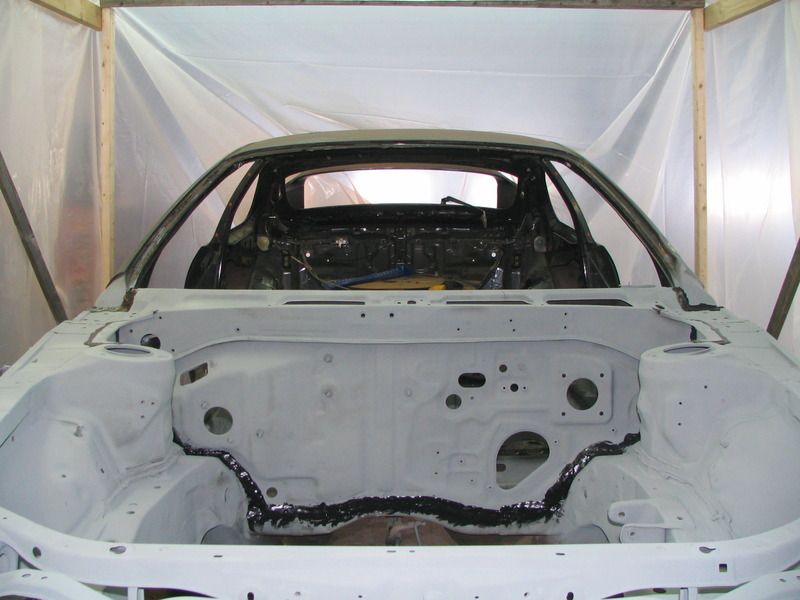 And paint, might as well do the whole frame while I am at it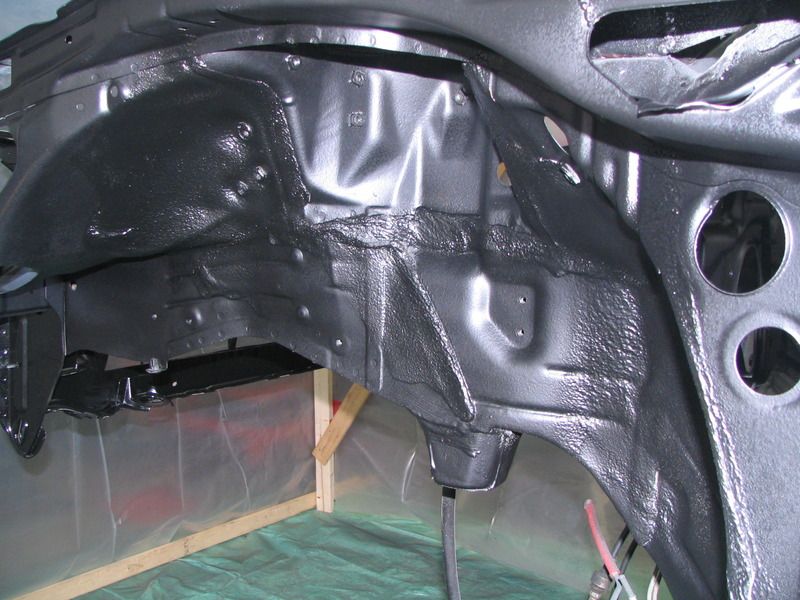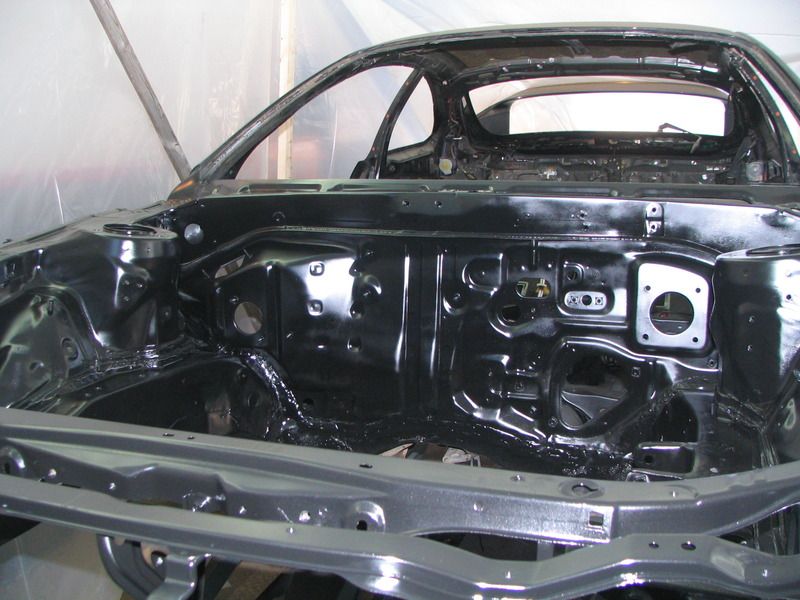 Reassembly slowly begins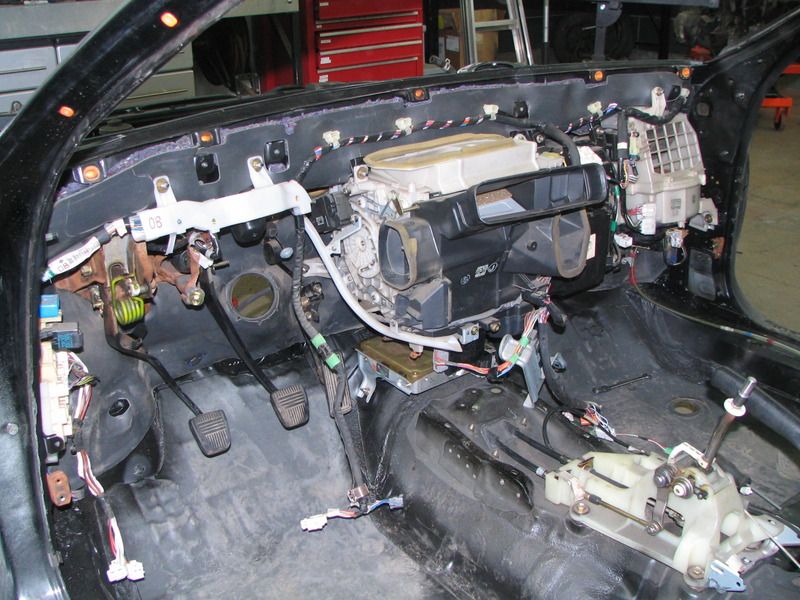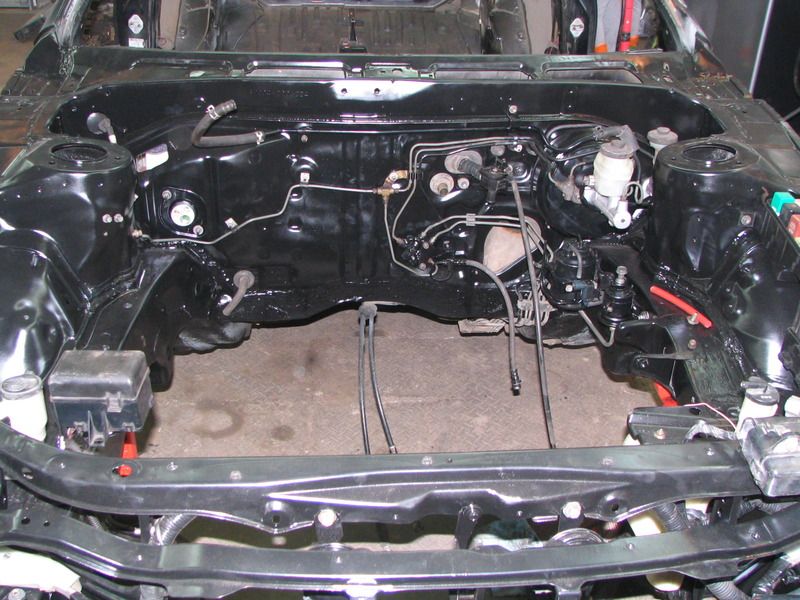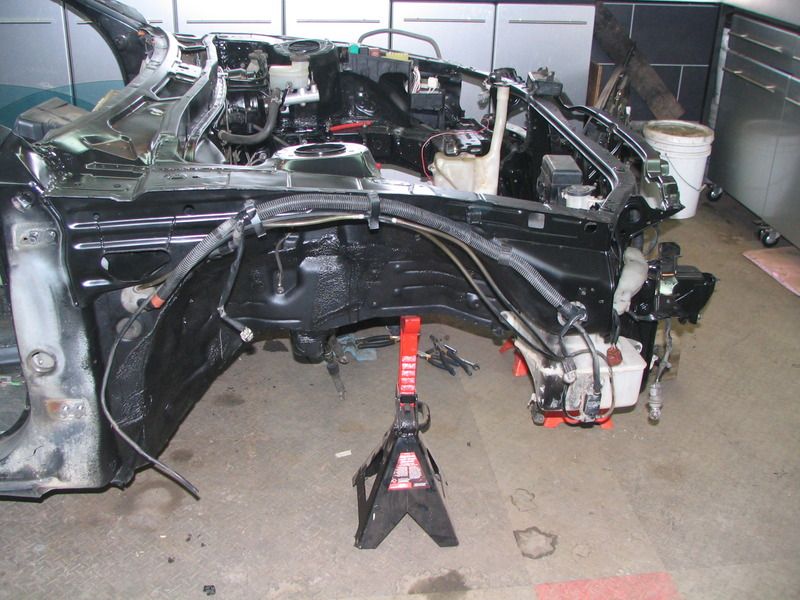 It is now time to attack the engine, just wanted to clean it to find the leaks but oh well, might as well rebuilt it with new seals and rings everywhere.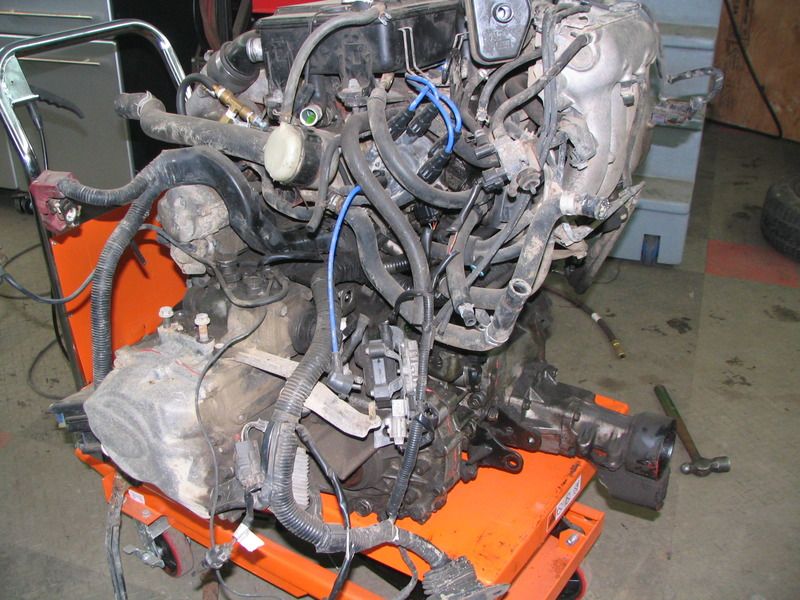 Turbo before the aesthetic rebuild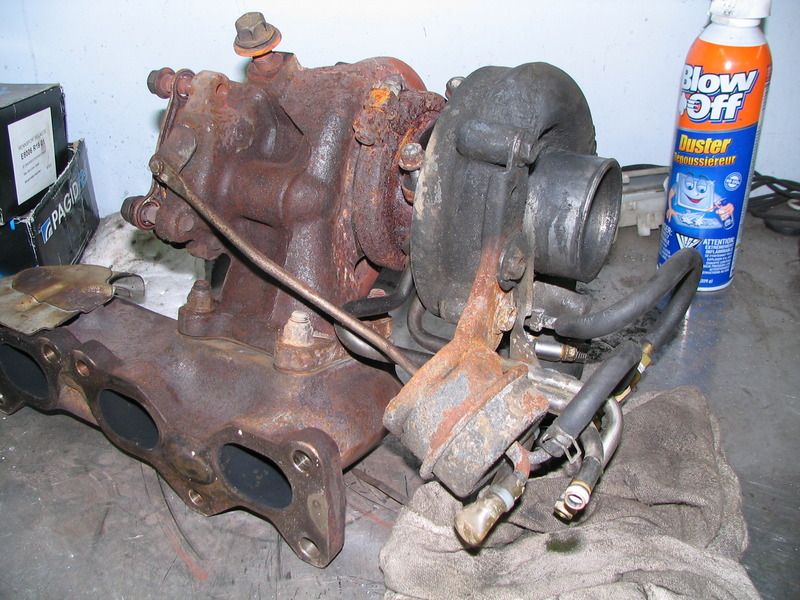 Head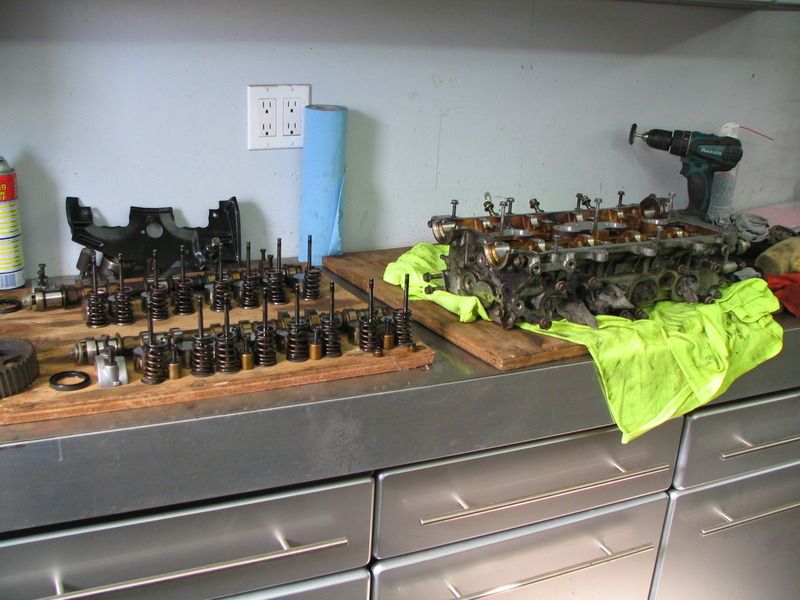 Block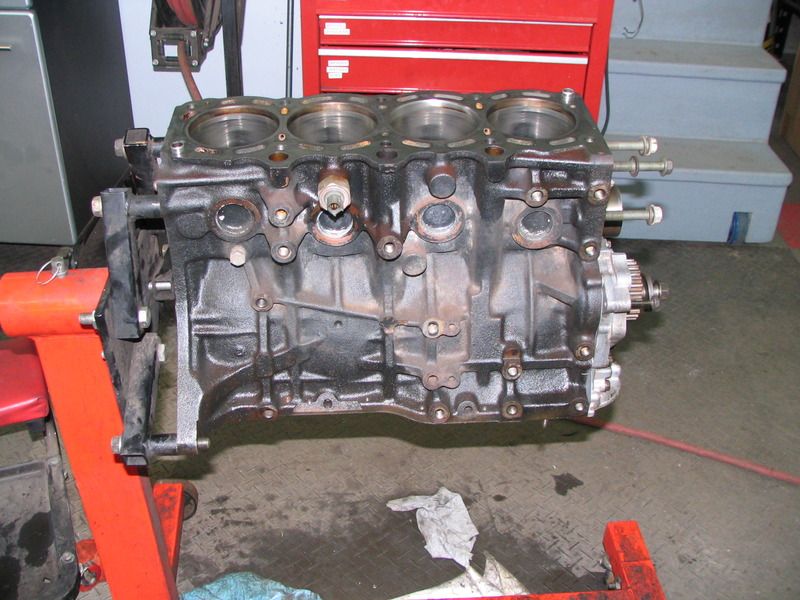 A whole lot cleaner now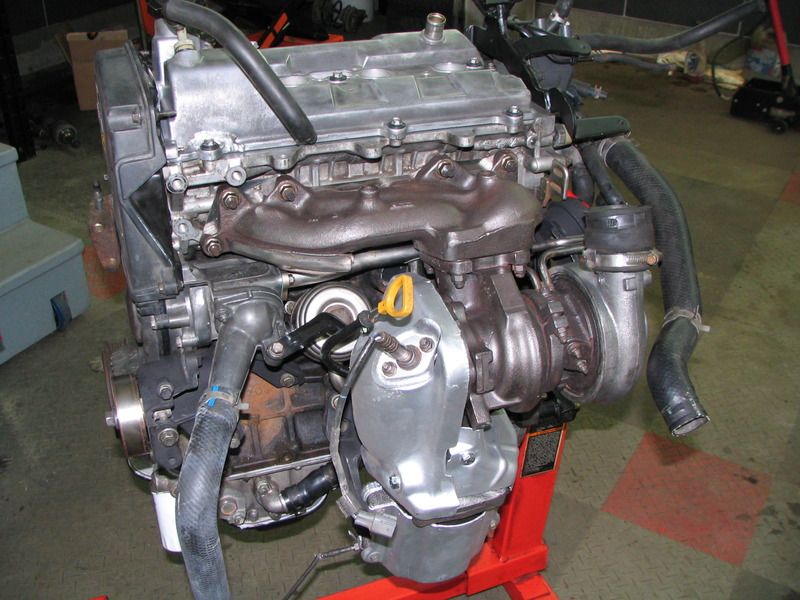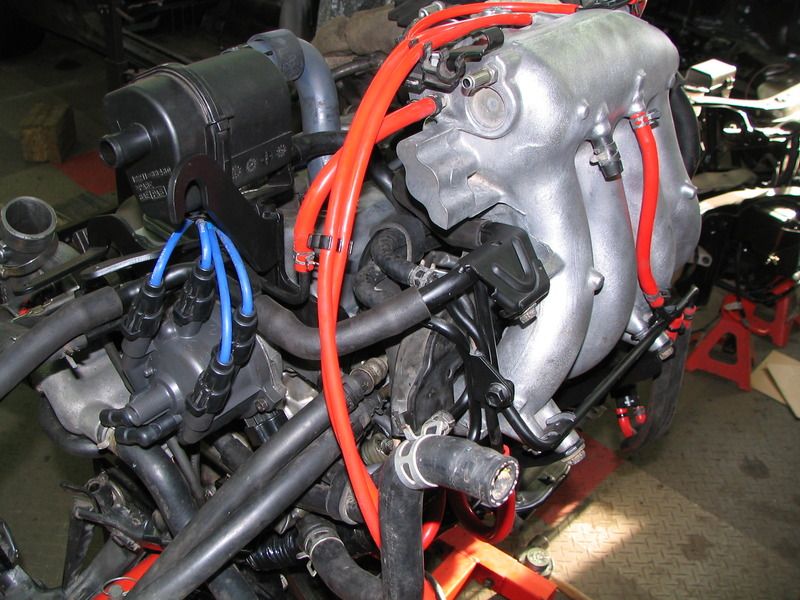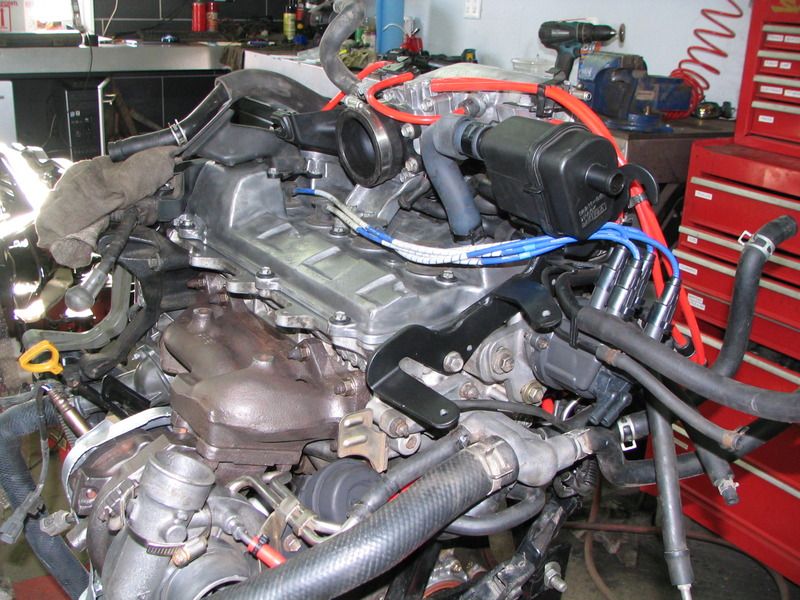 Engine back in the hole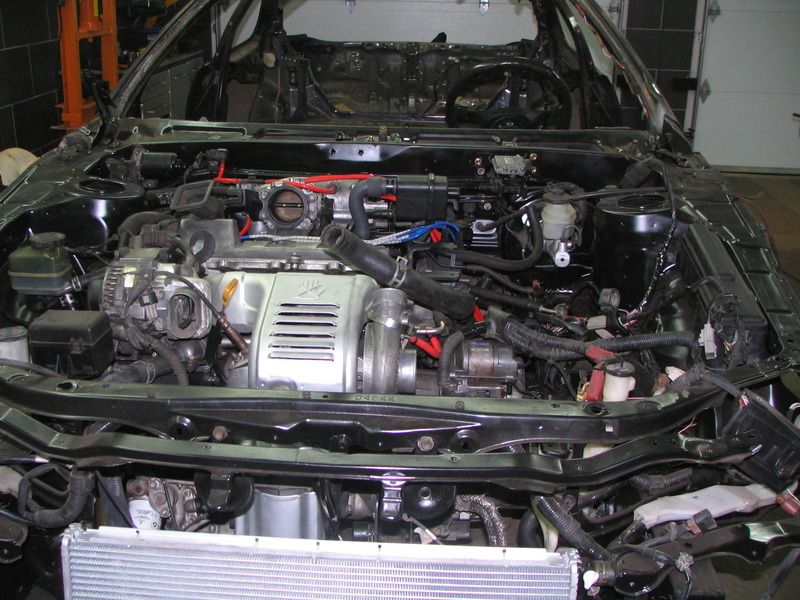 Here is a picture when we were about to shoot it, lots of work had to be done on all the parts to bring them back straight.
Primer
I thought about reusing the brakes but after inspection I think I should change them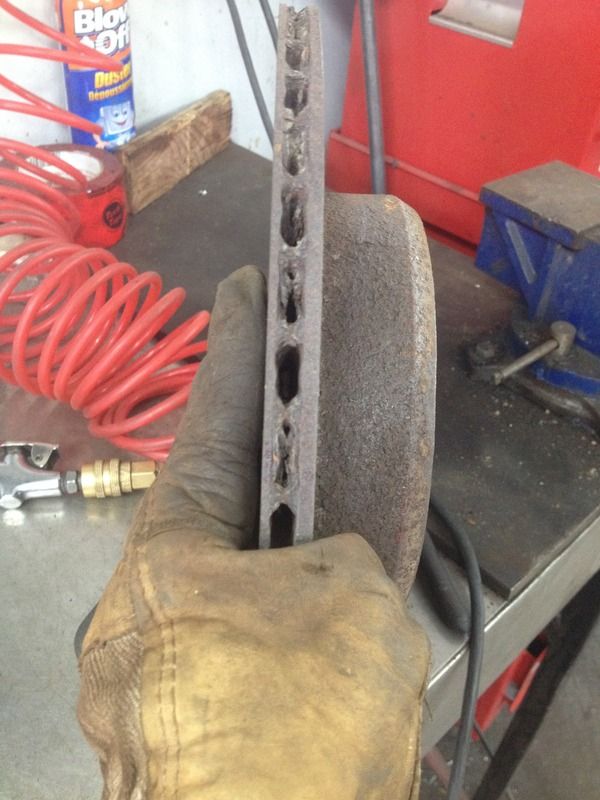 Under side of the car before cleaning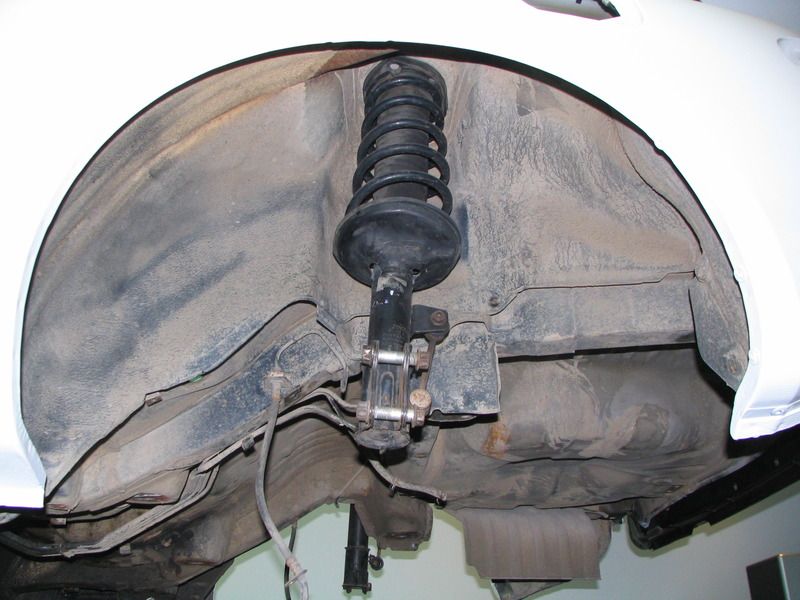 After cleaning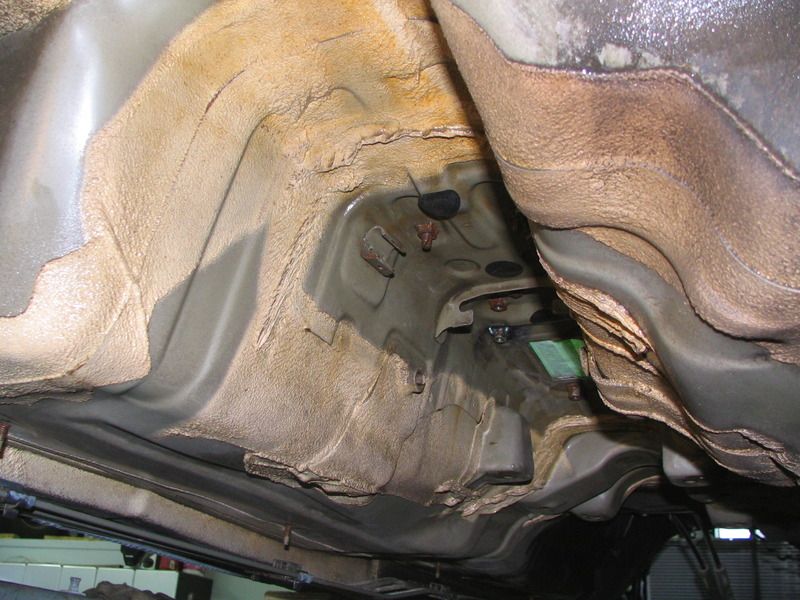 After paint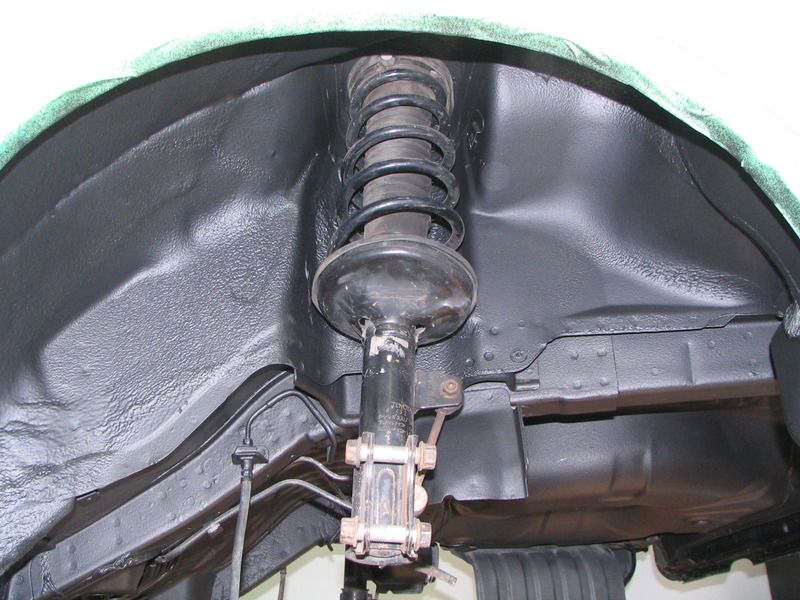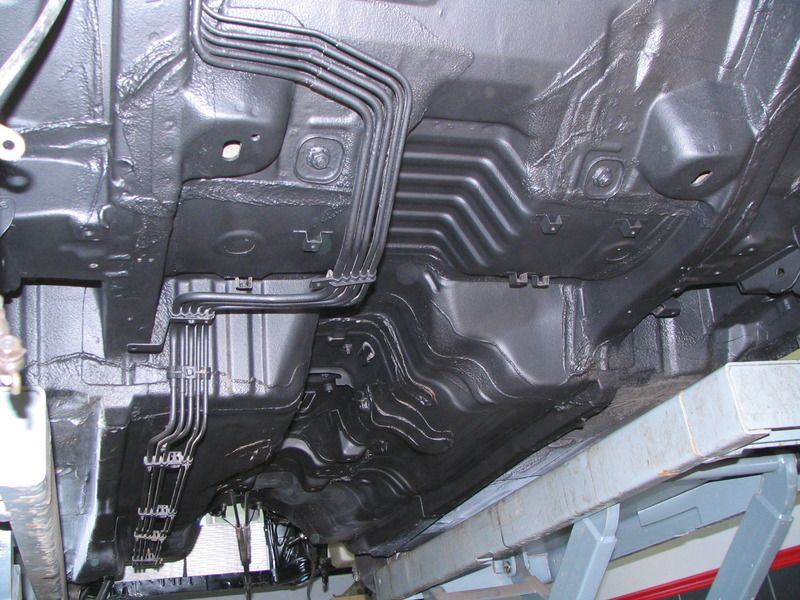 Fuel cell restoration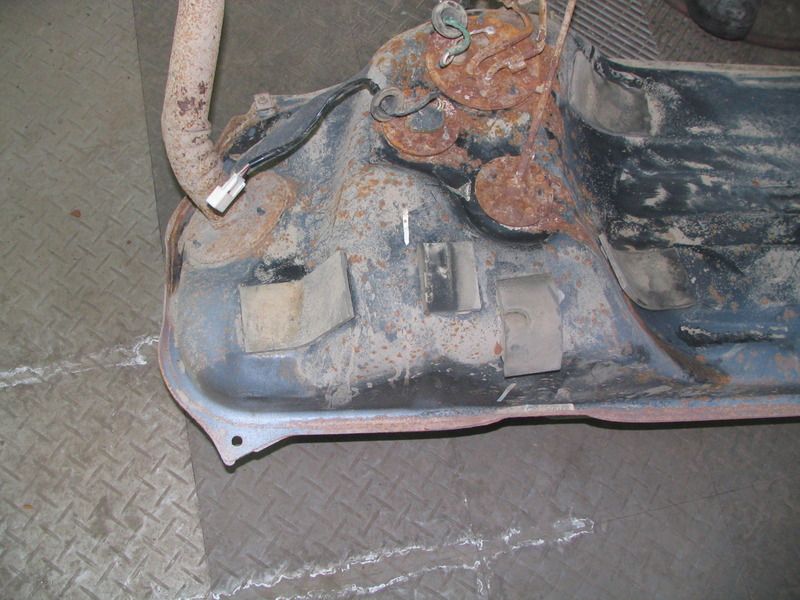 New brakes, you can start to see the color of the car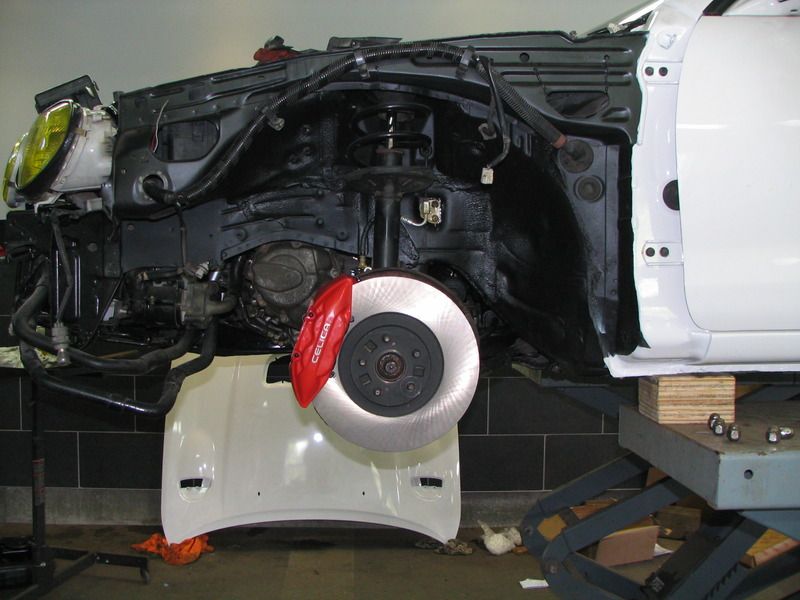 And then I stopped taking pictures of the progress so all that is left is the final product, enjoy! Those are Scion FRS seats by the way, they are a pain to fit in there and they are still not 100% to my taste but theyíll do for now. You can also see the Kamikazeshop rear seat cover, armrest and shift boot.