After a long time of deliberation, and help from fellow members with my questions (thank you to all btw) i finally took action. I was told my engine would be here somewhere between 10:30am and 5:30pm and i waited all day for it to arrive. At 5:31, i had the biggest smile on my face. This is why: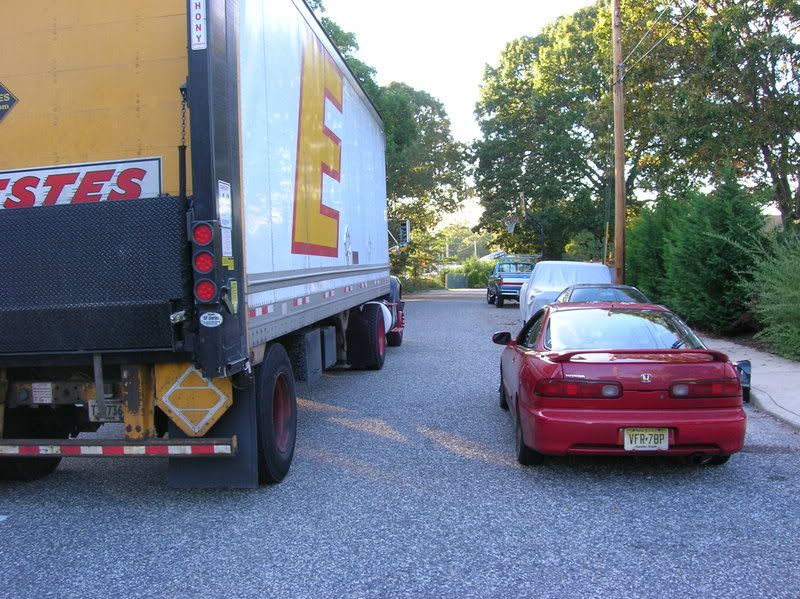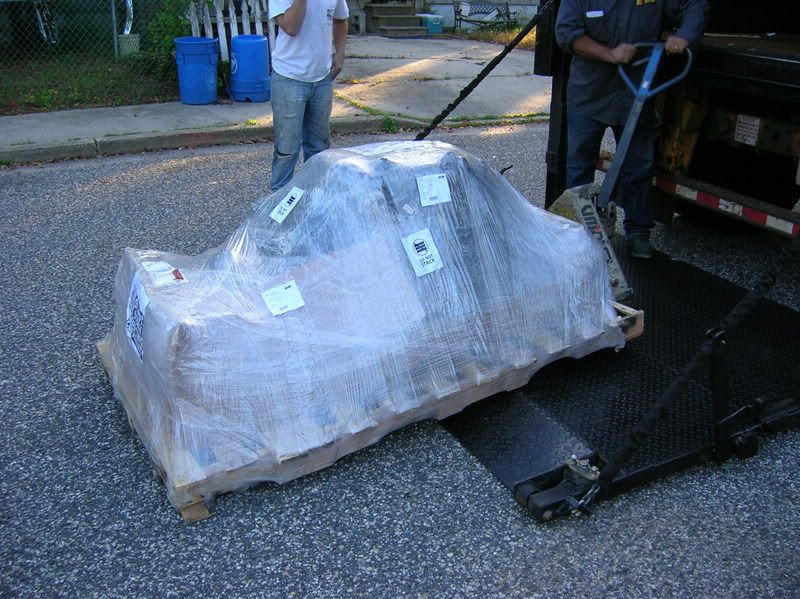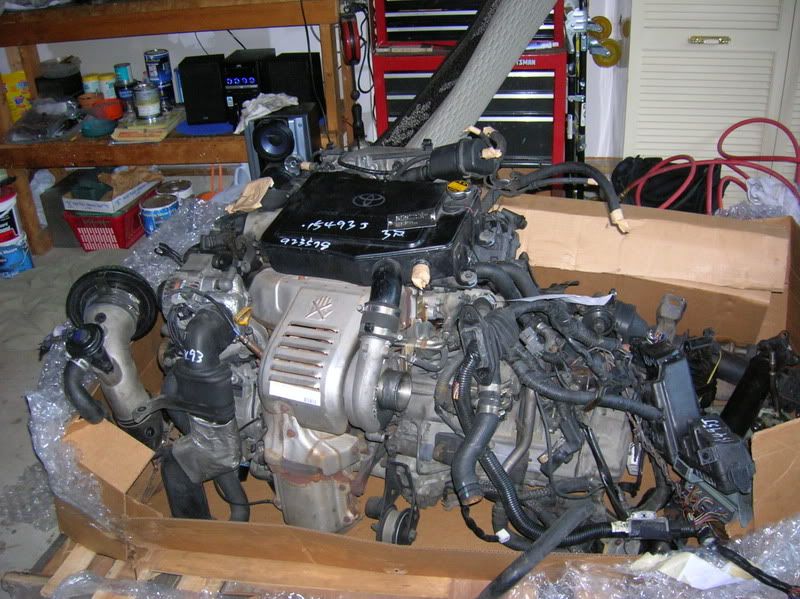 A 3rd Generation ST205 3SGTE w/ about 63k miles. Completely stock other then an HKS green mushroom intake.The Patient:
1994 Toyota Celica GT w/ sick nasty jdm power folding red mirrors (work and wired like stock)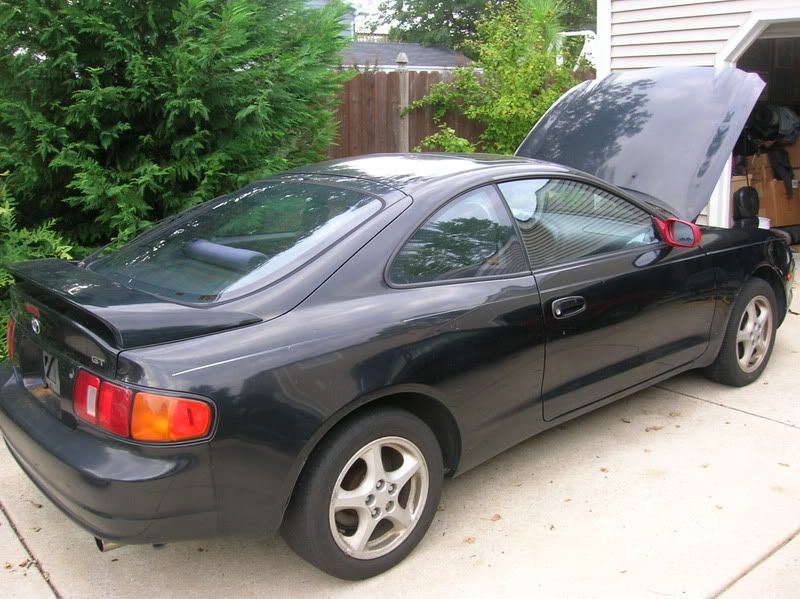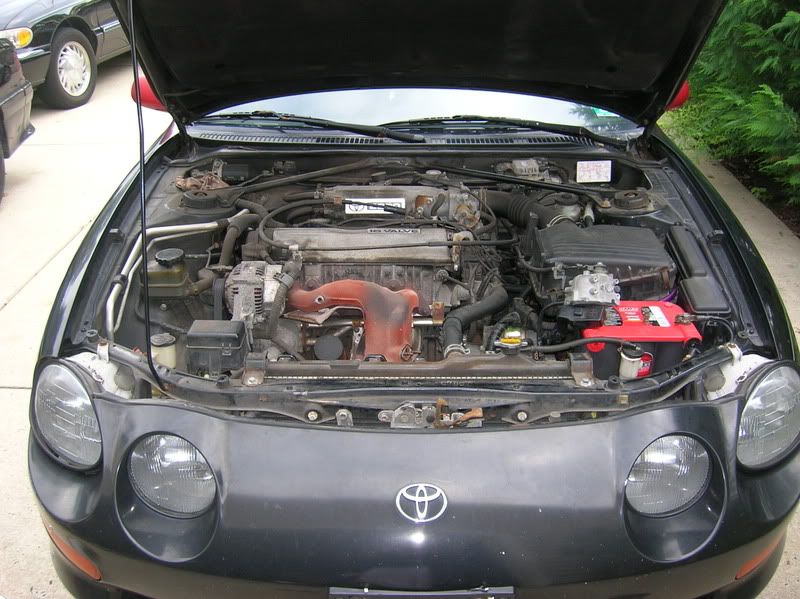 and a little something special i've been waiting to use for about 2 years compliments of DCWs and DewHoeGT for parting with them: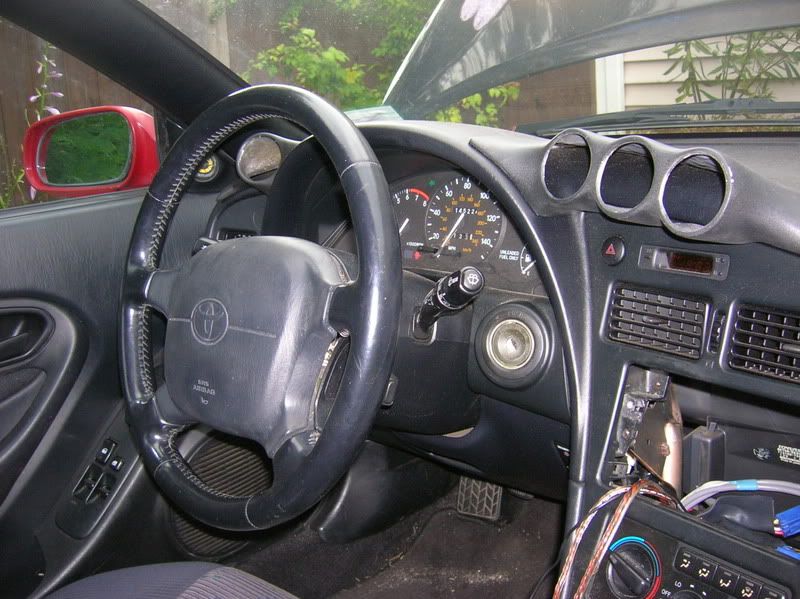 Thank you for looking, more pictures and progress will be up tomorrow.
-Americo